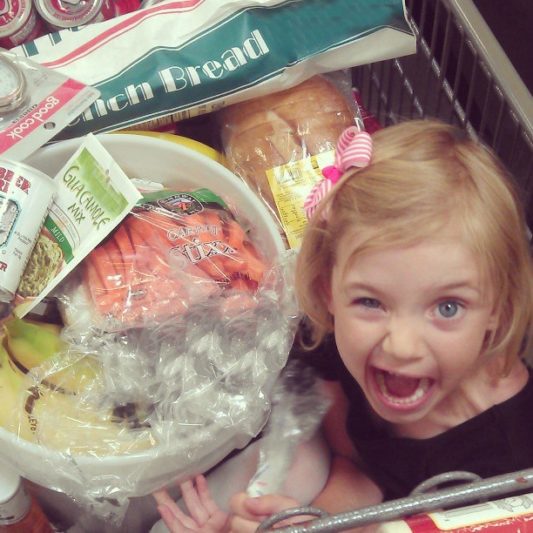 Thank you, Sears, for sponsoring my writing and understanding the lives of busy moms! I remember the days when I loved to go shopping. When browsing the clothing department, fabric aisles and home decor sections was something I looked forward to. There are still times I enjoy doing that, but it is only when I am by myself!  I think my children appreciate when I go by myself as well. I remember going shopping with my mom and being B.O.R.E.D. to tears! Running around in the fabric store and playing in the clothing racks to keep entertained.
Now that I am a mother I really appreciate the beauty of online shopping for certain items. Items that we don't have to try on or see in person to know if the color will be right. I find myself ordering things more and more from online sites. A luxury that our mothers never had.
What would make online shopping even better is the option to pick it up at the store instead of waiting for it to be shipped to me. Wait, there are a ton of stores that already do that! But you still have to get the kids out of the car and go inside to the pick-up department. Hmm….what if they just brought the items out to you?! What would that be like?
I would LOVE this option. Just last week poor little Ruby fell asleep in the van as we pulled into the parking lot of a local store. I felt bad waking her up to go inside and ended up carrying her on my hip with her little head resting on my shoulder. She feel back asleep and took a nap while I shopped. It always seems like it will be an easier trip if she is asleep, but I end up pushing the shopping cart with one arm and a load of groceries inside. And then unloading it to give them to the cashier? Another workout.
Has this happened to you?
Well, Sears has come to the rescue of moms everywhere!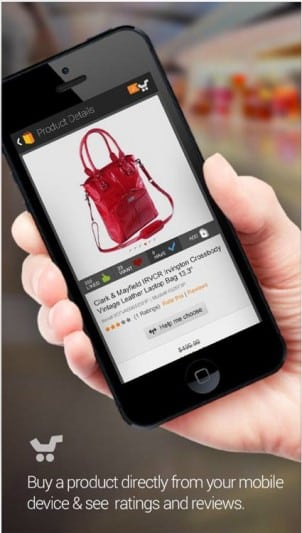 The Shop Your Way app allows you to shop from home and offers In-Vehicle pick-up! Gone are the days of parking, taking the kids in, and waiting in line at the Customer Service center and again waiting while they find the items you ordered. Now they will just bring them out to you as you sit in your car.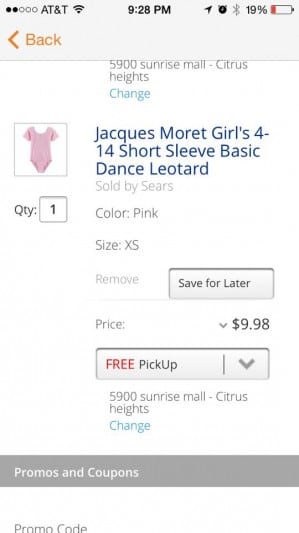 You simply order your items using the app.
Head to Sears when you get your "ready for pick up" email.
Check in from your app  to let them know you have arrived.
A Sears associate will bring your items to your car within 5 minutes!
This video shows more about how this neat program works and has a cute ending :)Want Sears to give more to you like they did for Breanna? Tweet @Sears with #MoreToYou and they just might!!
This is a sponsored post written by me on behalf Sears.