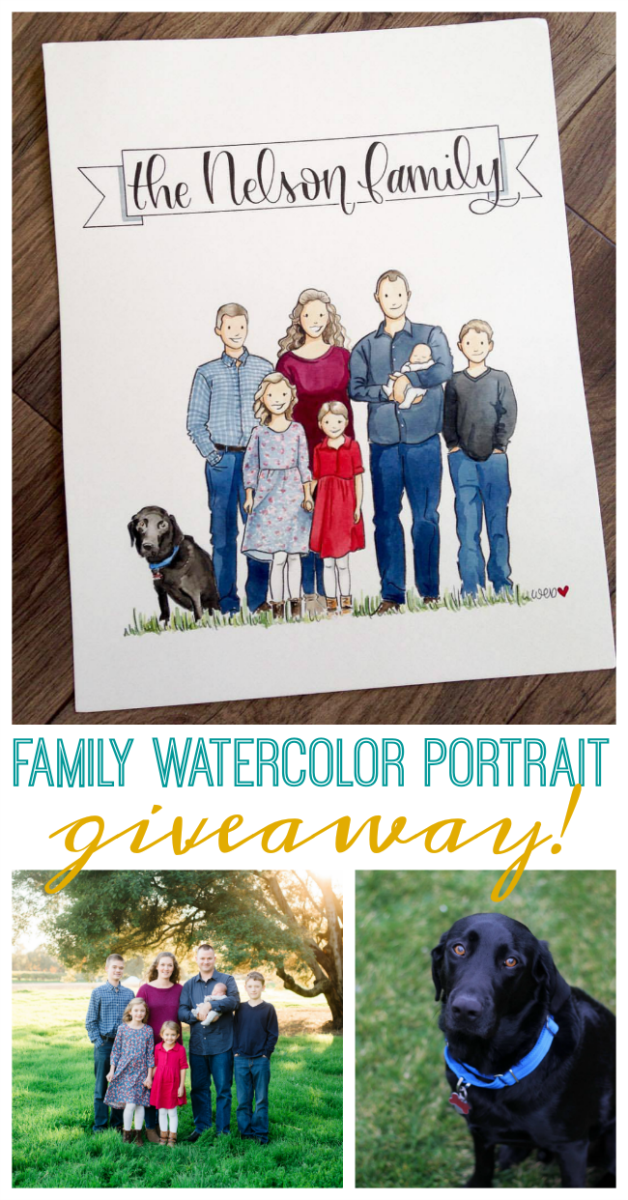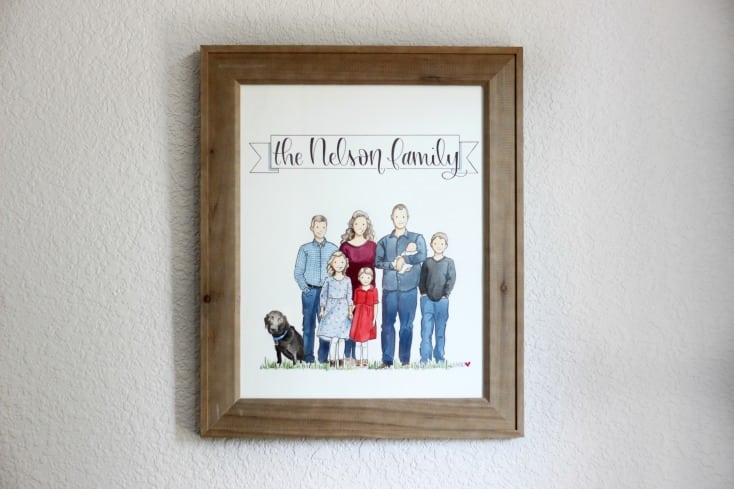 We are finally to the point of being able to decorate our new place and I'm so excited to share the first thing that we hung up on the wall! I discovered Whitney Daynes on
Instagram
and was an immediate fan. Her talent for creating custom family portraits is amazing! Just browse her feed or visit her
etsy shop
and you'll see what I mean.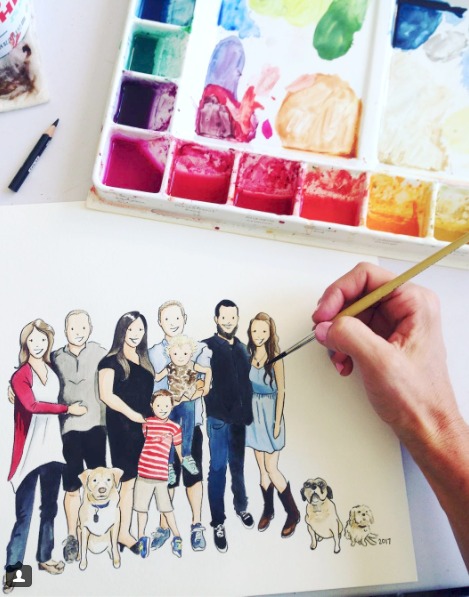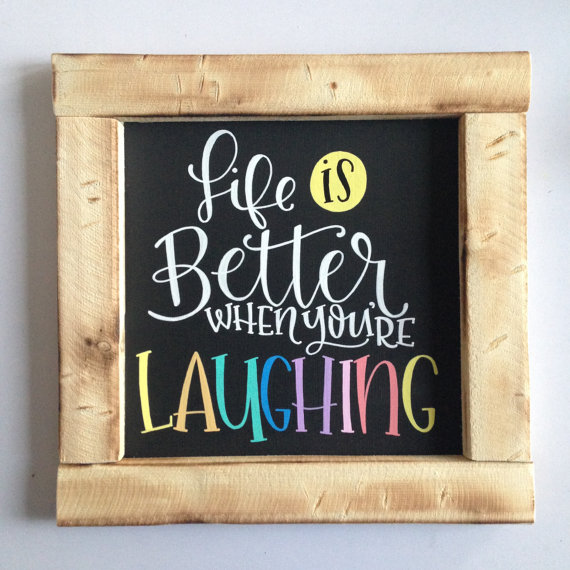 She makes beautiful wood signs as well as watercolor portraits.  I placed an order before we moved and when we arrived in Virginia, my package was waiting for me!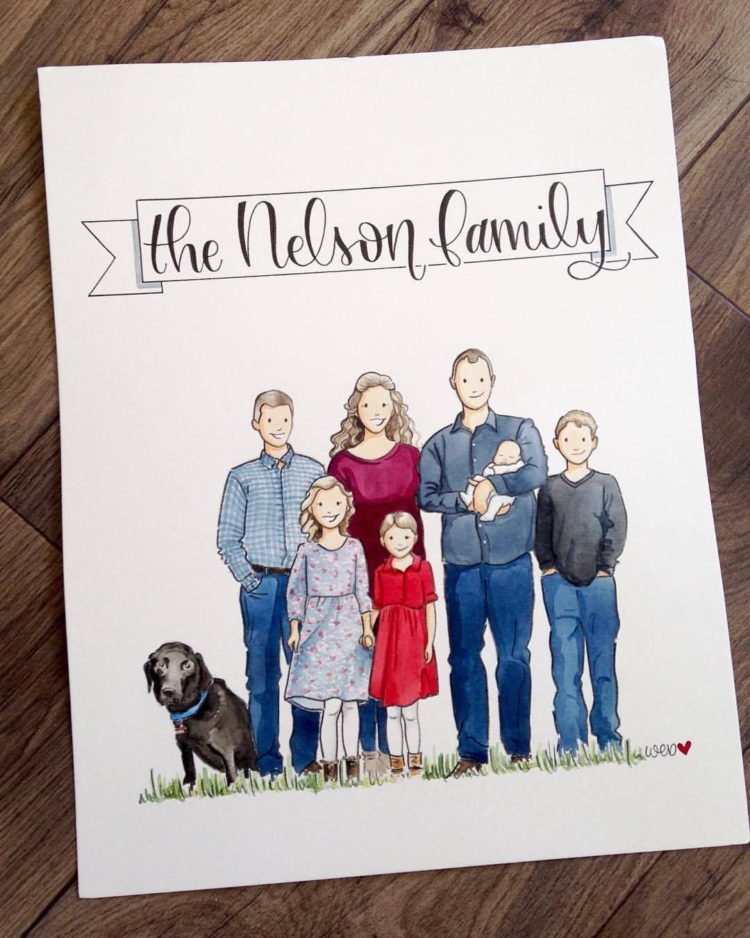 Many drawings that you see come across as generic, but not Whitney's. She has a way of capturing even the tiniest detail. For example, look at the floral details on Kaylee's dress and the Aaron's stance (far right). I looks just like him!
Here are the inspiration photos that I sent her…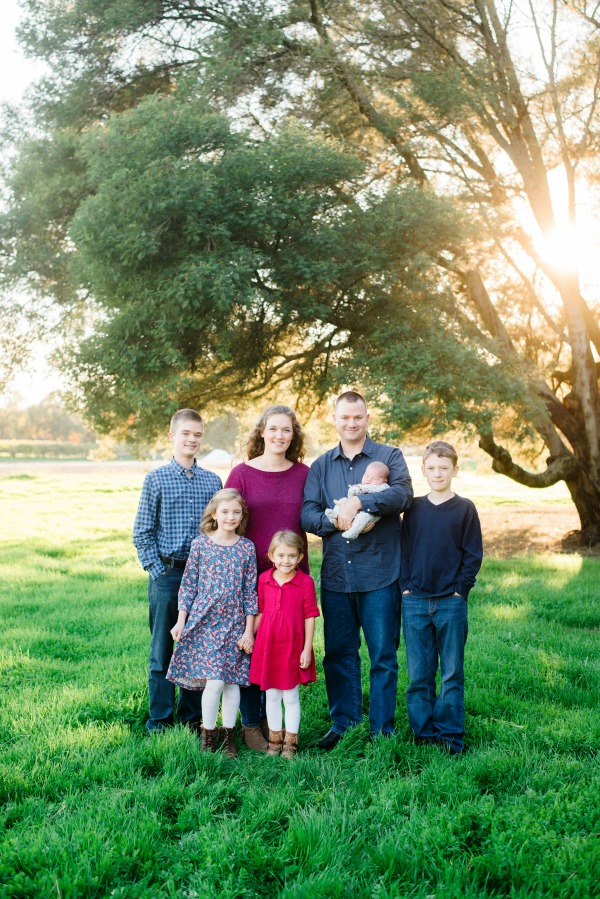 You'll notice that our pup, Toby, was not in the original photo.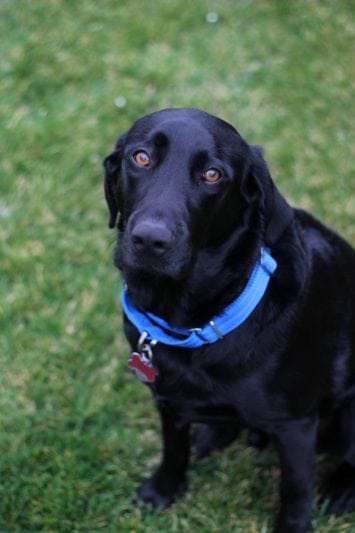 I sent her this photo and asked if she could somehow add him in. Voila!
We all had a great time studying the details and comparing it to the original.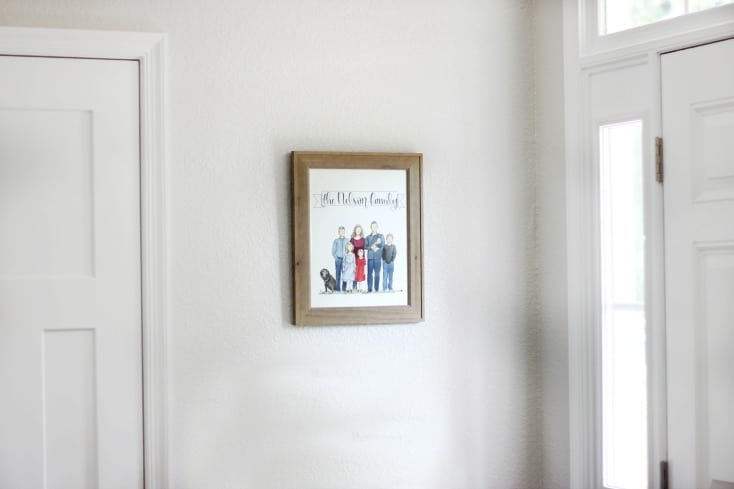 We hung it in our entry way, the first thing you'll see when you walk into our home.
I'd love for one of you to have a beautiful family watercolor portrait in your home too!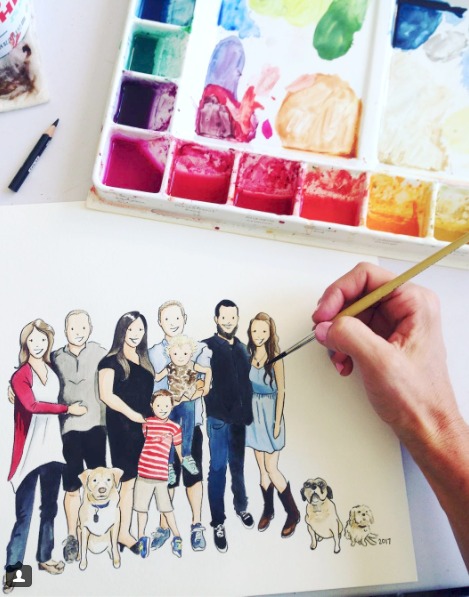 I contacted Whitney and she graciously agreed to create a custom portrait for one of my readers. The winner will receive 1 (one) watercolor family portrait for up to 5 people. Any additional family members can be added for an additional charge.
Entering is easy! We're actually hosting this giveaway on Instagram.
You'll need to have an instagram account to participate.
(1) Follow @whitneydaynesdesigns
(2) Comment on THIS instagram post and tag 2 friends who you think might like to win too.
That's it! Click here to go directly to the giveaway!
The winner will be notified on Monday, August 14th.