Thank you CreditCards.com for sponsoring this post. Visit CreditCards.com today to find the right card for you.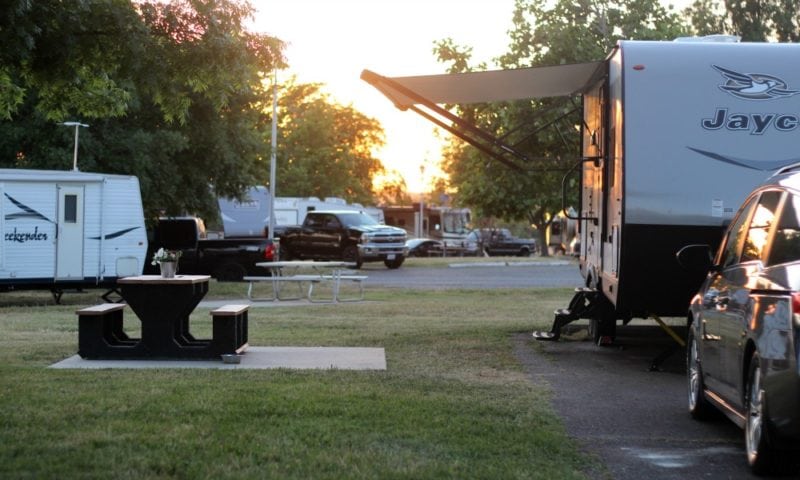 We had a big summer, a huge summer, an EPIC summer! We visited ten states, stopped and stayed with family, took the kids to National Parks and monuments, saw the most amazing scenery, ate delicious food, and traveled over 3,500 miles!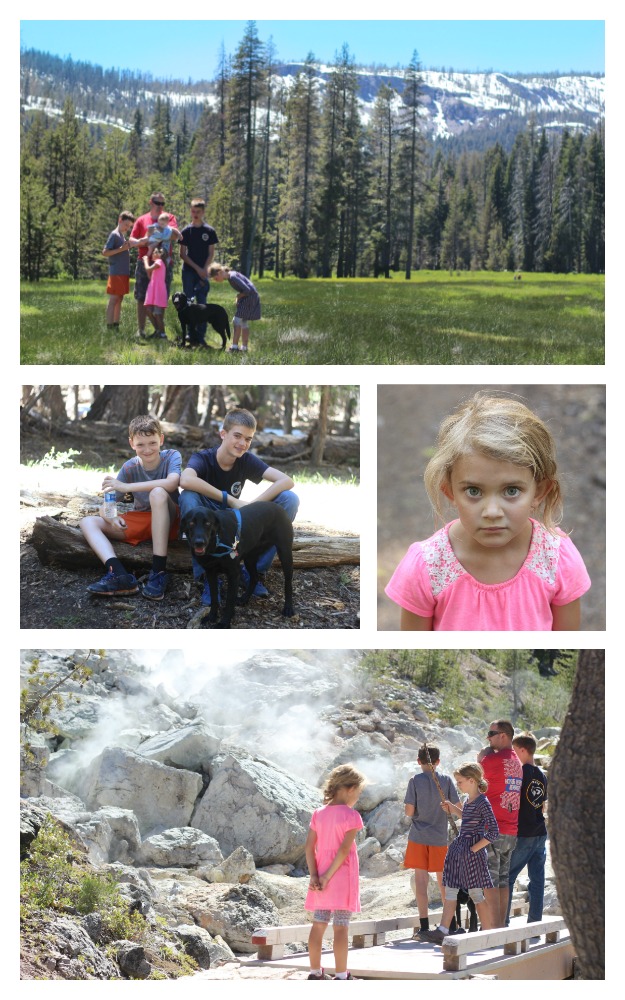 Traveling isn't cheap, but we'd saved up the money and knew that the memories we made would be worth every penny spent on RV sites, gas for two vehicles (holy cow, we spent a lot of money on gas), laundry, souvenirs, and food.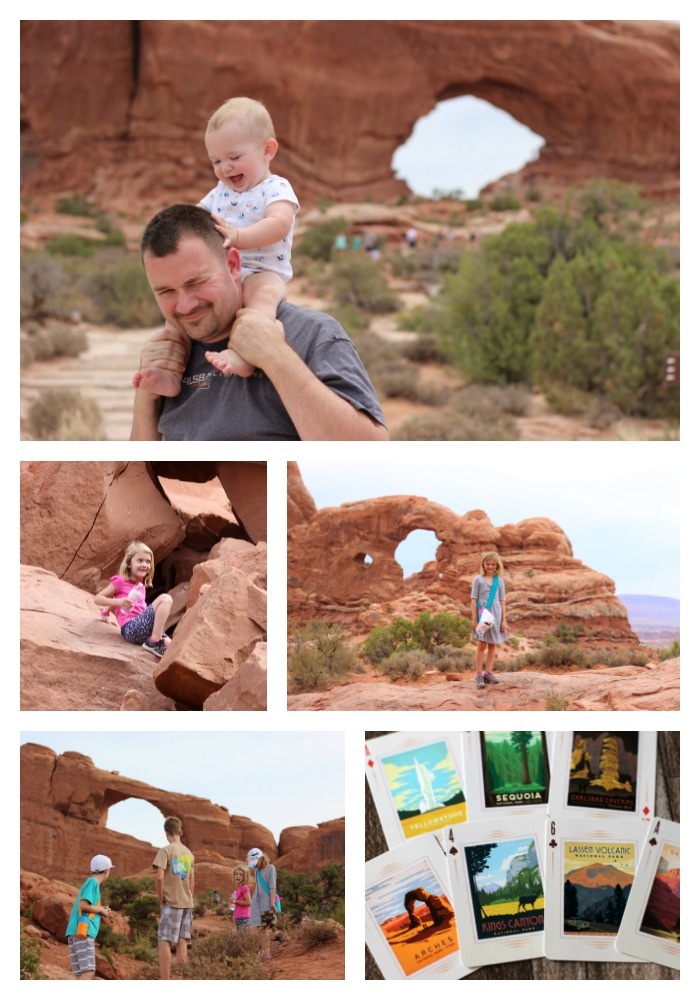 By the end of July we were in Virginia and in our new home. Well, everyone knows that moving isn't cheap. Especially moving into a new home. Paint, window treatments, putting in a yard, buying appliances. You feel like you're tossing money into the wind on things that aren't even exciting to buy!
We set aside money for all of this, but when it came time to pay the painter or purchase the new refrigerator we didn't use our cash. Our system for the past 15 years has been to buy on credit, and pay off the bill every month. We reap the benefits of using credit without racking up a debt! How? With the rewards programs on our three credit cards.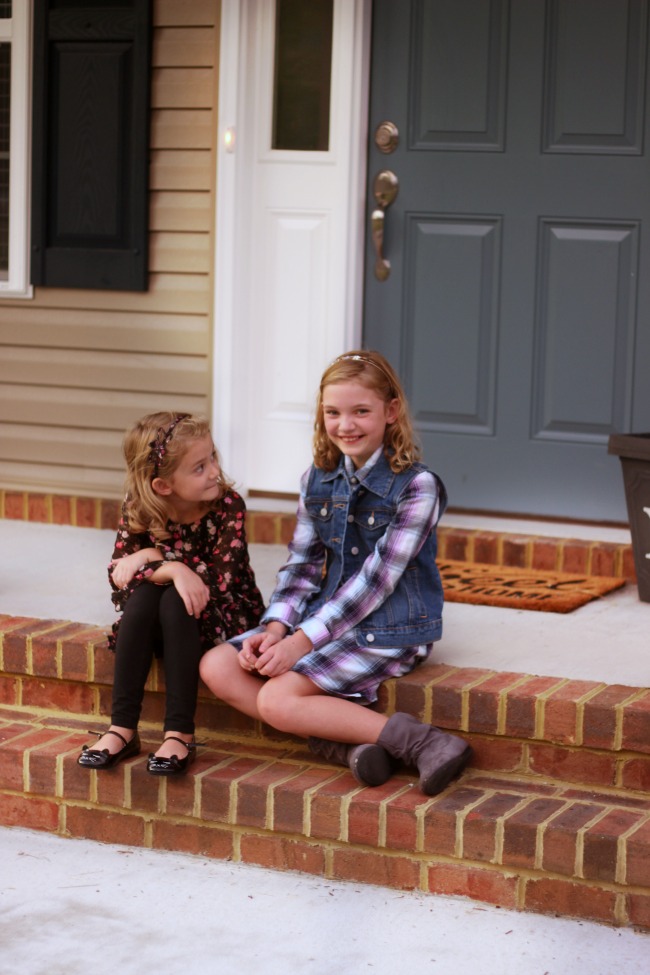 See that little jean vest? Kaylee picked that out at Old Navy to wear on the first day of school and we paid for it using rewards!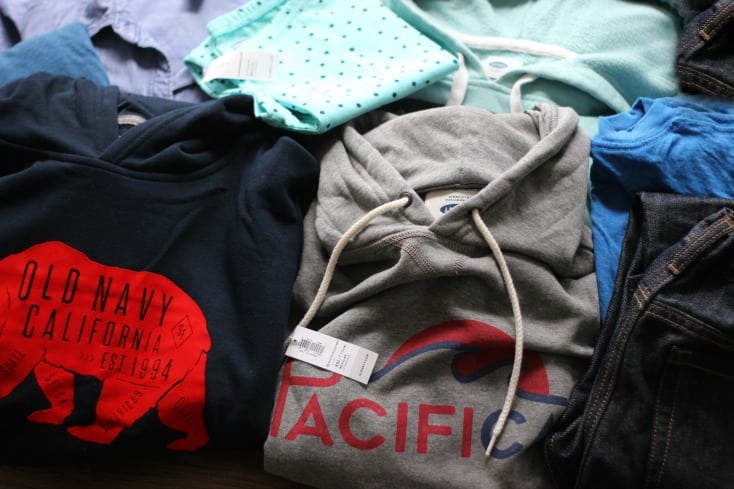 (Total spent $0.00)
We also bought hoodies and jeans for the boys, t-shirts, and bought the baby some much needed clothing in the next size up. When we got to Virginia we had earned enough in rewards to place a pretty large clothing order. And that was just MY credit card!
When we purchased the closet organizers for the kids' rooms and laundry room we used Derrick's Marriott card which goes towards hotel reservations across the U.S. We have enough points right now for 5 nights. It's always nice to reserve rooms for our family and see that our balance is $0.00.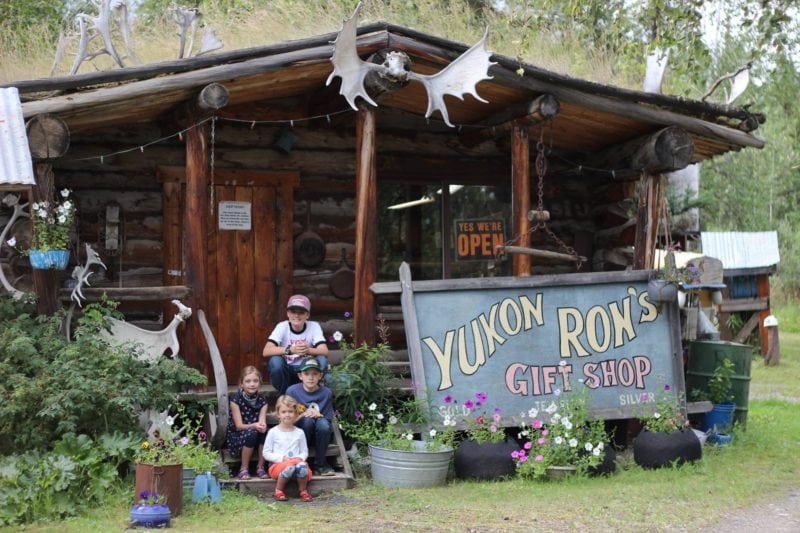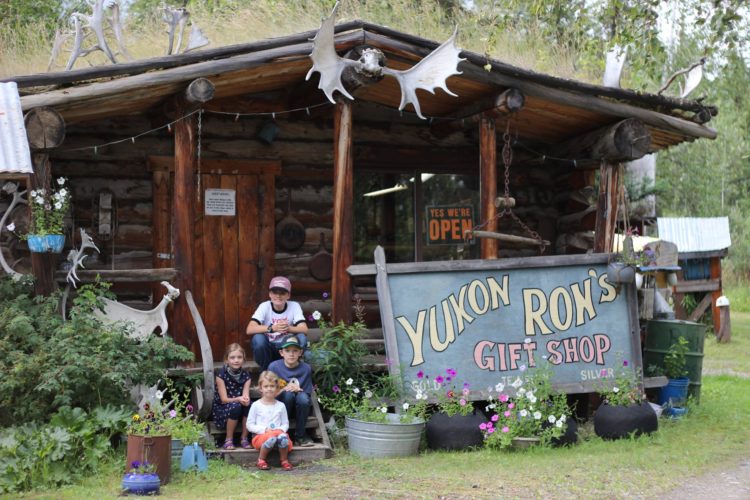 We've had an Alaska Airlines card for 15 years. It was very helpful when we lived in Alaska and used it for everything. In Kodiak, they even let us charge all of our monthly utilities on it! We still have it, and used it a few times over the summer, but recently started using a
travel card
from Capital One. This just made sense since we don't travel within Alaska or to Alaska as often. We still go there every few years to visit family, but we can use our rewards from Capital One for that. Especially since when we went last summer we flew on a different airline anyway.
If I spend a certain amount within the first few months I'll earn a bonus. That isn't hard since school just started, and we had to purchase the boys new backpacks, and lunch boxes for all of the kids. We also purchased school supplies for everyone and paid fees for gym clothes, lockers, and everything that comes with the new school year.
Add new house purchases on top of that and we'll earn that first bonus before we know it. It's nice earning rewards on things that we have to purchase anyway. You just need to find a program that works for your family.
With 5 kids, Old Navy was a great option for us. For awhile there the only brand my kids wore was Old Navy since I had earned so many rewards. Now that we split our spending over a few cards we are deciding if it's still worth keeping all three or narrowing it down to one. We may do that if we find ourselves flying and traveling more over the next couple of years.
I've found that CreditCards.com rates and reviews credit cards to provide objective, useful comparative information to help you choose the right card for your family. So whether you are looking for a travel card, hotel card, cash back card, or any other card, with its innovative tools, experiences and advice, CreditCards.com helps people find the right cards and use them the right way—everyday.
So now that I've shared the rewards programs that we use, which ones do you use?  I'd love to hear what works for you family since our needs are always changing and the rewards card that works for us today might not be the one we're using a few years from now. Leave a comment if you have a chance!
I was selected for this opportunity as a member of CLEVER and the content and opinions expressed here are all my own.