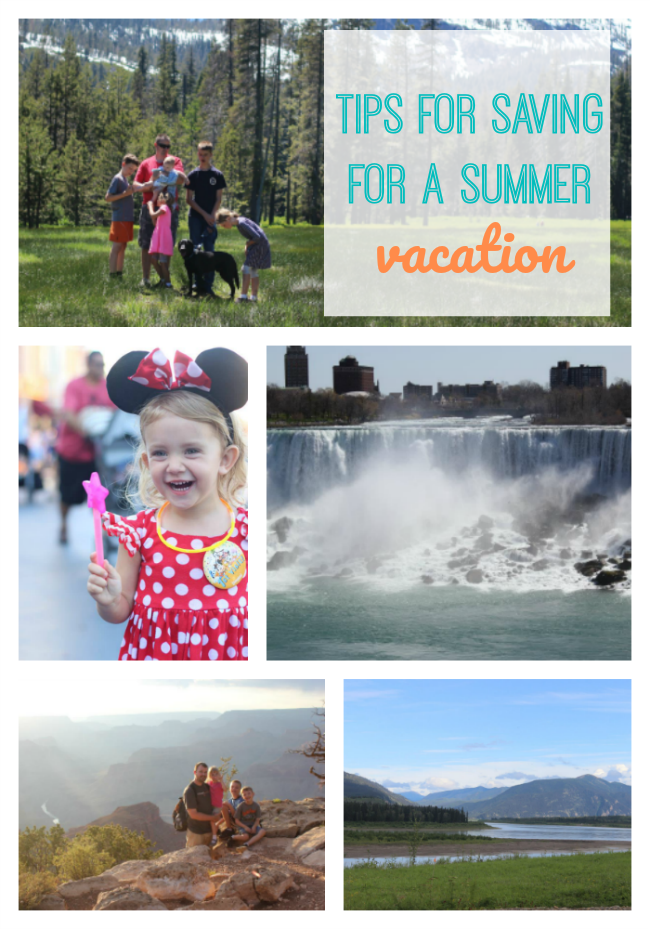 My husband grew up traveling with his family and seeing many great places in the United States. My family usually stayed close to home, so when he would suggest going on a road trip more than a couple of hours away…that was an adjustment, ha! It didn't take long for me to catch the bug. There are so many beautiful and spectacular places to see and we want our children to experience them and make family memories at the same time.
A big summer trip out isn't something that you can just do on a whim, unless you have plenty of cash set aside (and most of us probably don't) or have plenty of vacation days to use at a moment's notice (which, again, most of us don't!)  It definitely takes planning!
We'rea middle class, blue collared family, but we've been able to take our children to Niagara Falls, Mount Rushmore, The Grand Canyon, Disneyland, Alaska (3x), Oregon, and many other neat places. All while sticking within a budget.
Here are 5 tips for saving for a summer vacation.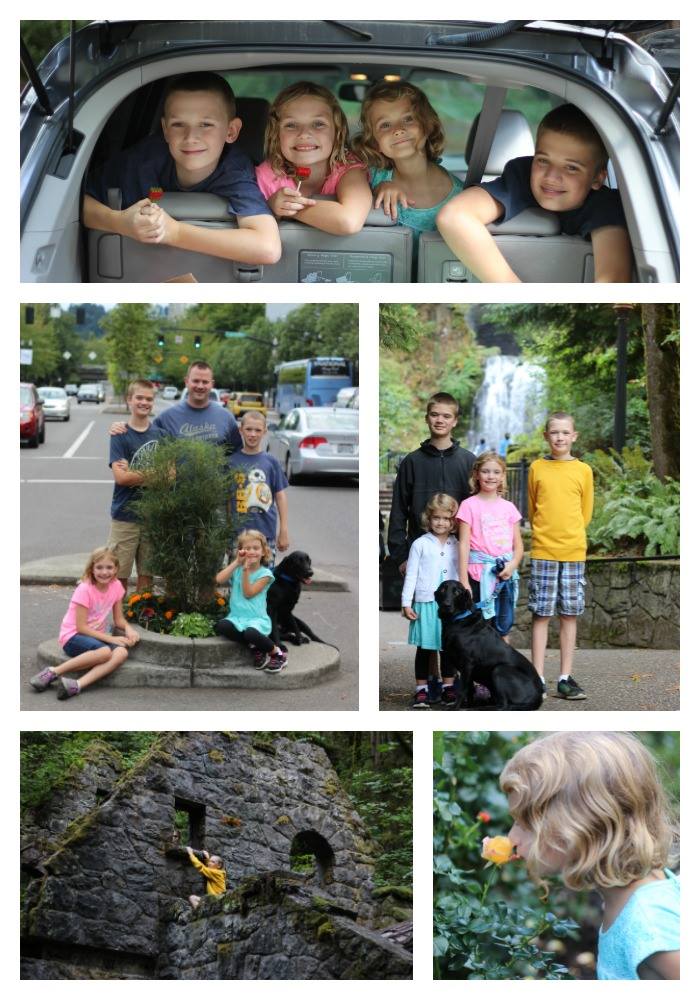 1. SAVE.
Set aside a small amount of money each month and put in a vacation fund. My husband is the king at setting aside money for about 100 different things in our budget spreadsheet. We have money going monthly to a dental fund (5 kids—they are going to need braces), car fund (for repairs), clothing (again, 5 kids!), and a variety of other categories including a vacation fund. We don't have a lot of extra money after the bills are paid and money is put into our savings, but every little bit helps. Even $10 a month.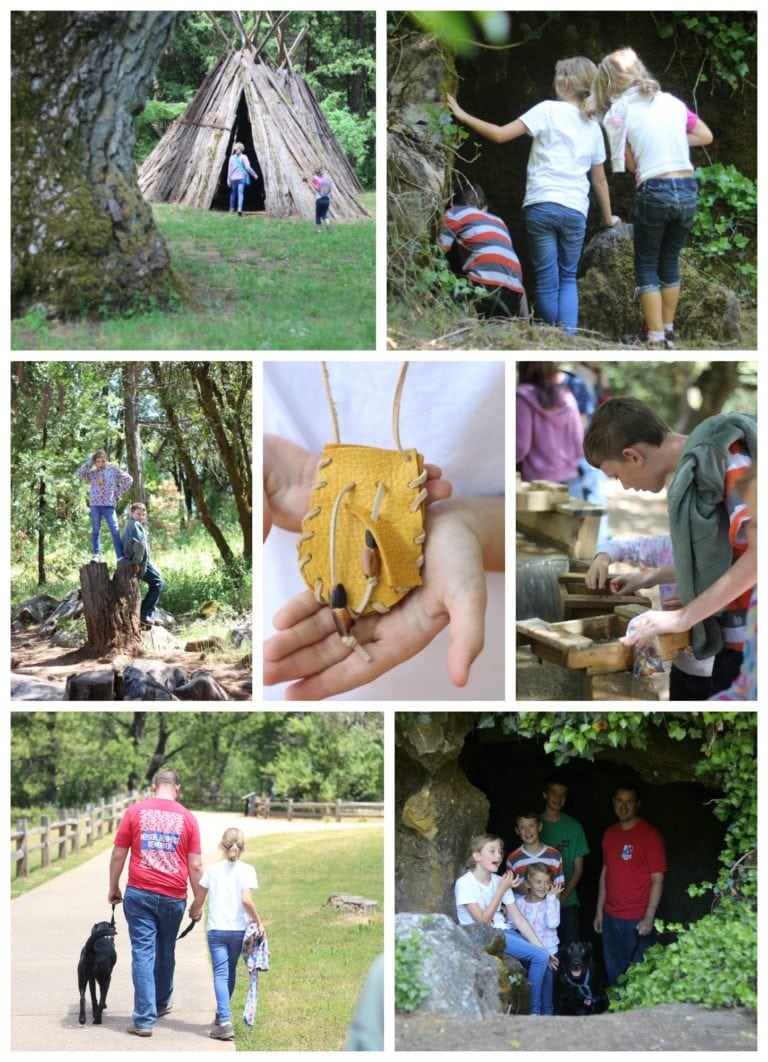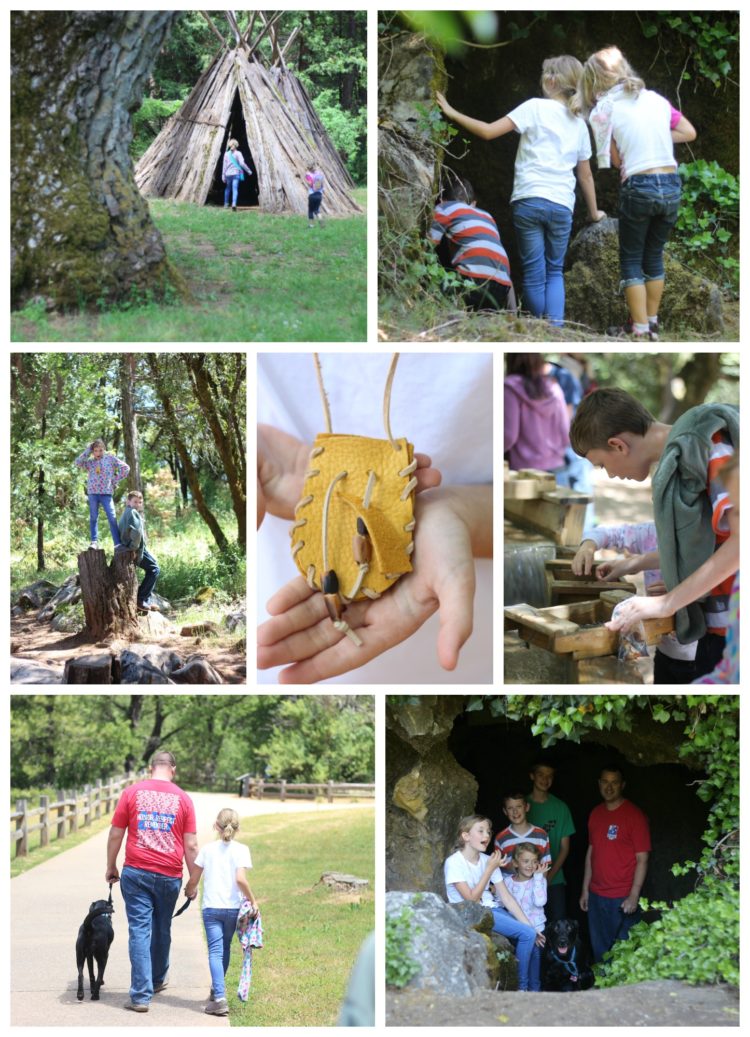 2. Find a Credit Card That Works For You.
We've been able to go to Alaska several times to visit family because of credit cards with mileage plans. Sometimes we have enough points to purchase a couple of tickets. Other times we have a "friends fly free" coupon that we can redeem for a ticket. We've never been able to fund an entire trip this way, but watching for airline deals and combining the deals with mileage benefits really pays off.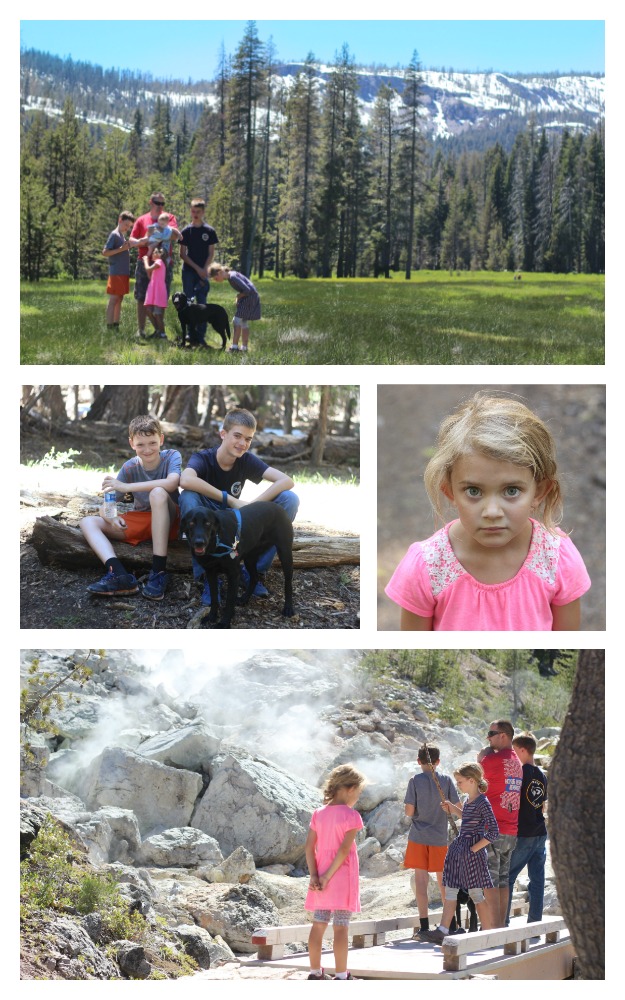 3. Shop around.
When looking for a hotel to stay in, shop around. Sometimes you can get a better deal by calling the hotel directly! Sometimes you can get a better room that way too. There are even online companies where you set your own price for a hotel and they'll match you with one that has a special going on that weekend. We went that route for our trip from Ohio to California in 2012. We ended up having some pretty amazing rooms, but also a couple that weren't our favorite. You win some, you lose some, but is usually works in your favor.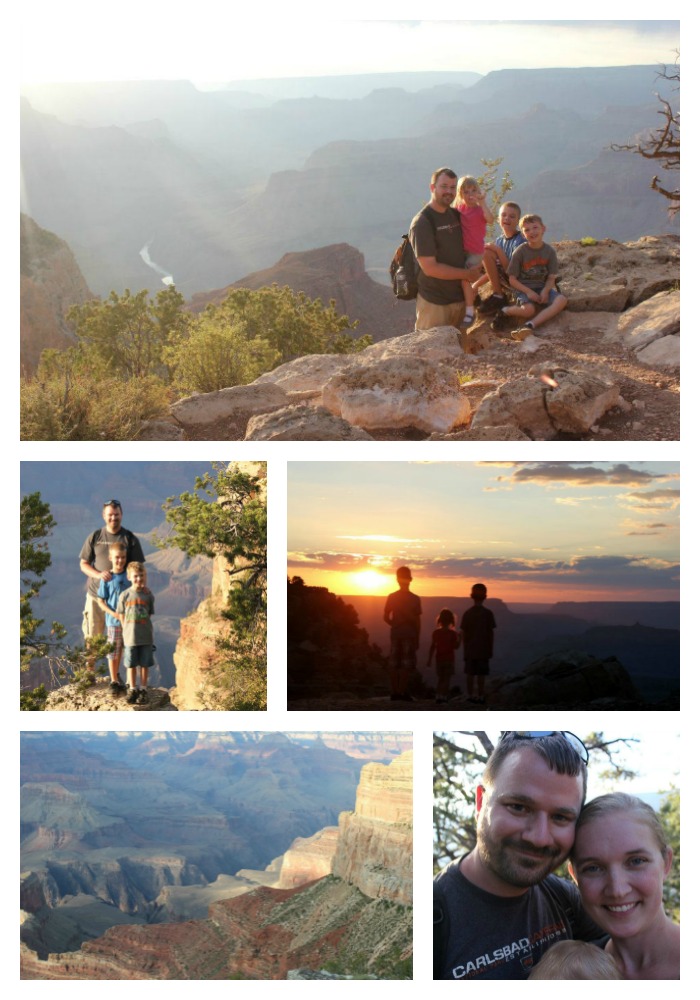 4. Find a daily deal site with local and road trip destination deals!
We've had great success finding fun places to take the kids this way. If a long distance vacation isn't in the picture, try a staycation! You might be able to find a deal for a local hotel for the weekend! We did this in Ohio for a local waterpark down the road that was attached to a hotel! We didn't have to spend any money on gas, but still had an amazing mini vacation "away".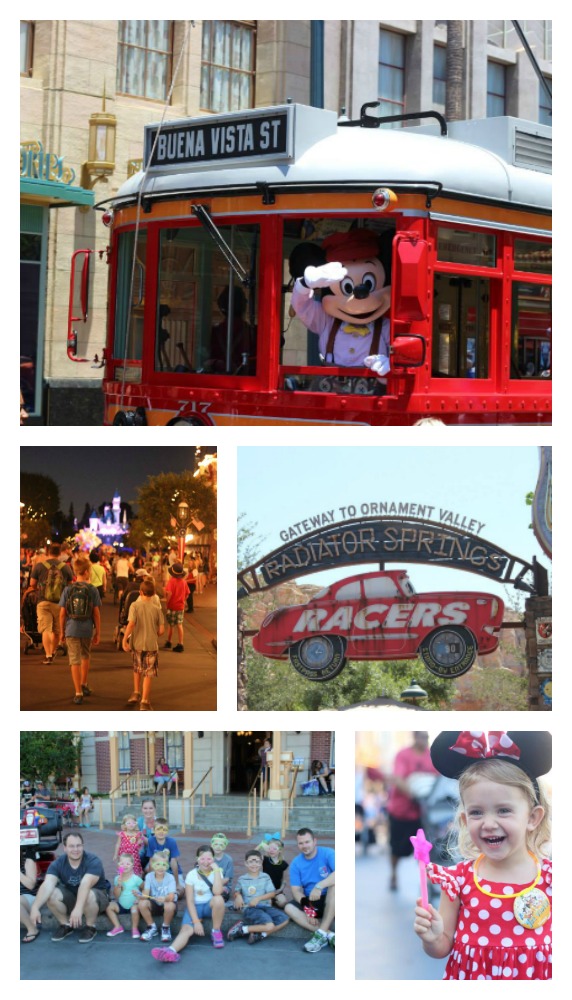 5. Find deals on every day items.
Coming in on budget is always a good feeling, but coming under budget is even better! Find deals on every day items like groceries, clothing, better monthly deals for cell phone and digital devices, and coupons on diapers. Then use the savings to put towards a summer vacation. When we go on vacation we try to not eat out more than once a day. We try to pack a lunch and find places that have kitchenettes to use for breakfast or dinner. Then we can treat the kids to something small like a Dole Whip at Disneyland and still keep within a daily food budget. Traveling in our RV helps with this immensely as I have a fully stocked kitchen on wheels! We just pull over and make lunch! It also helps save on hotel costs, but it eats gas like crazy, so you have to do the math and decide what works best for your family. Since we travel a lot, an RV is a great solution for us. If you only go once a year or so, then finding a nice hotel would be a more economical option.
What tips do you have for saving for a summer vacation?
Here's a way to save on diapers, which is a pretty big expense if you have little ones at home like we do!
Luvs Super Absorbent Leakguards and NightLock Plus, its largest absorbency area ever to lock away wetness and absorb even more than regular Luvs. You can save $2 on any size package using this printable coupon! You can use this coupon anywhere that Luvs are sold.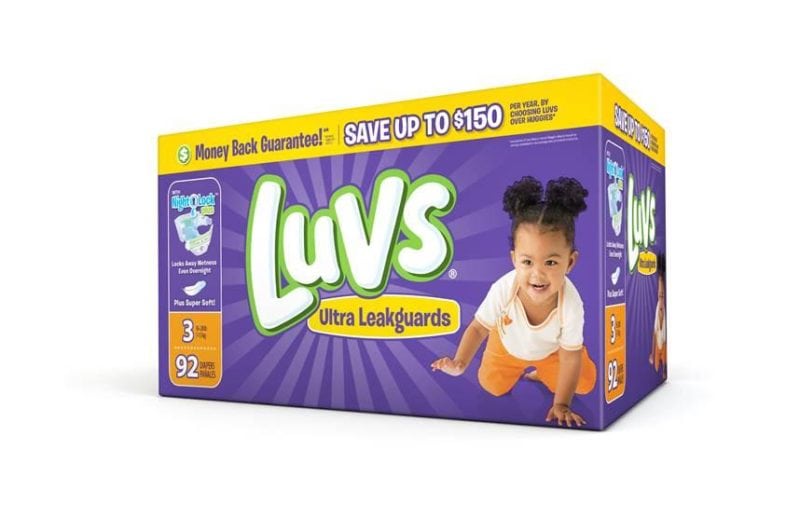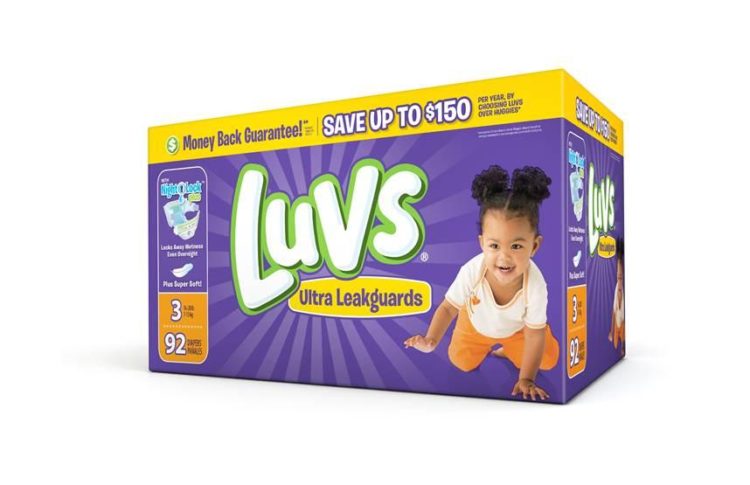 I've been buying Luvs for 13 years for these reasons:
They feature large refastenable stretch tabs, have a countered shape that hugs baby for a great fit, are made from a super soft cottony material, are affordable in sizes newborn-6, and havee a great money back guarantee. They feel so strongly about their diapers that they've guaranteed them! If you aren't satisfied with the leakage protection of Luvs, they'll refund your money. See their website, www.luvsdiapers.com, for details. Traveling is expensive! But this summer, Luvs is offering great money-saving opportunities for parents with little ones.
This review was made possible by iConnect and Luvs.  I was provided compensation to facilitate this post, but all opinions stated are 100% mine.