This is a sponsored post written by me on behalf of Nauzene Kids for IZEA. All opinions are 100% mine.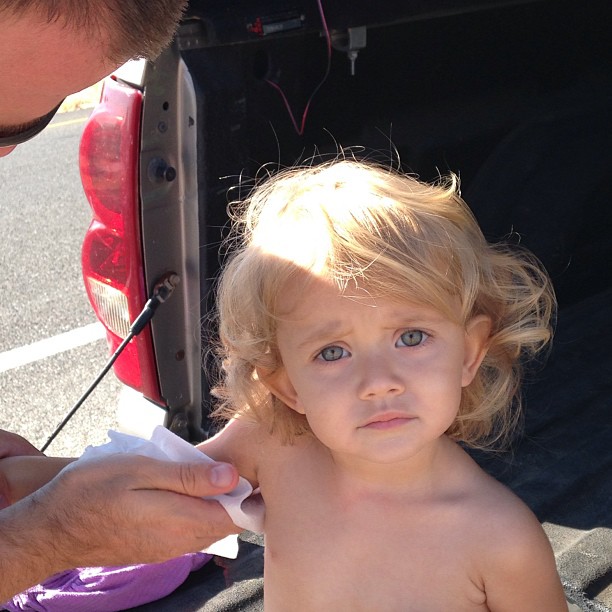 Our little Ruby gets carsick. It took us a couple of roadside clean ups to realize this is what was happening, and it's so sad! Now we are prepared. I keep a spare set of clothes, plastic grocery bags for soiled clothes, wet wipes, antibacterial wipes, and a small bucket in our van so that we are ready any time she needs them. We know what to expect, we know her triggers, and we feel like we have a handle on it.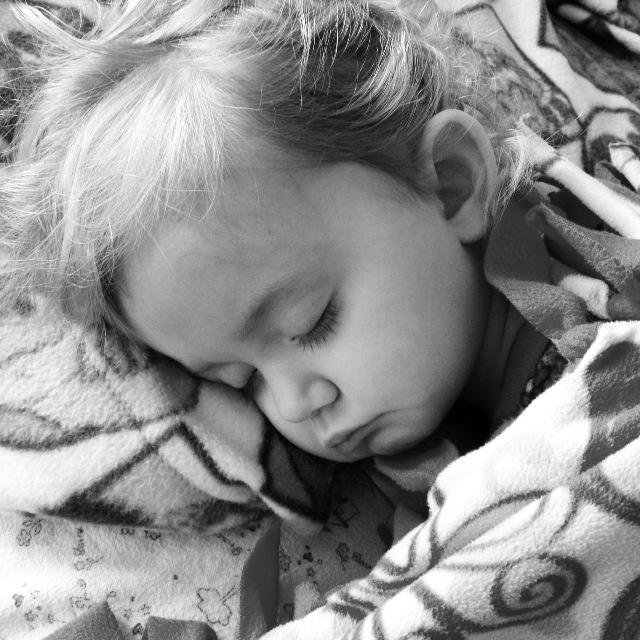 But what about the times when you aren't prepared? Kids seem to come down with the stomach flu at the most inopportune times. They'll be happy and eating fine all day, then BOOM 3am comes and all hope of sleep is gone. That is usually when I realize that I am out of nausea relief medication or electrolyte drinks.
2 weeks ago Kaylee told me that she wasn't feeling well. Sometimes this happens  when she doesn't want to eat her dinner or maybe ate too much candy so I don't always take her seriously because it rarely amounts to anything. I told her that she would feel better after a good night's sleep. WRONG. She really was sick and threw up every 30 minutes that night. AND we were out of state visiting my family! I had nothing. My dad went and got her some ginger ale we waited it out.
I had packed motion sickness meds for Ruby and fever reducer/pain medication just incase, but I did not anticipate anyone getting the stomach bug. I won't make that mistake again. After midnight is not when you want to realize that you should probably make a trip to the store.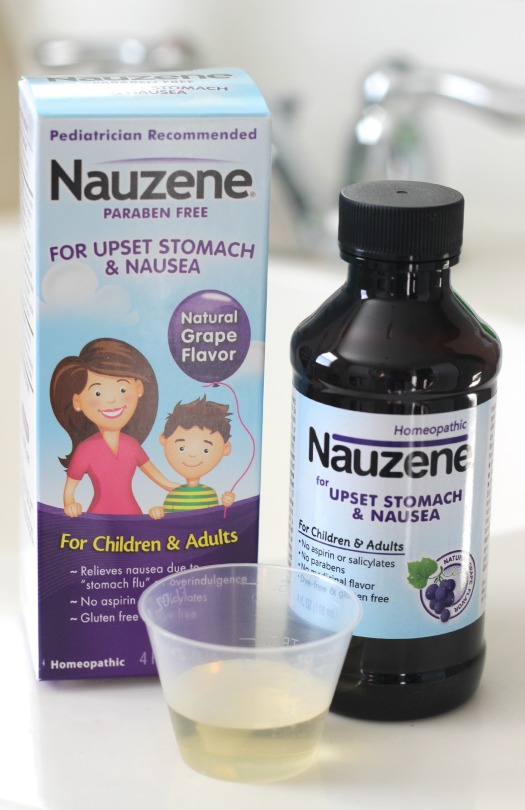 I don't like giving my kids medication unless they are REALLY sick and I am pretty choosy about what I give them too. We have a camping trip coming up next month and my bottle of Nauzene® Kids is coming with us. Just in case. I like Nauzene Kids because it isn't just for indigestion, it also relieves nausea from the "stomach flu". It is gentle enough for kids 2+ as well as moms and dads. It also has a pleasant grape flavor without glycerin, gluten, aspirin, paragons, artificial flavors, salicylates, or dyes. I like that it is gentle enough to take throughout the day (as needed).
Like with everything in your medicine cabinet, please make sure to read and follow all label instructions before using.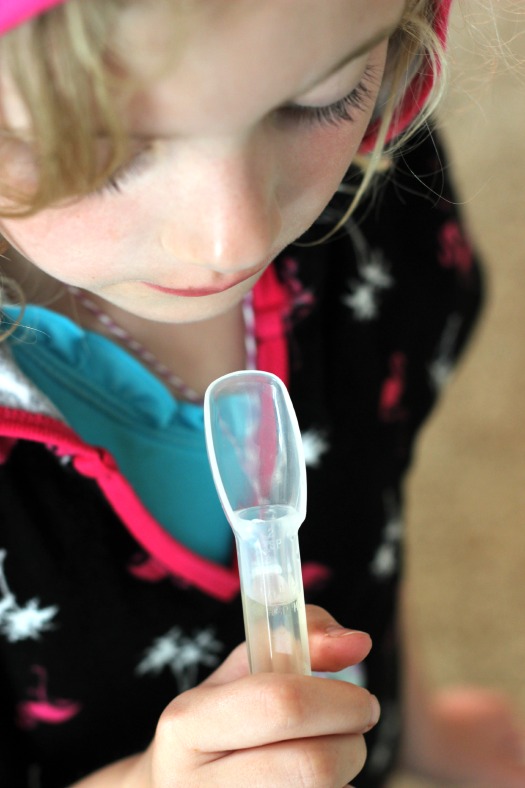 Would you like to win a Nauzene Kids Care package? It's always a good idea to have nausea relief medication on hand for moments like I shared above! Simply leave a comment telling me any creative ideas you have used when giving medicine to your children. Do you have a special spoon? A rhyme? Do you pretend it is a plane and their mouth is the hangar? Or do you simply tell them to open up?
I will announce the winner on Monday, June 8th.
Congratulations to the winner: Aimee!
I remember having a little alligator medicine spoon when I was little. The kind that you fill up and then pour into the child's mouth. We don't do anything creative with our kids since they are generally pretty good about taking their medicine. As babies I would use a little syringe and squeeze it into the side of their cheek to help with any leakage.
Nauzene® is available for purchase at CVS, HEB, and many other retailers nationwideYou can get a $3.00 coupon to try Nauzene Kids for your family at 
NauzeneKids.com
.