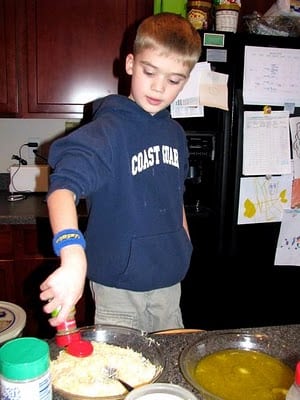 These little breadsticks are so easy to make and so yummy! Dallin loves all things 'butter'. Aaron loves cheese. So these are the perfect combo for them.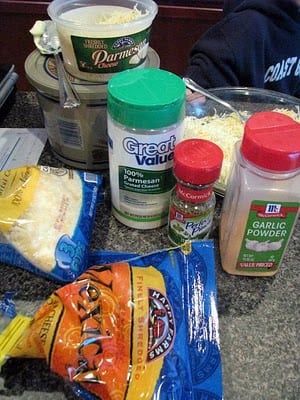 You'll need refrigerator pizza crust or breadsticks and cheese….several varieties. We used colby/jack, mexican blend, shredded parmesan, and grated parmesan. We put a mixture of them in a pie plate with garlic powder and Italian seasoning. In another pie dish we put some melted margarine.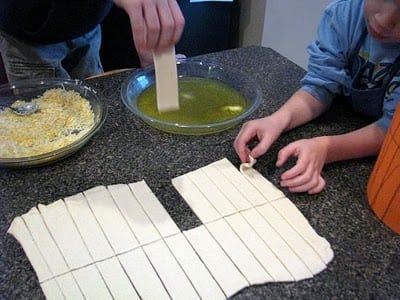 Roll our your dough. Dip in margarine/butter, then roll in cheese. Bake @ 400 degrees for 10 minutes. Super easy!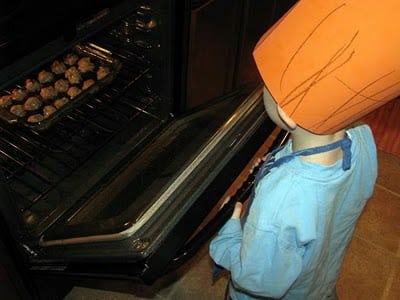 Aaron, checking on his meatballs that he made for dinner.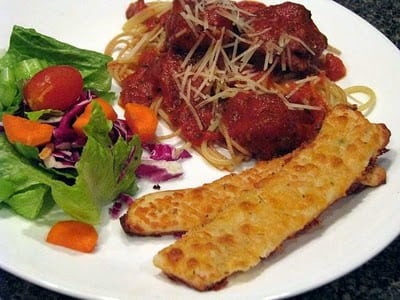 The perfect compliment to spaghetti and meatballs (the way Aunt Stacy makes them).