My favorite baby bath products after bathing babies for over 15 years. This shop has been compensated by Collective Bias, Inc. and its advertiser. All opinions are mine alone.
3 gentle and sweet-smelling baby bath products that have been used on my babies for 15 years.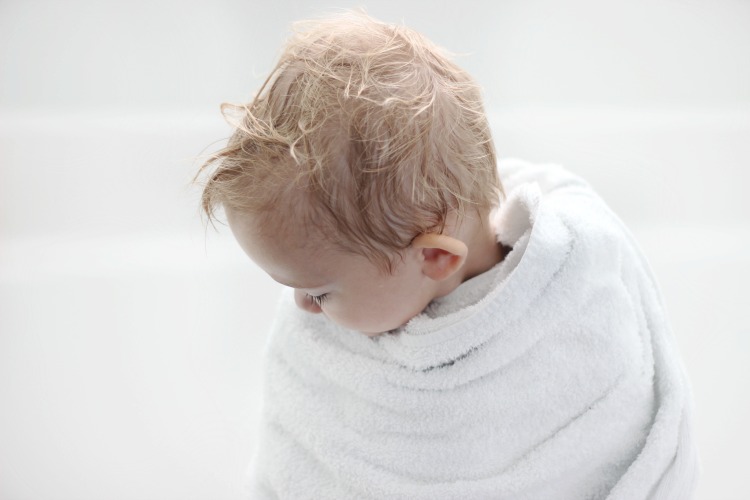 Is there anything sweeter smelling than a freshly bathed baby? I would venture to guess that there isn't. Babies are sweet smelling all on their own, but there is just something about one who has just been wrapped in a warm towel. Their skin is so soft and kissable. I wish I could always have a little one this age in the home, but since that isn't very realistic (ha!) I will just enjoy the one that I have. The one that we call our "bonus" baby. The one who came after we said we were done having babies.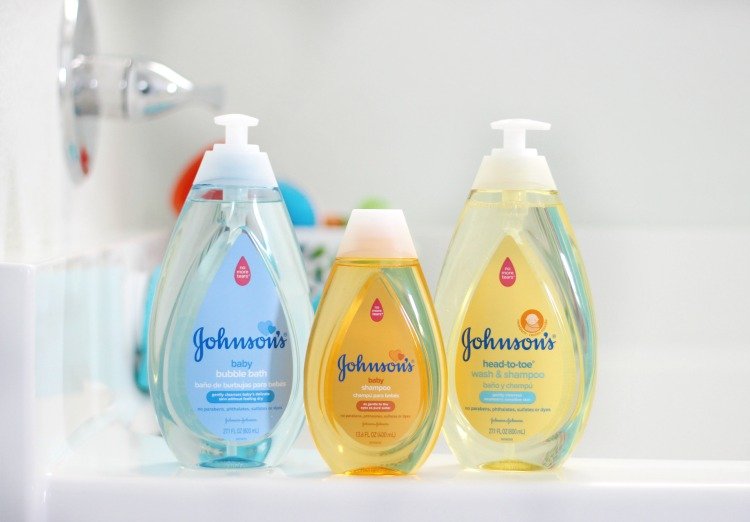 (Hover above to shop for my 3 favorite baby bath products from Target!)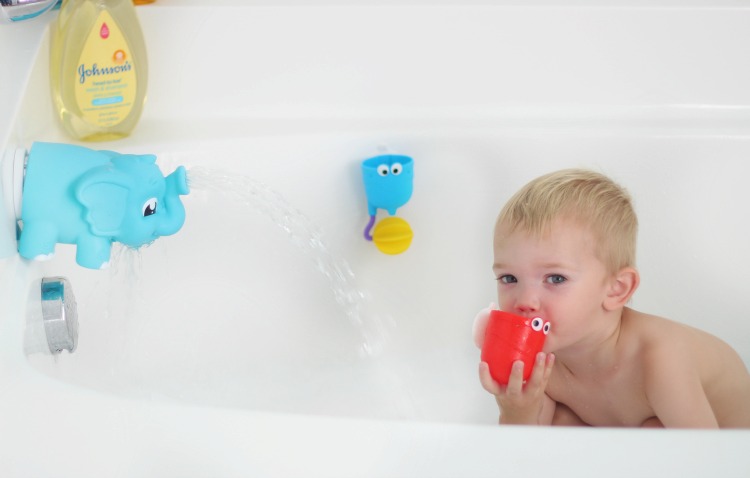 Mac absolutely loves his bathtime. We used to only do baths in the evening but found that a morning bath suited him well. He runs right to the tub and points to the faucet and loves watching the bubbles and water fill up the tub. In the summer months, I'll fill it with lukewarm/cool water and just let him play—without any soap for his own mini indoor pool.
He finds such joy in the little things and it is so much fun to be able to experience all of these moments one more time. I use the same exact shampoo and baby wash on him that I did with everyone else. The same one that we bought when I was pregnant with Dallin over 15 years ago!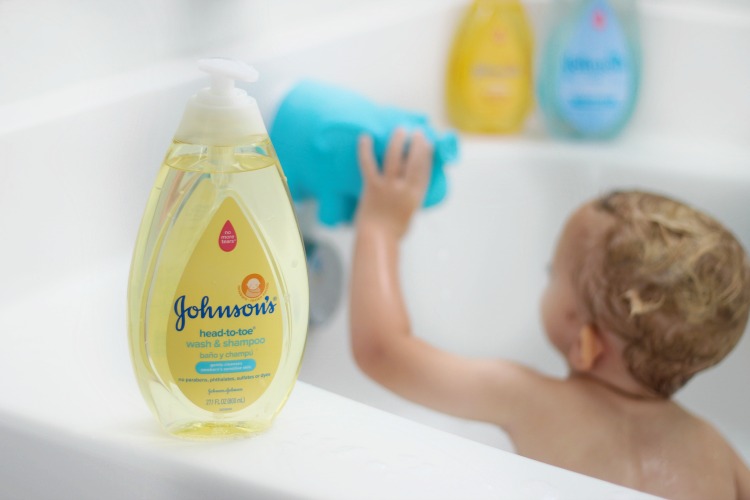 Just opening the bottle and smelling it makes me think of babies. This is because all of my babies smelled like JOHNSON'S® Head to Toe Wash.
Isn't it funny how certain smells totally take you back? Every time I smell rubbing alcohol I think of getting vaccinations as a kid. Not as great of a memory, but scents are definitely a powerful thing.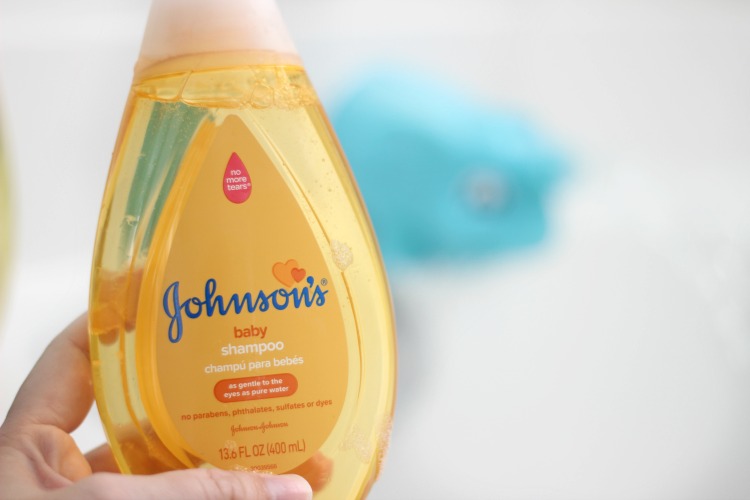 My grandma ALWAYS had a bottle of JOHNSON'S® Gold Shampoo in her bathroom. I remember her washing us up with it when we were little! Despite the variety of sweet-smelling baby bath products that JOHNSON'S® has, I'm always drawn to the ones that smell like my babies.
We were running low on baby shampoo so I picked up some while on our weekly trip to Target. Maybe bi-weekly is a bit more accurate. I'm not gonna lie, we were there to look for some fun fall decor for the house before stopping by the baby section. Apparently, I'm not the only one who enjoys sweet baby smells. He loves doing sniff tests on baby bath items, shampoo, candles, or soap that I buy. It's pretty cute.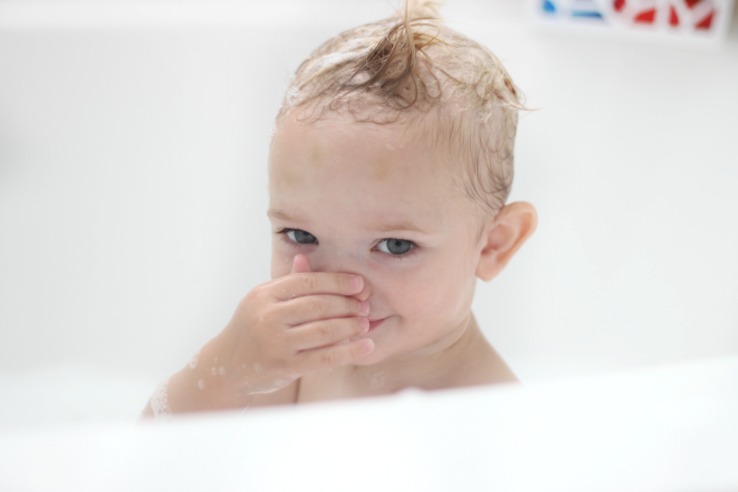 Bathtime has been a great opportunity to work with Mac on learning his body parts. He isn't much of a talker, but he can point and show you where his cute little nose is!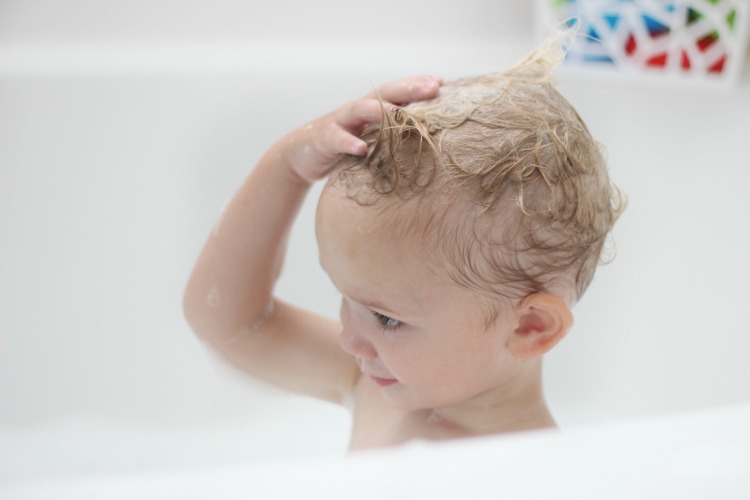 He also knows where his hair is and likes washing it by himself.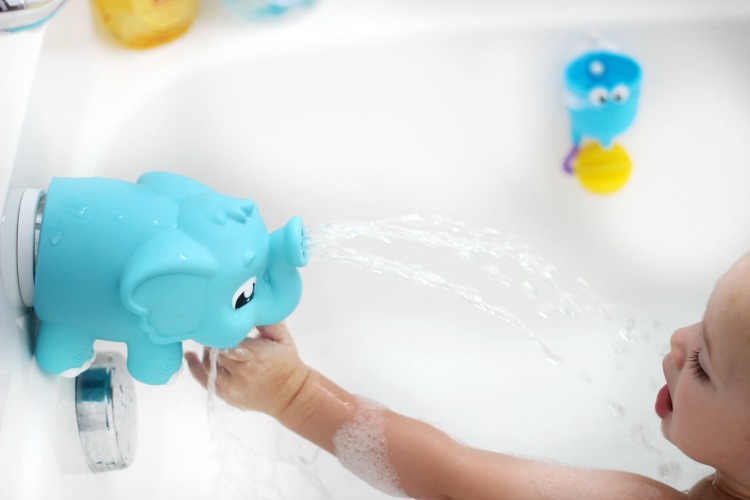 He'd spend an hour in the tub if I let him and let his little feet and hands get all wrinkly. JOHNSON'S® bubble bath makes the best bubble baths! We have both varieties.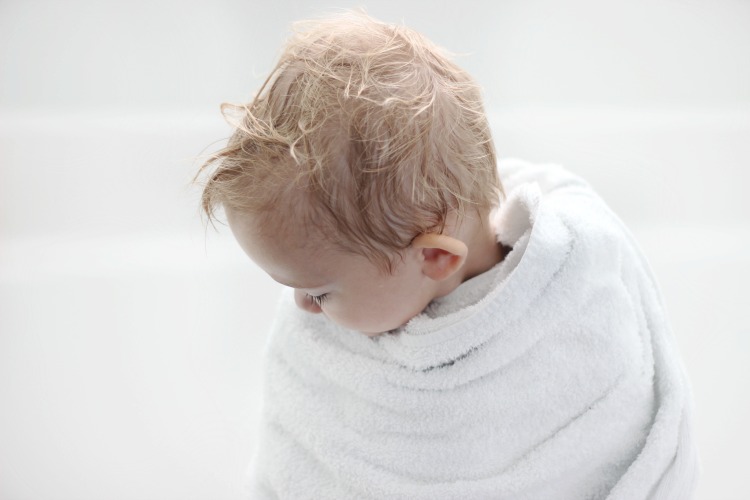 Babies and toddlers are so good at reminding us to stop enjoy the simple things. Like taking bubble baths, stopping to watch a caterpillar or the joy of playing peek-a-boo and hearing them giggle and giggle. And I ALWAYS enjoy a snuggle with my little guy when he is all warm and wrapped up in his towel. Please stay little forever.
You might also like…