Find the most reliable online promo codes on the web and earn gift cards at the same time!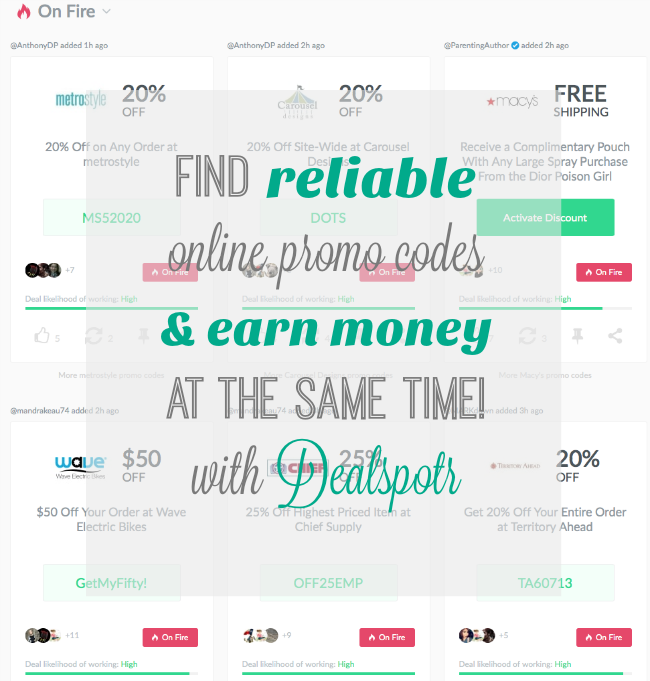 I'm a huge fan of online shopping. I do all of my Black Friday shopping online, send gifts to family members online (usually with free shipping) and usually find myself torn between feeling lazy or just plain genius for ordering everyday household items online when I could just drive down the road and buy them. With the exception of Amazon, I NEVER hit "confirm purchase" before doing a quick search for an online promotional code. Sometimes the search is in vain, but more often than not I can save an extra 15-20% simply by grabbing a code!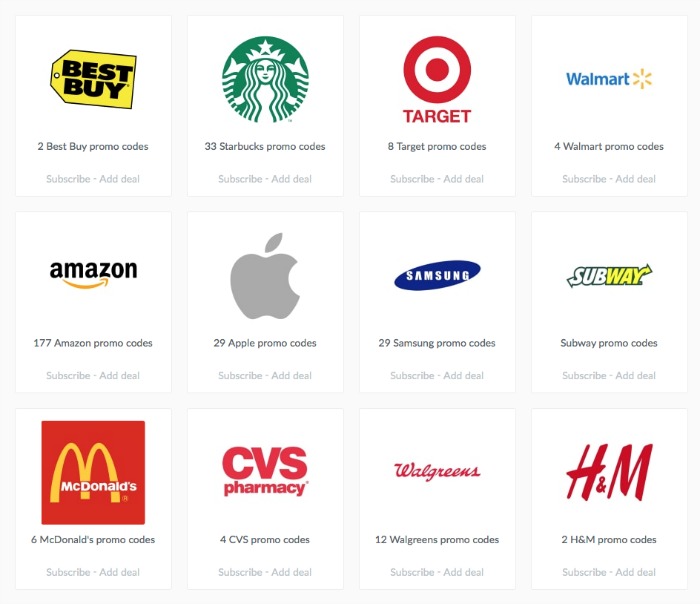 The problem with online promotional codes is that they aren't always reliable or disclose the restrictions when applying one to your cart. That can be frustrating.
I recently started using Dealspotr to find the best deals online and their codes are RELIABLE!
Dealspotr is a social networking site (with 30,000 members) all about saving money, sharing deals, and earning money at the same time!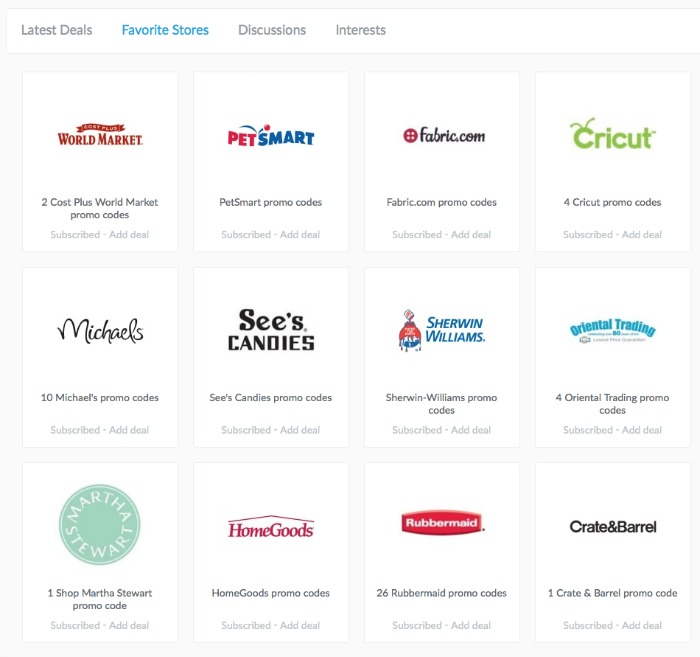 When I created my account, I created a list of the stores that I shop at so that my feed would only be filled with promo codes that I would want to use. My interests centered around : Bed & Bath, Food & Cooking, and Home.
The stores that I use the most are Oriental Trading, Fabric.com, Old Navy, Target, and Bath and Body Works. When I subscribed to each of these companies, I could choose if I want all of their deals going into my personal feed or jus the Hot/On Fire deals for that brand.
I can repost deals that I find and they'll go into the feed of those who follow me on Dealspotr. Kind of like "retweeting" on Twitter.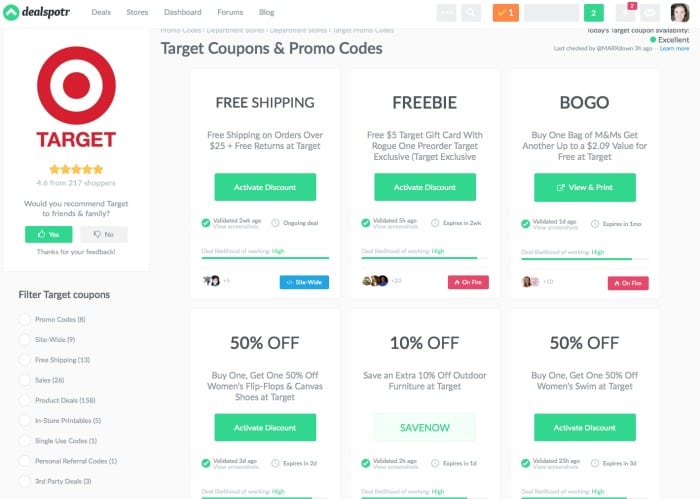 When I find a deal I am interested in I can activate the discount and start shopping! At the bottom of each store discount page you can ask questions to other users about the coupons. That's what I really like about Dealspotr. The community feel.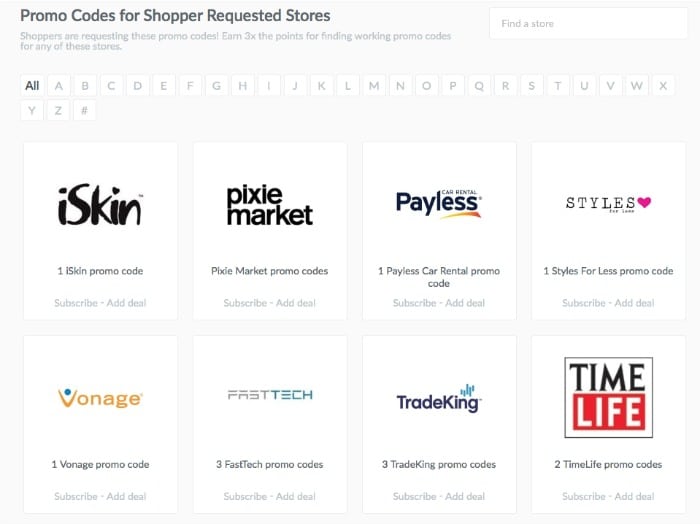 When I spot a deal, while browsing online stores, I can share it on Dealspotr. I can also sign in and see what kinds of deals other users are looking for. When I spot one I can share it and earn bonus points.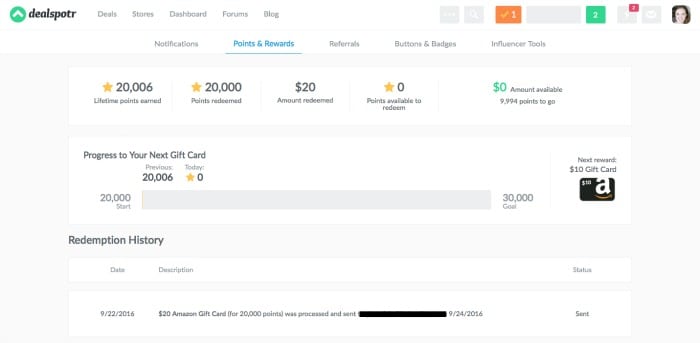 There are several ways to earn points besides posting deals: Completing your daily check list, referring friends and also validating deals.
So remember how I said that Dealspotr has the most reliable coupons around? This is because its members validate them! Here's what that means: Those in the community filter and edit the deals that you see. Any member can validate deals, which means to edit and verify whether or not the code is working. In the past when I'd find a deal on another site and try to use it, only to find that it didn't work, there wasn't always a place to comment or give feedback. On Dealspotr the members are expected to test out the deals and tips to help other shoppers understand the fine print for that promotion. When you validate a deal (verify that it works) you earn points towards gift cards!
The best way to earn points is to post deals, but even if you don't post deals, you can go back and validate existing deals after you use them and earn rewards that way as well.
Dealspotr has the highest coverage of coupon codes in the industry and I have even found them to be more reliable than my previous go to site, Retail Me Not. The site is user friendly and easy to search. They are the only site to give me a personal feed where I can subscribe to the brands and stores that I love.
Interested in becoming part of our community? Just by signing up and setting up my account I was able to earn points and even earned a gift card within the first few days!
Happy Shopping AND Saving!
Thank You, Dealspotr, for sponsoring this review.