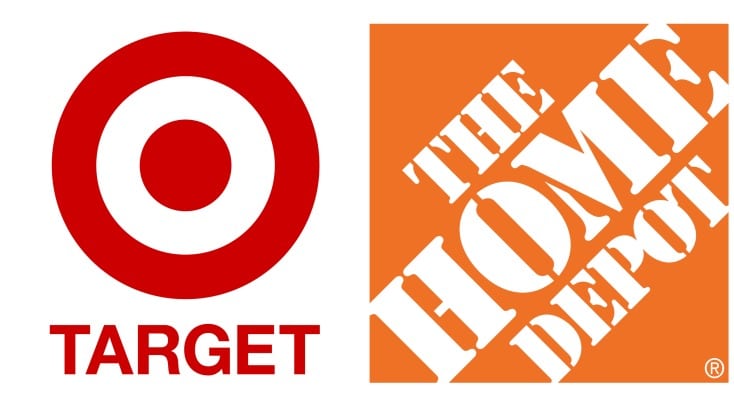 GUYS. I live 2 minutes from a
Target
now. I've never lived that close. I told my sister she said, "That's awesome! And a little dangerous, haha." Truer words have never been spoken. Although I have to say, I'm not the type to just go there to go there. I do have a list, and shop with a purpose, but it's my favorite store and I'm a happy girl. We also live 2 minutes from a Home Depot, which is my husband's mother ship. A bit less exciting for me to shop at, but I get to reap the benefits of his construction skills. The proximity of our favorite stores was one of the first things we noticed as we pulled into our new city for the first time. We are also right around the corner from the middle school, high school, and down the street from the elementary school, yet when you drive to our home you still feel like you are in the country with the horse ranches and beautiful established trees and streets. It's kind of the best of both worlds. And perfect for a busy family like ours. Setting up a new home is no small task. Whether you move into a turn-key home, new construction, or a fixer, there are generally projects and tasks associated with each one.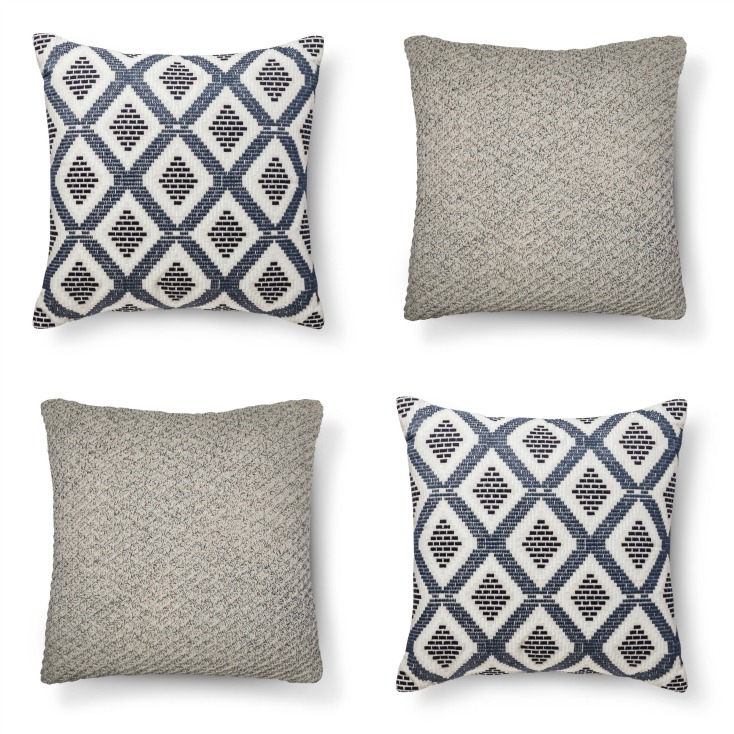 I love Target's customer service. Just last week I purchased a few throw pillows in-store. We tried them out and they were perfect, and so cozy that the kids were calling dibs on certain pillows so I went back to get another, but they were out. I checked the price online and it was $7 cheaper per pillow because they had gone on sale the day before! I ordered one online, and then took the receipt from the other 3 that I had previously bought in-store to the customer service desk and they price matched the online price right there on the spot. And that isn't anything new, they have a great price match guarantee like many stores. I also found other items to set up our home like  to organize the girl's toys for $5 each in their favorite colors. Aqua, purple and pink. And floor runners and welcome mats.
Home Depot also has great customer service. Our house has very little storage so Derrick has been busy adding custom closet organizers to every closet and in the laundry room as well.  He went to buy a closet organizer for the girl's bedroom, and there was only one left, but the box was badly damaged. An employee walking by said he should ask for a discount at the front desk since it was so badly damaged. He took a chance, that all of the parts would still be in there and decided to buy it.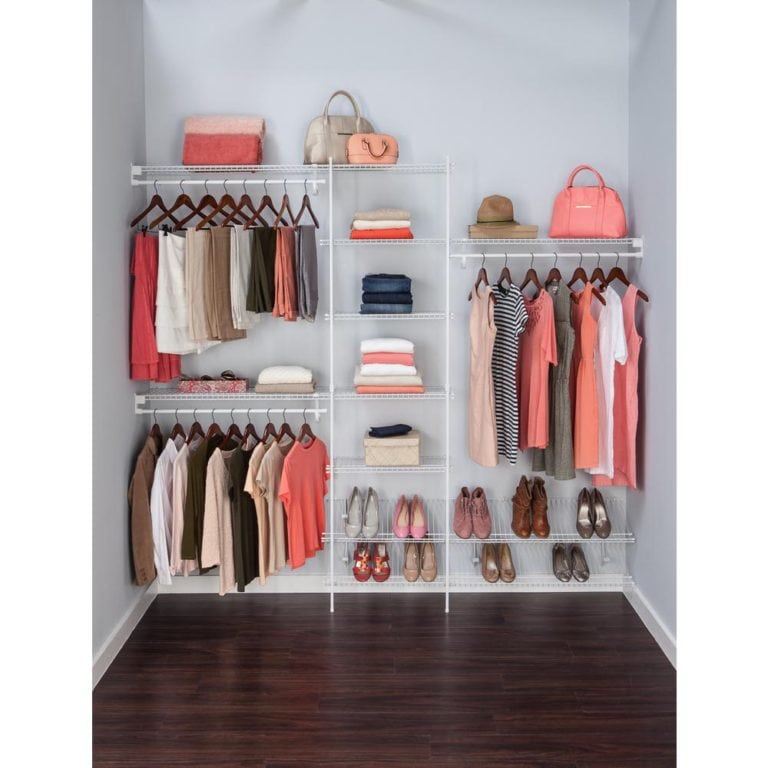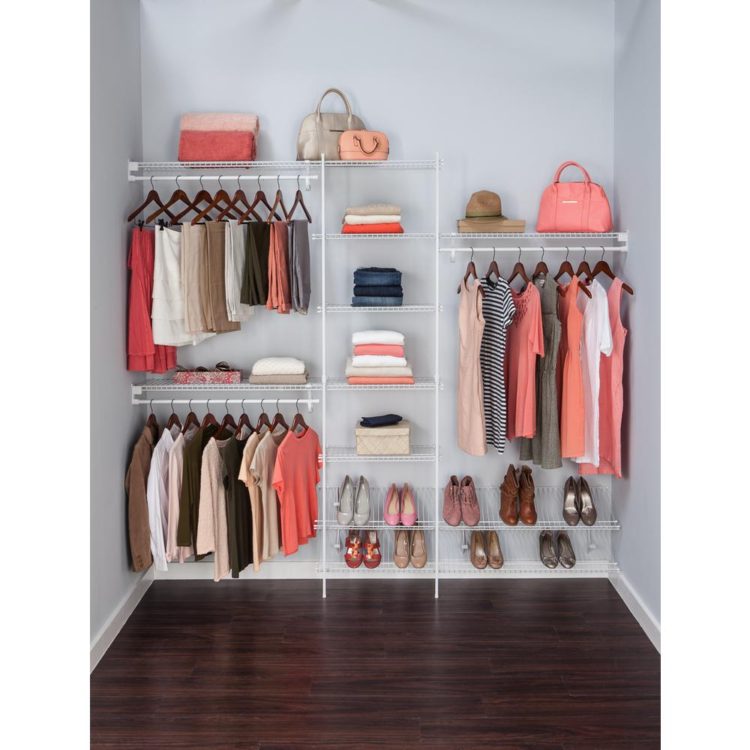 The front desk employee gave him 30% off! We brought it home and all of the shelving pieces were there and in great shape, but unfortunately, the parts bag was missing and it wasn't worth buying the parts individually. He would have spent more in the long run. So we returned it, but man, if the parts had been in there it would have been a great deal. Their return policy has always been great. Derrick has taken back bags of items after he's finished a construction project and didn't need them. As long as they were in their original packaging, they credited him no problem.
Someday I'll get around to taking photos of our home and sharing them. When we look more like we are living here vs. squatting here. Derrick is working on built ins for the front room and when those are in we'll be able to unload the last of the boxes and feel really unpacked! It's a great feeling!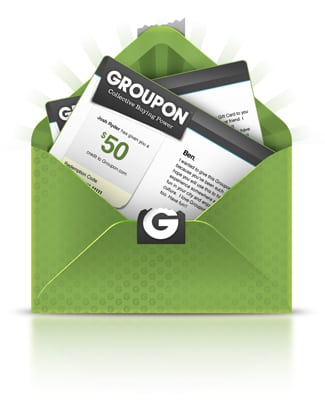 I recently learned that Groupon has a competitive online promo code section of their site. I generally view Groupon as a great place to get deals on local attractions, but they have so much more. They offer products and have a great selection of coupons!
Both Target and Home Depot are merchants on Groupon. You can score deals for free shipping, dollars off, and find in-store and online sales. It's definitely worth checking out before clicking "checkout" or heading the store. I especially that both stores already have great deals on shipping and both offer site to store.
Thank you, Groupon, for helping families like ours find great deals and for sponsoring my writing.