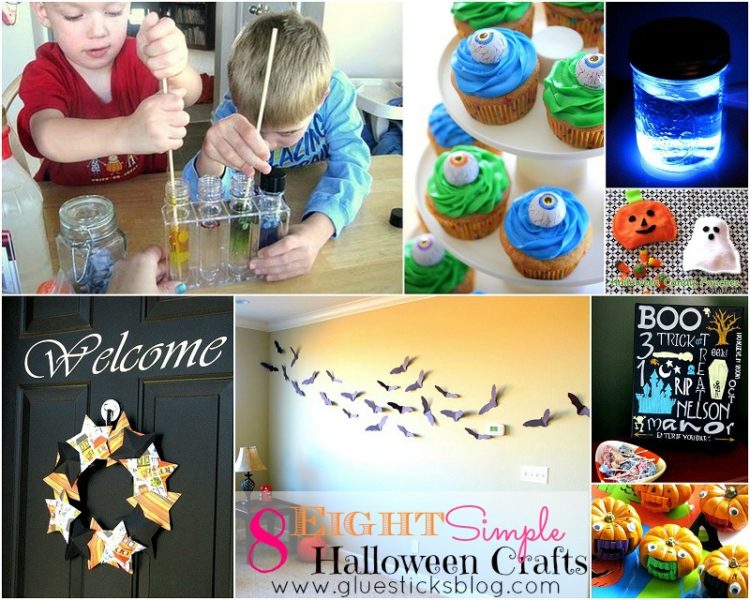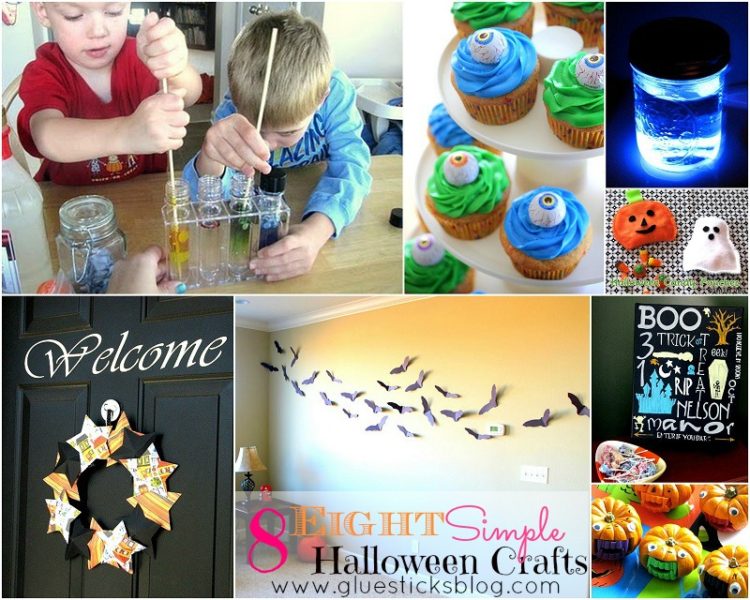 October is one of my favorite months of the year. Not only because we have several family birthdays, but also because of the cool air, warm aromas of baking, and pumpkins. Oh how I love pumpkins, and ours are almost ready to pick in our backyard pumpkin patch! We also love Halloween. Here is a collection of some of our favorite Simple Halloween Crafts that we've done over the years on Gluesticks. We will be adding more to this collection this year as the season rolls on!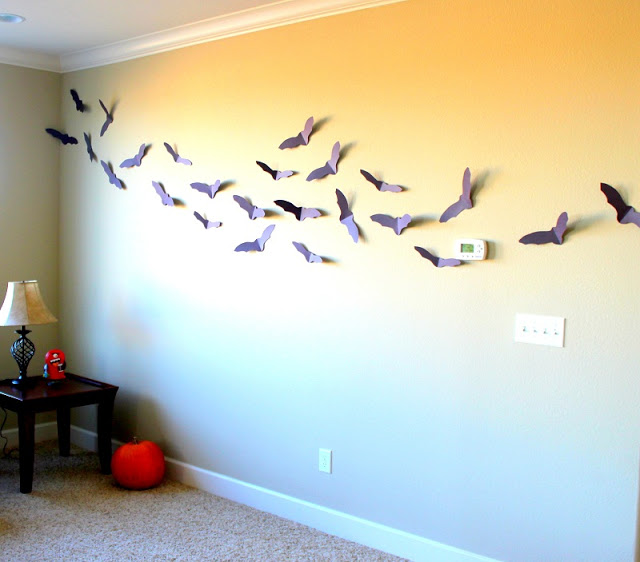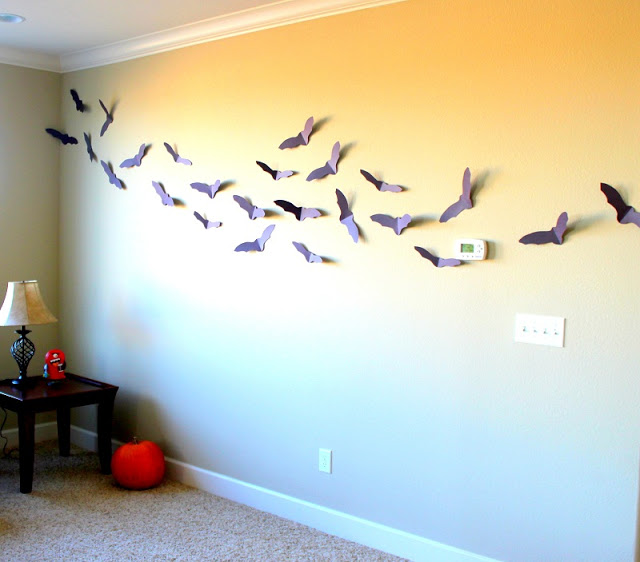 Last year we at this time were swamped with moving into our new house. Earlier that week, I dropped Dallin off at Cub Scouts and had an hour to burn with the other kids. I decided to see what we could accomplish in the way of some quick Halloween decor and here is what we did! We called it a "Bat Attackâ€.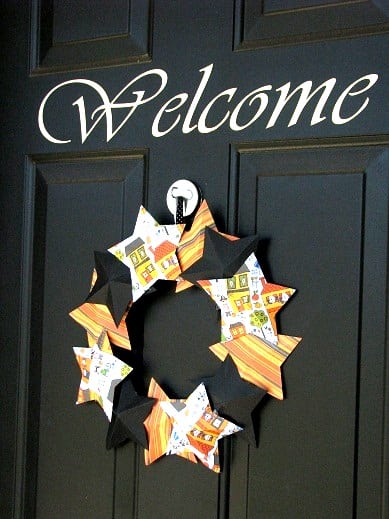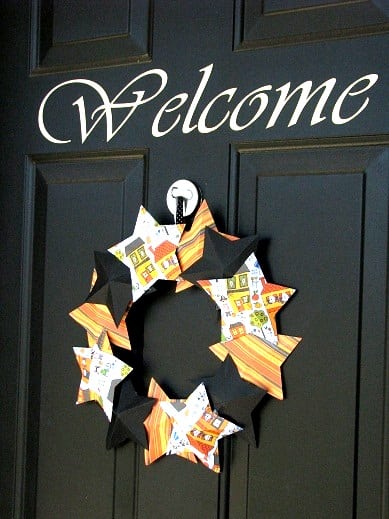 3-D Cardstock Barn Star Wreath
Make a beautiful wreath made from cardstock to adorn your front door. So simple and easy and inexpensive. Make one for every season!
Fill jars or plastic test tubes with corn syrup and food coloring. Drop in googly eyes for a little mad scientist fun!
These were a hit a couple of years ago with the kids. Be sure to read the tips for making sure yours glow bright!
These chocolate candies are so fun and you can find all sorts of varieties this time of year. Just stick in the center of your cupcake! Want to decorate cupcakes like a pro? Click the link for some tips!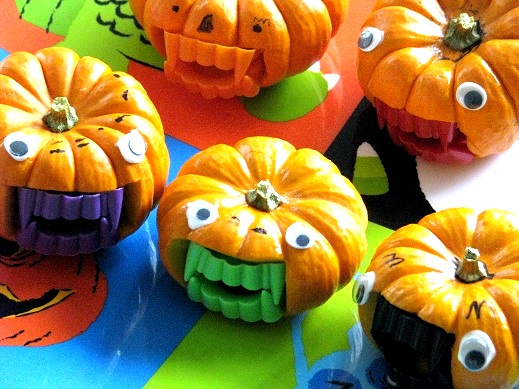 I laughed every time I see these guys…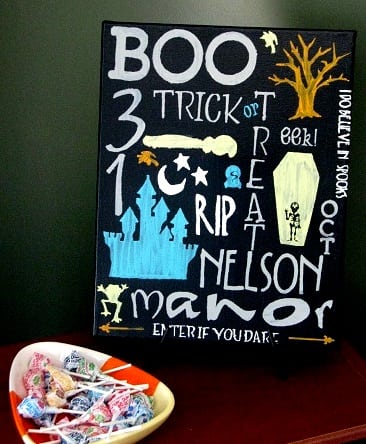 This project was so fun to come up with. Click the link to go directly to the tutorial!
These felt pouches are simple to make and fun to have the kid get involved with too! They had a lot of fun decorating the faces of the pumpkins and little ghosts before we filled them with Halloween treats!