Here are 6 (well, 5 plus a super cute idea) homemade candy recipes! All are absolutely delicious and definitely rival the original versions. Especially the Butterfingers. Love those! So in no particular order…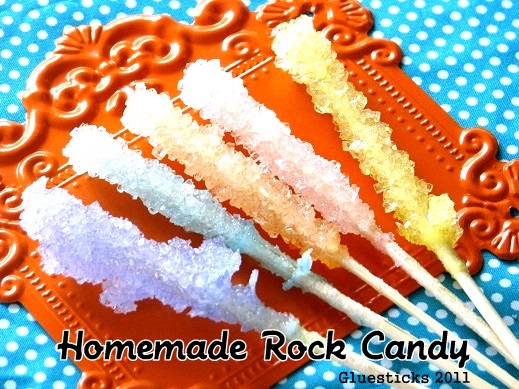 A science project and delicious treat all in one!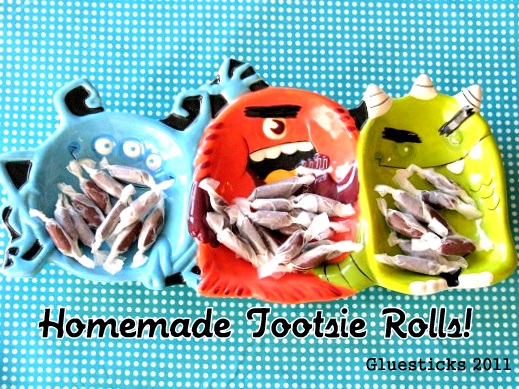 A classic candy that you can now make at home!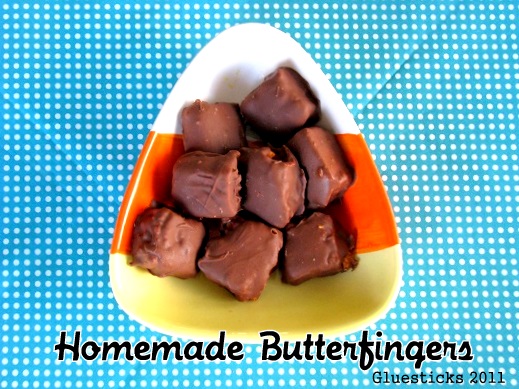 My all time favorite candy bar. Did you know that you can make them with candy corn? Yep. Buy an extra bag this year the day after Halloween and make a batch of homemade Butterfingers!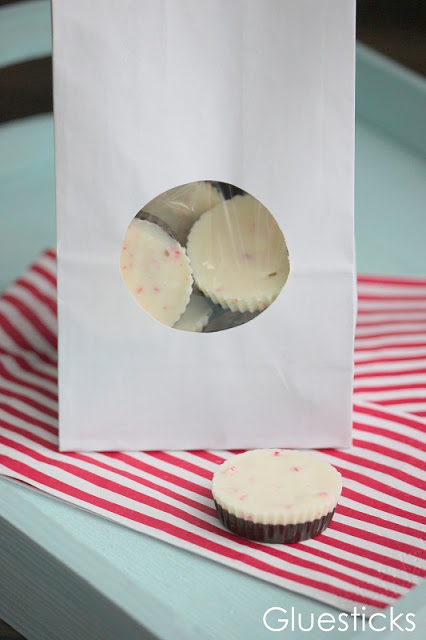 These are fun to customize. Use orange melting chocolate instead of white chocolate for a fun Halloween variation.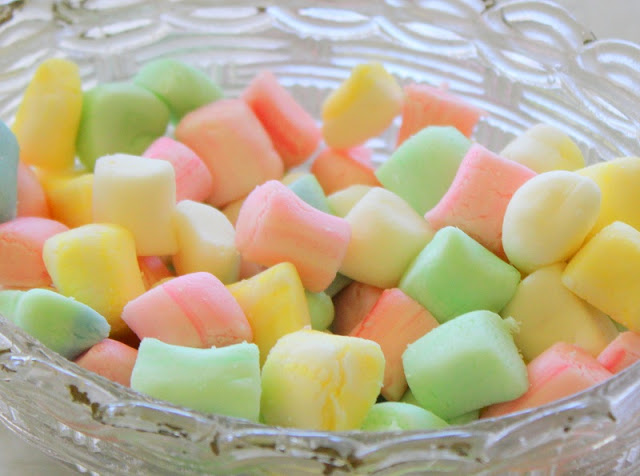 My kids and I LOVE the old-fashioned butter mints so when I found a recipe for making them from scratch (and it's a no-bake recipe so it doesn't heat up the kitchen!) we decided to try them out! Click the link for all of the details!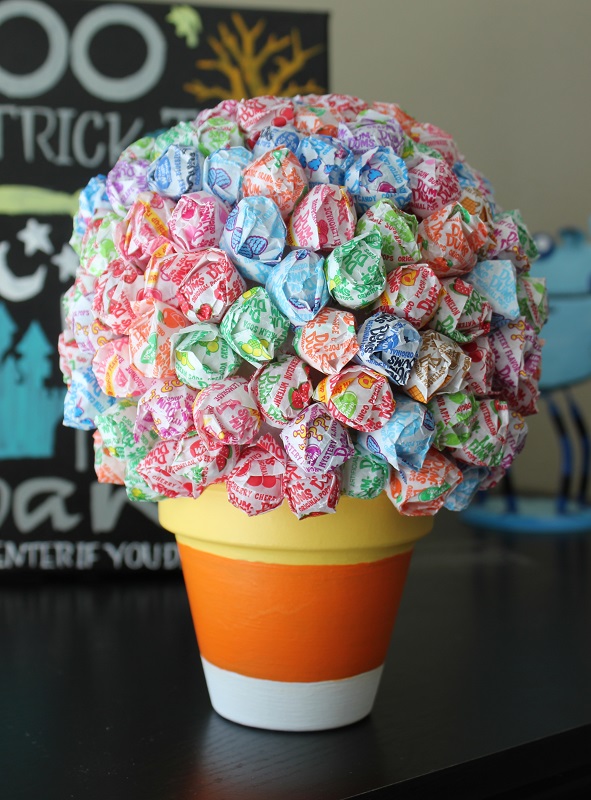 These lollipop trees were so fun to make and SIMPLE! Ok ok ok, they aren't as much a recipe, as a fun idea to make with kids, but they were too fun to not include in this round up!
Whip up one or two, or THREE for your family in no time…they would be fun for so many occasions!