It's no secret that Pinterest is just about the coolest thing around! Millions of pins are out there, but do you use the pins that you save? I've heard friends say that Pinterest is a waste of time, and I guess that could totally be true if you have no intention of ever using them, but I think most people intend to go back to those pins eventually….so it's not a waste of time, it's an investment! And my dinner menu and crafting hasn't been them same since discovering Pinterest! So I thought I'd start sharing some of the things that I "pinned" and then MADE! And there have been many of them! I guess I could have created another board on Pinterest for these, but thought it would be fun to share them here.
So here is Collection #1, Food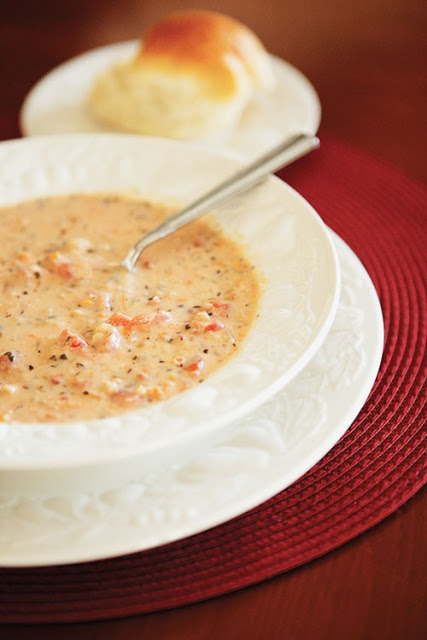 We had this wonderful soup with garlic bread last week and it was creamy and absolutely delicious! I made it with skim milk instead of heavy cream and it was perfect! You can make it in the slow cooker or over your stove.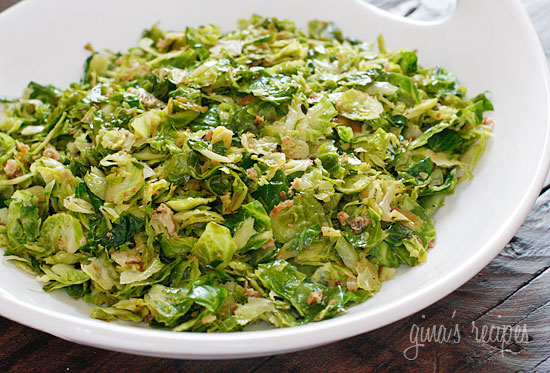 I love roasted brussels sprouts, and these are just as yummy….and cook up quicker!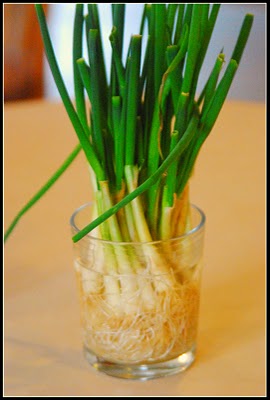 Did you know you could do this? I tried it, and my onions just keep growing! It's been several weeks and they've grown about 6″! Just trim off what you need and keep the roots in a couple of inches of water.
I made these for Thanksgiving last year and we even put the messages inside of them. This may be a tradition from now on!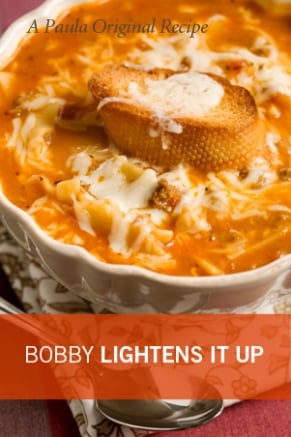 You might have seen this on my blog a couple of weeks ago. I made it and loved it so much that I re-posted it here! I made it with ground turkey and broken pasta pieces.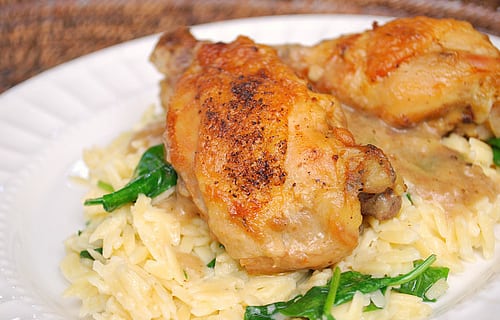 Tonight was leftovers night and this is what we had. It was just as delicious tonight as it was 2 nights ago. Full of flavor and very moist. I will definitely be making this again. I served it over pilaf.