Hello my name is Allison.  I am the mother of four boys ages 5, 3, and 20 month old twins.  As you can imagine keeping up with the laundry in our house can seem like a full time job.  Thanks to laundry tips my mom taught me growing up and experimenting with what works best for me I have developed a good system.  I'm excited to share my 
laundry tips and tricks
as part of Spring Cleaning here at Gluesticks.
Finding a good routine for keeping up with laundry was a necessity.  With six people in our house the hampers seem to fill up in just one day.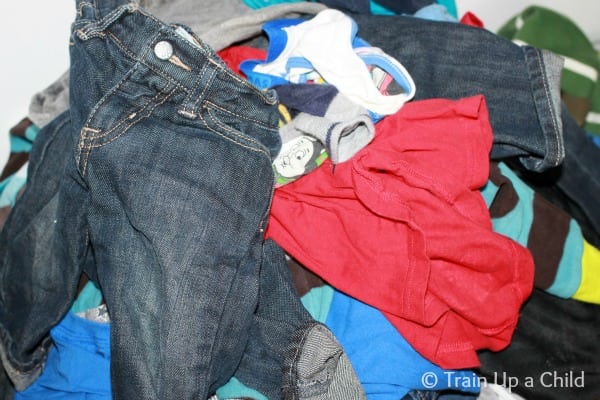 I am a hands on mom with a firm belief in the value of messy play.  With messy play comes messy clothes.  Would you believe that I have never met a stain I can't get out?
My kids are almost always covered in paint, glue, glitter, food coloring, dirt, or food.  It comes with the territory with young children.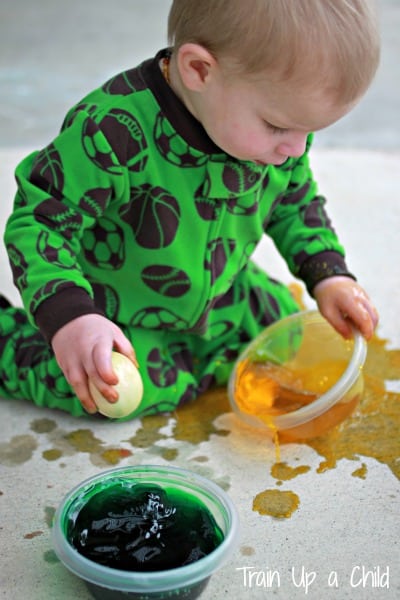 Believe it or not I do not stress about the mess when we are doing an activity, because I know the tools that will gets the stains clean without fading clothes.
suggestions for a laundry routine
pitfalls to avoid
sorting suggestions
detergent recommendations
stain prevention and treatment
Theselaundry tipshaven't failed me yet!  Let me leave you with the most important tip for stain removal:  Do not dry clothing until the stain is gone.  Dried stains are set stains.  Even the toughest stains can come out as long as they aren't heat dried.