This is a sponsored post written by me on behalf of CORT for IZEA. All opinions are 100% mine.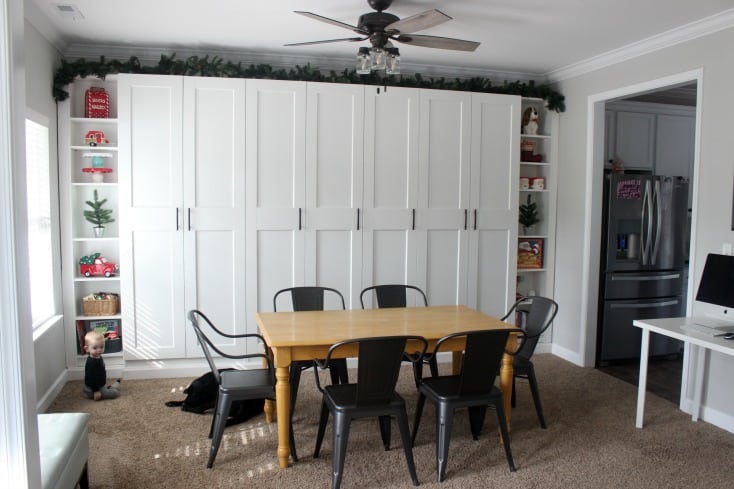 We've lived in our new home for five months, but it wasn't until I pulled out a couple of the Christmas boxes that our house finally felt like a home. What is it about the holidays that bring so much comfort to us? My husband had served in the military for 5 years by the time that I came into the picture and had lived in a few places on his own. This is the 5th home that we've lived in and that actually doesn't even come close to the number of homes that many military families live in throughout their various tours. Sometimes I wish that we could move within the same state, but that never seems to be the case for us. We move from coast to coast EVERY SINGLE TIME!
Leaving behind everything familiar and starting over with new friends, new schools, a new town, and a new way of life. One thing that remains constant is our family unit. We have each other and all of the memories that we've made. Maybe that's why I love the Christmas season so much. It's all about the warm fuzzy feelings and memories. And I get to relive them every time I begin to transform our house into a holiday home every winter. I found an article  from CORT and found it to be very fitting to the feeling that I've had this year; How to Make the Holidays Feel Like Home No Matter Where You're Stationed. I thought I'd share a few points that really resonated with me.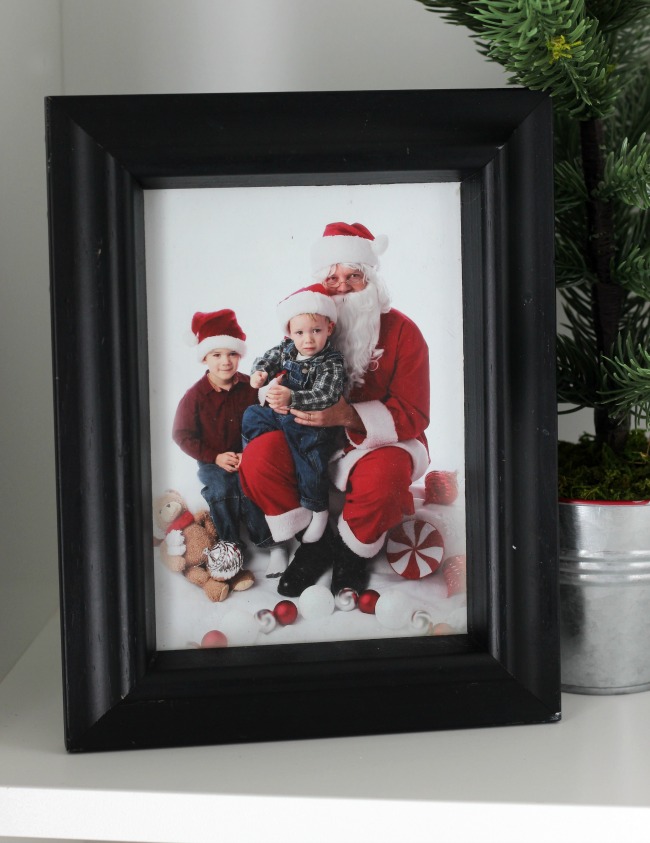 Keep to Tradition…Holidays are built around tradition, and the more you add to your celebration, the more it will feel like home.
Each piece of holiday decor tells a story. Each piece holds a memory from the early years and every year that followed. Traditions that we brought with us from our childhood and traditions we started on our own. I think that is why the holidays are so comforting to me. Especially the first year after a big move.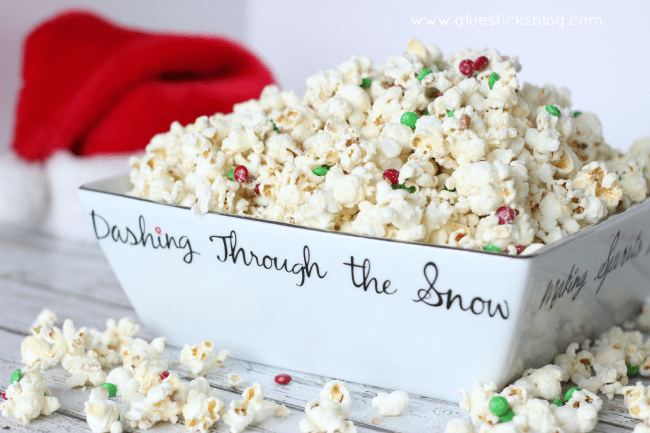 Gather Together…one of the good things about our situation is that we are not alone.
We look forward to watching our favorite holiday movies together. Popping popcorn and pulling out our Christmas quilt. Our kids have had a couple of movie nights with friends since moving here. We live in a highly populated military family area so many of the families that we have met are in the same situation that we are in. Far from family during the holiday season and finding comfort in their own traditions. We've found that our friends quickly become our family in every area we've lived.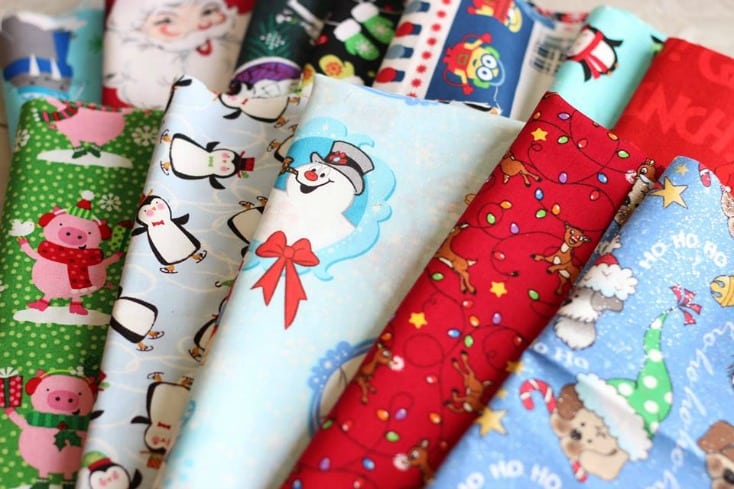 Start a new tradition…traditions connect you to your past, but it's also fun to start new traditions.
Our Christmas quilt is a tradition that is fairly new for us. Last year we went to the fabric store for a family outing and let everyone choose 3-4 fabrics to make into a Christmas quilt. I created a quilt top and added a cozy flannel backing on it. You can see the full quilt here. We use it while watching movies and each night one child gets to sleep under the quilt. The kids love pointing out which fabrics they added to our quilt!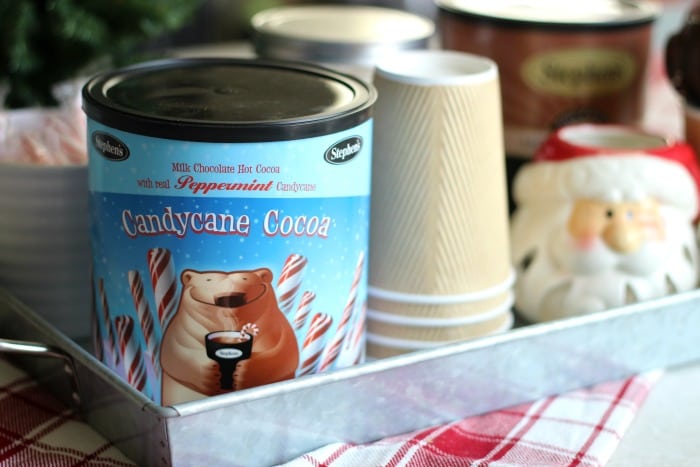 When in Rome…find things to do locally in your area.
We enjoy finding near holiday light displays. As soon as the holiday season hit I started asking around and found a must-see display to take our family to this year in Virginia! Several ladies at church mentioned one at a local Boanical Gardens. I wouldn't have had any idea about it on my own so I was so glad that I had asked! 2 miles of lights that you can walk through—over a million lights. It was amazing! We look forward to seeing the lights each year as a family and always bring a couple of thermos containers with hot chocolate to sip while we walk. We also plan to check out the lights on the Virginia Beach boardwalk. We won't be living in Virginia forever so we want to see as much as we can and get to know this beautiful state while we have the opportunity to be here.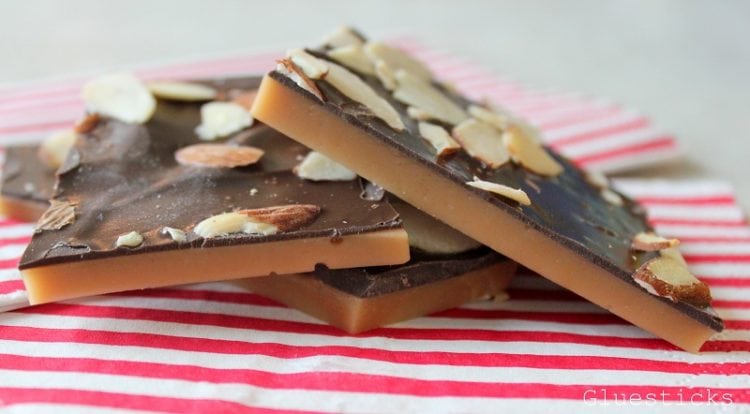 Get Cooking…try not to dwell on what you miss about family gatherings. Instead look forward to celebrating them.
This might be my favorite part of the holidays. So many memories are wrapped in food. My grandma used to make a tropical punch during the holidays and not I make it for my family. I remember she would use special glasses to serve it in that she didn't use any other time of year. My aunt made THE BEST English toffee (recipe here) and would give our family a tin of it every year. Now I make it and share it with friends and family!
CORT understands military families. I first heard about their services last year as we were creating our dream sheet (the list of possible units we'd prefer to move to). Moving isn't for the faint of heart and it is especially the first year to be away from all that is familiar. CORT helps create a life beyond the barracks for those who do not have their own household goods. Active duty military members can rent quality furniture and home goods and CORT will deliver and pick-up the goods when it is time to move again. Easily turning each apartment, condo, duplex, or house into a home. You can learn more about CORT Furniture Rental Here.
The holidays make me super sentimental. What is your favorite holiday tradition?