Today I'm sharing my #1 laundry folding hack to keep things organized!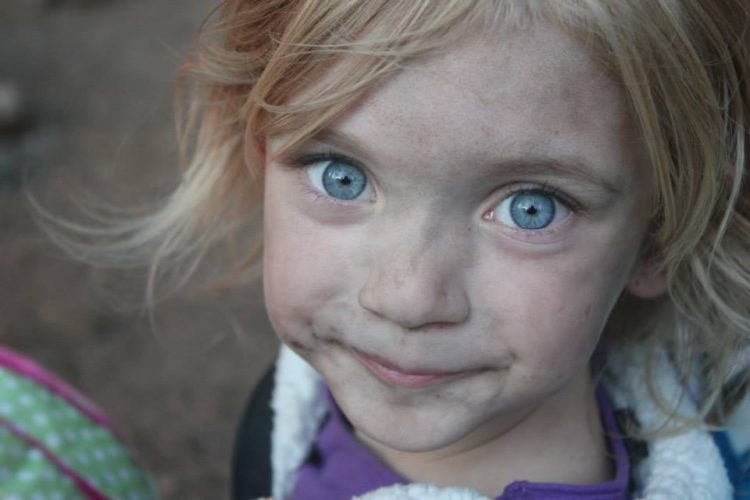 Kids are going to play. And get messy. And wipe their faces on their shirts. And want to change outfits 3x a day. It's a fact! And the laundry pile is going to get bigger and bigger as the family gets bigger and bigger. I couldn't believe how much laundry just one baby dirtied in a day. Now that there are 6 people in our family I easily do 8 loads of laundry a week. Usually more.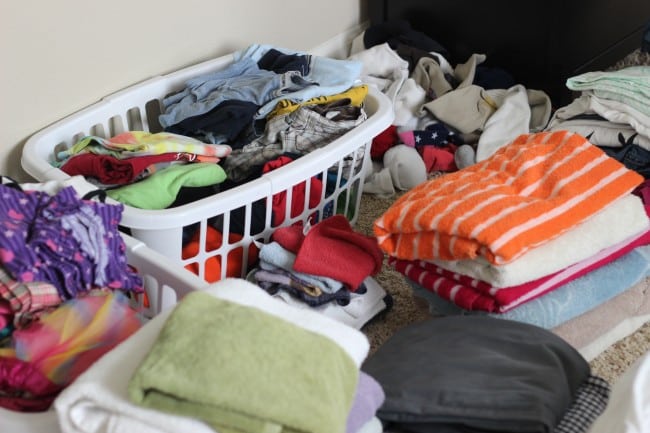 It's a never ending struggle to keep up with the hampers, but that's just the way it is so there's no use complaining about it. HOWEVER, there is one thing that I will complain about. One thing that drives me INSANE. How many times have you gone to empty the hamper only to find CLEAN clothes in it? Clothes that the kids were too lazy to put away or ended up on the floor so they just assumed they were dirty tossed them in the hamper.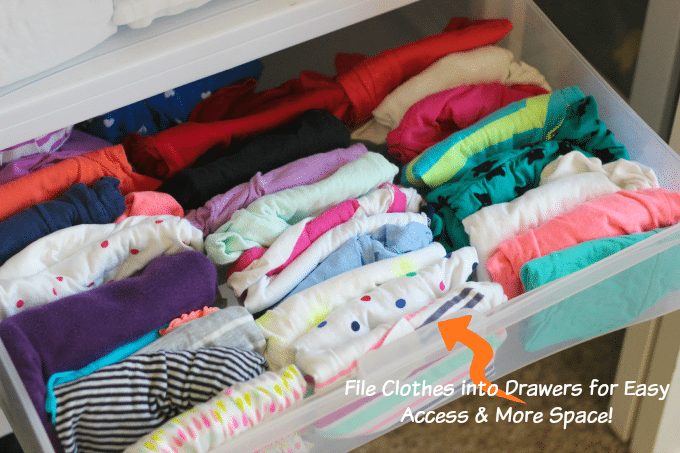 This used to happen all the time in our house! Then I realized that a lot of the clothes ended up on the floor because my kids were looking for a specific shirt and pulled out the others to find it. That's when I started filing their clothes into their drawers instead of stacking and I have continued to file ever since. Cue choir angels!! When clothing is arranged like this you can see everything in the drawer without moving the other items to get to it. Everything is in view, everything is easily accessible.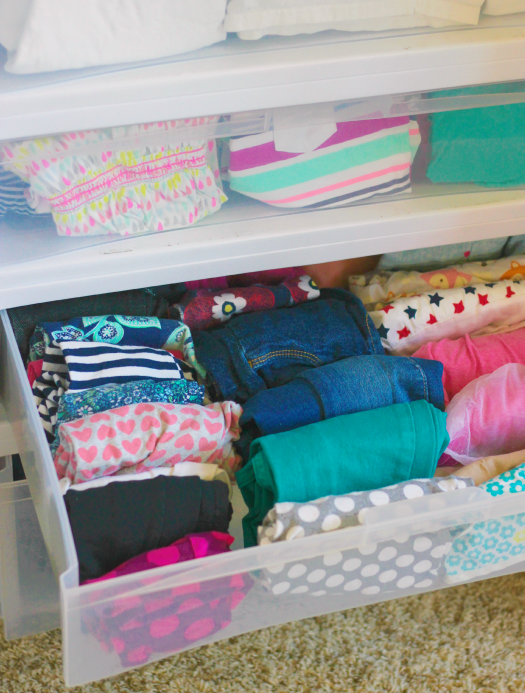 It is also really easy to put clothes away like this too. I noticed a huge difference in how much space was available in the drawers by vertically filing everything and also noticed a dramatic difference in how many clothes ended up on the floor.
What do you do to organize your kids' clothes or ease the burden of doing laundry?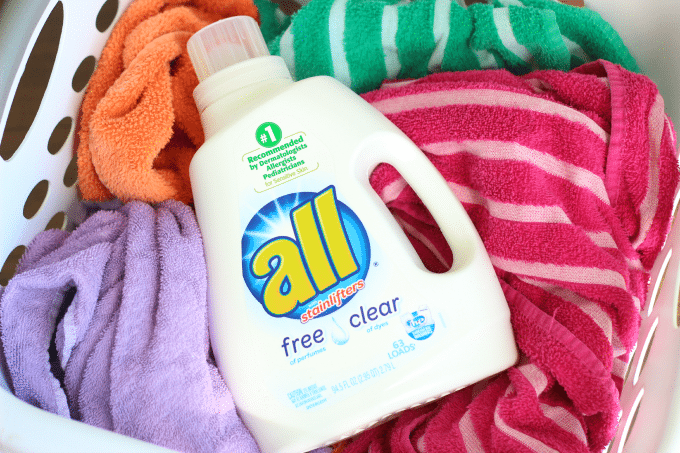 When Aaron had his skin allergies I stopped using fabric softener all together and just used the detergent. Soon his skin was free and clear of any reaction. It really was as simple as switching to all free clear!
all free clear is #1 Recommended by Dermatologists, Allergists, and Pediatricians. It has also received the National Eczema Association NEA Seal of Acceptance.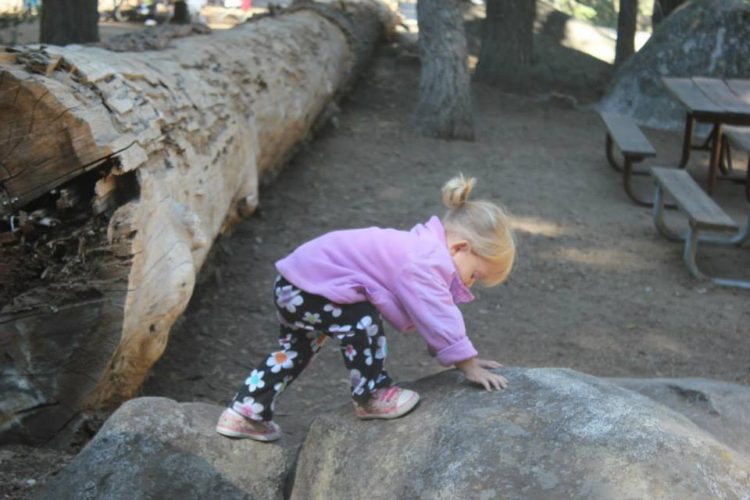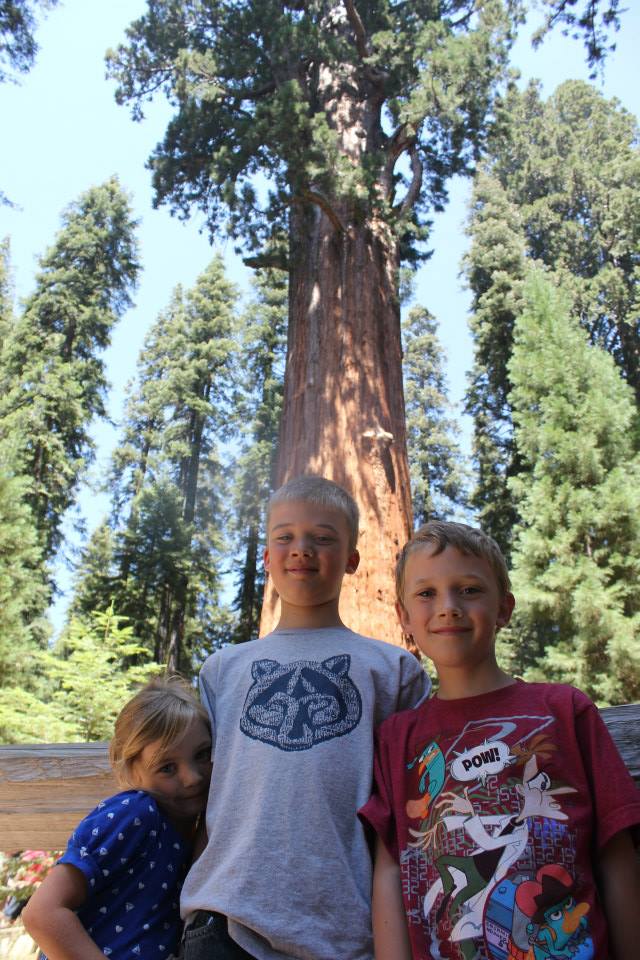 My kids will continue to be kids and I will continue to wash their clothes, and fold them, and file them into their drawers. There's nothing like the sound of a happy child playing with friends and there is also nothing like the scene of empty laundry baskets and hamper! Both are completely satisfying, am I right?