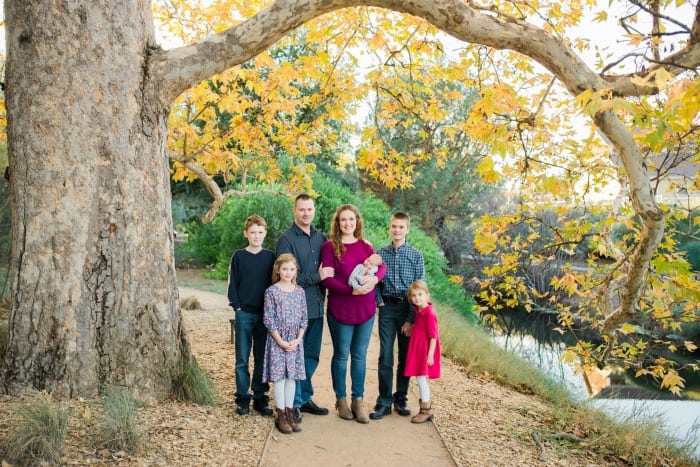 Merry Christmas, from our
little
family of 7! Last week we ventured out of the house, as a family, to have our first photos taken since Mac joined our lives.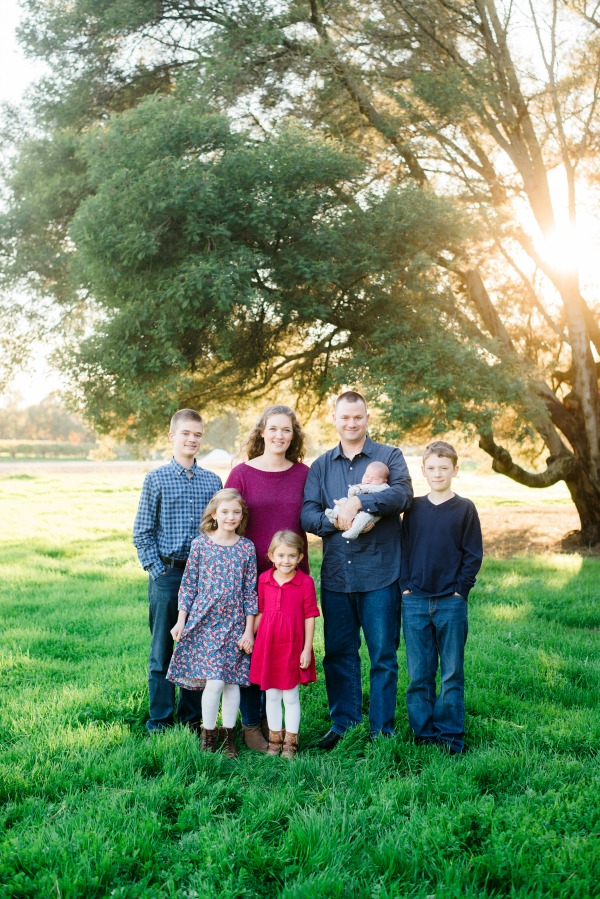 It was definitely time to update our photo wall. Our last family photos were taken two years ago, when I was still taller than Dallin. Now I'm only taller when I'm wearing boots with heels!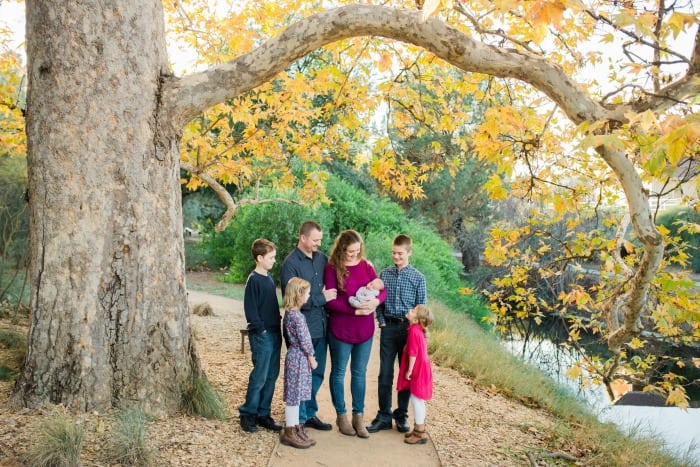 Mac was definitely the start of the show. We are all so thrilled that he is here. He is so darling, makes the cutest noises, and has that irresistible newborn scent!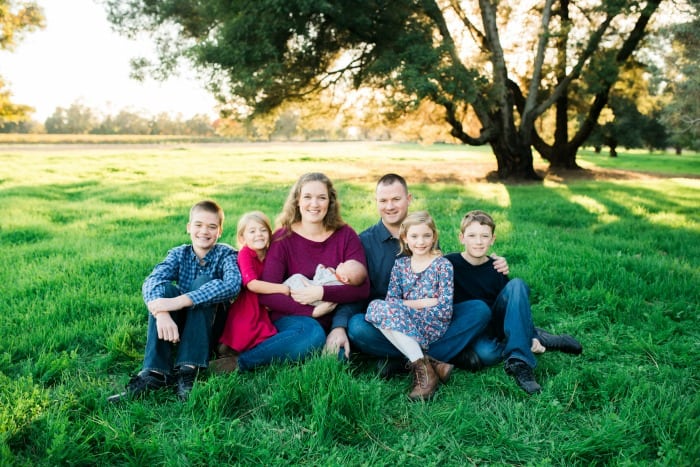 Normally I would have our Christmas photo already taken and cards ordered in November, but since Mac didn't come until the week before Thanksgiving, we put everything on hold until we were both up for it.
Our photographer, Ashley Young, was truly amazing and was so flexible with our situation. And she made it such a fun family outing for us! She had the kids telling jokes and laughing—much more enjoyable than mom trying to take the photo with a self timer and temperamental remote! If you are in Northern California or Utah, I'd highly recommend her. When she opened up her schedule for family sessions I'm pretty sure I was one of the first to book!
The hardest part about ordering our Christmas cards was choosing which photo to use. I really loved them all.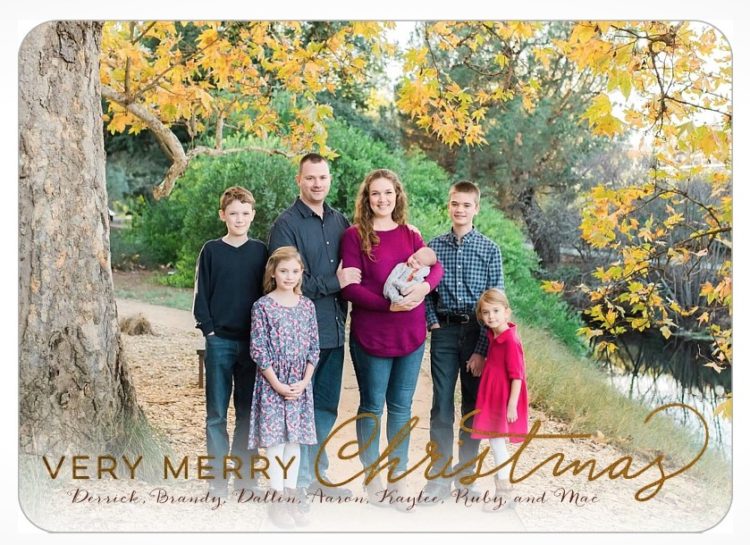 I've been ordering our cards from Shutterfly for years. They always do such a great job and ship them out quickly. If you are like me and are just getting around to ordering yours, don't fret! I checked the
shipping cut off dates
before ordering and, if you hurry, you can still get your order in with time to spare and you can even save up to 50% with their biggest sale of the year.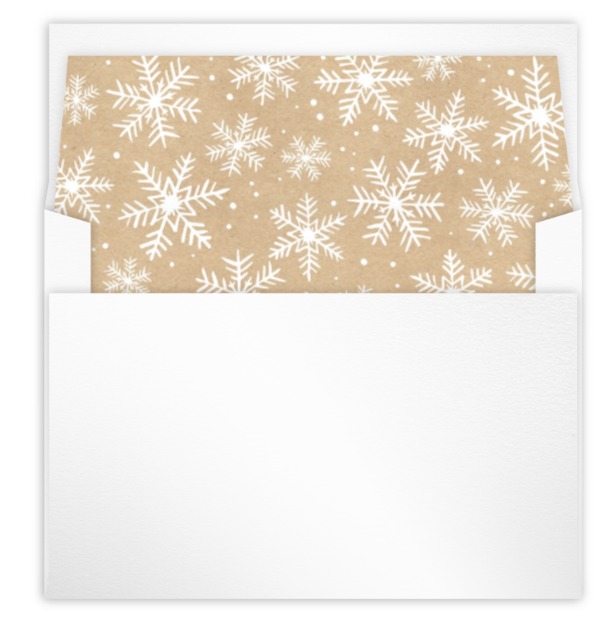 I especially love the add-ons that they offer like lined envelopes, personalized stamps, stickers, address labels and even the option of having your envelopes addressed for you!
2016 was a very special year for our us as we made the decision to add one more baby to our family so I had a custom
glass ornament
made for our tree.

I also ordered a few sets of these tiny 2″x2″ magnets to send to grandparents.
You can find even more gift ideas in Shutterfly's digital catalog! Right now they are offering up to 50% off your order using the code: OHJOY and free shipping on orders over $49!
Thank you, Shutterfly, for sponsoring our creativity.