This post brought to you by Dollar General . All opinions are 100% mine.
School has started, but that doesn't mean that summer is over…by a long shot. In fact, it seems to be heating up hotter than ever here in Northern California.  Sometimes our truck can get a bit dramatic when left in the heat too long. It never reached 120 this year, but it did get to 112. That's hot enough, right?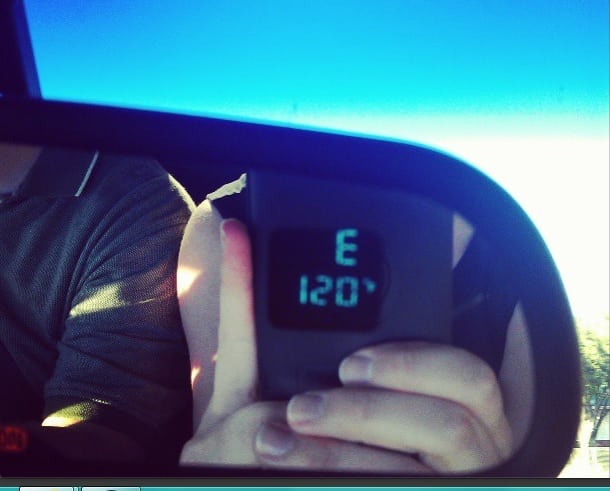 In July we had lows in the 60s and highs in the 80s-90s. Yesterday it was back to the triple digits.  The heat is back and will be here through September.
Light dinners, fresh salads and cool drinks are a must. I don't drink soft drinks more than a couple of times a year. I prefer water or lemonade, but there are a couple of mixed drinks that I really enjoy. I always make them if I am hosting a party because they are super quick to put together. I'd like to share one of those summertime drinks with you today!
Raspberry Sherbet Punch
1 2 liter bottle Lemon Lime Soda
1 2 liter pitcher Raspberry Crystal Light®
raspberry sherbet
frozen raspberries
Mix equal parts of soda and Crystal Light® in a punch bowl. Scoop sherbet into punch bowl until punch becomes frothy. Add frozen raspberries (about a cup) to keep the punch cold and refreshing.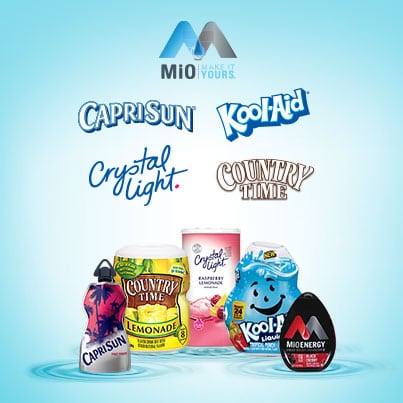 I love this recipe because you can mix it up so many ways depending on the Crystal Light® and sherbet that you choose to use. You could even use a Country Time® Lemonade instead and add lime sherbet and lemon slices. That would be so refreshing!
You can find these drinks that I mentioned plus many other favorite brands like MiO® Energy, Kool-Aid® and Capri Sun® for unbeatable prices at your local Dollar General Store. Whether you are adding flavor to your water or creating a spectacular punch for you next get together, Dollar General and Kraft® drinks have you covered!