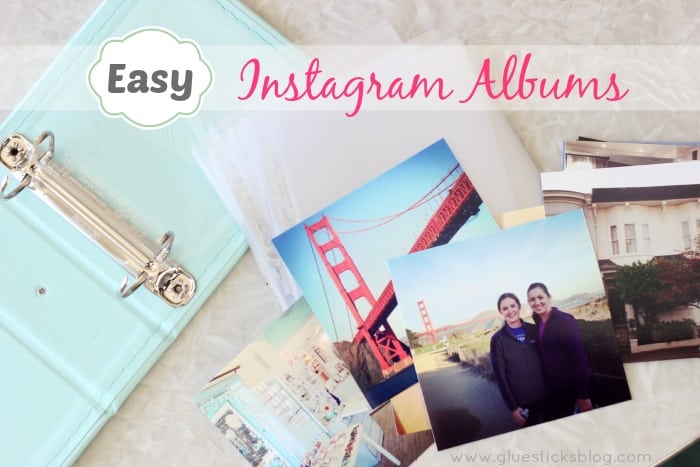 I received the biggest surprise on Christmas Day, 2012. My husband and brother in law had secretly been working together to plan a getaway for my sister and I. Just the two of us. I live in California and she lives in Missouri, so at best, we see each other every other year. I'm the biggest home body…EVER. I never travel without my husband and kids, nor have the desire to, but I will make an exception for my sister. She is my best friend and I could spend weeks at a time with her. My husband knows this. Her husband knows this. And my sister and I know that we are blessed to have such thoughtful husbands.
The trip details were set. She called me on Christmas morning and we were so excited at the thought of a girls weekend planned just for us! They even worked out the arrangements for us to stay in a beautiful home in the heart of San Francisco.  February rolled around and my sister ended up getting snowed in at the airport in Kansas City. It was an awful blizzard and she never made it out to California that weekend.
So we postponed our trip until November, and it worked out so perfectly! The weather is beautiful  in San Francisco that time of year. Sunny and in the 70s. It was paradise.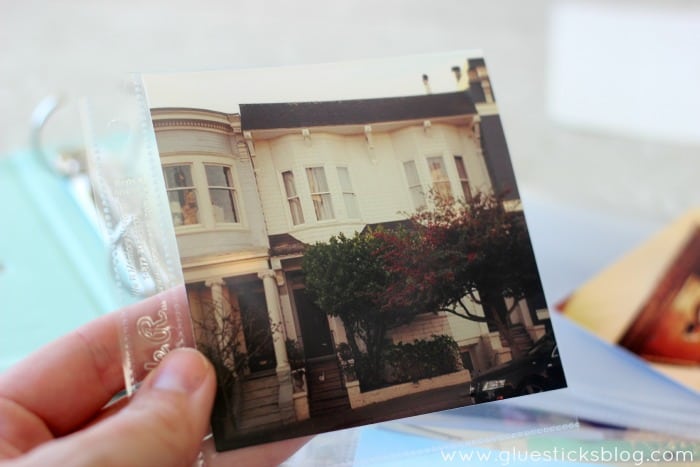 We had an absolutely wonderful time together seeing the sights, enjoying our beautiful home away from home, going on walks and admiring all of the architecture, getting way too excited about good parking spots, cruising around the bay, eating and eating and eating some more, and staying up late talking. We even did a bit of shopping and whole lot of walking. It was the best weekend ever.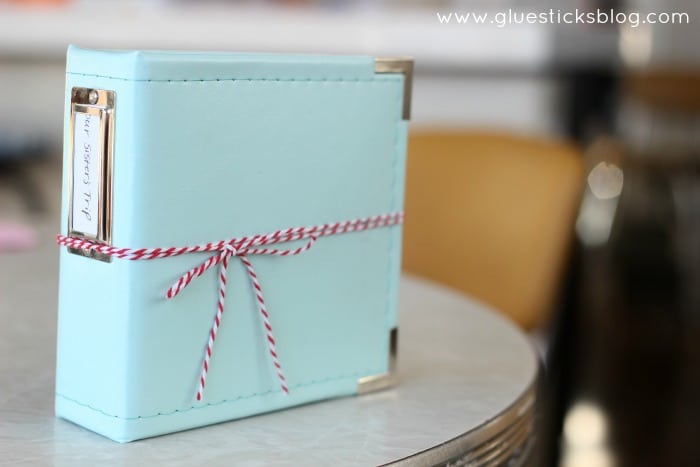 Neither one of us brought cameras except for our phones and it was really nice. We just took snap shots here and there and posted them to Instagram , and  sent quick texts to our husbands to let them know how much fun we were having. I thought it would be fun to compile the photos that I took into a mini album for my sister. A fun little surprise gift to drop in the mail. It was so easy to do! When I first started using Instagram I wondered what I would do with all of those photos, but there are so many companies out there who have answered that question for me, the latest being We R Memory Keepers with their new Instagram albums.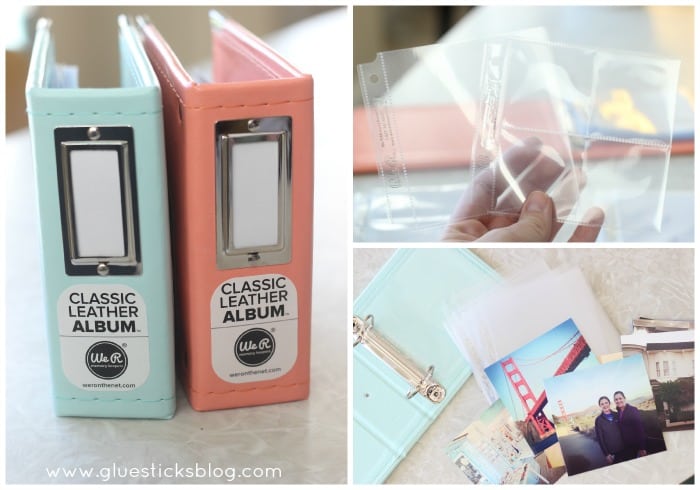 These Instagram albums come in my favorite color hues and are perfect for organizing your photos. They even sell inserts in 4×4 and grids of 2×2″. It was as simple as printing out my photos, sliding them into the slots, and adding embellishments. To print my Instagram photos, I downloaded an app on my phone from Walgreens and it connected with my Instagram account. I was able to print my photos using their 1 hour photo service in 4×4 square prints! Super easy.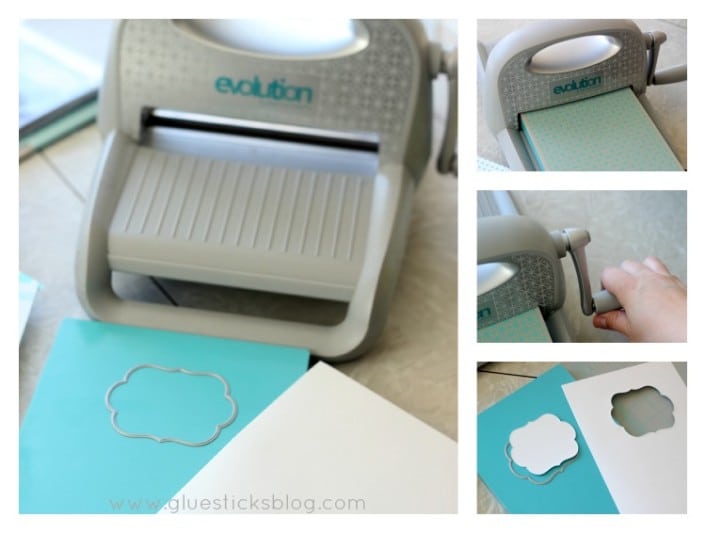 I used my evolution tool to make caption cards for some of the pages and a quick title page.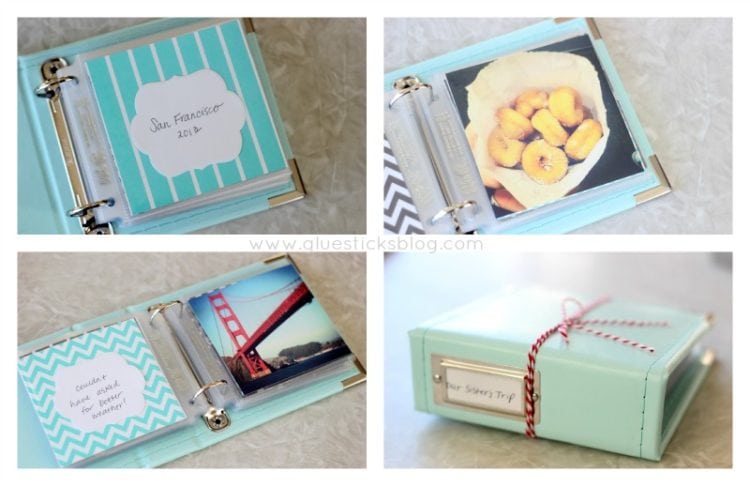 I added a square of cardstock to the back of each photo sleeve and added extra sleeves so that she can add her photos if she wants to. There is also plenty of room in this little album to add photos of our next trip. We haven't planned it, but I know we will be doing it again!
It was fun going through the photos for this album and showing them to my kids. My sister and I both concluded that the trip was picture perfect and a much needed relaxation from every day life.  I was wishing for maybe just one more day. And knowing what a homebody I am, that is saying a lot!
If you are interested in any of the supplies I used you can always use the code: GLUESTICKS to receive 20% off.  To see a complete list of what I used to create this mini album, scroll down to the bottom of the post!
Supply List: All supplies can be purchased from We R Memory Keepers
Basic Cardstock Paper Pack (I LOVE this paper pack)
Disclosure: I am a studio member for LifeStyle Crafts/We R Memory Keepers. I receive products of my choosing in exchange for tutorials and projects shared on Gluesticks.