This is part 2 in a 4 part series about why I decided to straighten my teeth with SmileDirectClub invisible aligners, 20 years after having metal braces, and how I am doing it for less than $1500.00. For an update on my progress, click here!
2018 Update: it has been 20 months since I finished my invisible aligners treatment. The treatment plan that I used and the price that I paid in 2015 may not be current.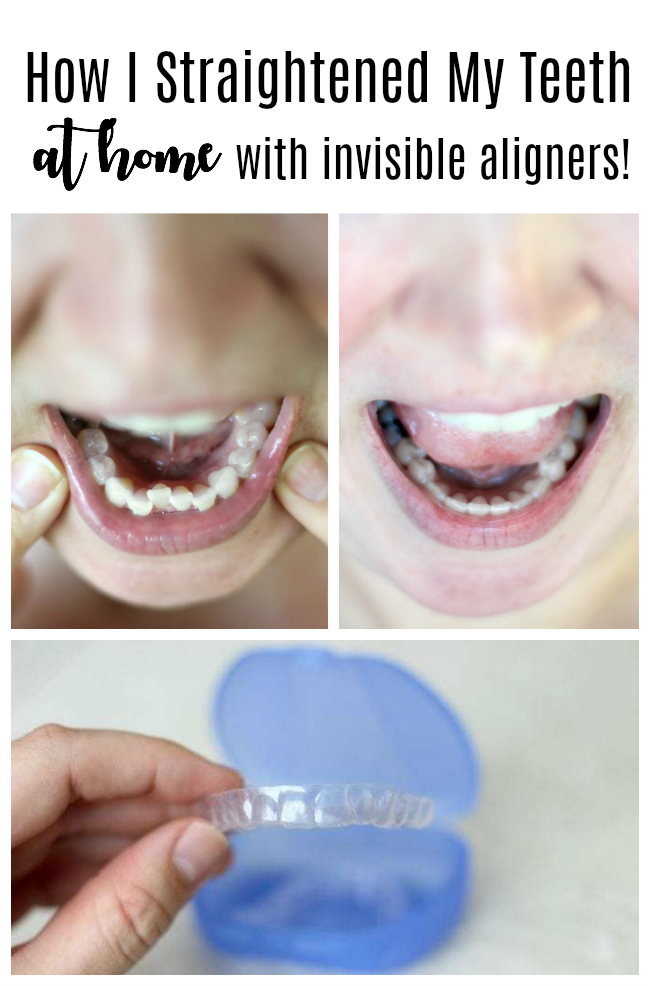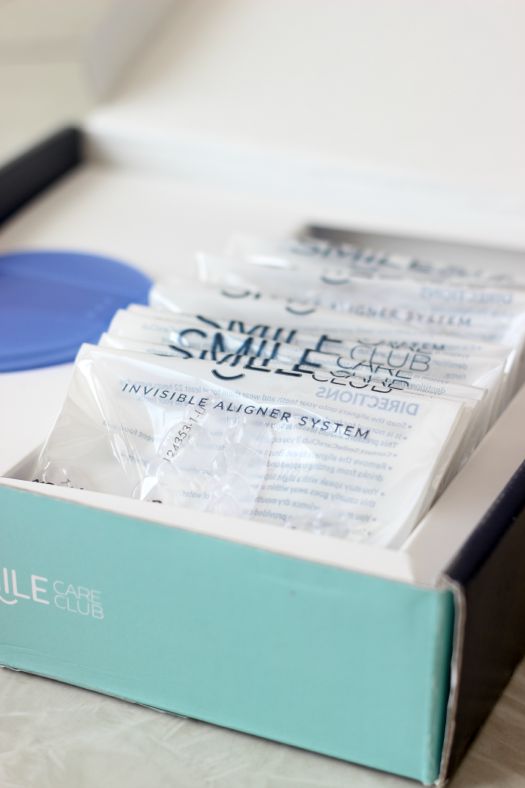 Last month I shared why I decided to straighten my teeth, again, after having metal braces 20 years ago. You can
read all about that here
. I ordered my impression kit, sent them back, received my starter trays, and a couple of weeks ago I received my entire
SmileDirectClub
 invisible aligners!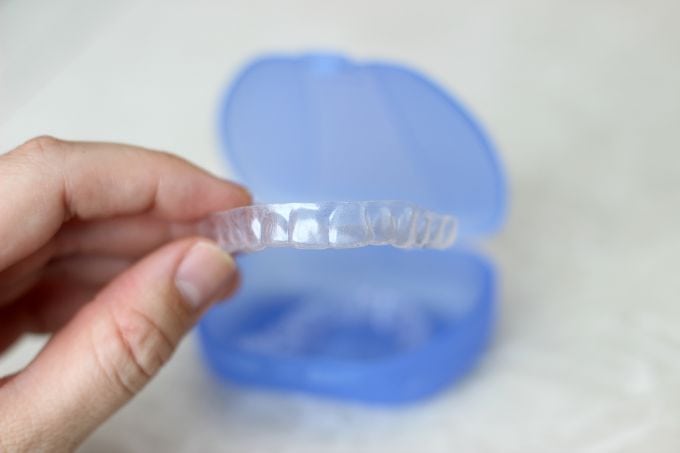 Each set comes with a top and bottom aligner that represents a stage of movement.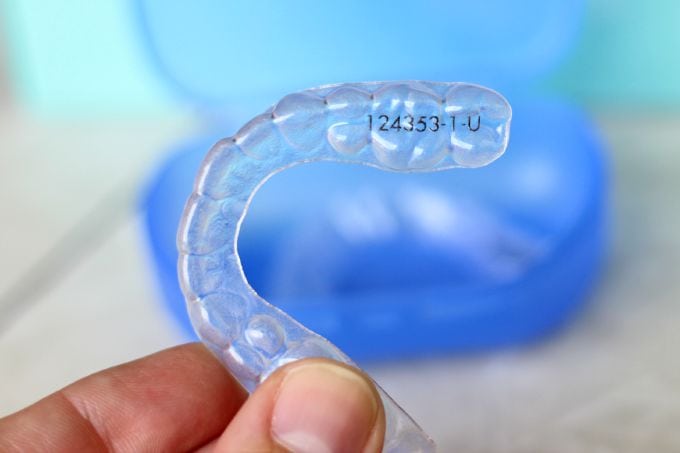 They are all labeled with my case number, plus the stage number (1-10), and U for "upper" and L for "lower". If I lose a set or need a replacement, for whatever reason, they can send me the exact one that I need.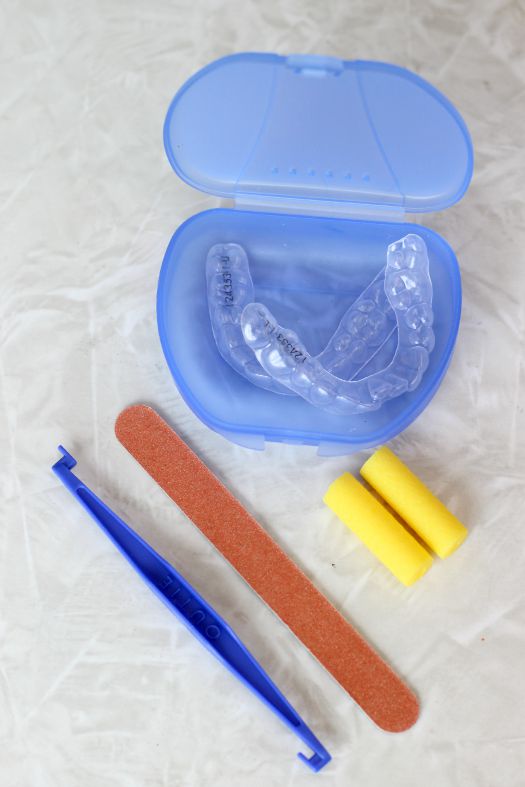 I also received 2 yellow chewies for placement. I bite down on these several times a day and they help my aligners fit closely to my teeth. The emery board is for filing any rough edges down and the blue pick is to help with removing the invisible aligners for eating, brushing my teeth, etc. Oh! And a whitening system valued at $200. I can use the system with my aligners!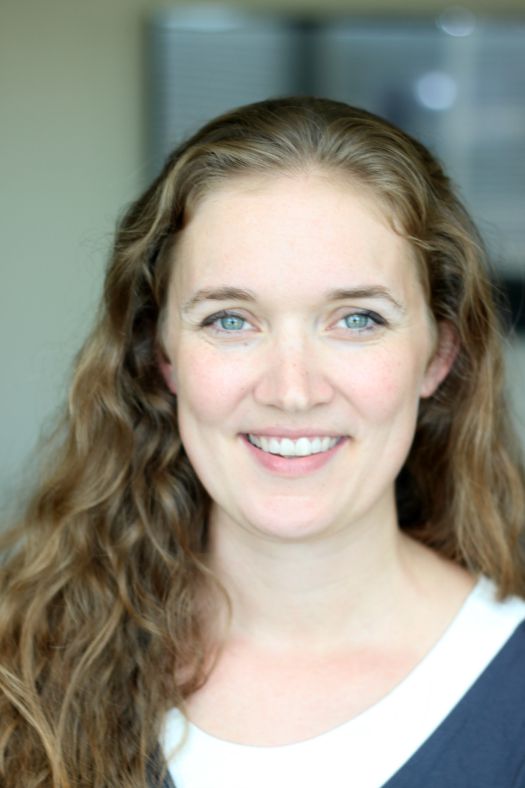 How has wearing the aligners been going? Well, when I first started two weeks ago I wanted to die. The pressure or tightness didn't bother me at all, but my tongue was totally sore and raw! I have clearly forgotten the discomfort of having dental appliances in my mouth. I didn't have many rough edges on my aligners and couldn't figure out why my tongue hurt so bad the first two days, then I read that it is VERY common to feel that way the first few days with this system as well as the competitor's invisible aligners system that some of my friends have. The good news is that it didn't last long, my mouth adjusted to wearing the aligners, and now they feel like second nature. I often don't even remember that I am wearing them until I try to snack on something.
I wear them for 22 hours a day, taking them off only to eat and brush my teeth. I keep a travel toothbrush in my purse in case I eat while out in public, and clean them every morning and every night by brushing them with my toothbrush.
I don't have any progress photos to share since it is still so early in the process, but I am happy with how they feel, how they wear throughout the day, and how they look while on my teeth. I am happy to report that I am also not slurring my words or lisping like I did the first week. Yay!
In a week I will be contacted by a dental professional from SmileDirectClub to evaluate my case and see if I'm ready to move on to the next set of aligners in my system. I'm hoping to have a progress photo to share in a few months since I will be halfway through the process. Stay tuned and feel free to ask me any questions you might have. If I don't have the answer, I'll find it for ya!
If you decide that SmileDirectClub is right for you, feel free to use my link to receive your evaluation kit for 50% off!
Disclosure: Almost 10 months after first hearing about SmileDirectClub I had saved up the money and was ready to make my purchase. Before I finalized everything I decided to contact them to see if they would be interested in having me share my story as I go through the process. They graciously agreed and gave me a percentage off of my treatment plan in exchange for a series of posts that will end when my treatment ends. I was prepared to purchase my 10 sets of invisible aligners even if they did not offer the discount.  You can use my link to get started and receive an evaluation kit for 50% off from SmileDirectClub!