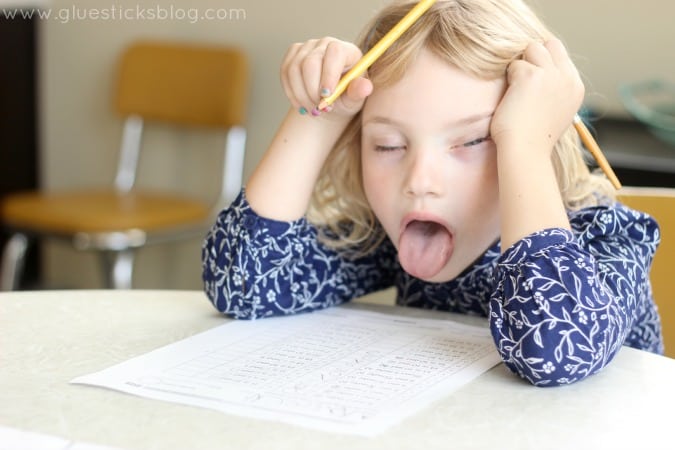 Is the the scene in your home after the kids get home from school? Homework and chores? The last thing the kids want to do is sit down and do more work! I'm not a fan of homework either so I understand and we try to get it done quickly so that they can relax.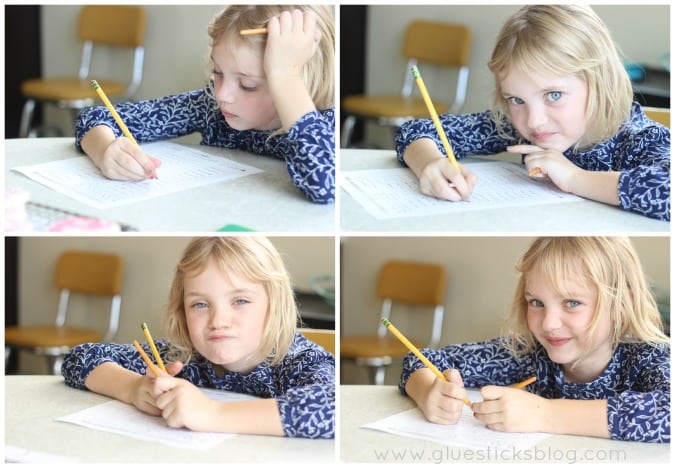 The kids all know that once the work is done the fun can begin! So they are pretty good about getting right down to it. 45 minutes later homework is done, snacks are eaten, and the after school chores are well underway.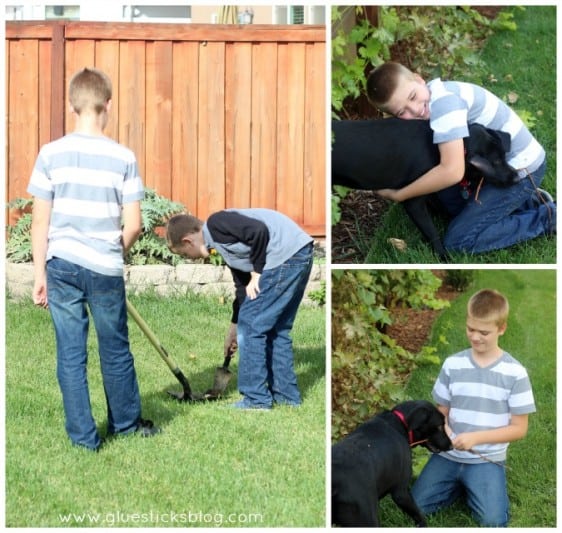 A few chores to take care of Toby and straighten their rooms. Nothing they can't handle.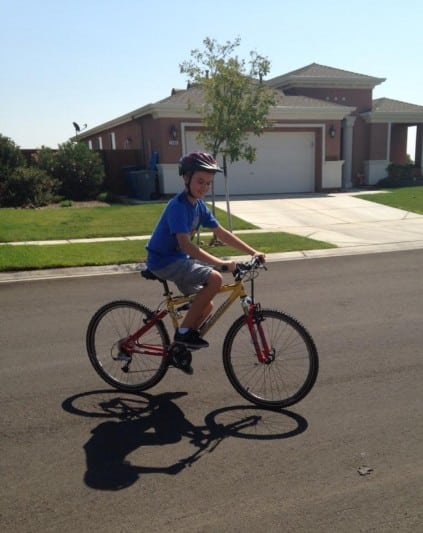 Then it's time for the kids to be kids. They are free to play as long as they wish. Whether it is outside or inside. They are also allowed media time, but only for 45 minutes.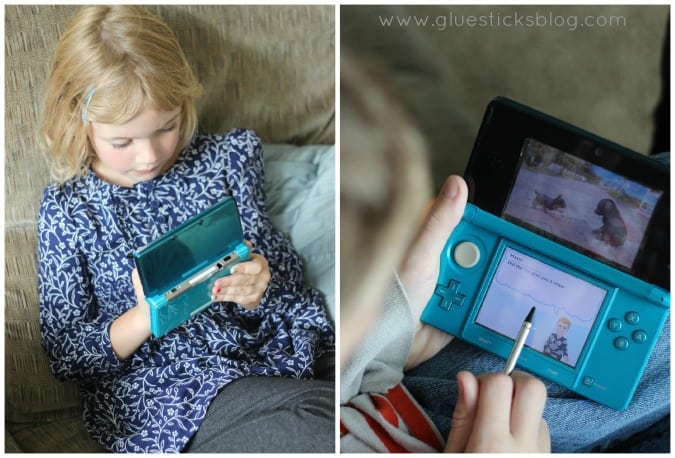 They can watch a movie, play on the computer, or play on their Nintendo DS. Kaylee and Aaron love playing Petz Beach. They recently received a copy of the game to review and absolutely love it! It was easy to navigate and they had a great time choosing pets. Do you remember those Giga Pet or Tamogochi games in the 90s? The kind where you had to care for a small pet? Yeah, super lame compared to the games that kids play today.
Immediately they chose a black lab and named it Toby. Just like our Toby. They can teach their pets tricks with the voice activation system, go on quests, explore, and have the opportunity to interact with 28 breeds of dogs, 6 breeds of cats, and over 200 in-game collectibles! Kaylee already decided that she wants a tea cup poodle next.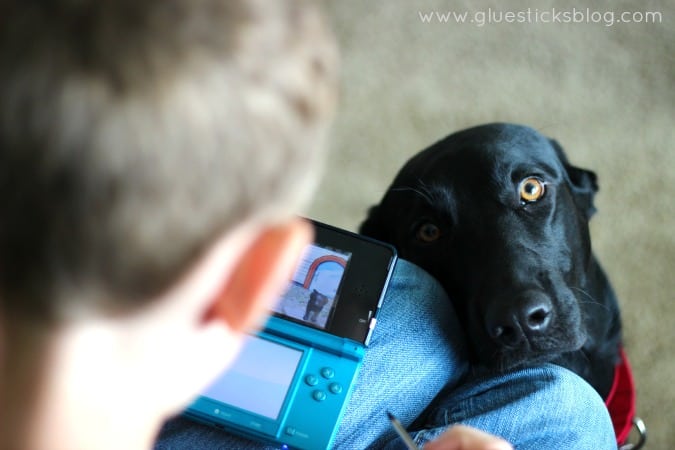 And just like that their 45 minutes is over. Games and virtual pets fun, but not more important than real pets. Toby is always ready and waiting for attention and the kids love giving it to him. And Petz Beach can wait for another day, a road trip, or the waiting room at the dentist's office.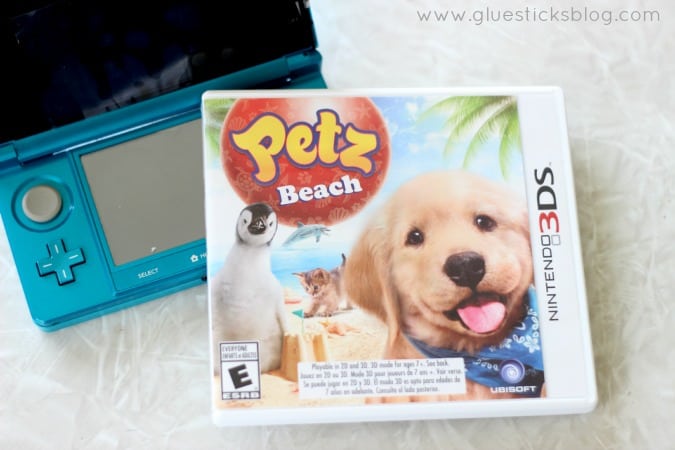 It is a super cute game and if you'd prefer to exchange sandy beaches for lush acres of green fields and exclusive Petz, such as a panda, or a lion, you might enjoy  Petz® Countryside –another game by Ubisoft. Because the environment in game changes with the seasons, the adventure lasts all year long! Through its partnership with Encyclopaedia Britannica, Petz Beach incorporates learning along the way. As kids care for their pets and complete missions, they'll learn facts about animals, plants and insects!
Publisher: Ubisoft
Release Date: October 14, 2014
Platform: Nintendo 3DS system
Category: Pet Simulation and Adventures
Rating: E
Beach can be purchased on Amazon.com.
I was selected for this opportunity as a member of Clever Girls Collective and the content and opinions expressed here are all my own.