Thank you, Blurb, for sponsoring our special memory book for Ruby! #blurbbooks #sponsored
Create a beautiful memory book for your child to capture the milestones in the first years! 5 sizes and tools to help you create a one of a kind keepsake.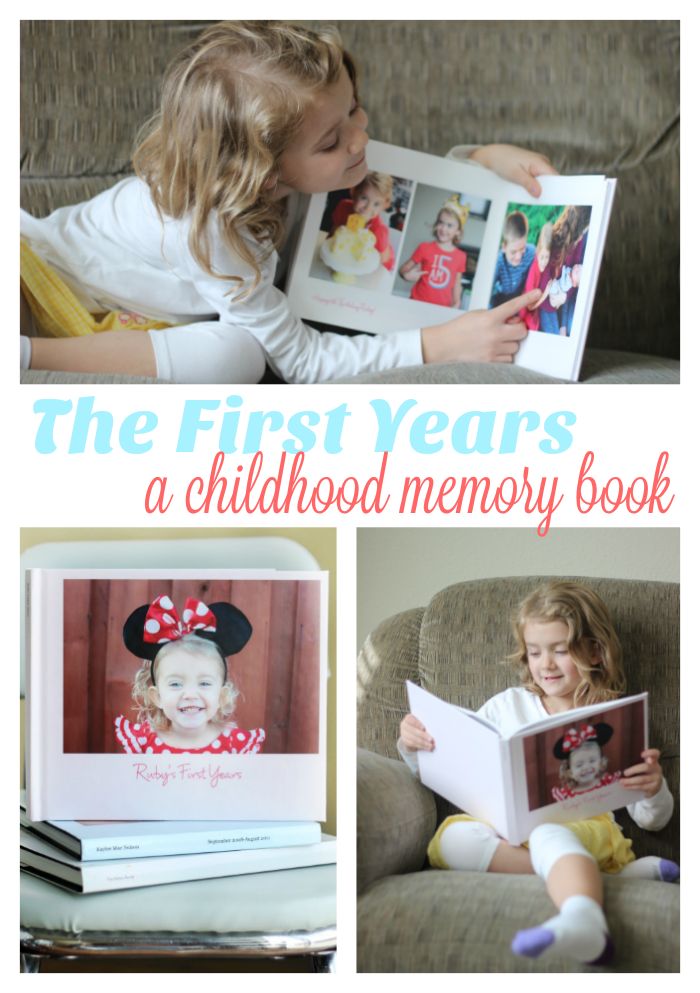 Mom friends, please tell me that the following scenario sounds familiar and that it isn't just me! My first child has a baby book, plus all of his first 5 years scrapbooked. Second child has a baby book, plus his first 3 years scrapbooked. The third has a baby book, plus the first 7 months scrapbooked and a photo book up to age 4. Child #4 has a baby book. NO scrapbook. Doh! At this rate, baby Mac will be lucky to even get a baby book!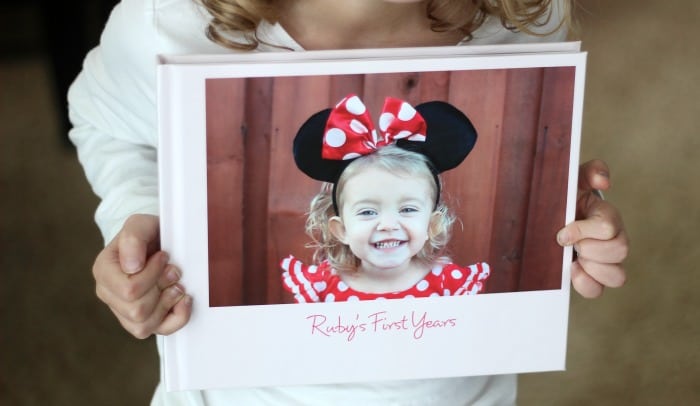 Ruby was envious of everyone else's scrapbooks so I decided to make something special for her to look through, documenting her first years. I just didn't have the time or desire to scrapbook. I don't enjoy scrapbooking. AT ALL. The only reason I did it for the other kids is because I felt like it was something I should be doing. Photo books fit my lifestyle much better, but they aren't always the best quality or offer the best layouts or style. I made Kaylee a photo book on
Blurb
a few years ago and LOVED how it turned out. It was so professional and pretty. It was time to make one for Ruby too!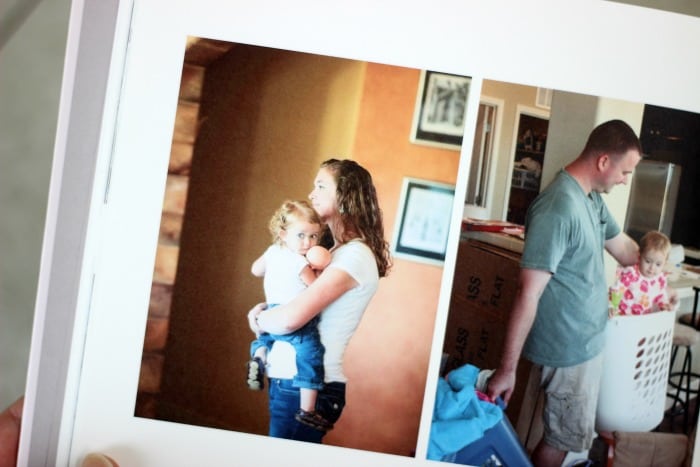 Blurb makes it easy to create photo books and magazines in print and digital formats. The hardest part was finding 5 years worth of photos. I had to pull out external hard drives to access everything. We filled up 100 pages, many pages having 3-4 photos each! So many cute photos.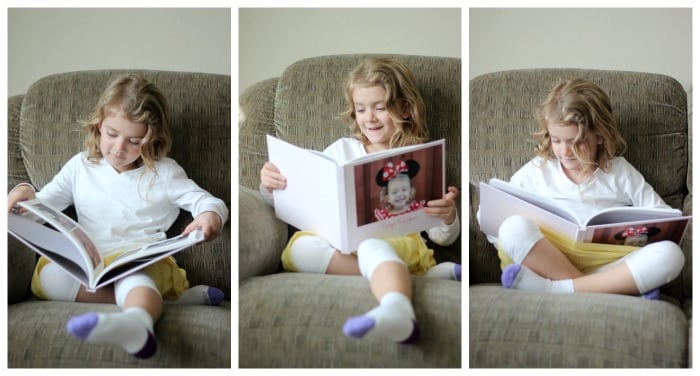 When her book arrived a few days later it made my heart melt to see how happy she was to look through it. To relive her favorite memories like meeting Minnie Mouse at Disneyland, and other family vacations.
Those first 5 years certainly went by too fast. She is growing into such a lovely little lady and I'm glad to have this keepsake to look back on fondly.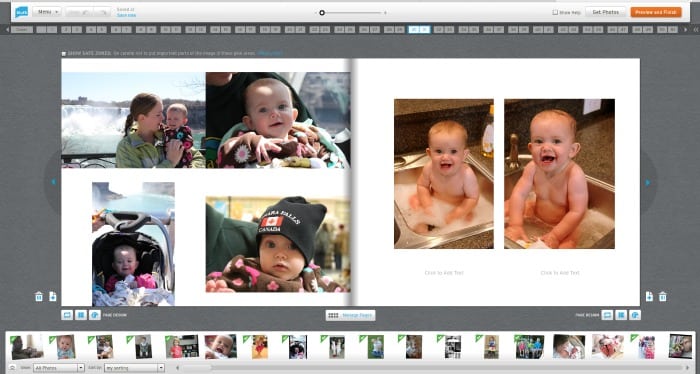 When deciding what company to go through to create my book, the choice was pretty simple. I've made several photo books with Blurb over the years, and even had our family blog printed into a beautiful hard bound book.
Blurb's Bookify program has come along way over the years. I found it to be much more user friendly this time around.
It was as easy as choosing a layout for each page and dragging and dropping the photos into place.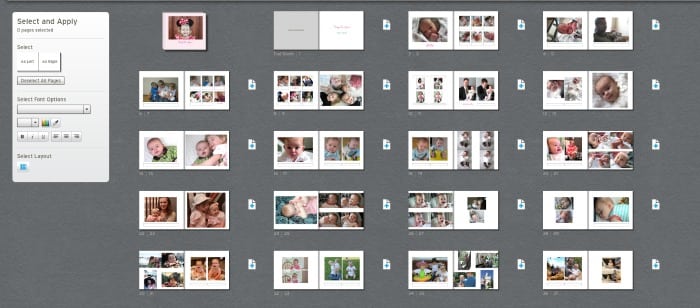 If I want to rearrange the pages I could view them all at once and move them accordingly!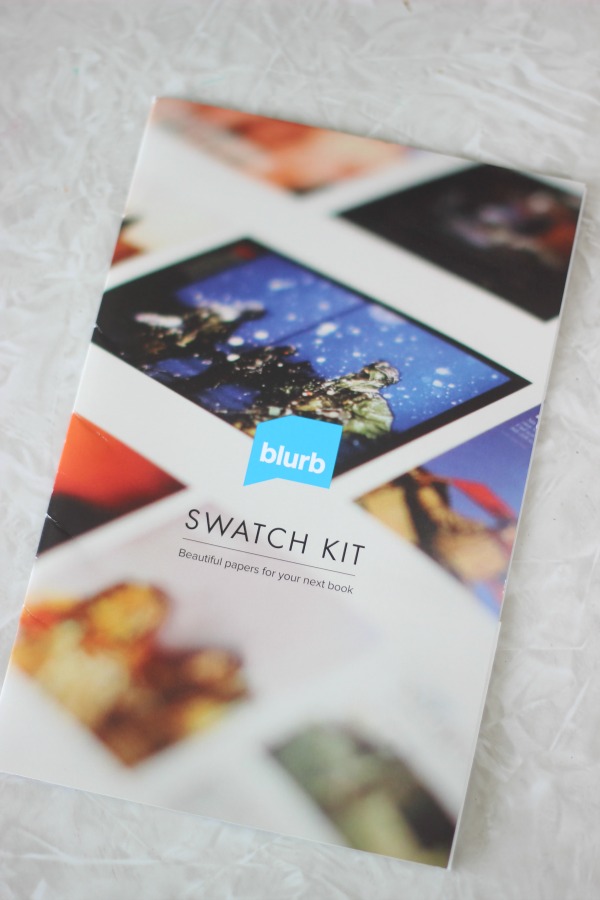 Blurb now offers swatch kits so that you can tangibly feel the assortment of papers that they offer! I selected a ProLine Uncoated paper for Ruby's book. I liked this one because it didn't have a glossy texture. It had a nice parchment quality to it and now we can write in her book. Little notes, memories, and captions for the photos in her cute 5 year old handwriting.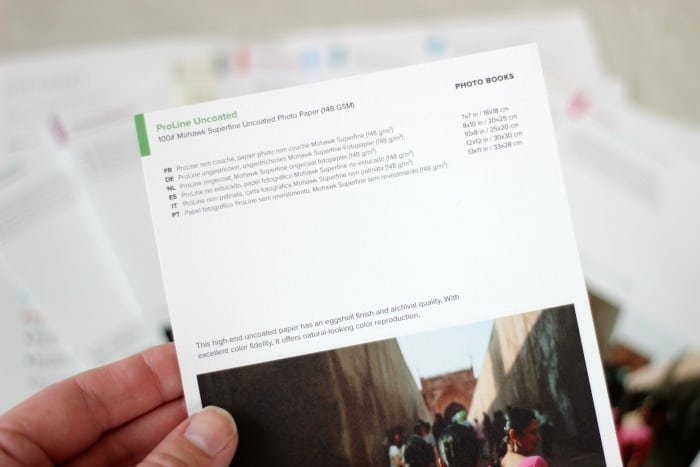 When you order a swatch kit for $7.95, you'll get a promo code that lets you apply the cost of the kit toward your book purchase, so it's essentially free.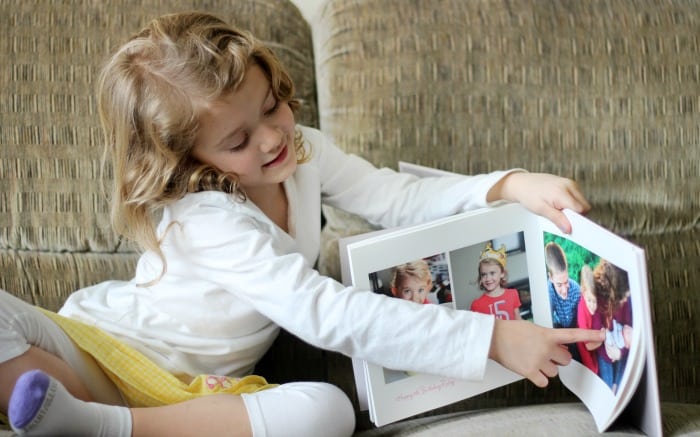 What kind of photo book would you create? What memories would you include?
Use the code: GLUESTICKS to save 25% off photo books from Blurb!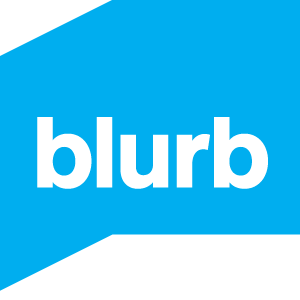 Terms & Conditions: *Offer valid through May 15, 2017(11:59 p.m. local time). Valid only for photo books uploaded to and purchased through your own account. A 25% discount is applied toward your product total with no minimum or maximum order amount. This offer is good for five uses, and cannot be used for digital purchases or combined with volume discounts, custom orders, other promotional codes, gift cards, or used for adjustments on previous orders.