This is a sponsored post written by me on behalf of CORT. All opinions are 100% mine.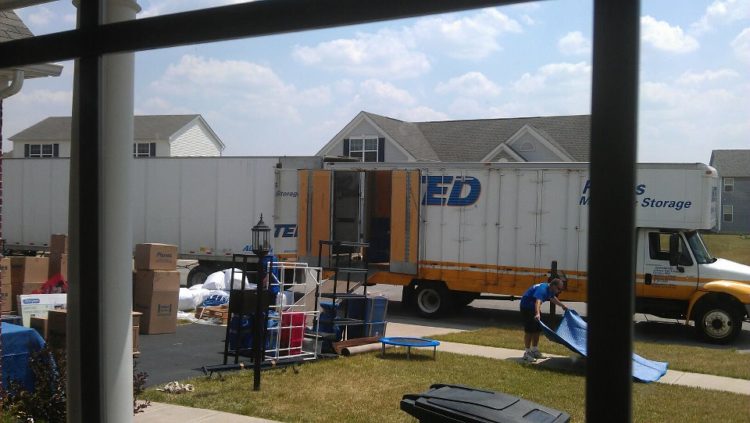 Not too long ago these photos popped up on my Facebook Memory feed. You know, the photos that show what you were doing on this exact day 1, 2, 3, or even 4 years ago. The photo above was taken 4 years ago as we packed up and made our way across the United States from Ohio to California. All I could think when I saw this photo was, "I am SO glad that I am not dealing with a move right now." But guess what? We will be next year at this time. Such is the life with living as a military family, but it's the life we chose.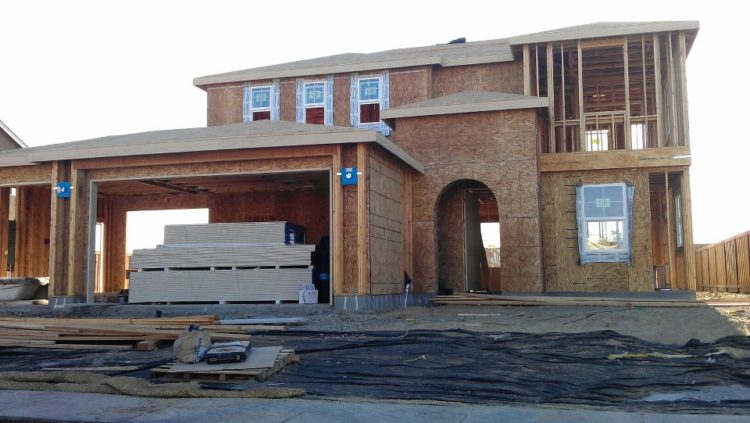 We've lived in California, Alaska, Ohio, and are now in California again. For some reason we tend to move coast to coast, never settling for a move in the same state or within a days driving distance.  Not only is there the chaos of moving, but we haven't always been able to find housing available in the locations we transfer to. We've had the added stress of building a home twice and finding a place to live month-to-month while the house is finishing up.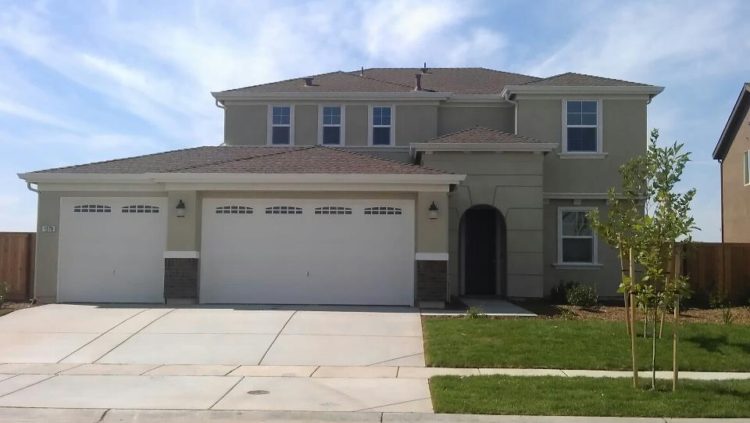 I'd find myself driving through our new neighborhood, looking at all of the finished homes, and thinking, "Do they realize how lucky they are right now to be sitting in their finished home? I'd give anything to finally feel settled again!"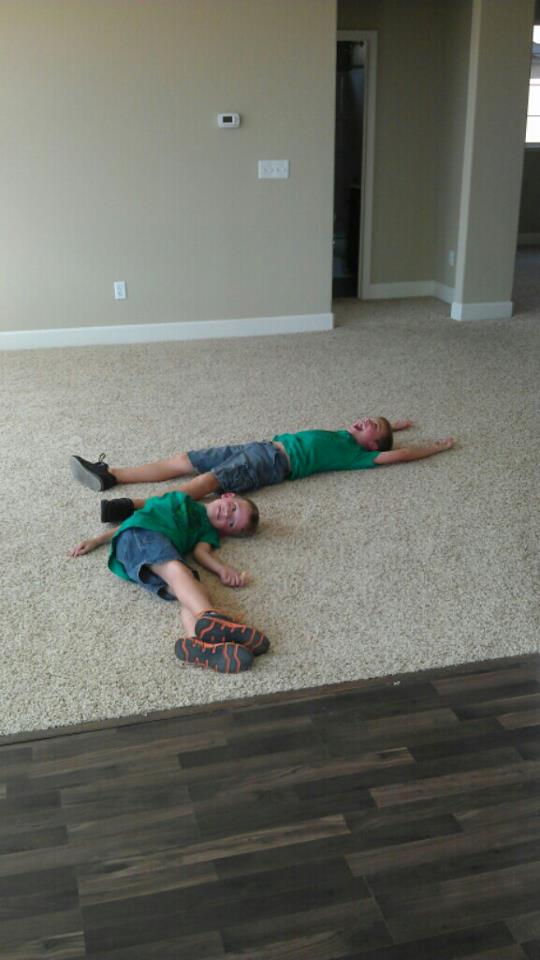 And then the day finally arrives. Keys! A house for us to make a home for the next 3 or 4 years. Nothing feels better than to be HOME.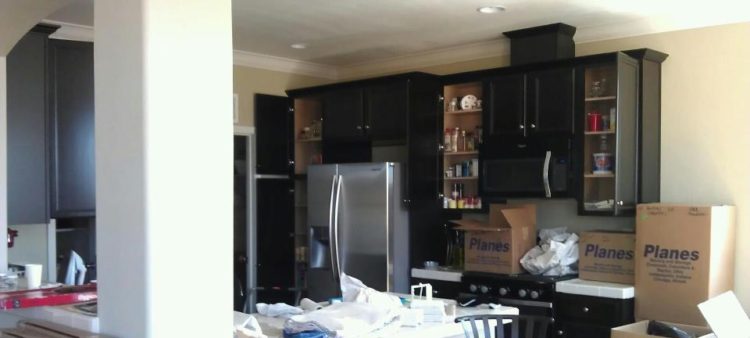 That's when the movers come and drop off ALL OF THE STUFF that they so graciously transported across the country for you. And you wonder what is worse: packing or unpacking? I'm here to tell you that from a military family's standpoint that unpacking is the worst!
One of the perks of moving is that we don't have to pack our things, but as we unpack, we realize that we could have done a better job purging before the move. We learned that with our first move and have since made sure to give away or sell anything that we haven't used in the previous 4 years or that wasn't worth the weight to move.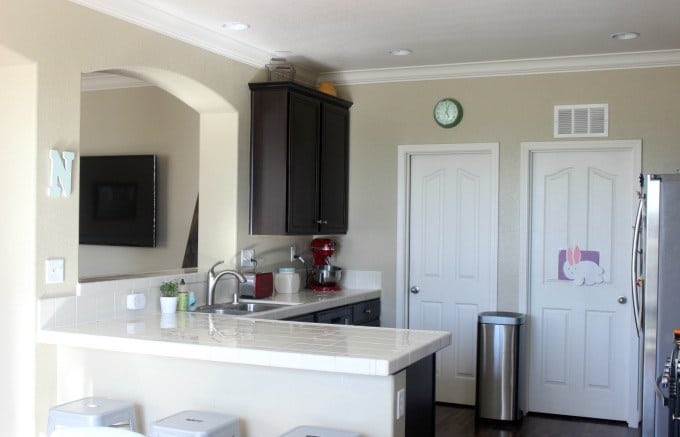 Military families each receive a weight allowance when the moving company comes to pack up their household goods. If you go over the weight allowance, you pay out of pocket to make up the difference. This is one reason that we don't have a basement full of boxes from when we were first married. We don't keep all of our baby clothing, toys, or extra furniture just in case we might want to use it someday.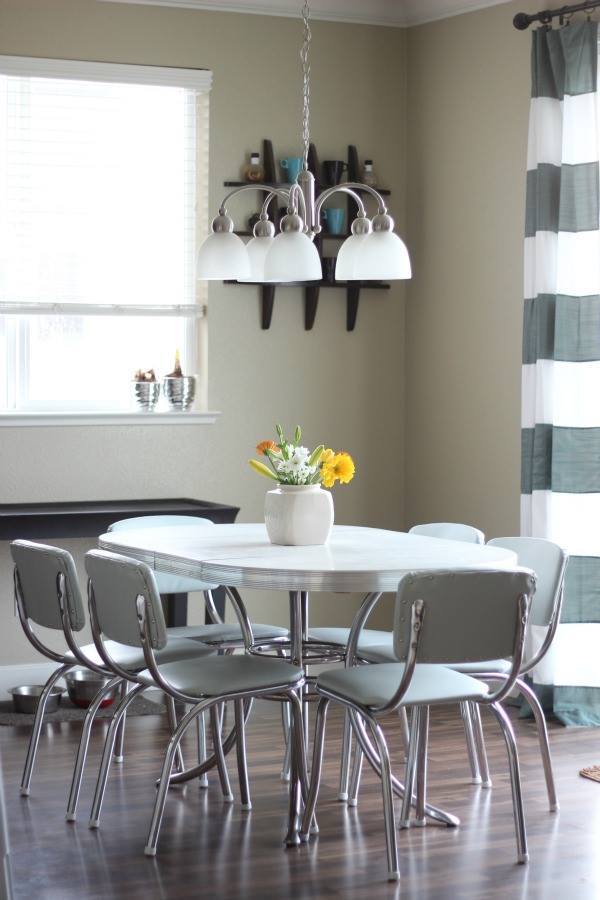 I feel like we live much more simplistically than we would if we were to homestead somewhere.
We have basic furniture that we've had since we first got married. A sofa, loveseat, 2 end tables, a coffee table, and an ottoman. I recently gave this ottoman a makeover by covering it with new fabric. Now it's good to go for another 10 years and a couple of moves.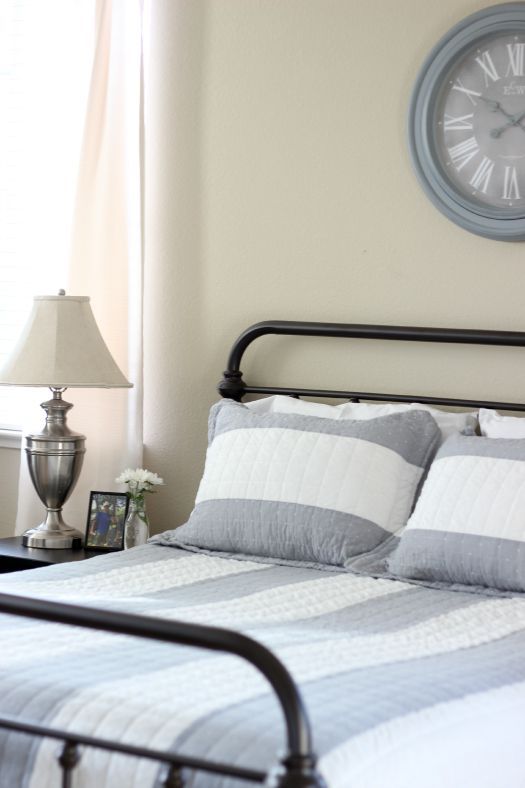 When I start getting down and wishing that we could just stay in one place longer, I remember that there are MANY military families who move every 2 years. We have friends right now who are moving to Alaska for a year, knowing, that they will be moving again next summer. It's times like this that you wonder if it is even worth moving your things. When my husband was relocating around during his first years in the Coast Guard he put many of his things in storage.
Honestly, I like the idea of being able to rent furniture for a couple of years. When you move you don't have to worry about your weight allowance, selling, or giving it away. You just return it! With 4 small children right now, I'm okay with making the few pieces of furniture that we have last as long as we can without worrying about them ruining it and having to return it, but if we were a single couple, or with older children, and moved every couple of years, the idea is GENIUS, am I right?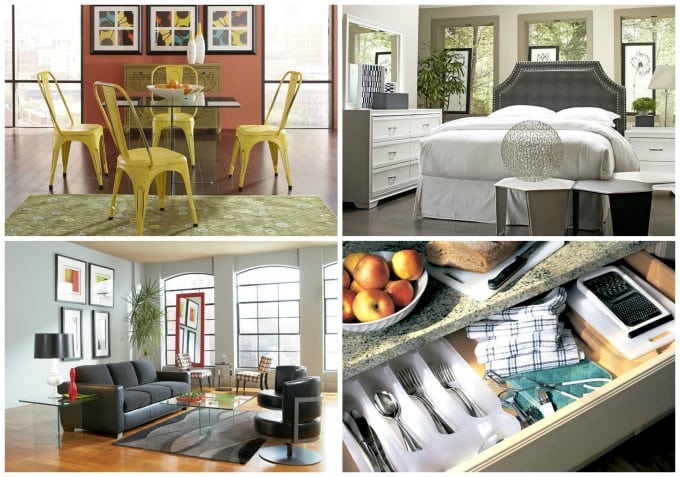 Not only does CORT Furniture Rental offer this service, they also help you relocate to a new location! They understand what it is like to live a life of uncertainty and have built a reputation by offering home staging services, apartment searches, destination services, furniture rental packages and more.
While CORT offers services to everyone, including businesses, they have some great monthly rates for military families.
Starting at $139/month you can have furniture on-demand (there when you need it, gone when you no longer need it) that is completely hassle free. Simply present your military ID before delivery and you're set!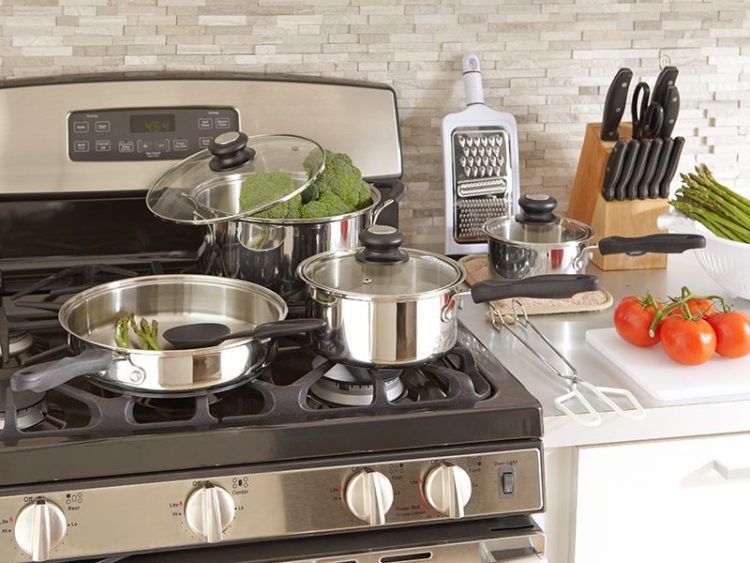 With living room, dining room, bedroom sets, and even household goods like dishes and cookware, CORT has everything you need to feel right at home in your temporary house.
SaveSaveSaveSave