It seems as though we live in a day and age where everything is disposable. Not built to last or be passed down. When making a big purchase for my kids, I want something that is going to last not just for one child, but possibly all four of them. When we are done with it, it can hopefully be  passed to another child for plenty of playtime use. This is why I love the Step2 products.
We received this small Step2 kids couch from a friend YEARS ago that she purchased for her grandson. He outgrew it and so she gave it to Kaylee.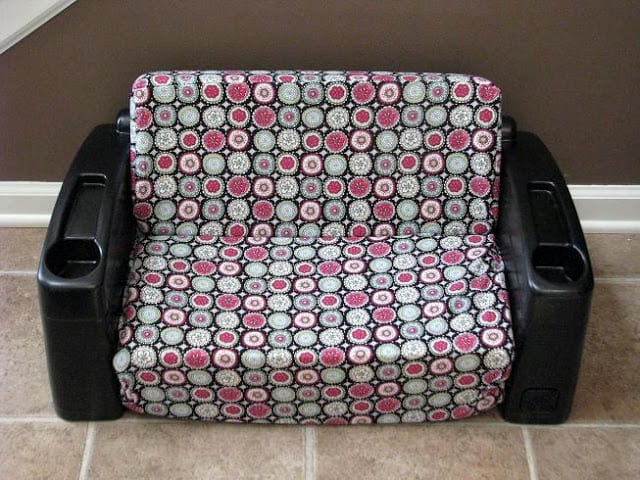 It was in perfect condition. He only visited her house so it wasn't stained or worn at all.  I still decided to make a quick slip cover for the cushion, and a coat of plastic spray paint to jazz it up for my little gal. Voila!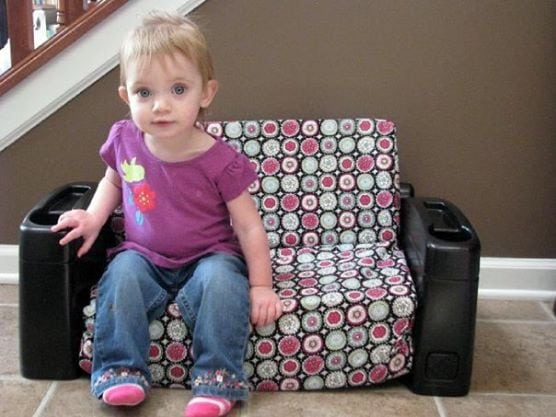 That sofa gave us 5 more years of life before we passed it on.  The same thing happened with our little Step2 water table.  They are build to last AND made in the USA. The perfect products for kids who like to play hard! When I buy a Step2 product I know that my kids will have years of use out of it. That is money well spent.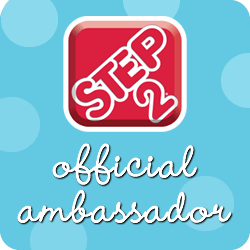 After being a parent for almost 12 years, I think it's safe to say that I have my favorite brands. This is why I am thrilled to share that I was chosen one of the ten 2015 Brand Ambassadors for Step2. As an ambassador I get to give product insights, feedback, and test new toys. I get the first look into the Spring and Fall collections, share current promotions, and offer amazing giveaways! Like the Step2 Mixin' Up Magic Kitchen set that we gave away for Christmas. How sweet is that?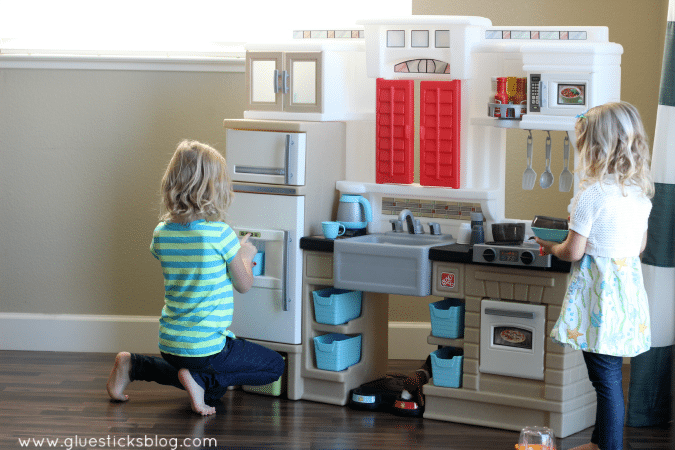 I am so excited about what this partnership means and I can't wait to share the benefits with you!
What is your favorite Step2 toy?
How long have you had it?