Thank you, Well Beginnings, for sponsoring such a beautiful event and this post.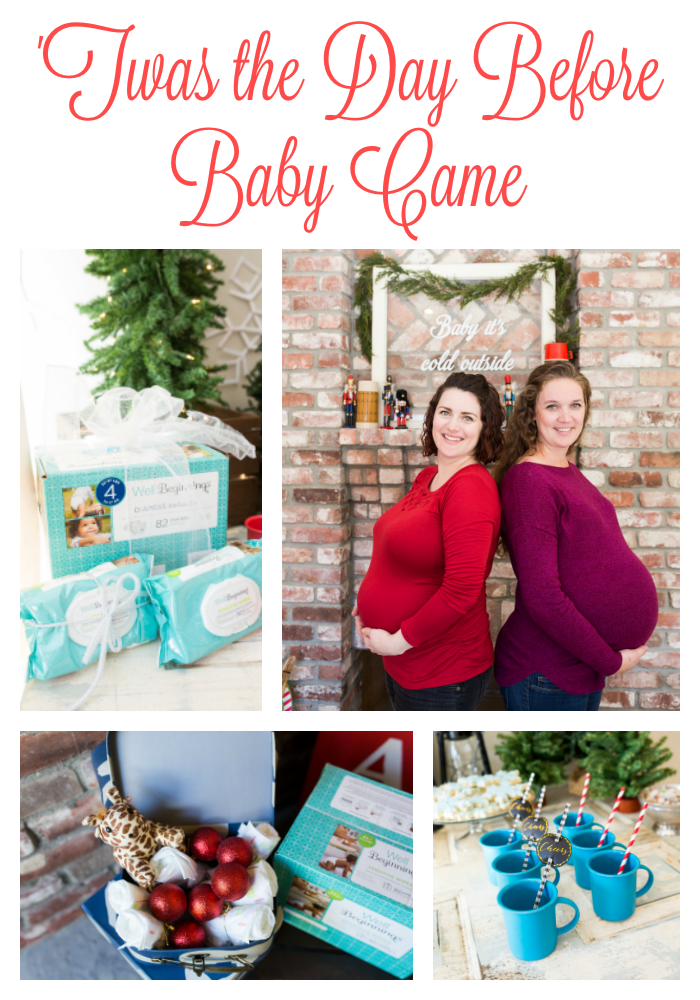 'Twas the day before baby came…and I was completely unaware! I was invited to attend a beautiful event in Sacramento all about Walgreens
Well Beginnings
Diapers. I RSVP'd that I would be there as long as I was still pregnant, fully intending on going to the event since I would be just shy of 39 weeks. If I had to still be pregnant, I might as well keep busy, right?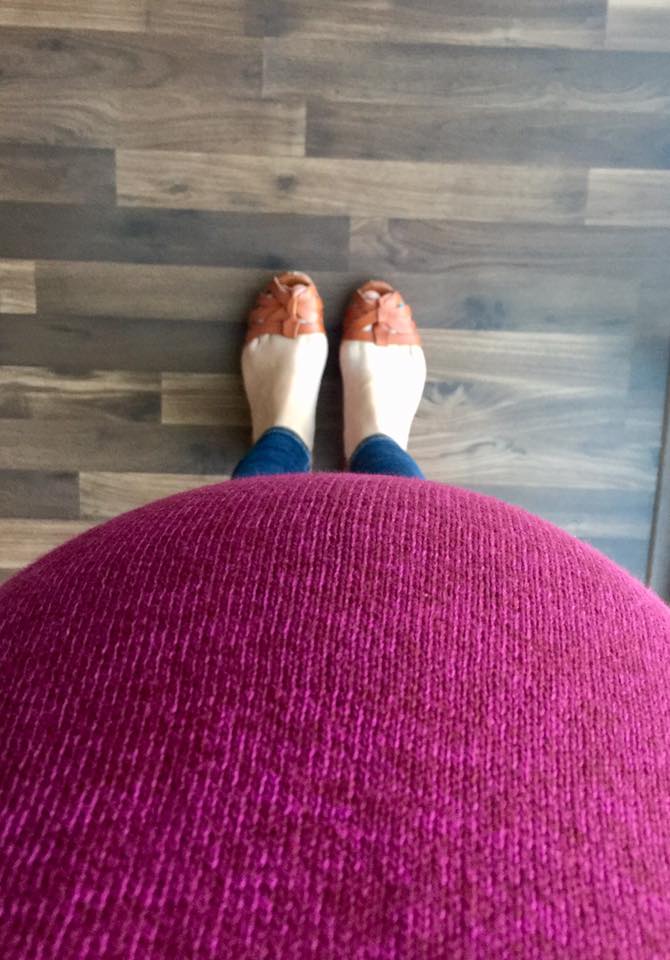 I posted to Facebook,
"Going down to Sacramento today for a marketing event for diapers and wipes. Bringing your baby is encouraged. I totally feel like this counts. Mine will be the only one not crying!"
A friend jokingly said that being around all of those babies would put me into labor!
And off I went! I was uncomfortable and sore, but would have been uncomfortable and sore if I had stayed home so I made the most of it and had a wonderful time!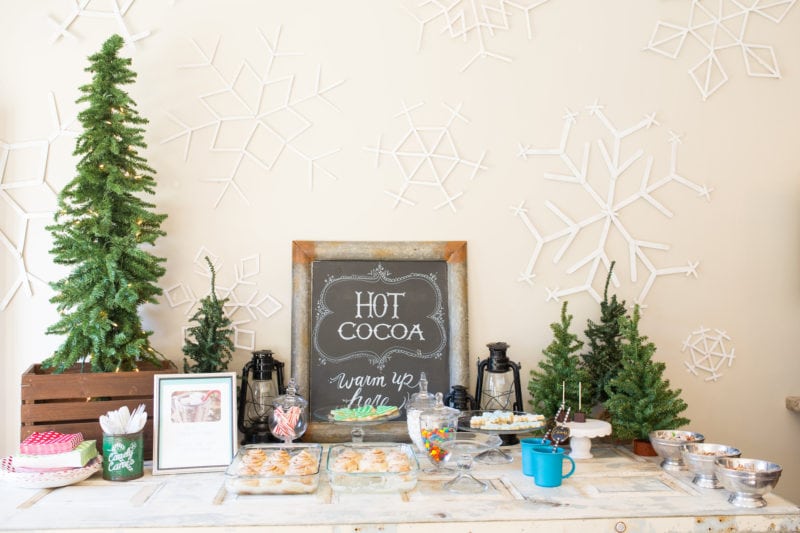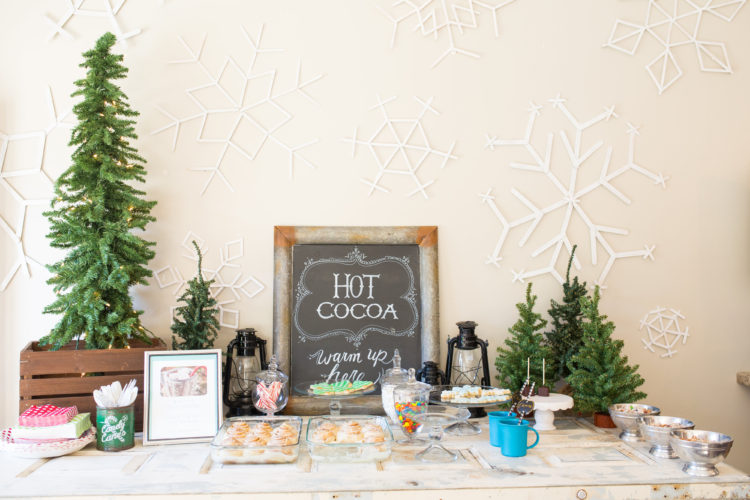 Babies + Christmas. Is there a better combination of favorite things? The entire event was decked out in beautiful Christmas decor with a darling baby theme intertwined.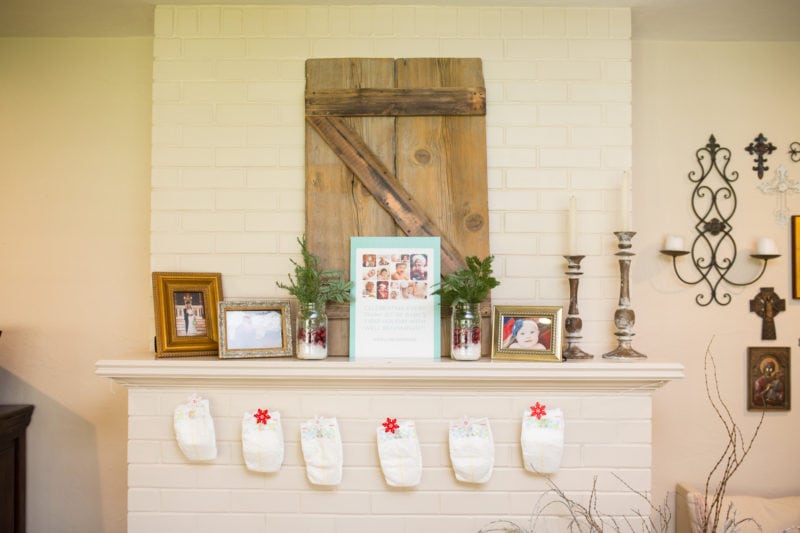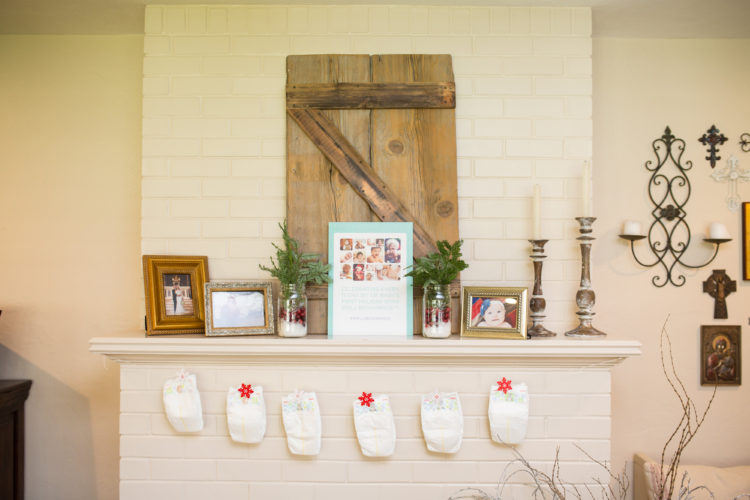 Since we live in the outskirts and the only store in our small town is a Walgreens, I was very interested to check out their brand of diapers! After all, that is our go-to place when we need something in a pinch.
Well Beginnings diapers offer 12 hour leakage protection through the night, have a stretchy waist and are high quality. They are more absorbent than many name brand diapers and come in at just $6.99 a package!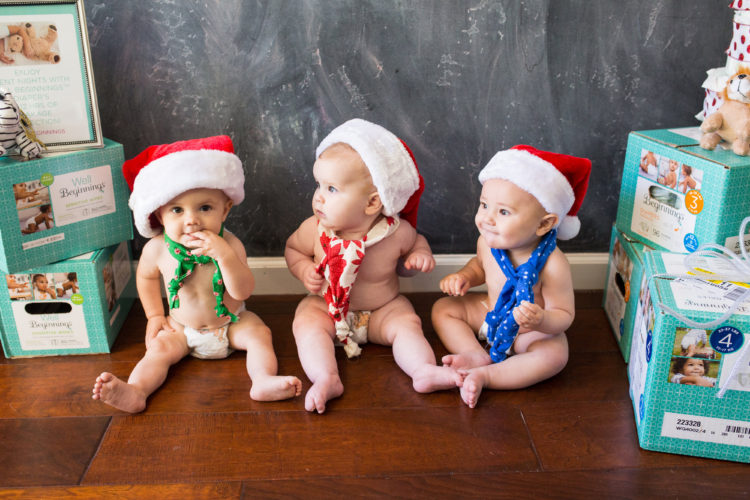 And babies. There were SO MANY babies!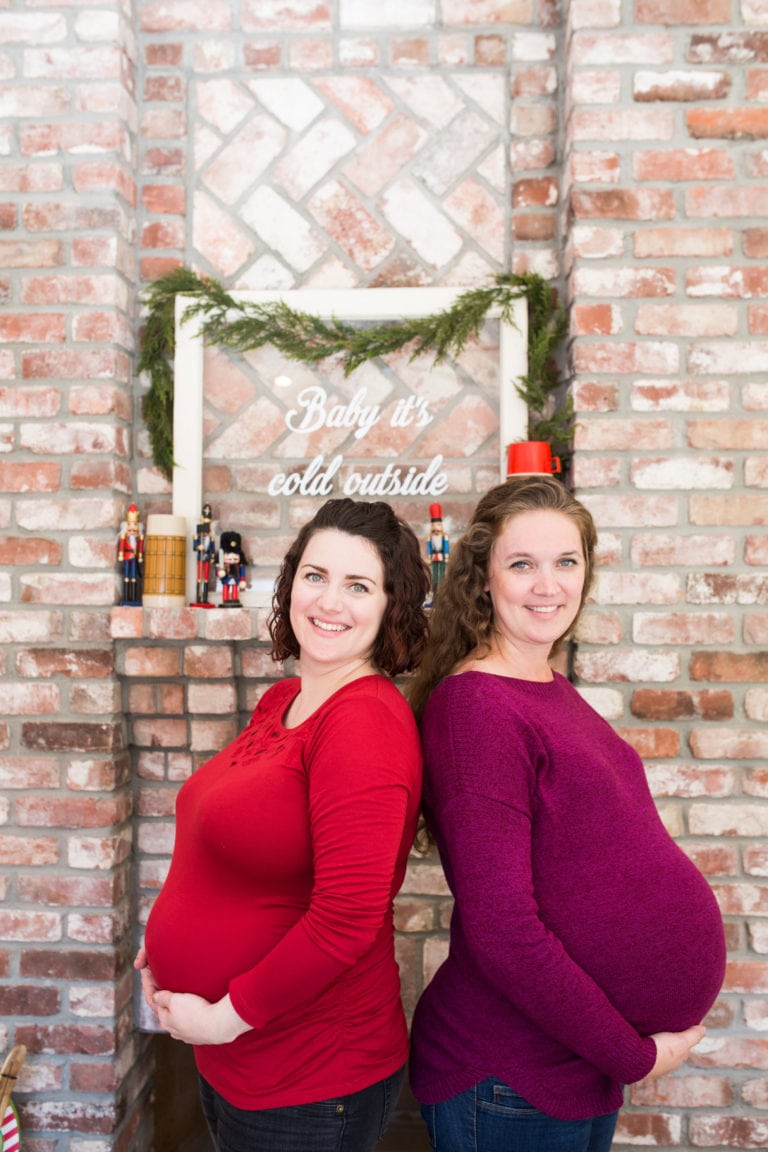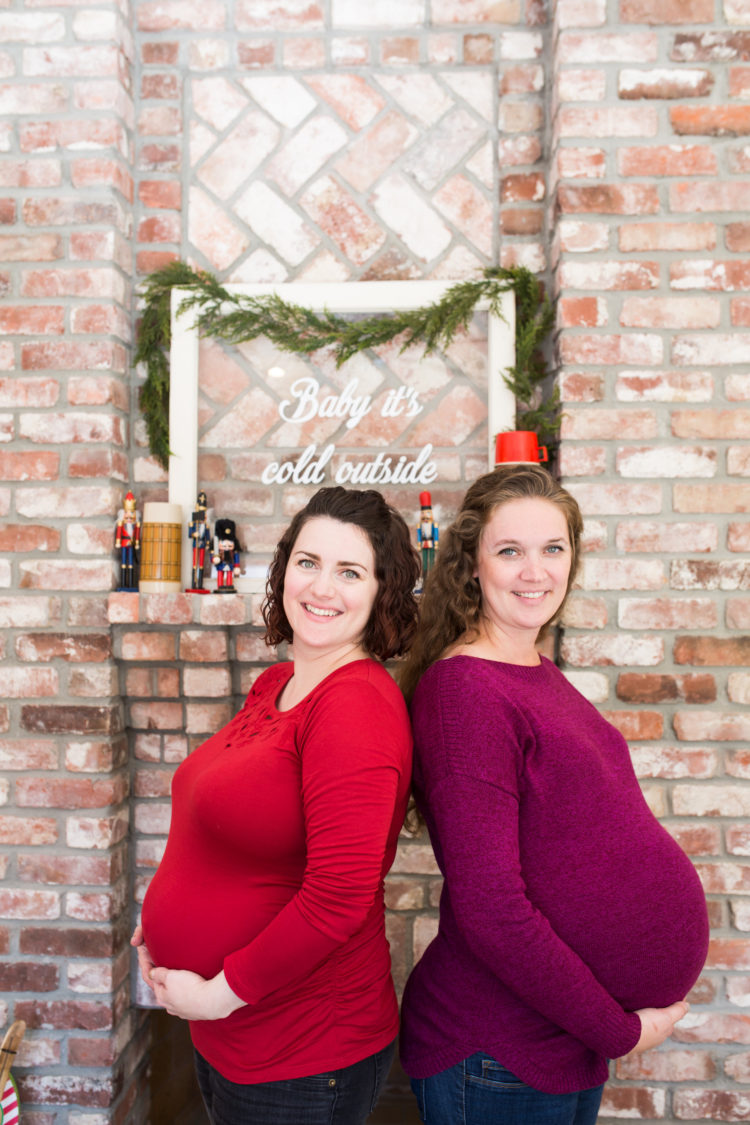 Then there were those of us anxiously awaiting the arrival of our babies.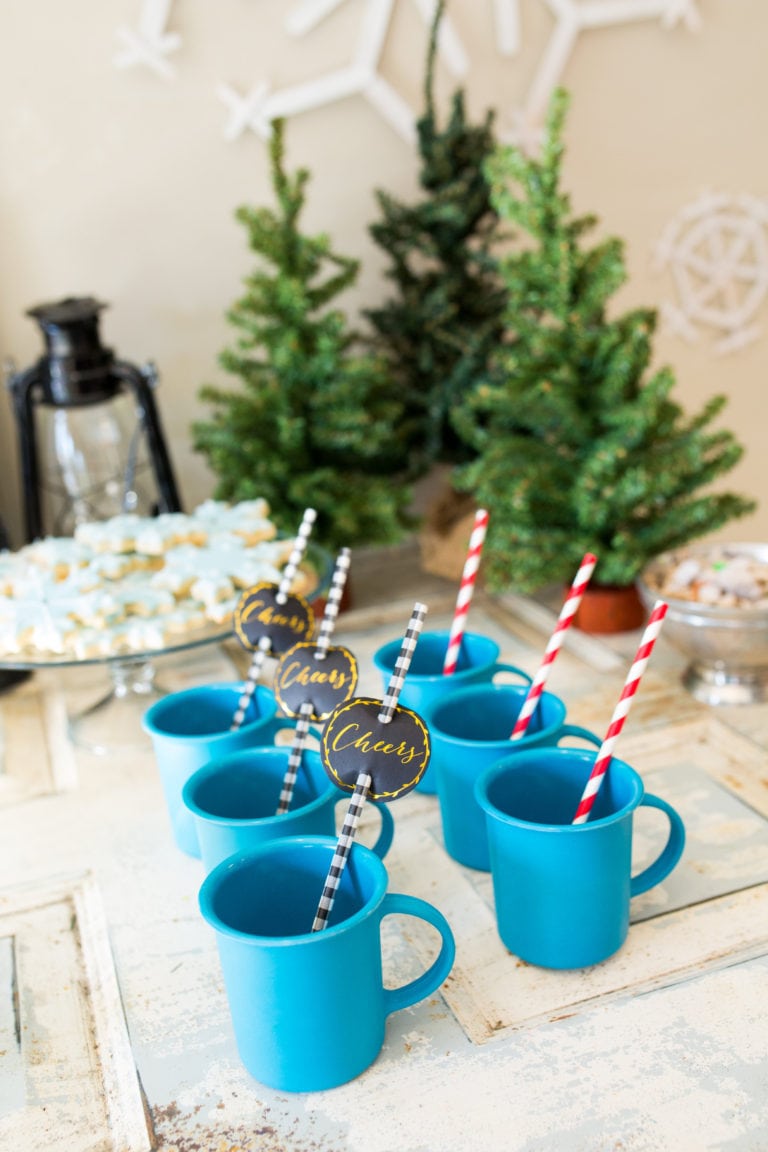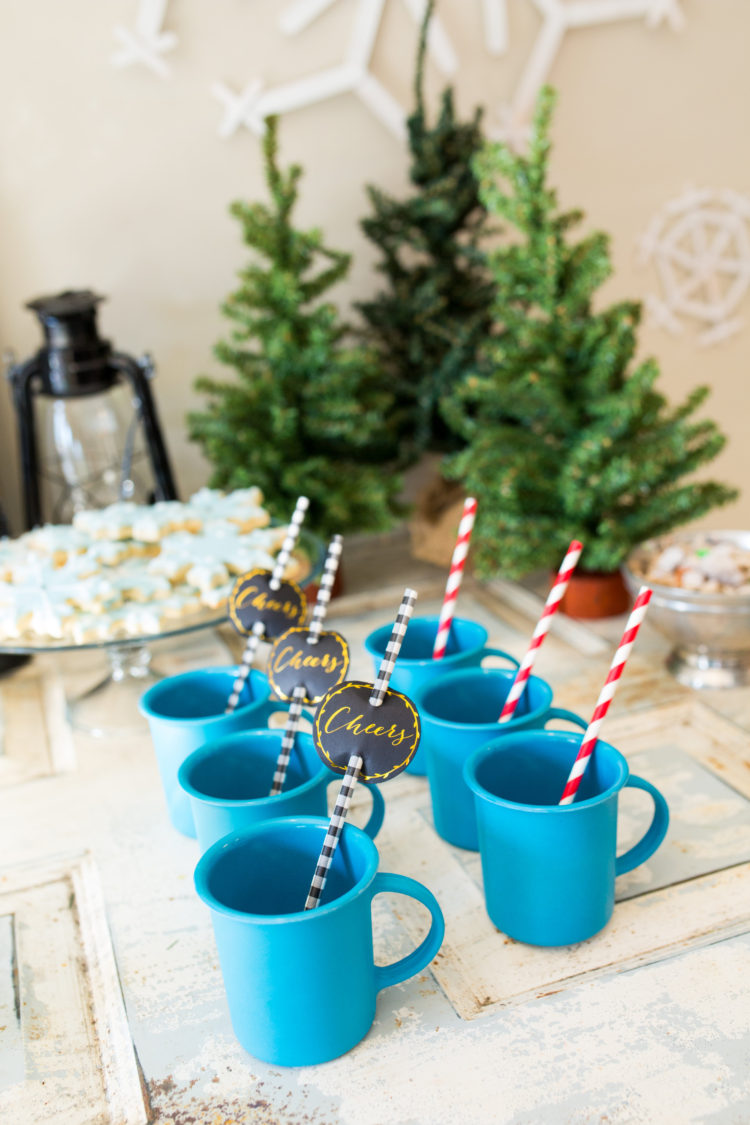 Hot chocolate, Christmas cookies, diaper garlands and darling pops of Christmas color all around.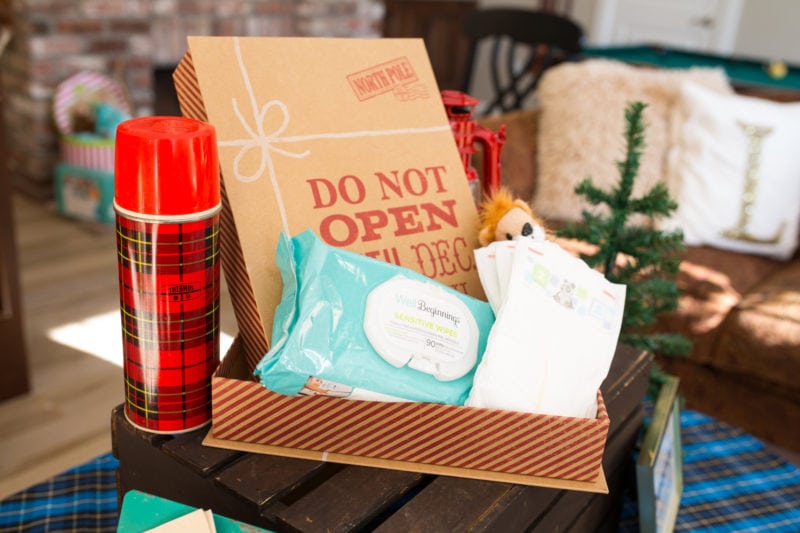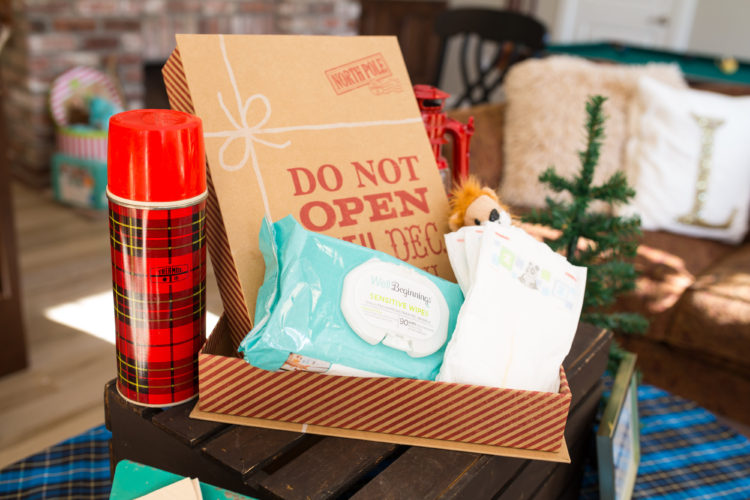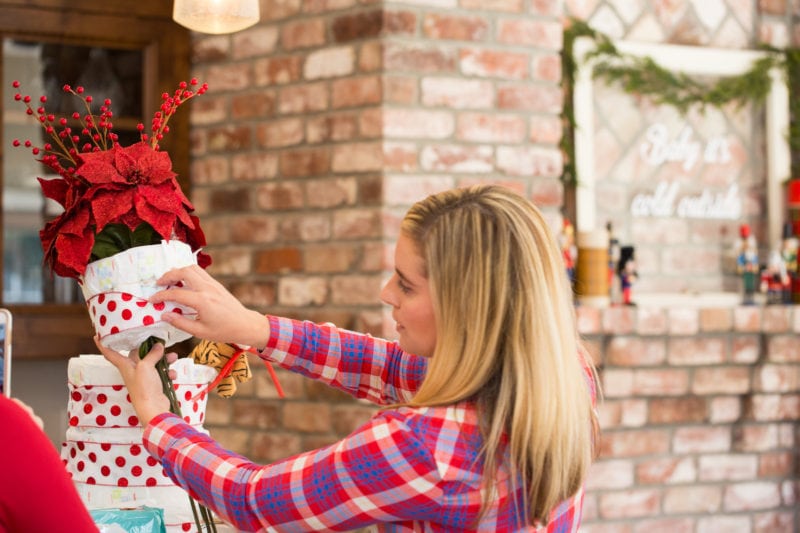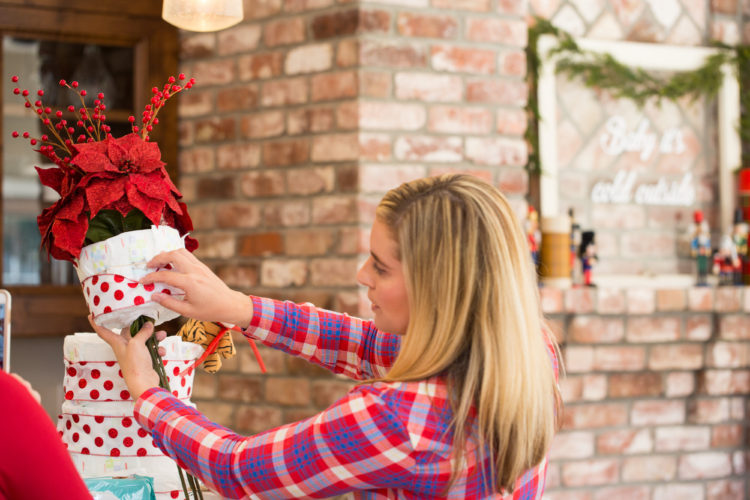 We enjoyed demos on how to make diaper cakes and keepsake salt dough ornaments and getting to know each other better as Sacramento area bloggers.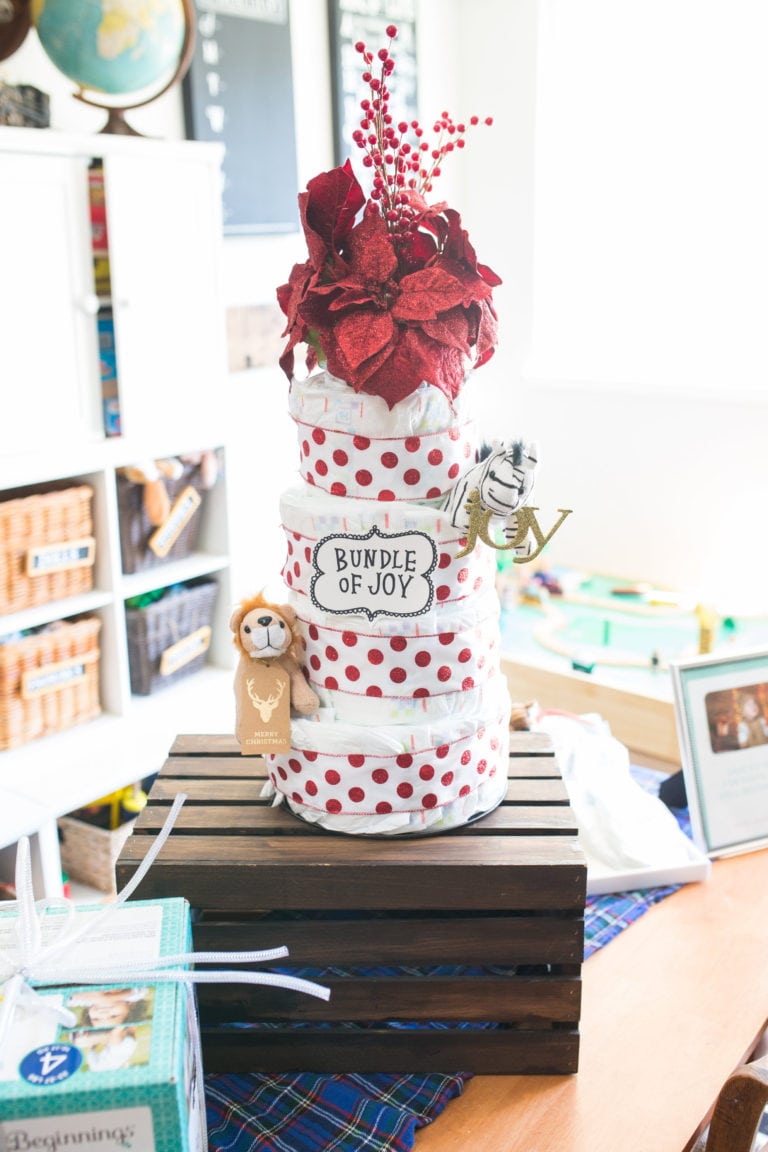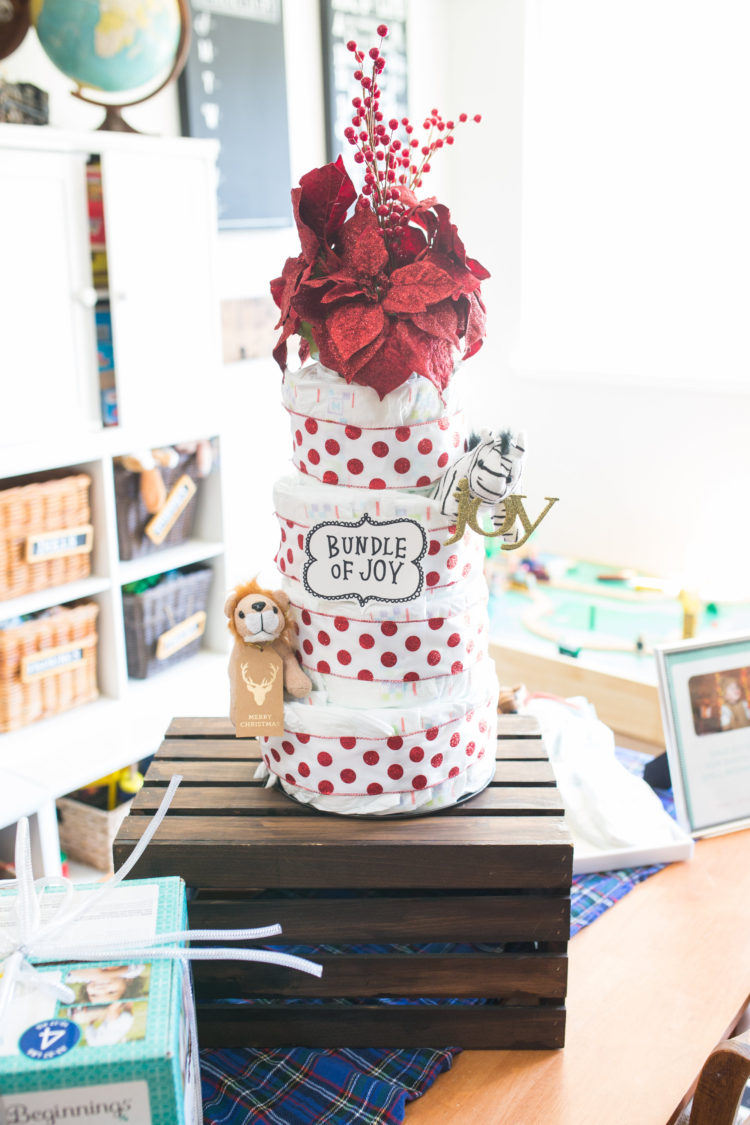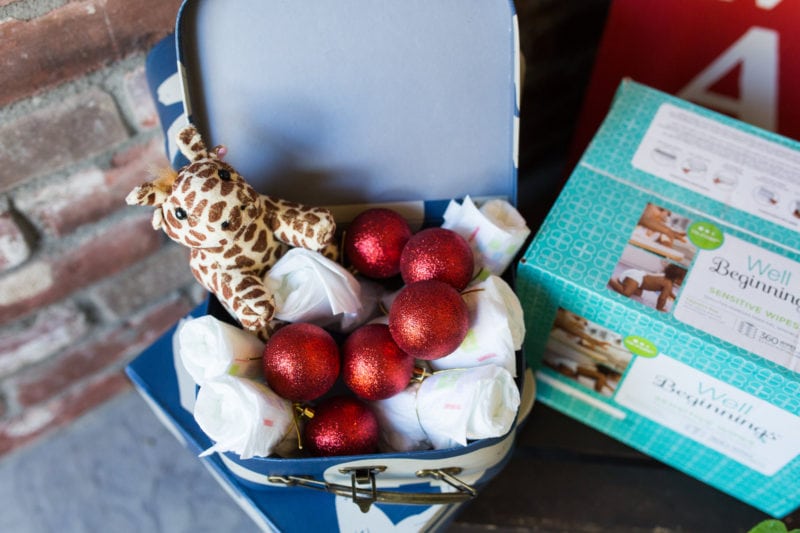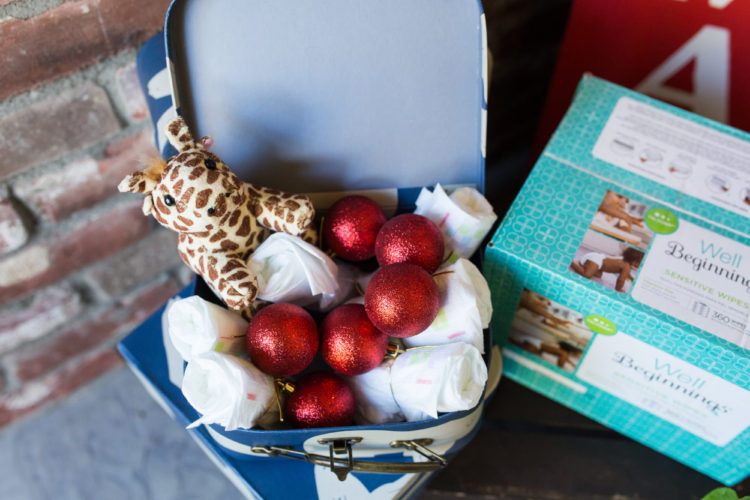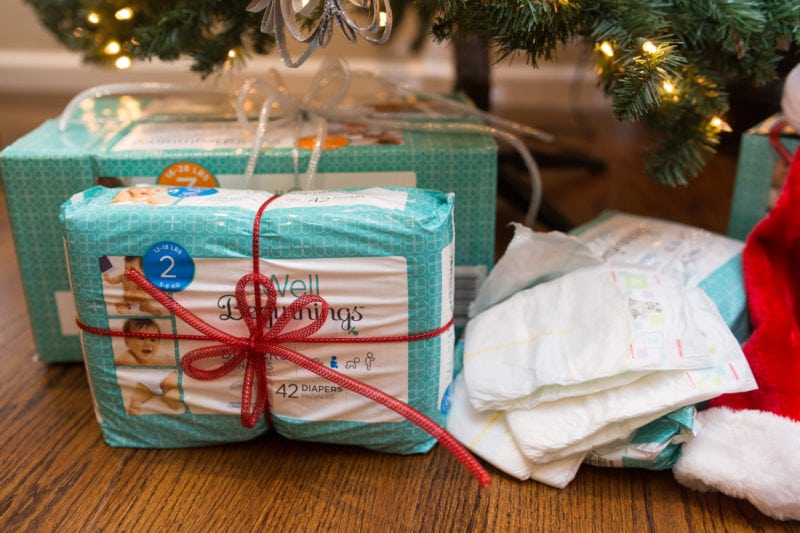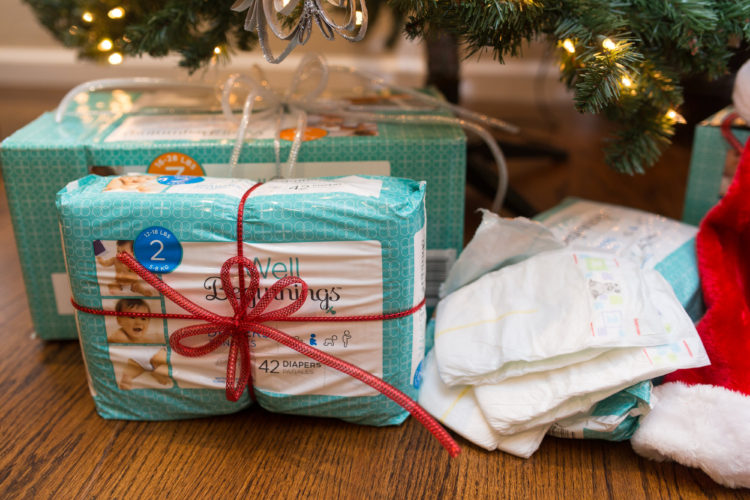 Each guest left with the best party favors around…diapers. Seriously though, I was a happy girl. After the party ended I had just enough time to run a couple of errands before picking up the kids from school.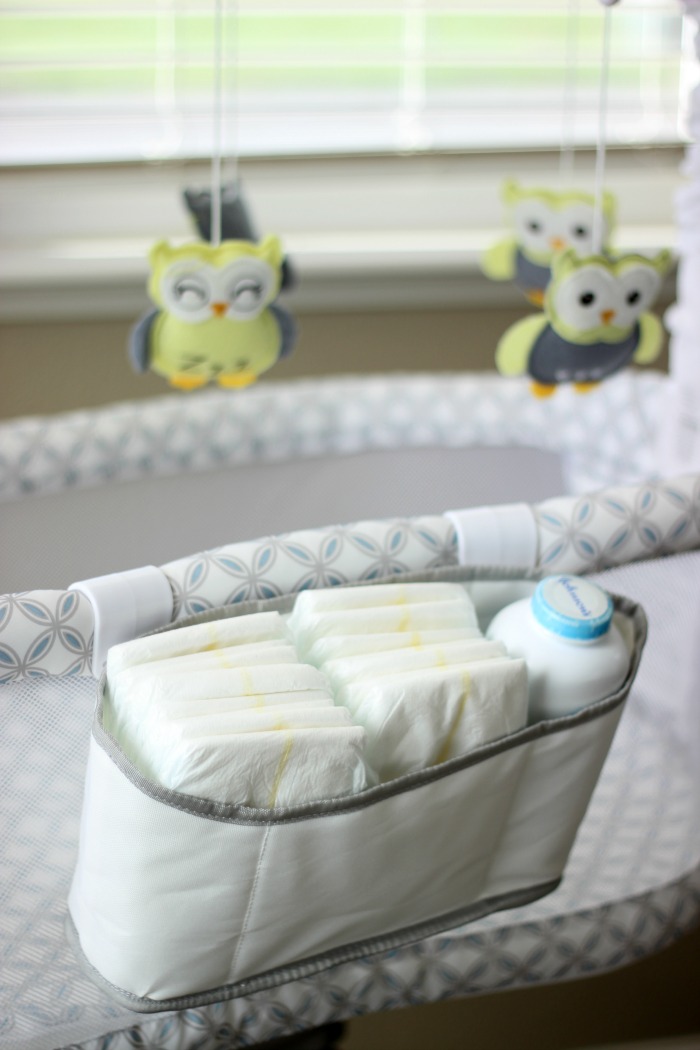 Then I headed home and added the diapers and wipes from the event to my bassinet. One of the last things that I needed to do to be completely ready for baby.
I decided to lay down after a long day and relax for an hour or so after the kids came home from school. I got up to use the restroom and my water broke. 38 weeks, 6 days along. All of the readiness that I felt about having the baby was GONE and my heart started racing. It was happening! My husband walked in the door right about then and we decided to wait to go to the hospital until a little later in the evening.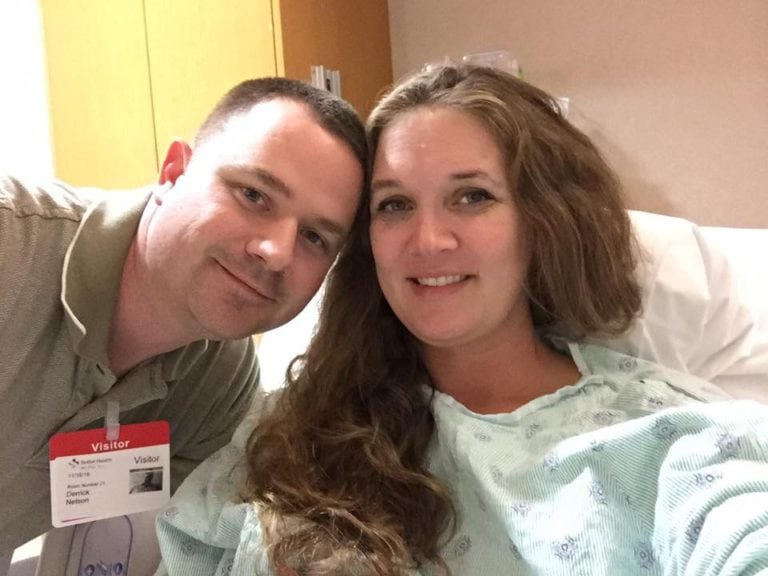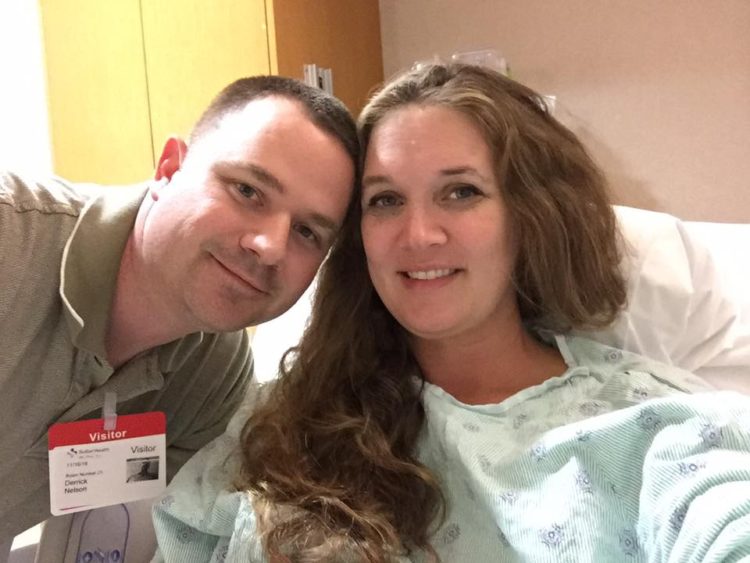 My contractions started soon after so we decided to just go to the hospital then as they were 5 minutes apart. As soon as we got to the hospital they checked me and I hadn't made any progress in the past week. 12 hours later they checked me again…still no progress. Enter pitocin. 15 hours later he was born.
It was 27 hours from the time that my water broke until baby was born, and a lot of hiccups along the way (pretty much sealing the deal that we won't be having any more babies), but to keep the story short and sweet he is HERE and he is healthy!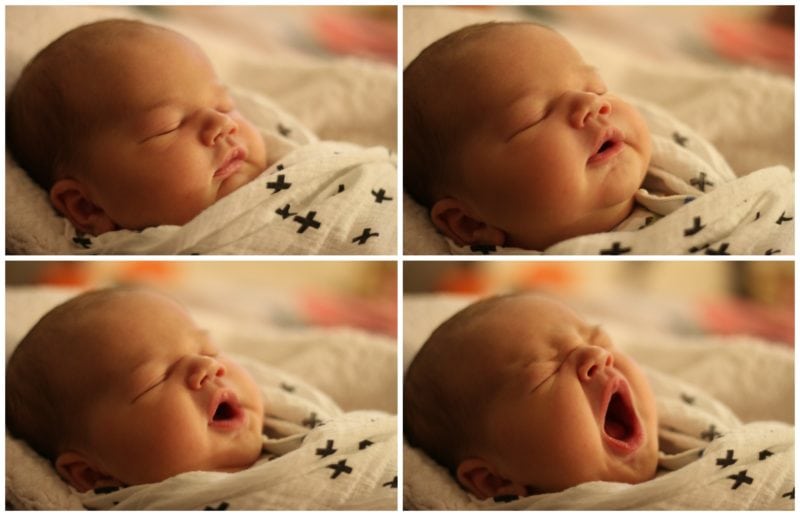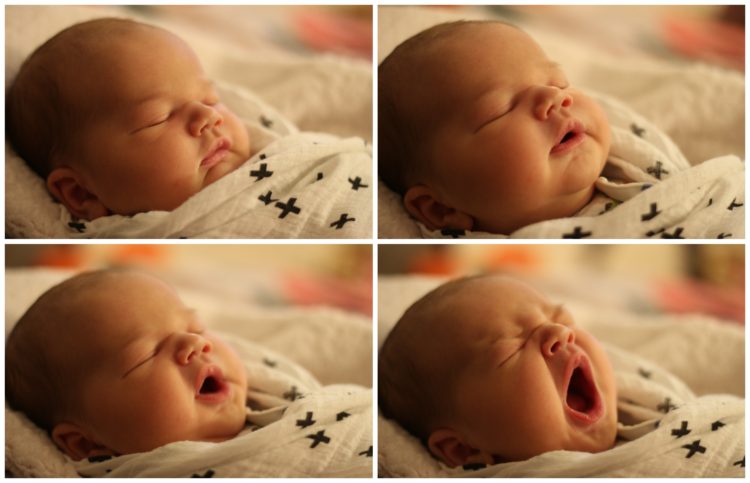 Meet Mac Elliot. A whopping 10 lbs and 22″ long (a week early?!?!). He's just perfect and the best little bonus baby we could ever ask for. Our family is now complete.
Photos from the Well Beginnings Event courtesy of Green Vintage Photography.
This is a sponsored post written by me on behalf of Well Beginnings.