Strawberry season is here so pick up a basket of fresh berries  and make this delicious key lime fruit dip recipe! It is made with only two ingredients!
My kids and I love making and sharing a bowl of key lime yogurt fruit dip, and it is so easy to make. We became hooked on key lime yogurt after making these
mini key lime pies
a couple of summers ago. My kids still ask me to buy mini graham cracker crusts so that they can make their own mini yogurt pies.
Key Lime Fruit Dip Recipe
Ingredients:
3 (5.3 oz.) containers of low-fat Key Lime Yogurt
1 c. whipped cream
fresh fruit
graham crackers
My grandma always made her own whipped cream using heavy whipping cream and a bit of sugar. She'd  use an electric beater and beat it until it became stiff with peaks. So fresh and delicious! I like making mine this way too, but you can definitely use prepared whipped cream (regular or low-fat) for this as well.
Pour 3 containers of yogurt into a bowl.
FOLD in 1 cup of whipped cream. Do not over-mix. This will ensure that your dip is nice and fluffy.
Refrigerate until ready to serve.
We have a toddler in our home, therefore we have graham crackers in our pantry. I break them into sticks and use them for dipping. Strawberries are another favorite. We have been slightly addicted this year to strawberry picking since there is farm just up the road from us, but you can use any kind of fruit. Toothpicks with banana slices, raspberries, or blueberries would be delicious too!
Feel free to even use a different flavor of yogurt! But I'd still suggest key lime since it's my favorite for dipping.
If you liked this key lime yogurt dip you might also like the following recipes…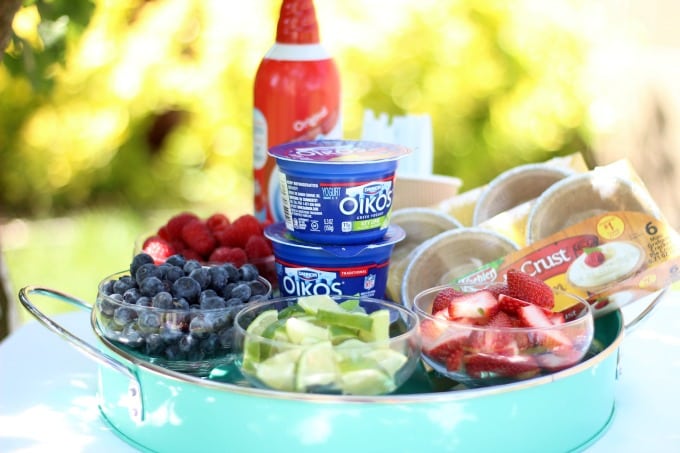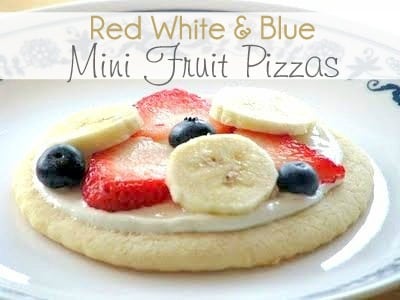 Red, White, and Blue Fruit Pizzas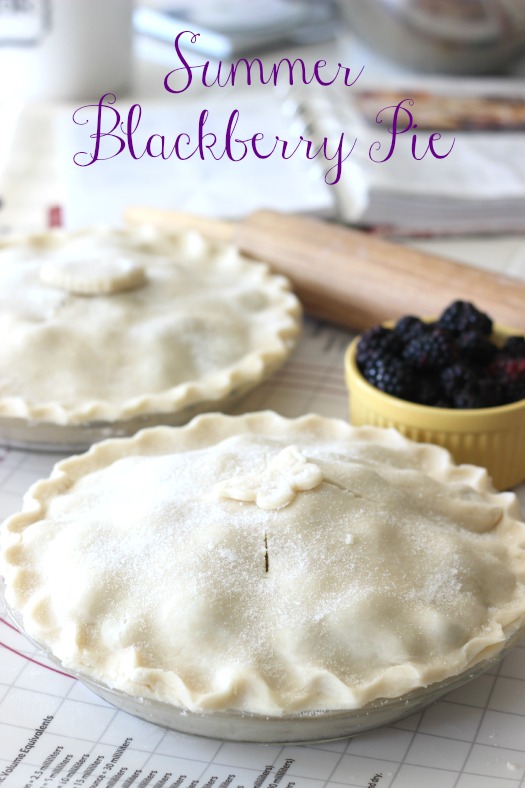 For more delicious fruit recipes be sure to check out my Healthy and Low Fat Pinterest Board!