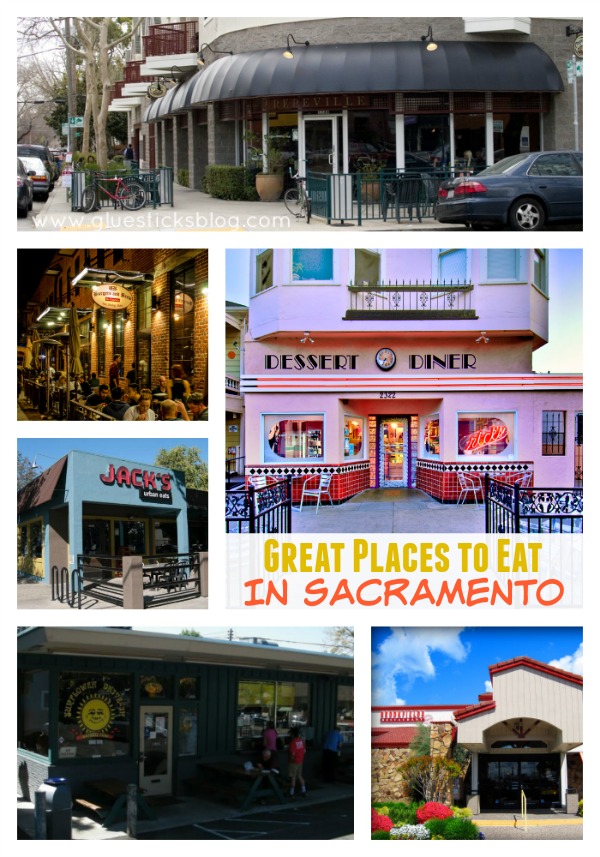 Ready to go on a restaurant tour of the US? I am! Today I am sharing some great places to eat in Sacramento, California. Be sure to stop by next week for the complete Valentine's Day Restaurants tour from bloggers all over the country! We live in a small town in between Sacramento and Yuba City. The only store here in town is Walgreens so when we go out to eat we have to drive a little ways! But it is always worth it. Living in a metropolitan area like Sacramento means that there are countless places to eat in town, and in the outskirts. Today I am sharing some great restaurants for a casual meal or a romantic dinner.  I've included links to all of the restaurants so that you can find directions, menus, and hours.
Do you live in the Sacramento area? Comment below and share your favorite places to dine!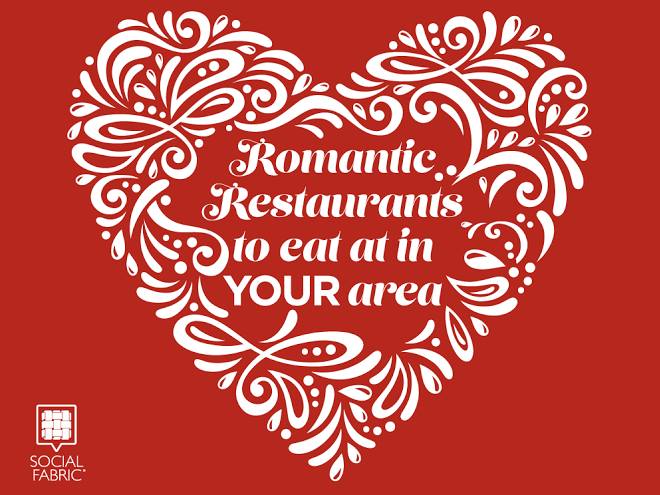 Romantic Restaurants in Sacramento
Topping my list is the restaurant that we ate at the night that my husband proposed to me. Claim Jumper is one of our favorites, not only for sentimental reasons, but because the food (especially the steaks) are fantastic!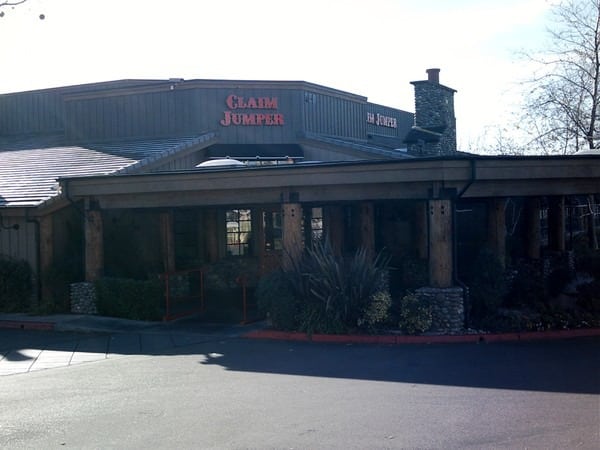 Claim Jumper
Claim Jumper a bit of everything. Steaks, seafood, chicken, burgers, fajitas, and THE best cornbread muffins around. There are two locations; one in Downtown Sacramento, and another in Roseville. If you are looking for a fun atmosphere, great food, a place for a casual evening out or date night, Claim Jumper is  our recommendation.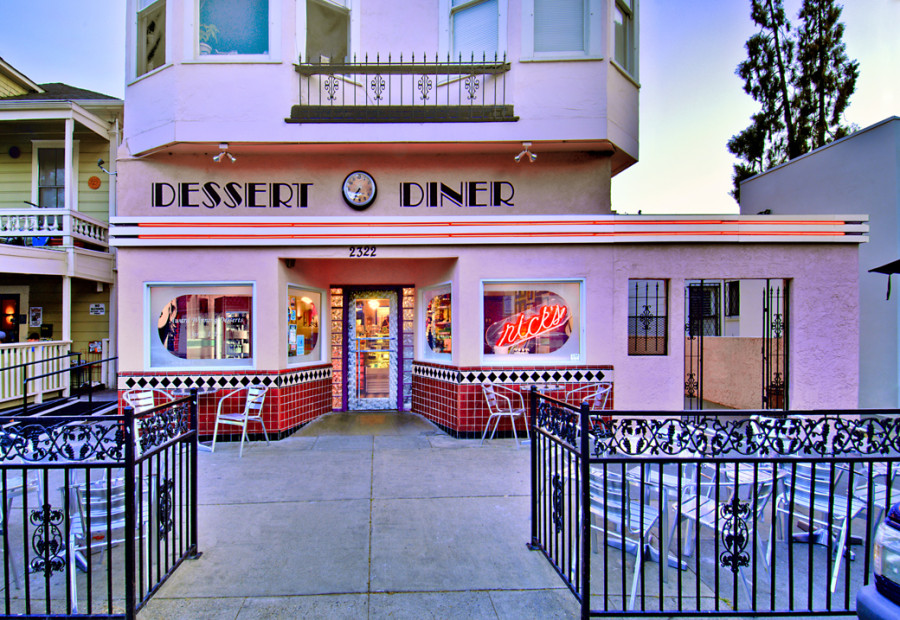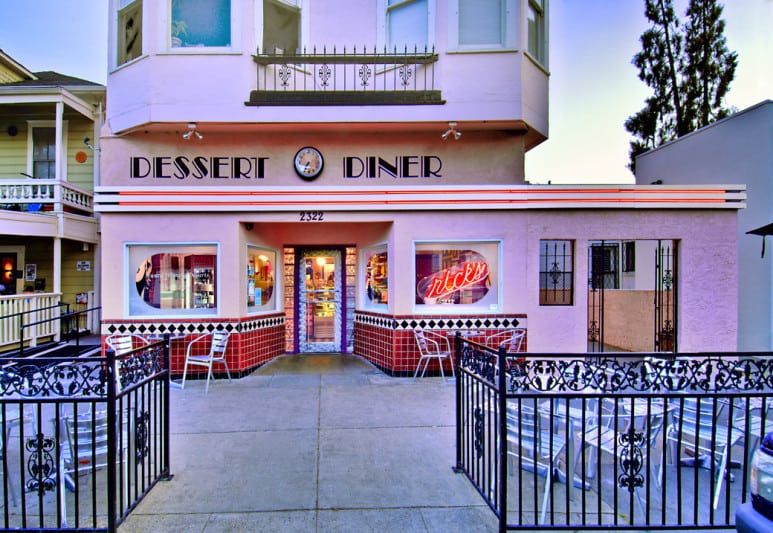 Locates on J Street, "Has every cake, pie and dessert to choose from!" 
I remember going here as a teen with friends. After a romantic dinner, stop by Ricks for the best desserts around and the diner is just plain fun!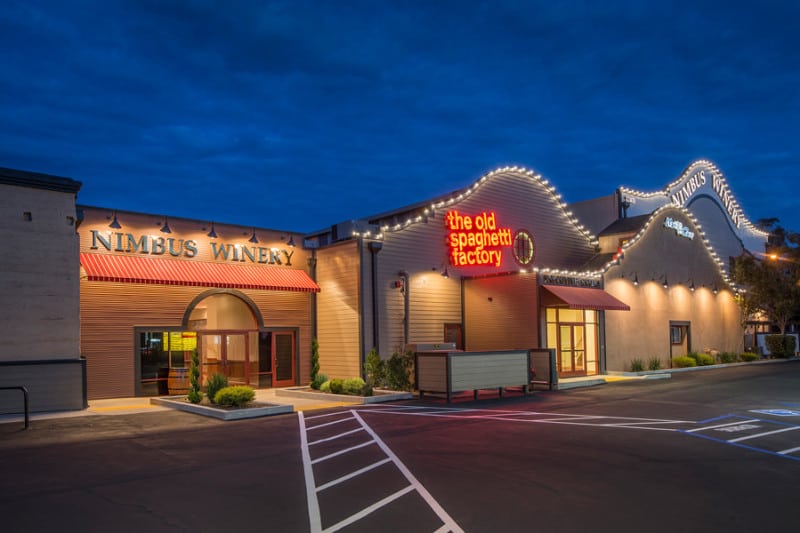 The Old Spaghetti Factory
This is one of our favorite restaurants to eat at. We love The Old Spaghetti Factory for it's abundance of charm! Sit in an old dining car, enjoy the antique furniture and decor. Gorge yourself on hot sourdough bread loaves. Be sure to buy a bag of their Mizithra/Parmesan cheese to take home. It is delicious on pasta with a little bit of butter! With so many quaint booths and tables, it is a great place to go on a date and very reasonably priced.
Locations: Folsom Blvd, J St., Sunrise Avenue.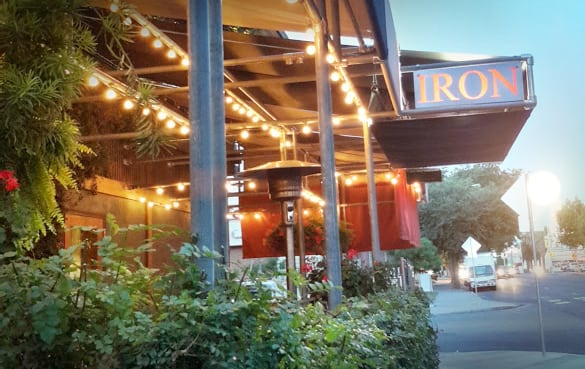 "So good, a little pricey, but well worth it!" Recommended by a friend, the Iron Steakhouse is a fantastic restaurant in Sacramento.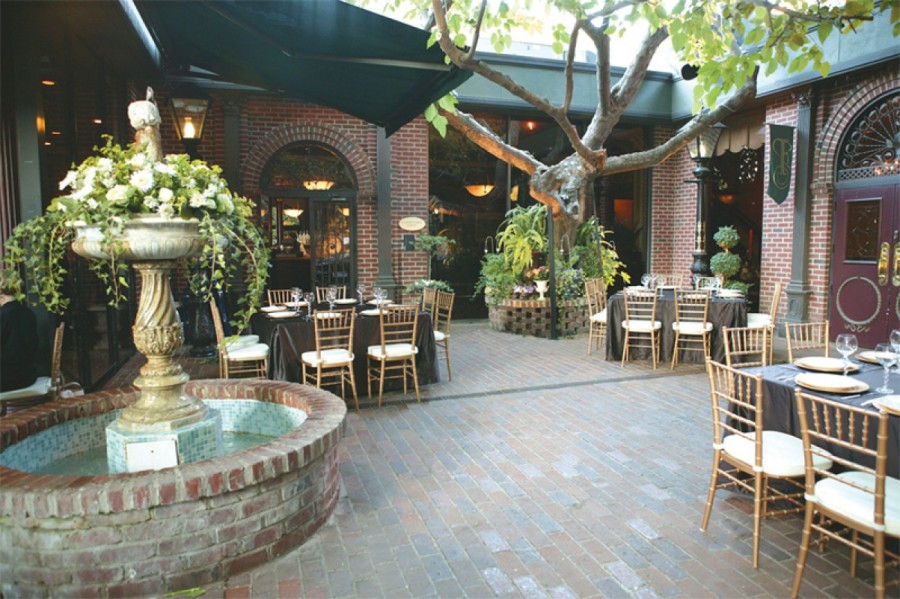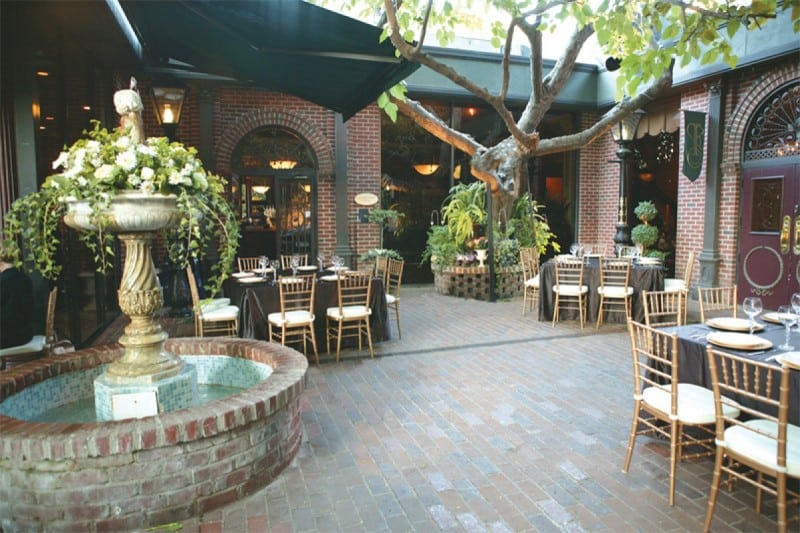 The Firehouse Restaurant
Located in Old Sacramento, The Firehouse Restaurant offers amazing gourmet dishes in a romantic atmosphere. Stroll through the shops in Old Sacramento after dinner and do a little window shopping.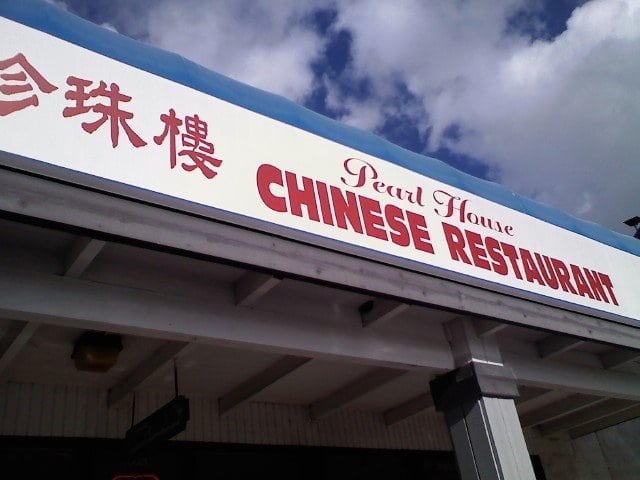 Pearl House Chinese Restaurant
Looking for THE best take-out for a romantic evening at home? Look no further. Pearl House Chinese Restaurant is the place to go. Why is it that some of the best restaurants are also the most humble? Don't let the curb appeal fool you, this has been our favorite Chinese restaurant for 15 years. I remember going here with my sister and mom for a fabulous lunch (with plenty of leftovers!) for about $6. And the staff is super friendly. My favorite dishes are the Cashew Chicken, wonton soup, and Chicken Chow Mein. Grab your favorite entree and head home to relax and watch a movie together. That's my kind of Valentine's Day date!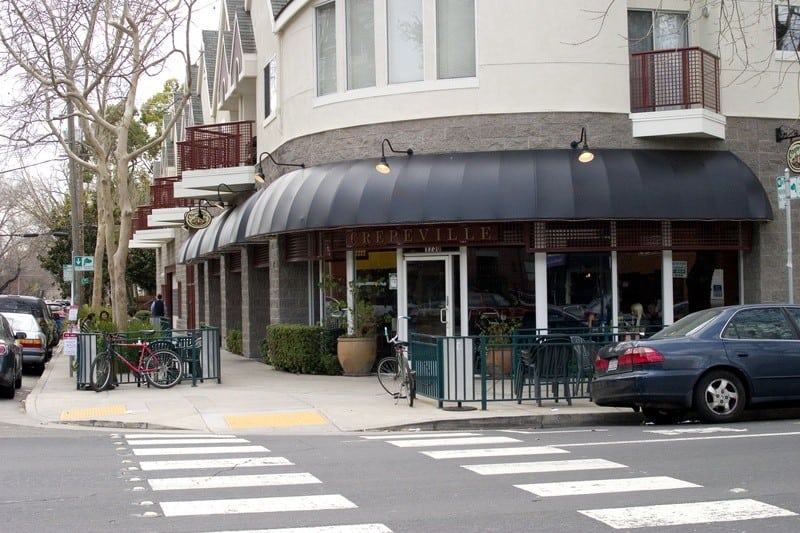 Locations in Sacramento and Davis. "Amazing food and a fun atmosphere!"
"So many yummy things to choose from and you can make your own crepe! Fresh squeezed orange juice, dessert crepes are amazing too!" Another restaurant recommended by many friends, Crepeville would be a wonderful stop for Valentine's Day. One friend even went on a dessert tour of Sacramento recently and made sure to stop by Crepeville for one of their strawberries and Nutella crepe.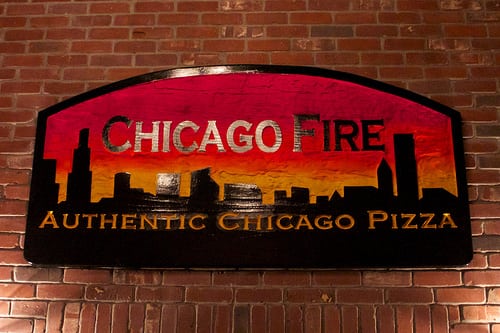 Located in Midtown Sacramento, Roseville, Folsom, and Historic Folsom. Chicago Fire is a casual pizza bar and restaurant with delicious deep dish pizzas and entrees. A fun atmosphere for a casual or romantic (comfort food) night on the town.
Favorite Casual & Family Dining Restaurants in Sacramento: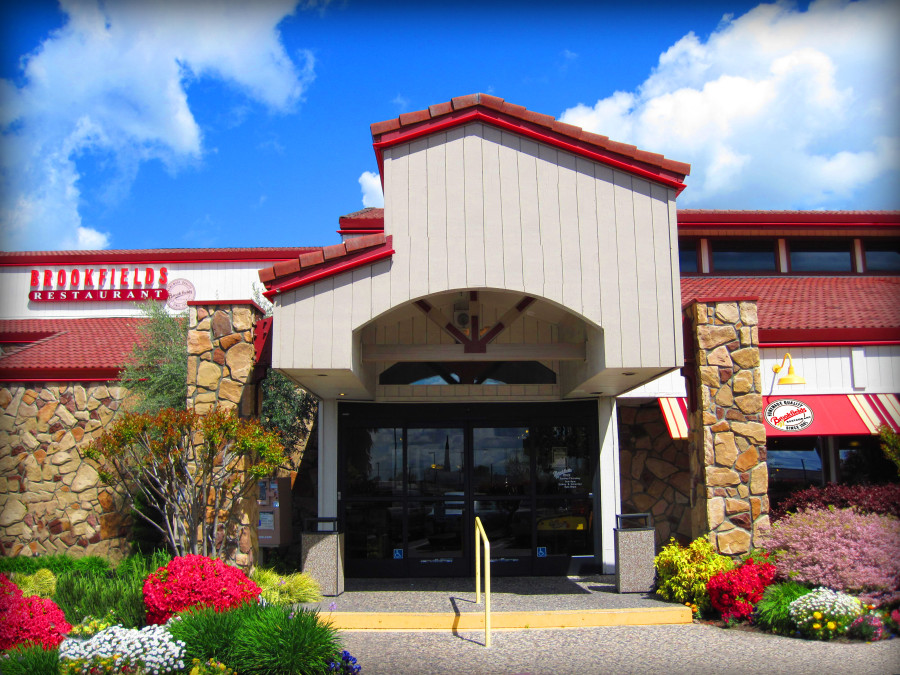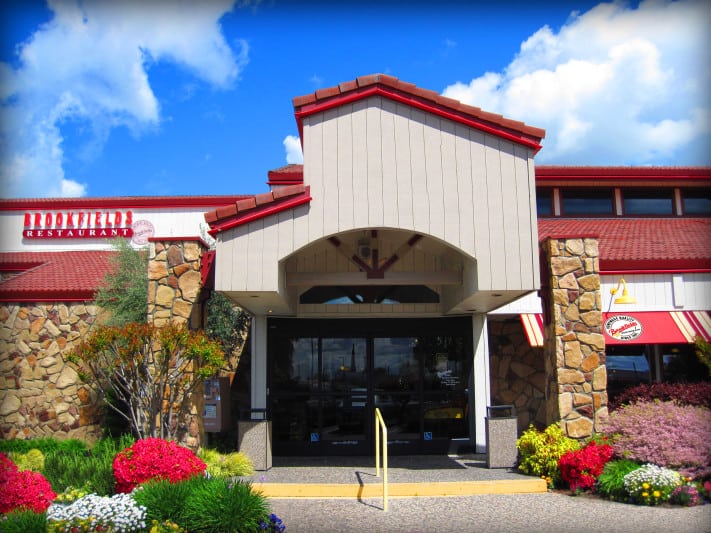 Brookfields Family Restaurant
Brookfields will always have a place in my heart. I worked here for 3 years during college and our early married life. I was a server up until the week I had our first, son! Great food and with 3 locations (Madison Ave, Eureka Rd, and Folsom Blvd) it is easy to find one relatively close. My favorite dishes are the French Dip, Quesadillas, Chicken Alfredo, and they have the best daily soups. I didn't ever care for clam chowder until I tried it at Brookfield's. Another delicious soup is their tortilla soup.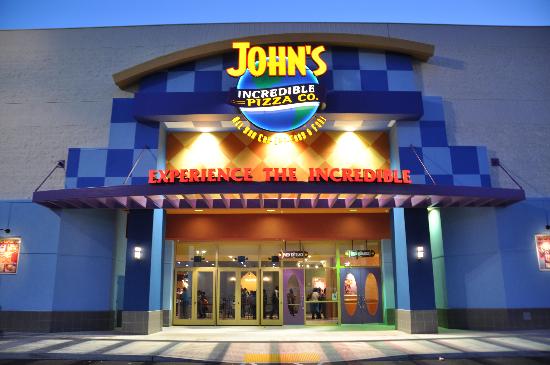 John's Incredible Pizza Company
This is a family favorite. My husband and I like the pizza buffet and the kids like the pizza (and all of the games!). John's Incredible Pizza is THE dining place for families. With several themed dining rooms to choose from there is a place for everyone. If you want a quiet hunting lodge room—they have it. A Disney Jr. themed room? Got that. A dining room to watch the big game? They have that too. Such a fun place and so many great pizzas to try! Located North Sunrise Ave.

Locations in Sacramento and Fair Oaks. "Dad's is a little place-but Guy Fieri made a burger there and it was pretty dang good." This place is Food Network approved!


Sunflower Drive In
Looking for a light and healthy place for lunch? Vegetarian or vegan? If you are in the Old Town Fair Oaks area be sure to swing by Sunflower Drive In for a nut burger. You won't regret it. I was skeptical at first, but couldn't believe the flavor of their famous nut burger. Served with tortilla chips and salsa, it is one burger that won't leave you feeling gorged after eating! Absolutely DELICIOUS!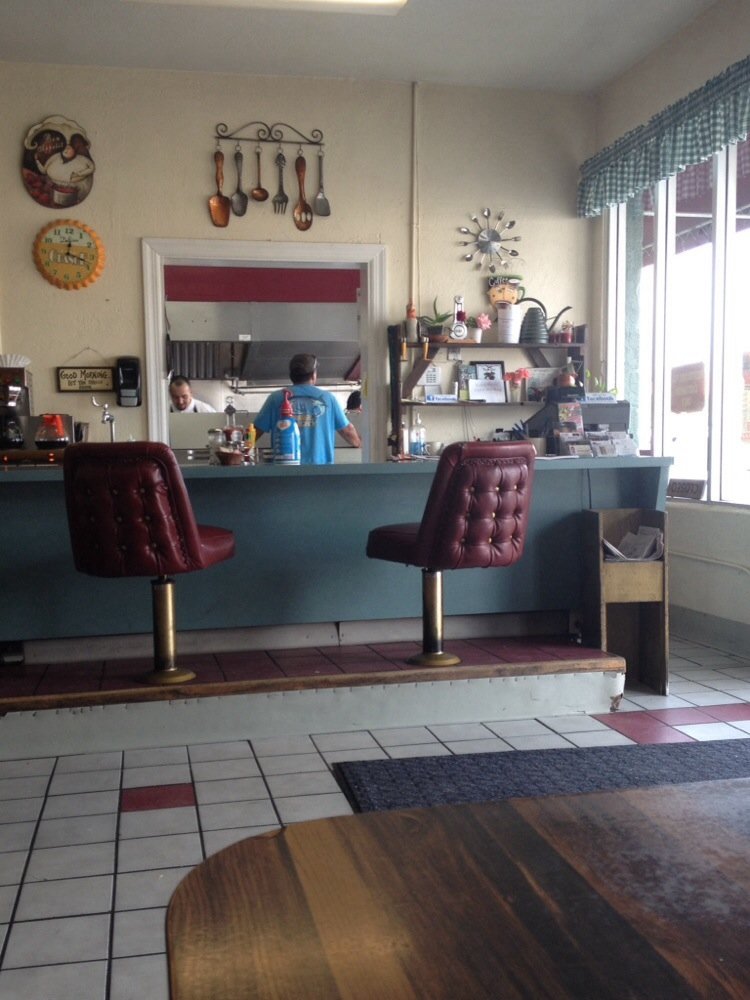 Located in Olivehurst (30 minutes north of Sacramento), this family owned and operated diner is a local favorite. One friend said they liked it so much that they named their dog, "Duke".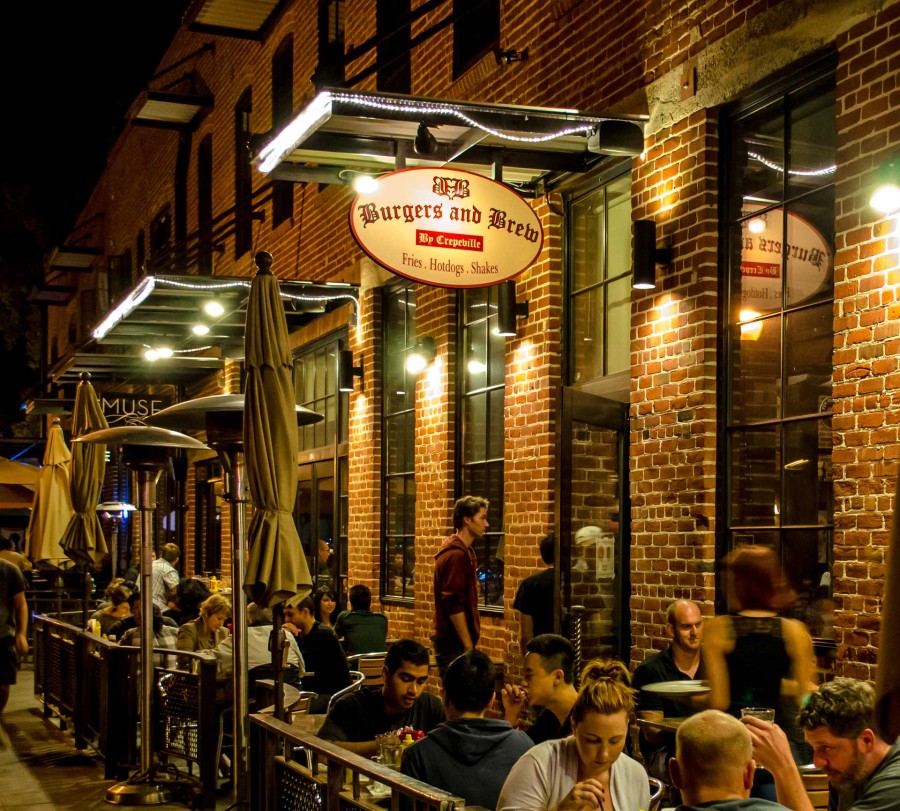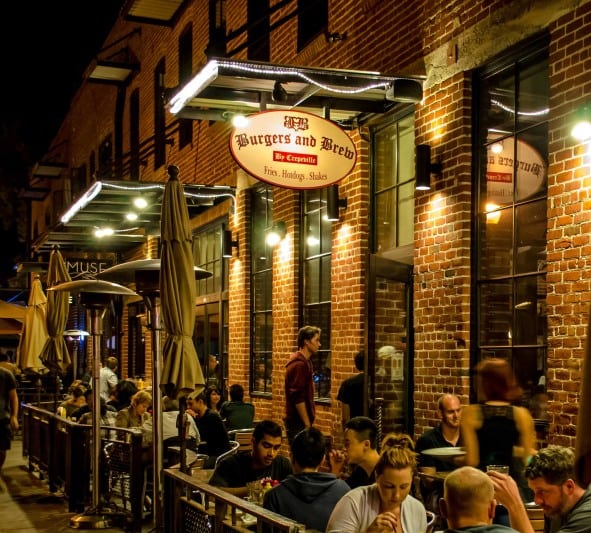 Locations in Sacramento and Davis, "Has the best hamburger and fries ever, comes with a yummy mixed greens as well. Everything on the menu is so good and a great price!"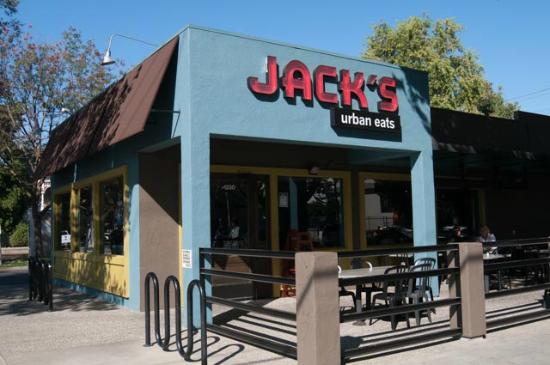 Located in Midtown on 20th Street.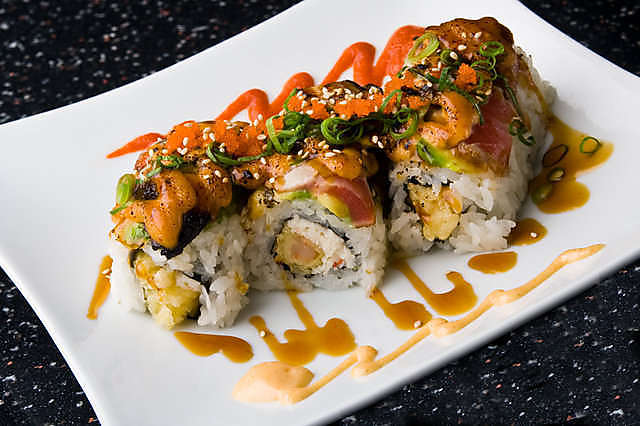 Mikuni Sushi in Roseville, Fair Oaks and Downton Sacramento.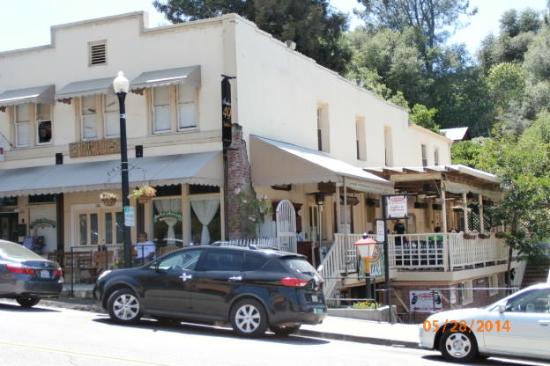 Awful Annies, Lincoln CA. Family owned and operated.
Voted KCRA's "Best Breakfast" 6 years in a row!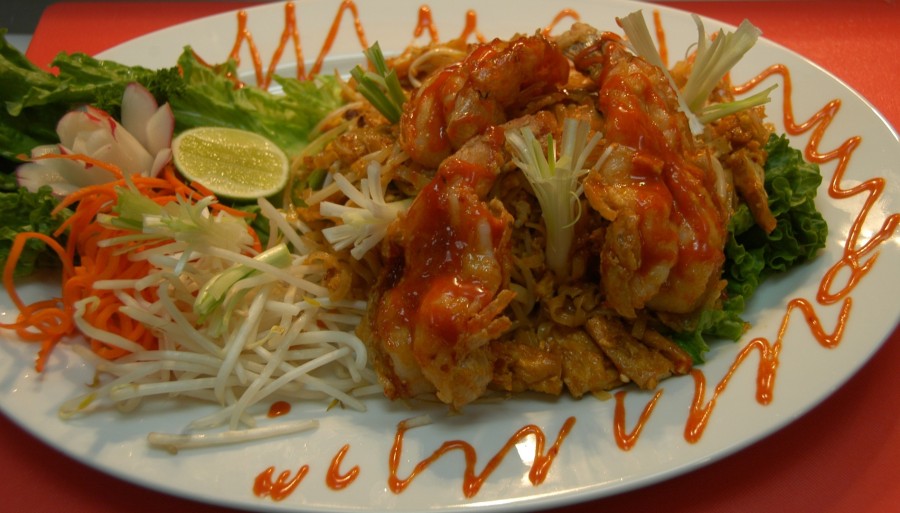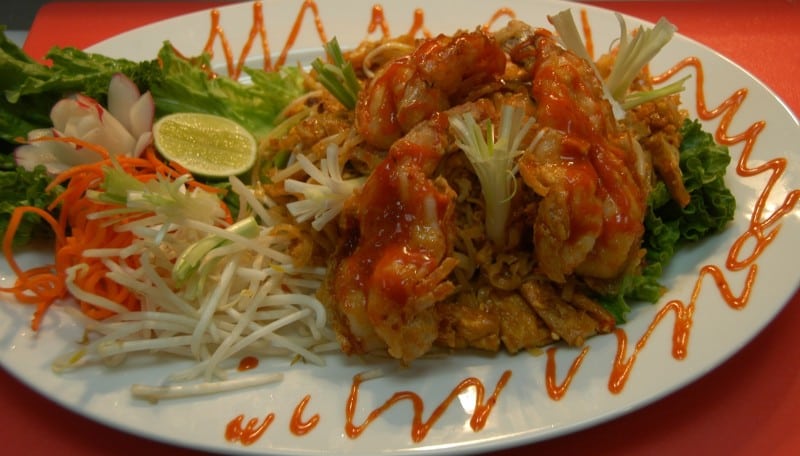 Fairway Dr. Roseville

Mel's Diner is a classic throughout the US. I think just about everyone I know has been there and enjoyed a burger, shake, and maybe even a first date. It's a great place to dine with a fun atmosphere. You can find several locations in the Sacramento Area.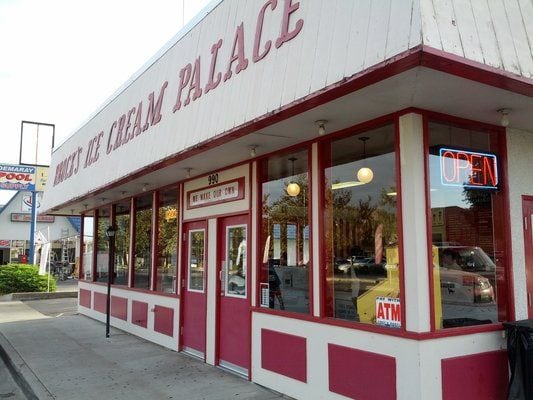 Brock's Ice Cream Palace
If you find your way up north in the Yuba City Area, be sure to stop by Brock's Ice Cream. It is a fun old fashioned ice cream parlor about 35 minutes north of Sacramento. Since we live in between Yuba City and Sacramento, it is about 15 minutes away from us. The kids receive certificates to Brock's every time they go to the dentist. The ice cream scoops are big and the flavors are fantastic. They make their ice cream right there in the shop! Bring a few quarters for the player piano while you are there. 990 Gray Avenue, Yuba City, CA.