A sewing book for kids! Sew with Me has 60 step-by-step projects divided into 3 sewing levels. There is something for everyone! This post contains affiliate links.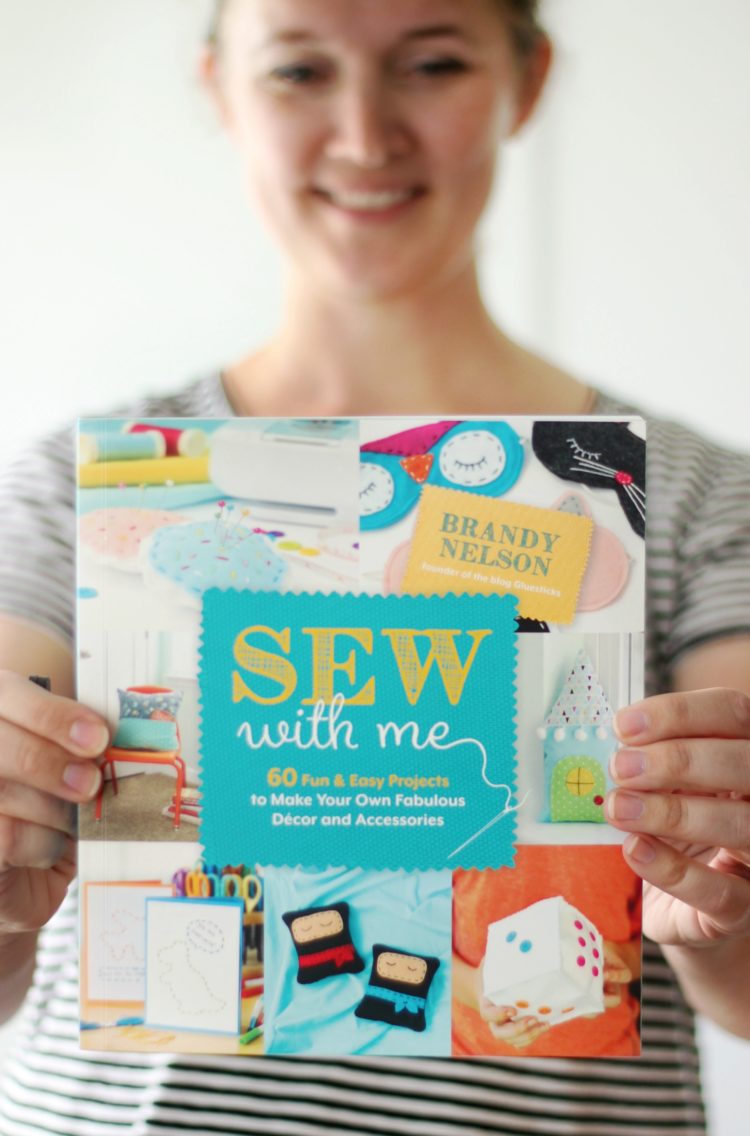 I can't believe the time has finally come to introduce you, my friends, to my newest baby! And yes, I'm calling this book my baby because it was a lot of work, a lot of waiting, and a lot of sleepless nights, but TOTALLY worth it.
Scroll down for available online retailers!
Sew With Me was designed for 2-7th graders (7-12 years old) with 60 step-by-step projects in 3 different levels!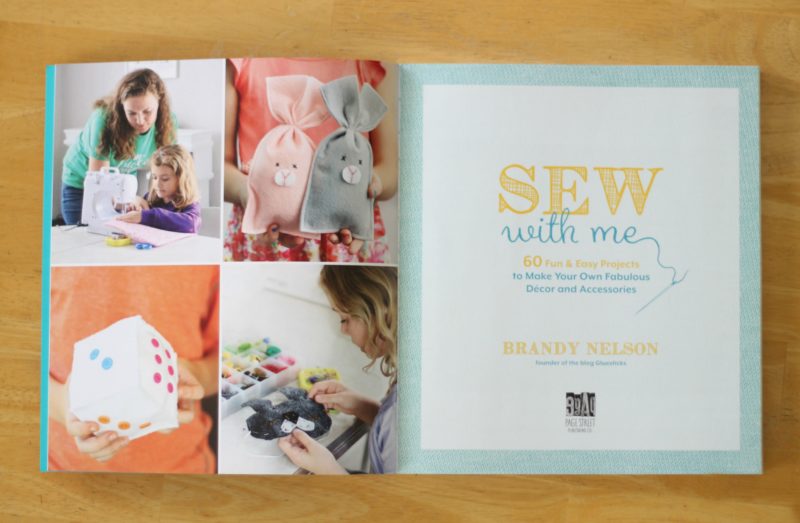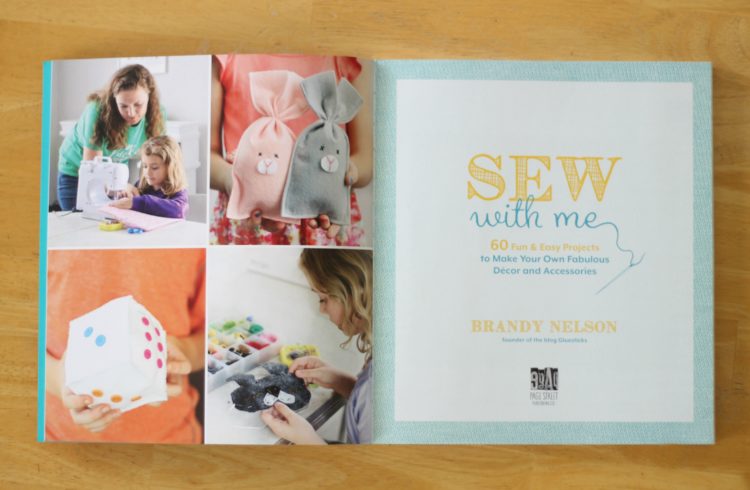 With 60 projects and 5 chapters you and your little one will have fun picking out holiday projects, things to make for their room, projects to use at school, fashion accessories, and simple gift ideas!
Make every day a crafting bonanza with this inspiring and helpful guidebook packed with 60 projects. These accessories, toys and decorations are as easy to create as they are fun to wear and display! Grab an adult to help you get started, then you're off sewing adorable crafts you can personalize with your favorite colors and fabrics.
Make cool stuff with your friends, such as hair and fashion accessories, and decorate your room your way with personalized pillows and throws. Become the most stylish kid at school with a homemade notebook cover and a pencil pouch. There are so many projects to choose from, such as:
· Watermelon Tote
· Happy Face Coasters
· Animal Sleep Masks
· Pom-Pom Throw
· Unicorn Mane Scarf
· and so much more!
Easy-to-follow instructions make this book a great place to start for beginners. With the projects divided into three skill levels, it's a cinch to find one that's just right for you. Beginner projects use only hand stitching, intermediate ones combine hand stitching with easy machine sewing and advanced ones use only a machine. Filled with pictures, friendly advice and cutout templates, this will become your favorite activity book for playtime.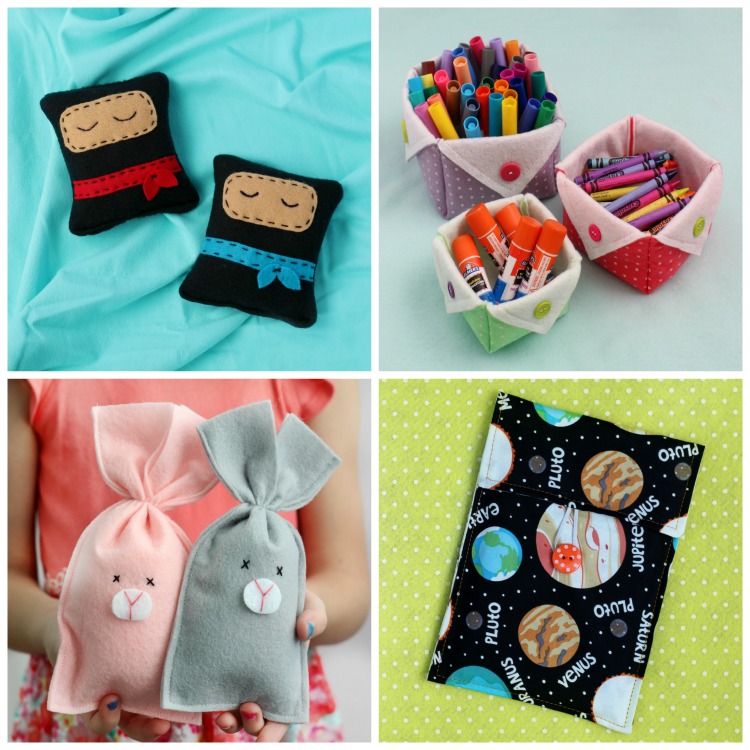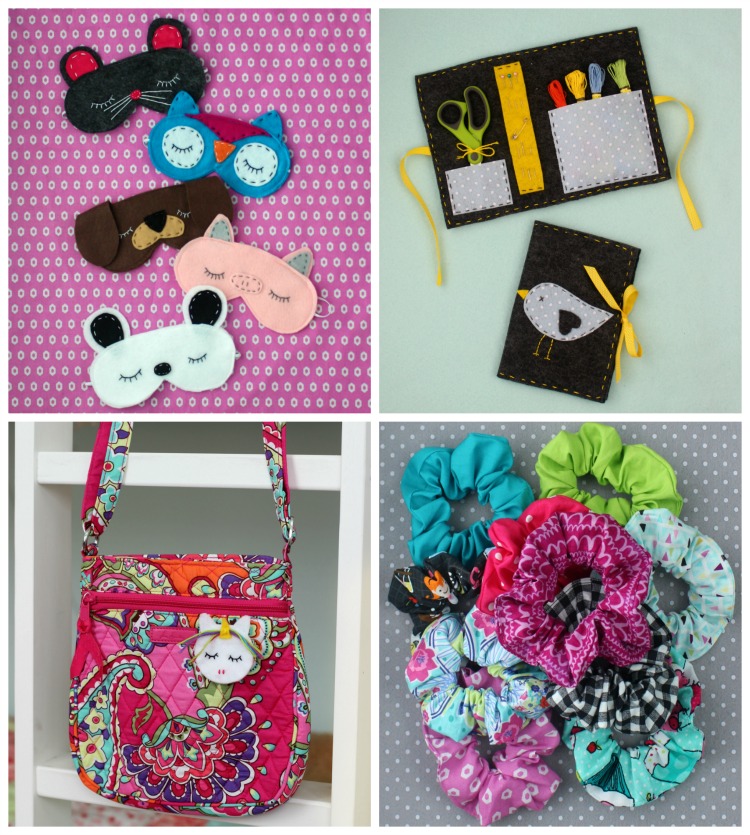 I wrote Sew With Me with my two girls in mind. They aren't to the point of being able to sit down and complete a sewing project from start to finish 100% on their own which is why I named the book "Sew With Me". Many children, however, are ready to work independently and there are projects for everyone and every ability! I racked my brain finding ways to create projects that kids will actually WANT to make, and simplifying the process at the same time.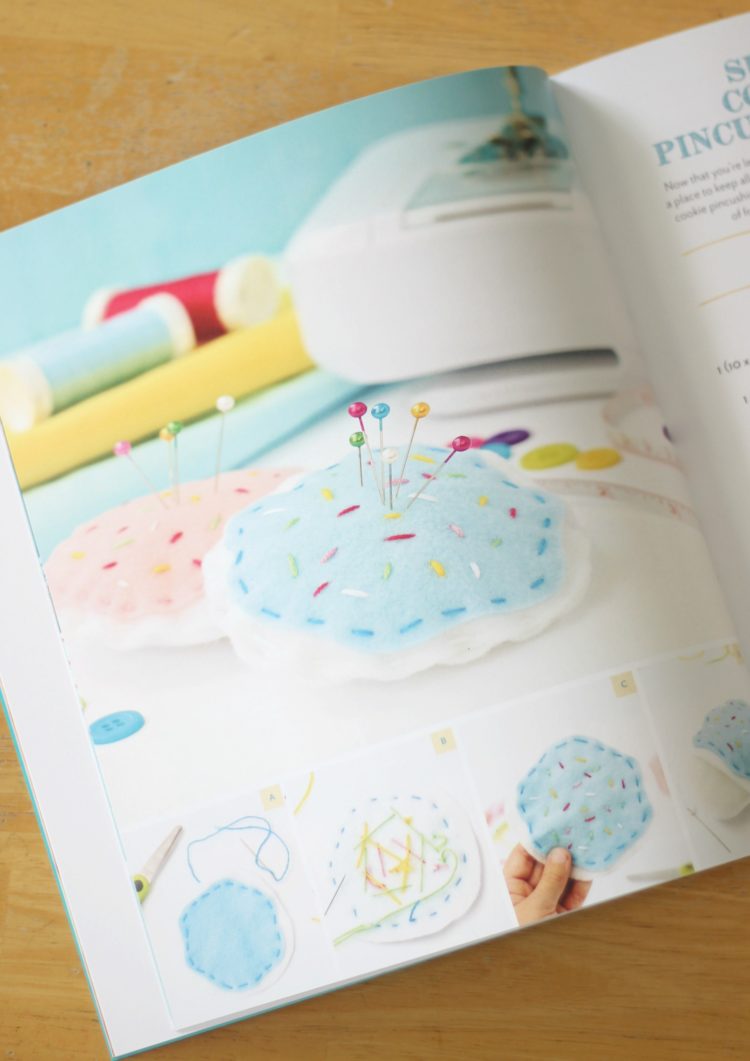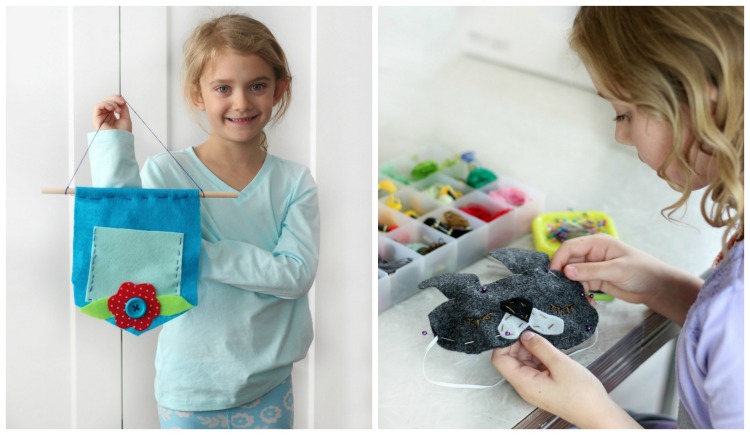 I wanted kids to see examples of sewing projects that were made by children their age and not just the example ones that I used in the step-by-step instructions. So I included a few shots of the sewing projects that my girls made! I wanted them to see that their stitches weren't perfect either, but the projects still turned out darling!
Sew With Me is available from the following retailers:
Thank you so much for your support and sticking around with me on Gluesticks! I hope you and your children enjoy this book as much as I enjoyed making it for you! And a big thanks to PageStreet publishing for making this all possible!