Welcome to Gluesticks! I'm Brandy: Mother to 5 and creative enthusiast. When given the choice between a good book or a craft project, the scissors and glue sticks win every time. I love donuts, Mexican food, British period dramas, and exploring the country with my family.
I started Gluesticks in 2009 after our family blog quickly started to fill up with recipes and craft projects that I wanted to share with friends and family. I learned to sew as a child, but didn't love to sew until after the birth of my son and I quit my job to stay at home with him. Suddenly I had time to be creative during his nap time, and my love for all things domestic began to grow. We won't talk about how many projects or failed recipes have ended up in the trash over the years. It's a learning process for sure, but one that is worth the effort! I've learned from each failure, and love sharing what I've learned with others.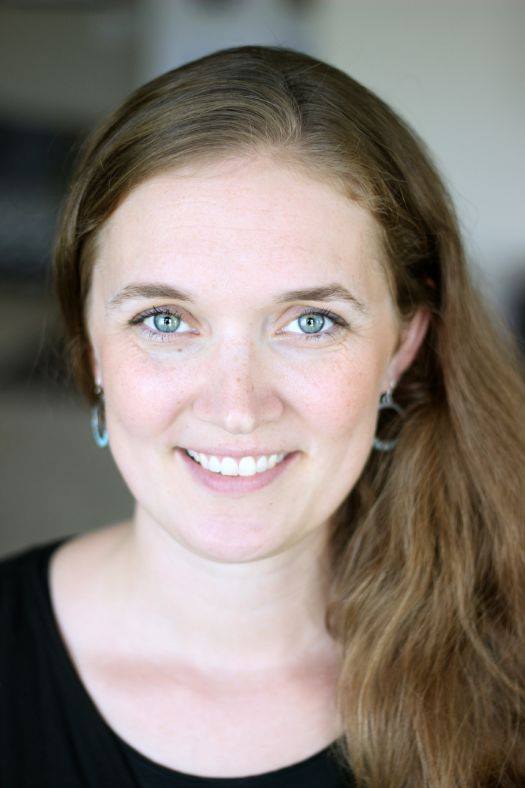 Here at Gluesticks you'll find easy sewing projects for kids and moms, kids activities, quick and easy recipes, home decor, and a variety of other creative ideas. My work has been featured in many publications including Family Fun, All You Magazine, Apartment Therapy, Craft Gawker, Taste of Home, Today.com and Willow and Sage.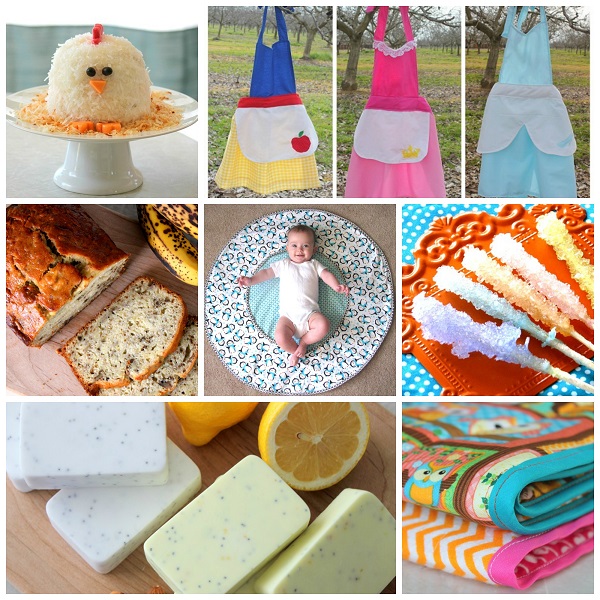 Here are some of the projects that you will find at Gluesticksblog.com. I hope you stay awhile!
Top 10 Posts: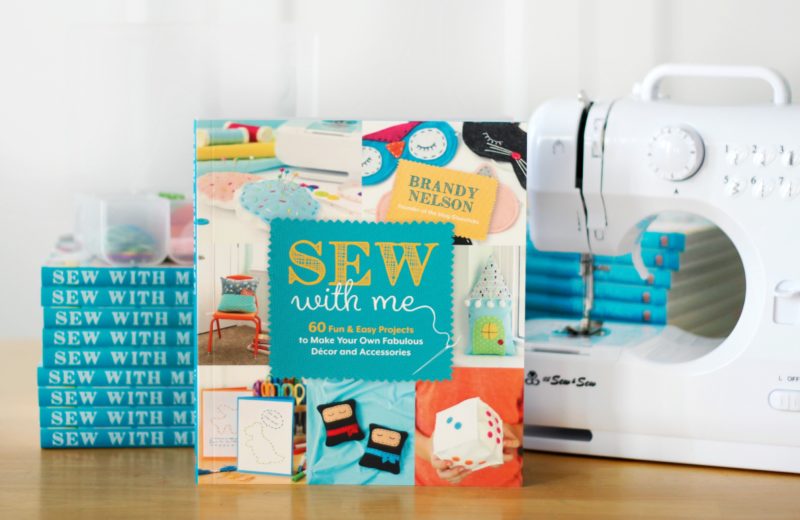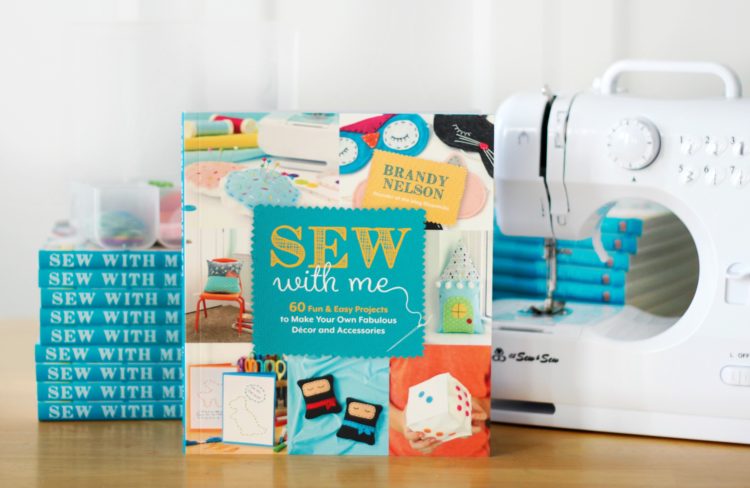 I recently published my first book,
"Sew With Me"
which includes 60 step-by-step sewing projects to make with kids. You can find it at at local retailers like Barnes and Nobel, or online wherever books are sold.
Click here to take a peek inside
!
Want to work with me?
Be sure to sign up for e-mail updates to stay in the loop!