This shop has been compensated by Collective Bias, Inc. and its advertiser. All opinions are mine alone. #2Good2Bear #CollectiveBias
Help little ones feel independent in small and simple ways! Like packing their own snack for kindergarten or helping with preparing their lunch.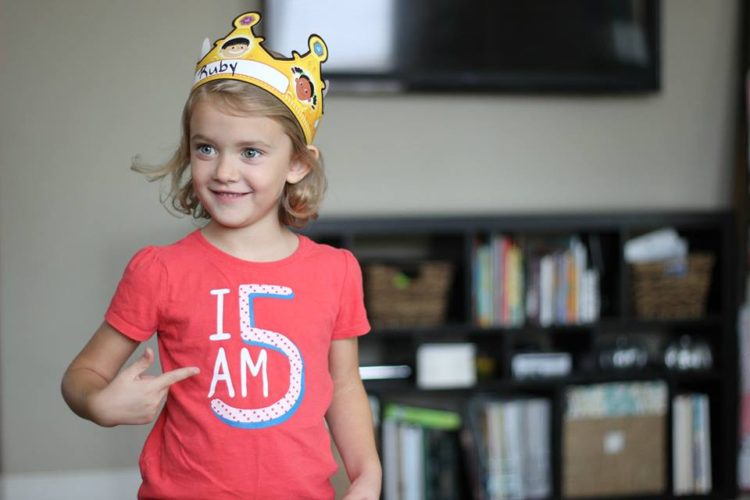 There is something magical about the age of 5. It is the age of independence. When my oldest started kindergarten, the district we lived in automatically bussed all children to school, even if they lived across the street. We lived 10 miles away so it was a great option. I thought for sure that I would drive him his first day, but the school encouraged parents not to do so, and if they did, to please not linger in the classroom. So off he went on that first day of kindergarten. The bus pulled up in front of the house and there weren't any tears, just a smile and a wave. I stood there watching the bus drive off thinking, "That's my baby!" I questioned if I should have gone with him to make sure he found his way to his classroom.
He made it to his classroom and had no problems learning his way around the campus. I remember helping at the school a couple of weeks later and seeing kindergarteners walking to the office on their own, finding their way from the bus to their class on their own, going in groups of two to get the lunch basket from the cafeteria, and a number of other tasks.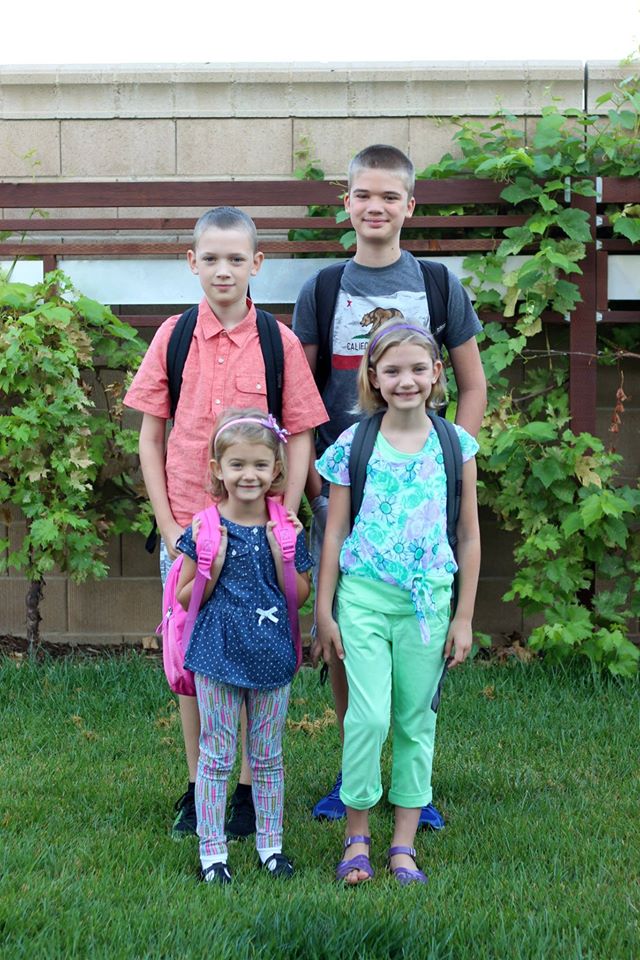 It was then that I realized that I had been underestimating what my child was capable of! The school had a lot more faith in him than I did. Years have passed and I now have 4 children who have turned the magic age of 5. I've noticed a change that happens during that year—they gain confidence!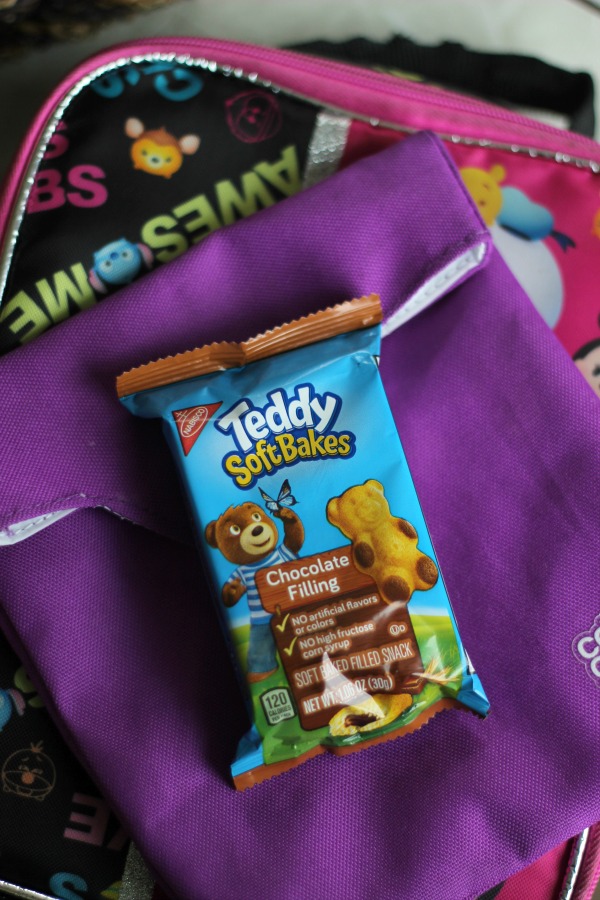 Ruby started kindergarten this year and along with packing a lunch every day, Ruby's teacher has asked that each child bring a snack to eat during morning recess. She also asked that the snack be packed separately from the child's lunch box so that there isn't any confusion on what food is to be saved for lunch and what food is for snack.

She loves picking out what snack she is going to bring. I filled a basket with her favorite snacks; applesauce pouches, granola bars, and TEDDY SOFT BAKED Filled Snacks. I found these TEDDY SOFT BAKED Filled Snacks in the cookie/cracker aisle at Walmart and knew that she would love them. I mean, look how cute they are!  They were the perfect addition to her snack basket.
(FYI: You can earn cash back with the free Ibotta app on the purchase of TEDDY SOFT BAKED Filled Snacks at Walmart!)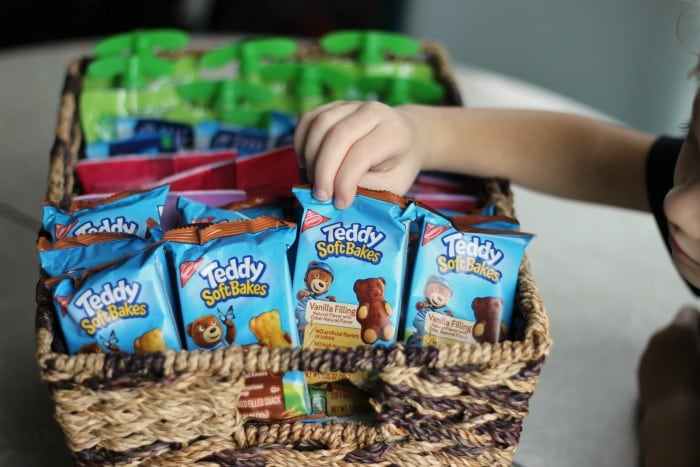 I bought a box of each so that she could see which one she preferred. She likes both of them.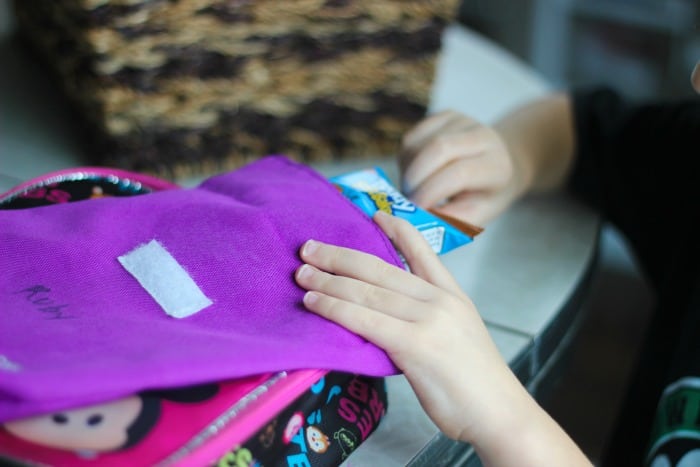 To keep her snack separate from her lunch she uses these fabric pouches that we found at Walmart the week after school started. They work great and fit into the front pocket of her backpack.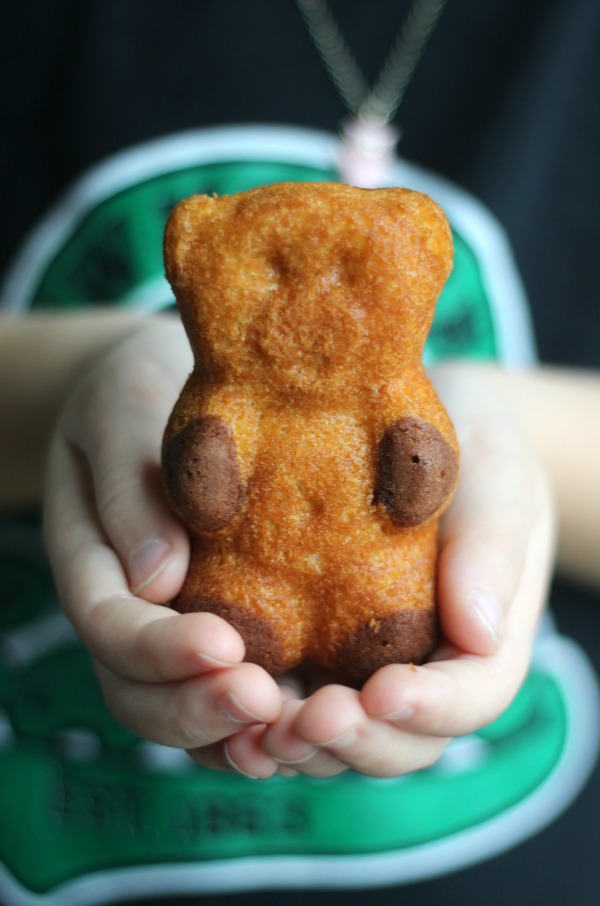 They are the perfect shape and are fun to eat!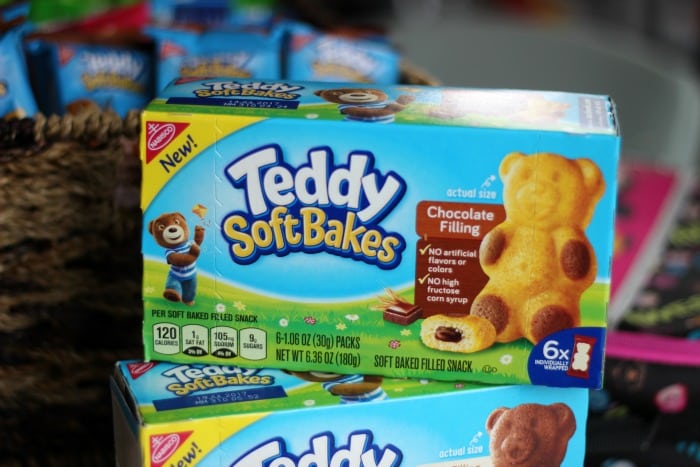 TEDDY SOFT BAKED Filled Snacks
are made with quality ingredients such as milk, eggs, and chocolate. A delicious little treat with no artificial flavors or colors, no high fructose corn syrup and comes in both chocolate and vanilla flavors.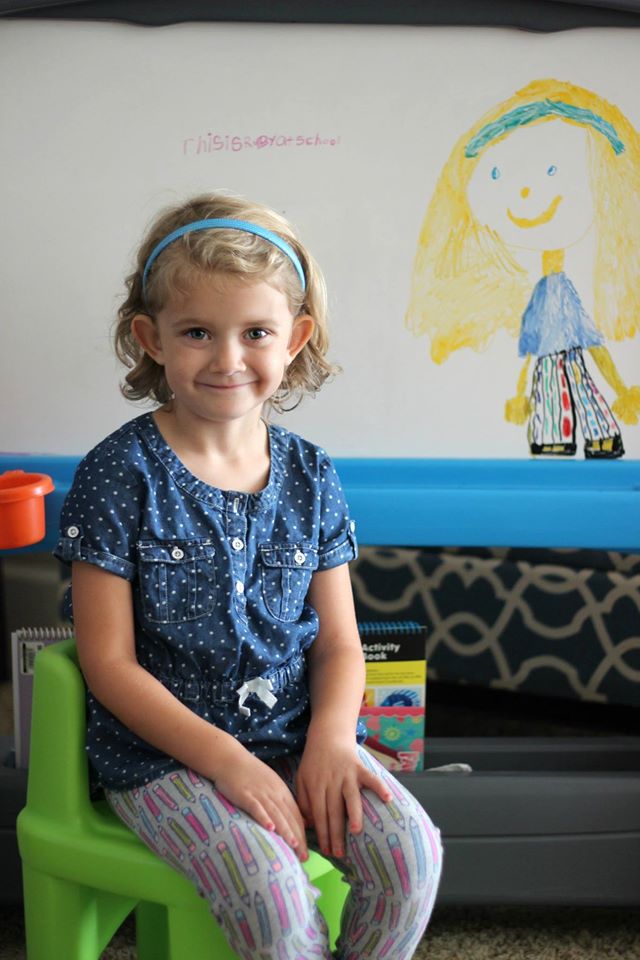 Just a few weeks into kindergarten she decided that not only was she old enough to pick out her snack on her own, but that she was old enough to lay out her own school clothes before going to bed, old enough to do her homework without my help, and old enough to make toast for breakfast.
On one hand it makes me sad to see my little ones becoming more and more independent, but on the other hand it makes this momma proud to see them gain confidence!
Teddy Grahams is partnering with GoGo Squeeze for a demo at your local Walmart on 2/23. Be sure to stop by for a sample!
What flavor will you choose?