This is a sponsored post written by me on behalf of Toys"R"Us for IZEA. All opinions are 100% mine.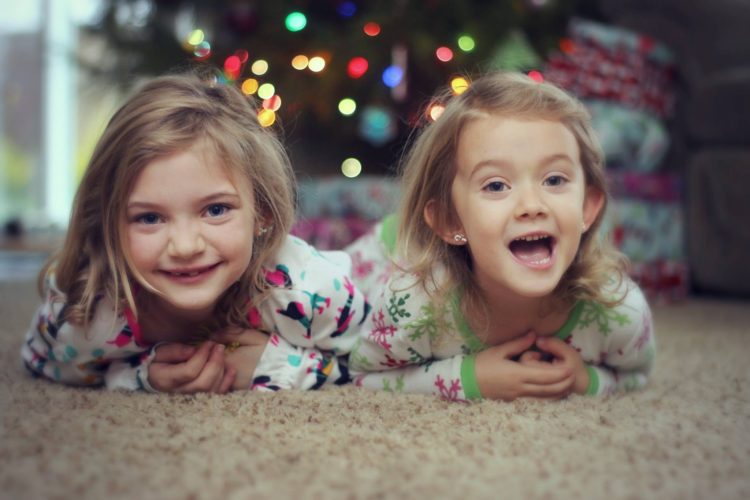 Christmas: seriously the most wonderful time of the year. I just can't get enough of the lights, the sounds, the smells, and the feelings of goodwill that people have to each other. Something that we really need in our country right now. And when you have young children in your home? It's also a magical time of year.
What does your family do to prepare for Black Friday? (which is the beginning of the Christmas season in our family!)
Here are our favorite traditions…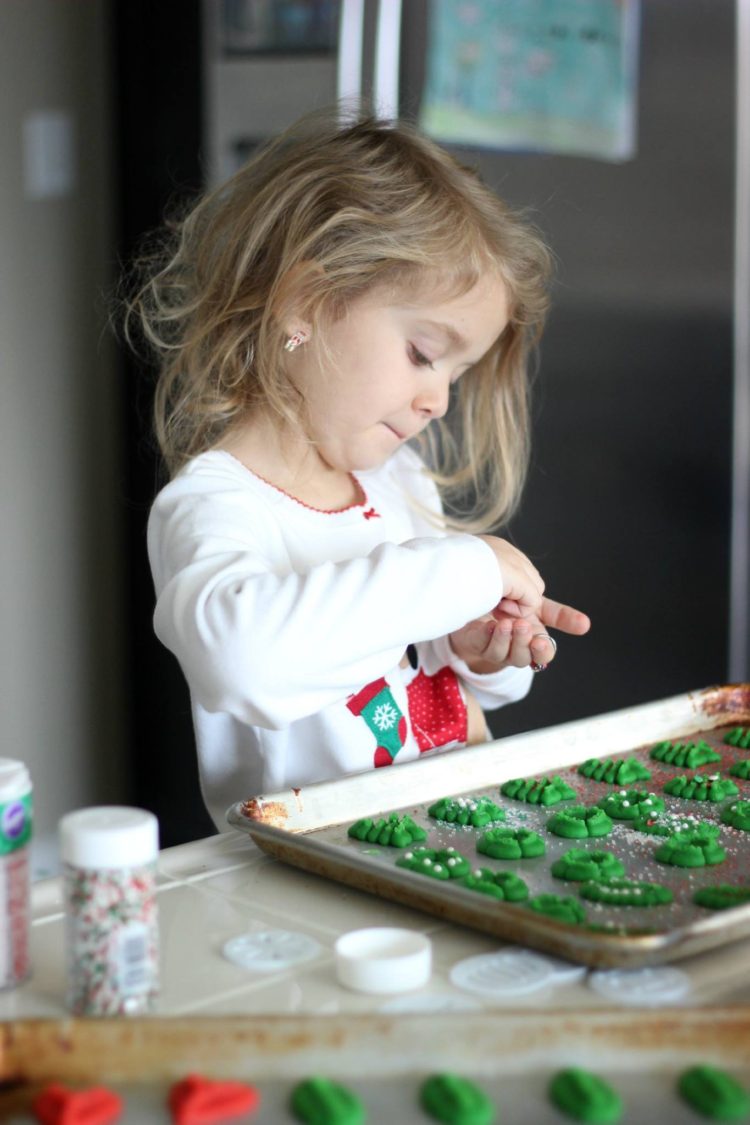 Baking endless batches of cookies and treats together.
Cutting down the tree on Black Friday every year, decorating it, and adding pops of holiday color to the entire house.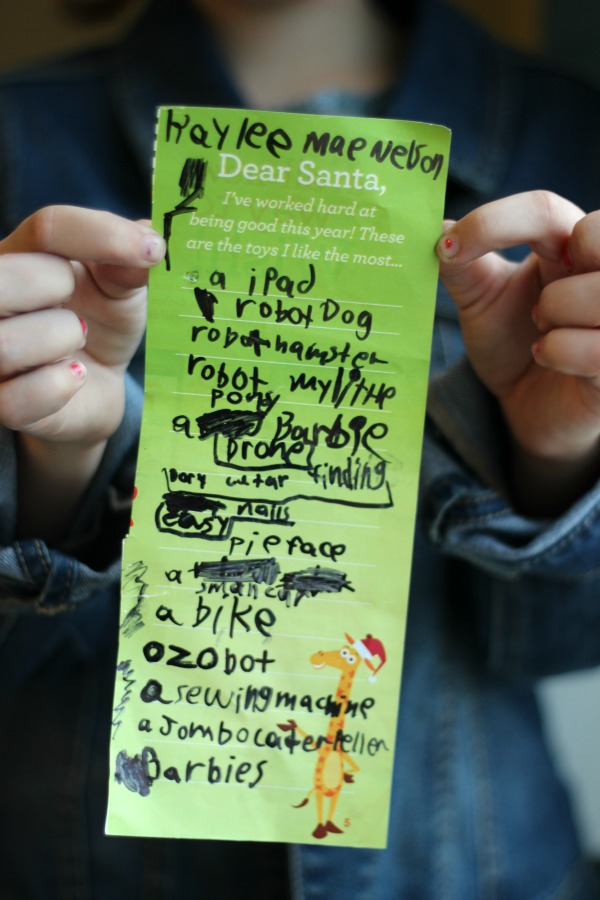 Making lists for Santa.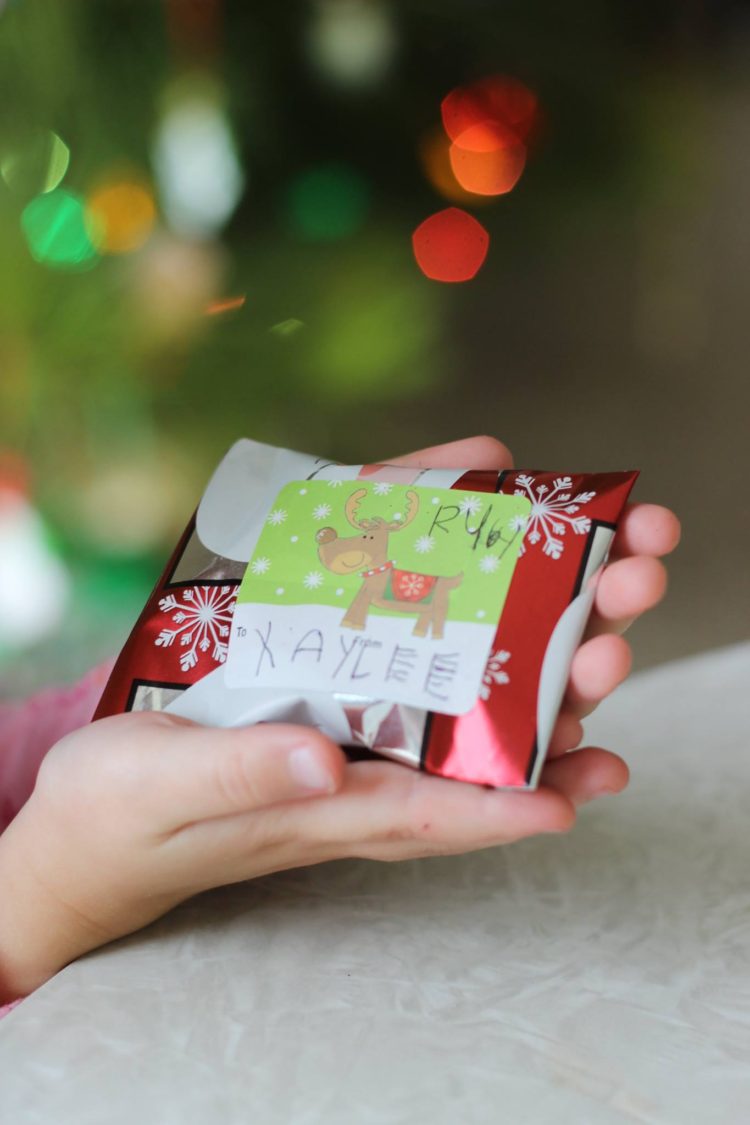 Making homemade gifts for each other.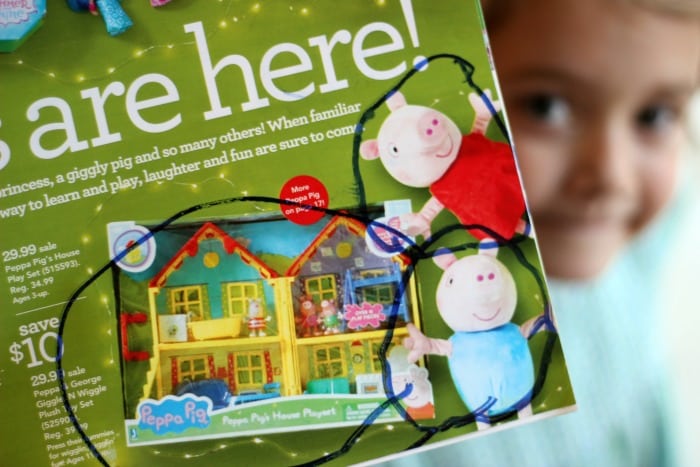 Scouring toy catalogs for fun…and circling everything that catches their eye.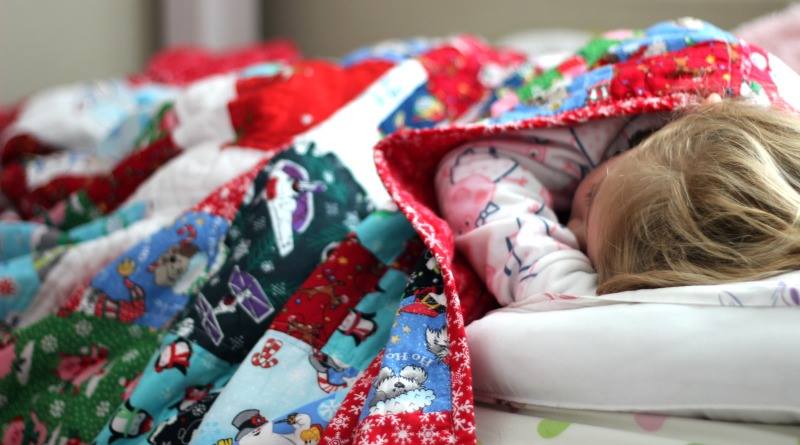 Keeping cozy under the family Christmas quilt.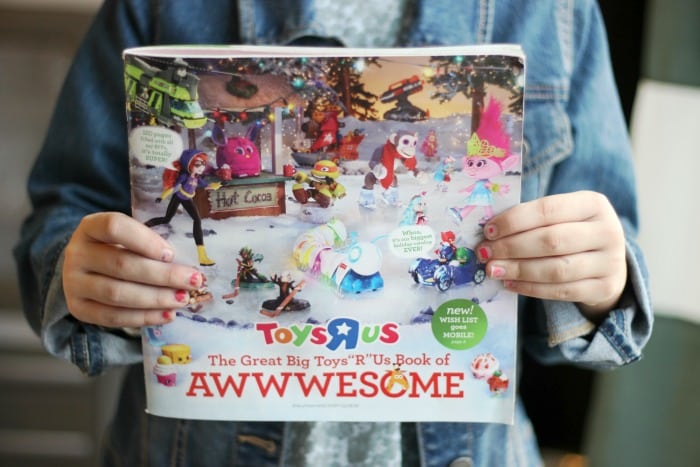 And waiting for Toys"R"Us to send the Big Book of AWWWESOME! We have photos of our oldest scouring over the book when he was just a few years old. It's tradition over here for the kids to browse together as soon as it arrives in the mail. Thanks to Toys"R"Us I'll be able to fulfill a couple of those wish list toys! 
I am NOT an in-store Black Friday shopper, especially this year with a newborn. But online? I'm all over that. In fact, I do most of my holiday shopping from the comfort of my couch. And since the Black Friday specials begin WEDNESDAY night at 9pm I can browse the Black Friday ad and get a head start on my holiday shopping.
Toys "R" Us has 100's of deals and 1000's of items for Black Friday and Cyber Monday.  Shop Now to Find deals!