This shop has been compensated by Collective Bias, Inc. and its advertiser. All opinions are mine alone. #TreatYourselfToSummer #CollectiveBias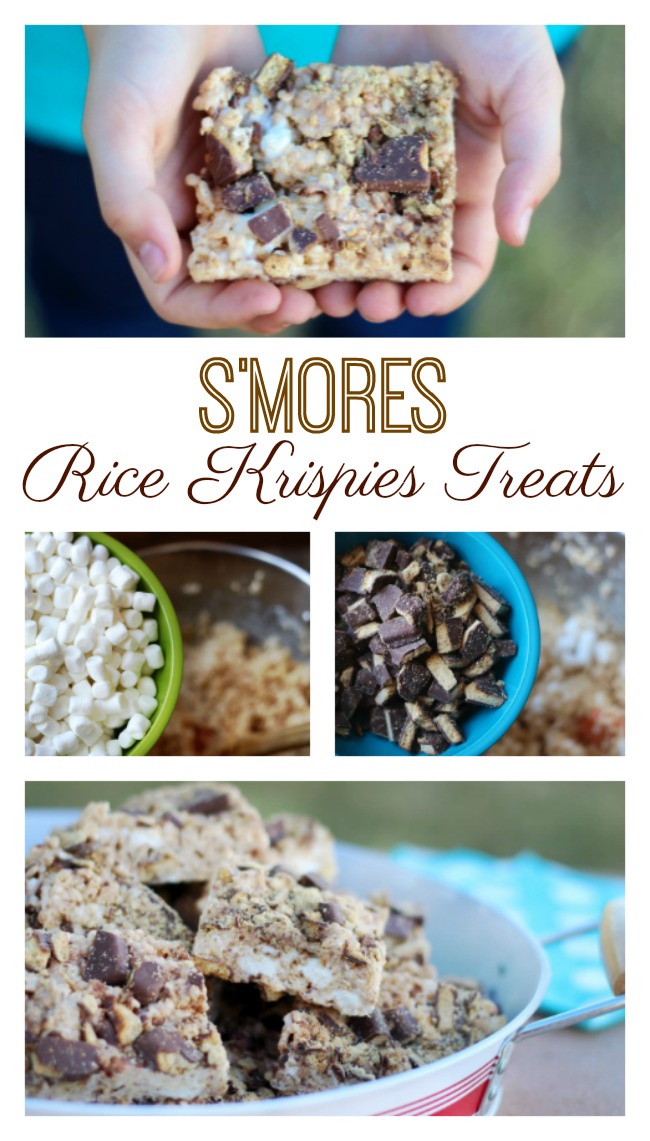 How do you take Rice Krispies Treats up a notch? Combine them with a classic summer treat! S'mores Rice Krispies Treats made with Keebler Deluxe Grahams are where it's at this year!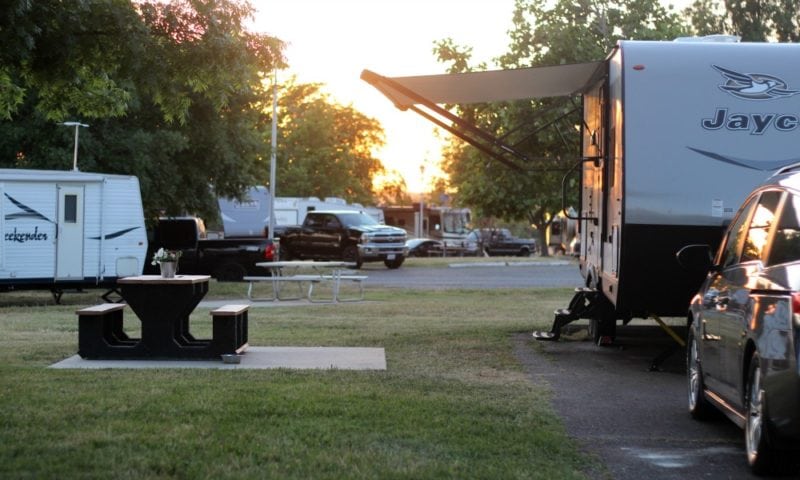 Friends keep asking how we are liking our 3 months of camping, and I think to myself…is this really camping?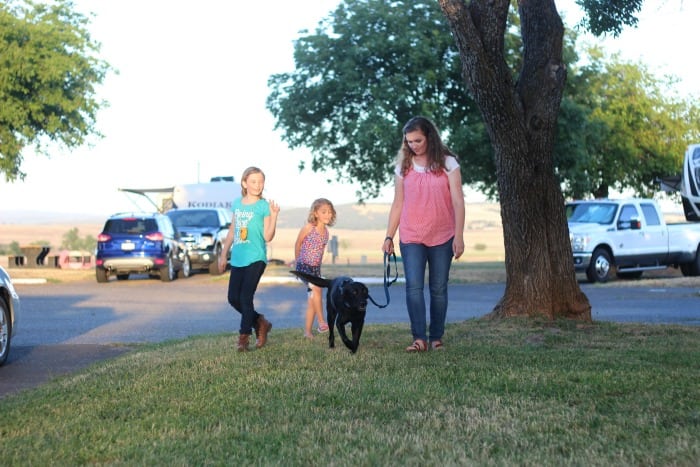 If running water, hot showers, a flushing toilet, and AC is camping, then I love it!
If trees to climb, sprinklers to play in, a lake to take walks to, and a grocery store within walking distance is camping—count me in! I've never really been one for tent camping, but we've gone several times with the kids and have ended up having a good time. Still, if given a choice, I'm all about taking our RV on family excursions.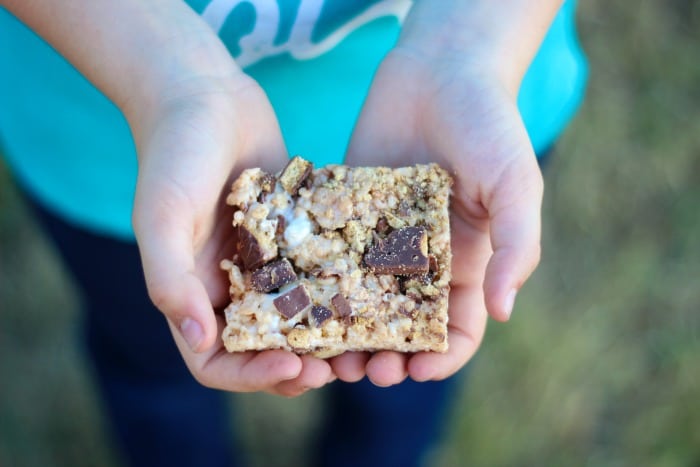 I love the kitchen in my RV, but when I bake it really heats up the entire place. I haven't used my oven much, instead opting for more salads, grilling, and stove top foods.
Just because I'm not baking as much doesn't mean that I've cut back on the homemade treats. I've just changed them up a bit! Instead of homemade cookies and breads, I give you the quintessential summer camping treat with a twist. S'mores Rice Krispies Treats! Marshmallows, graham crackers, chocolate and a crispy crunch from Rice Krispies cereal. We all kind of went crazy over these.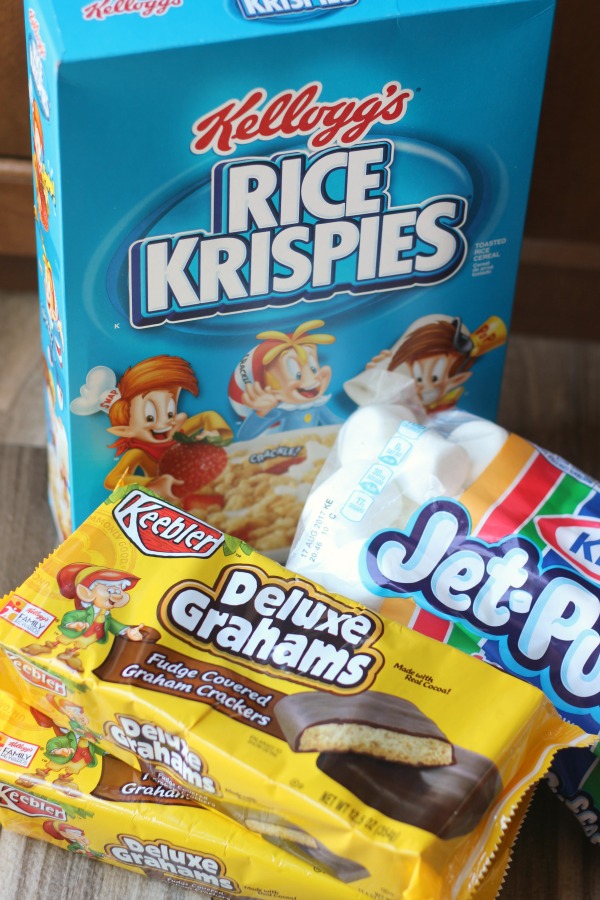 I had an "ah ha!" moment when I saw these Keebler Deluxe Grahams. Graham crackers + chocolate. Add the marshmallows and the S'mores aspect is already complete!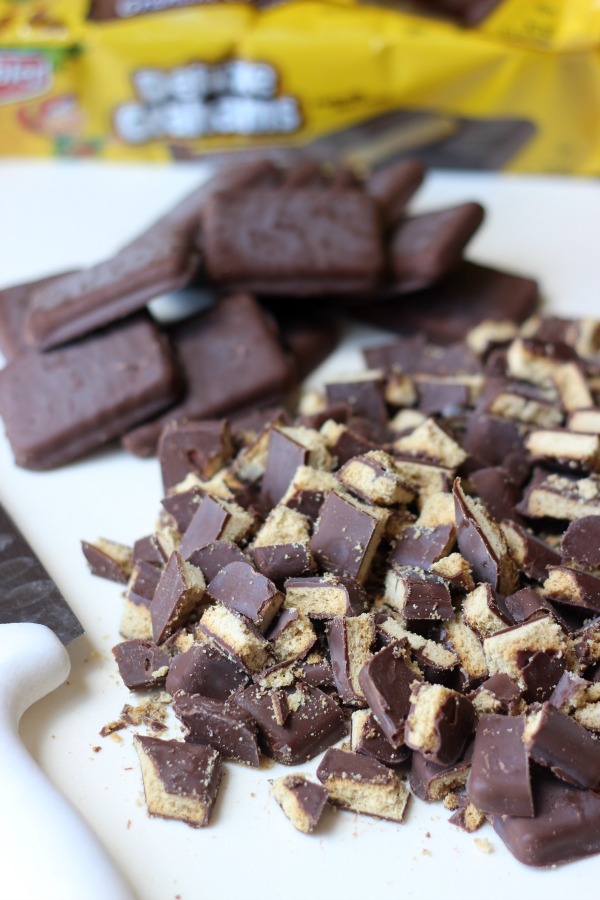 I picked up two packages at Target. One to chop up for S'mores, and one to save for another day.
I also picked up a few bags of Jet-Puffed marshmallows and a box of Rice Krispies Treats. Two ways to save when making this recipe:
1. Use the Cartwheel app on your phone to save an additional 10% on all Keebler Cookies 5/21 – 7/8.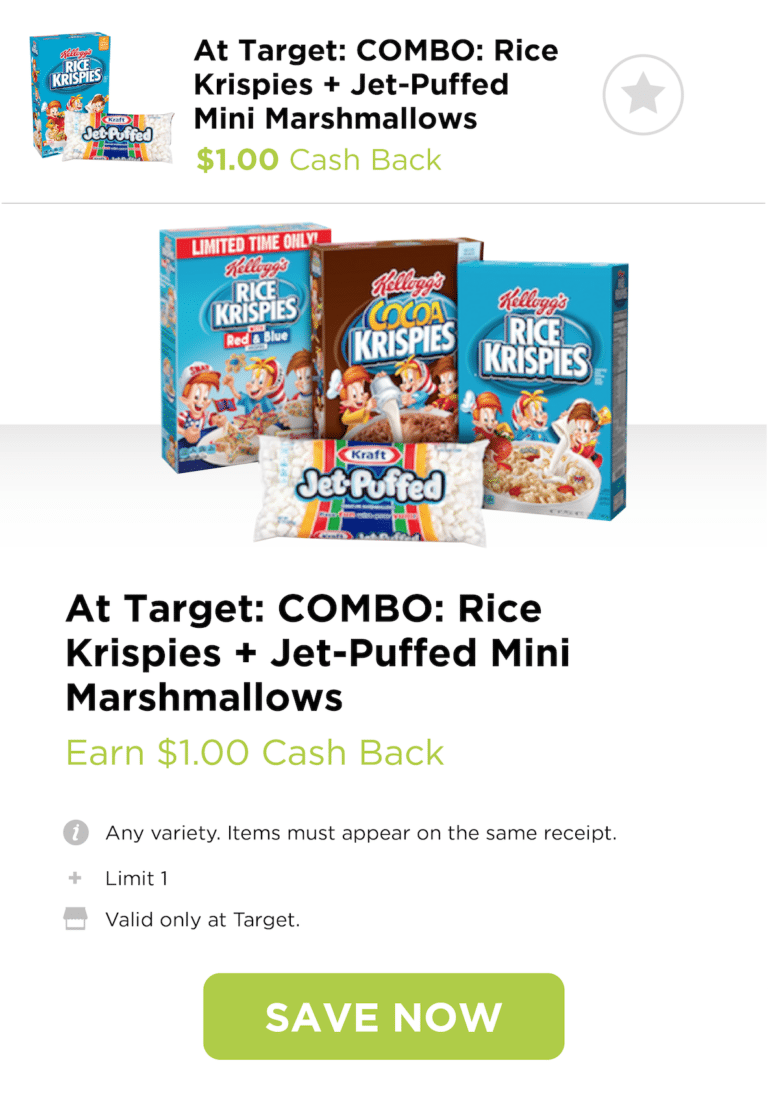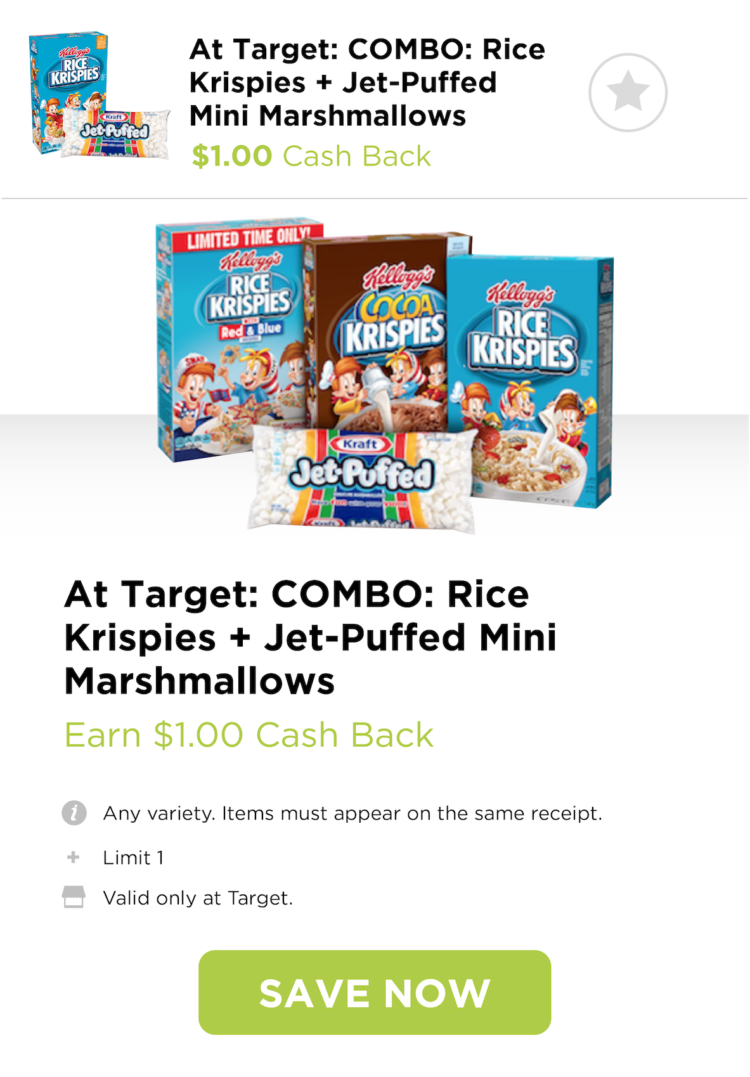 2. After your purchase, keep your receipt to earn $1 cash back 5/18 – 7/12 with this Checkout 51 offer.
S'mores Rice Krispies Treats
1 package Keebler Deluxe Grahams, chopped into small pieces
2 (10 oz) bags Jet-Puffed Marshmallows
5 c.  Jet-Puffed Mini Marshmallows
9 cups Rice Krispies Cereal
6 T Butter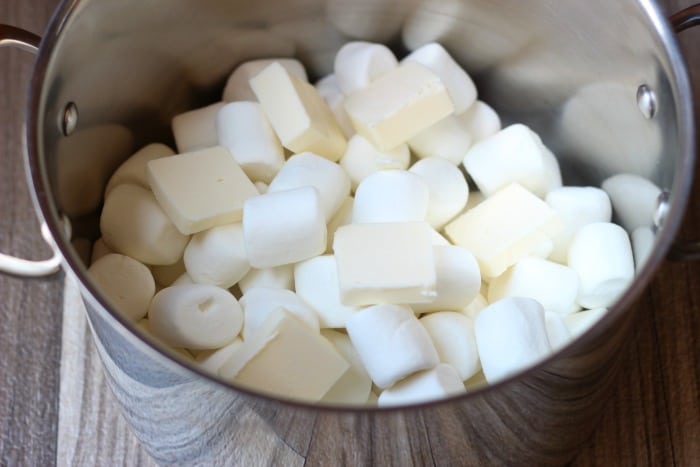 In a large stock pot combine marshmallow and butter. Reserve mini marshmallows for later. Heat on med-low heat, stirring, until completely melted and smooth. Remove from heat.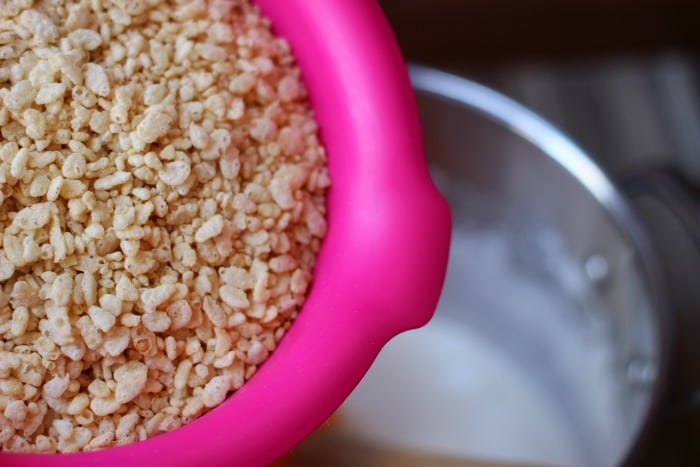 Add cereal and stir until completely mixed.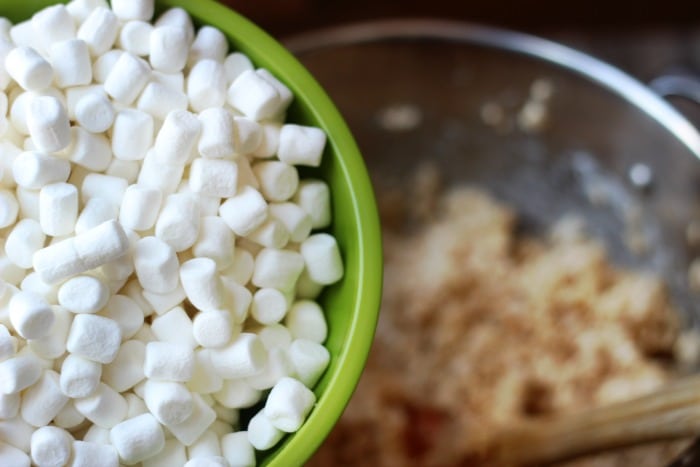 Add mini marshmallows and stir until completely mixed.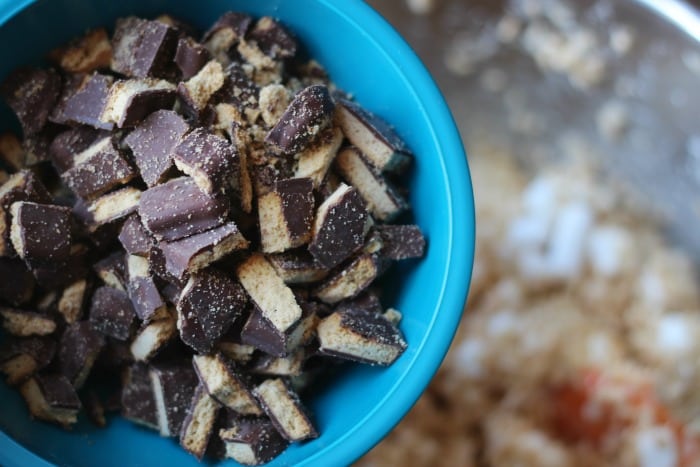 Add 2 c. chopped cookies. Mix. Reserve the rest of the cookies for later.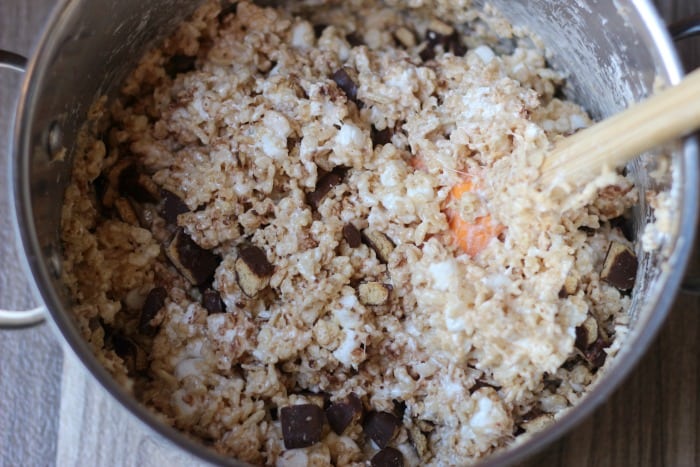 Grease a baking sheet with butter or non stick cooking spray. Spread mixture and press until smooth.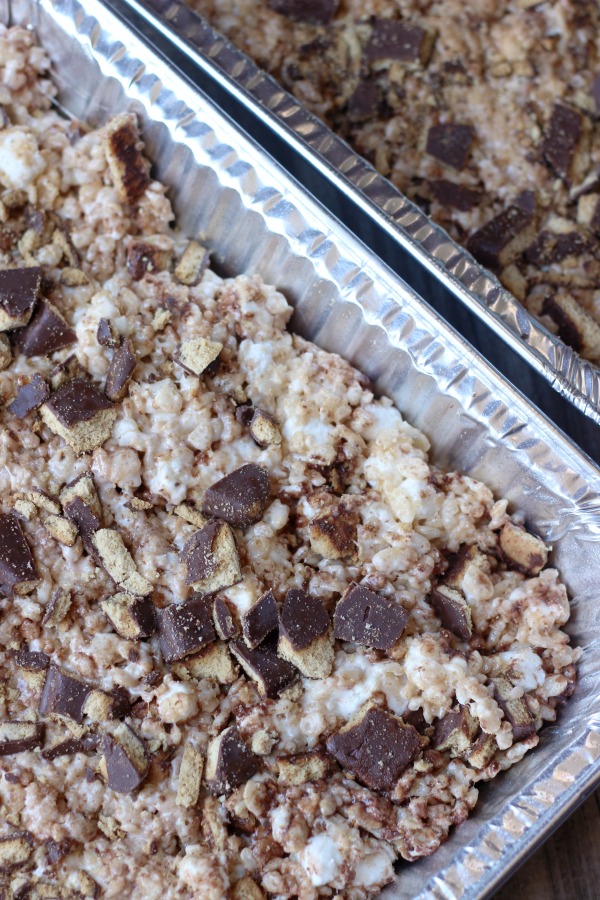 I used two small disposable aluminum pans for mine. (I don't have a dishwasher in my RV—I'll take short cuts where I can).
Sprinkle remaining cookies on top and press firmly into the Rice Krispies treats. Let cool. Cut into squares.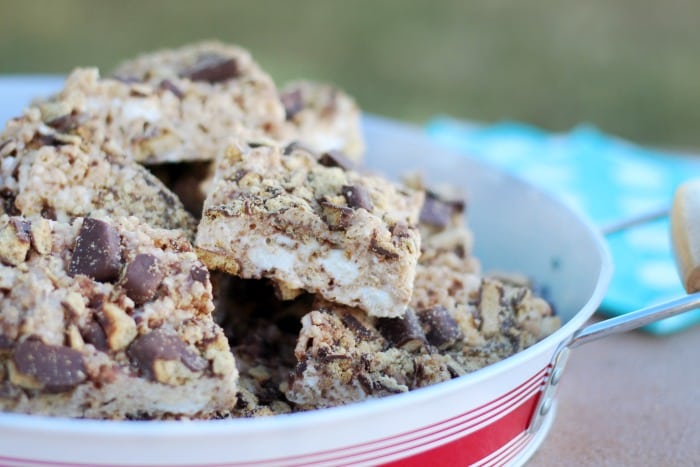 If camping means delicious homemade treats, going to bed at night in a comfy bed, and waking up to the sound of birds chirping. Sign me up!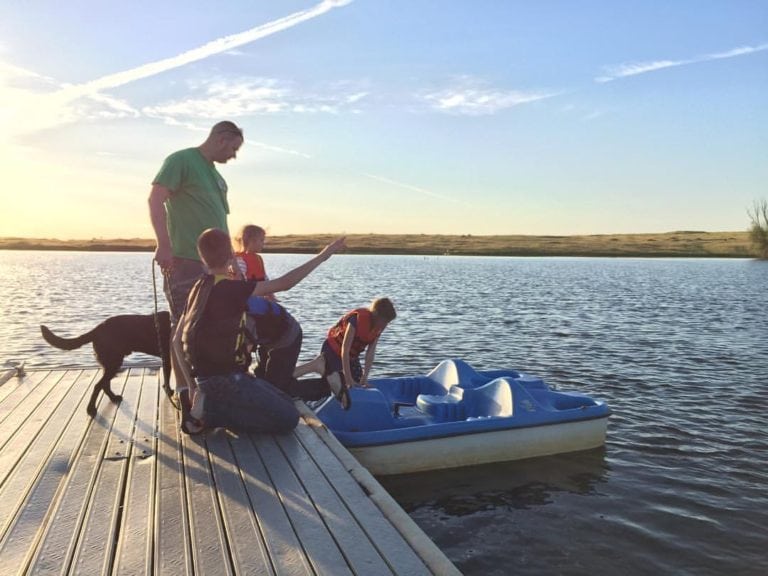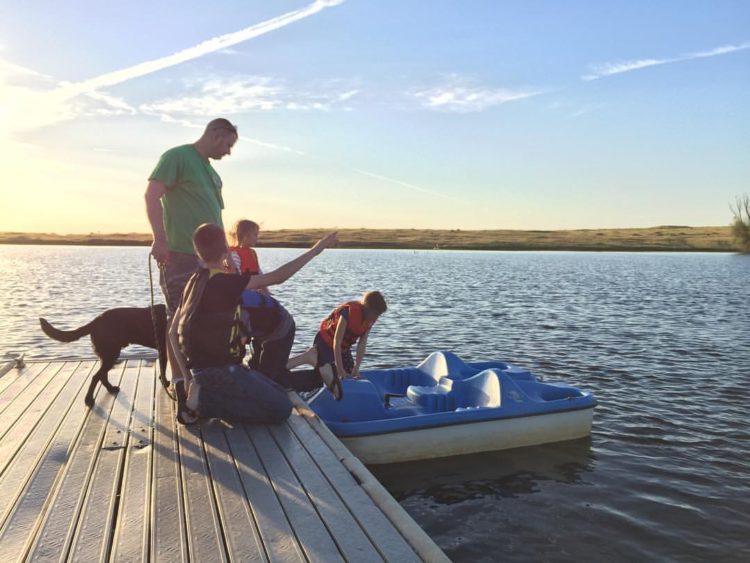 So I guess we are camping, and guess what? I love it. We have a month and a half before we park our RV in front of our new home in Virginia, and I think I'm kind of going to miss our simple life once we get back into the hustle and bustle of every day life.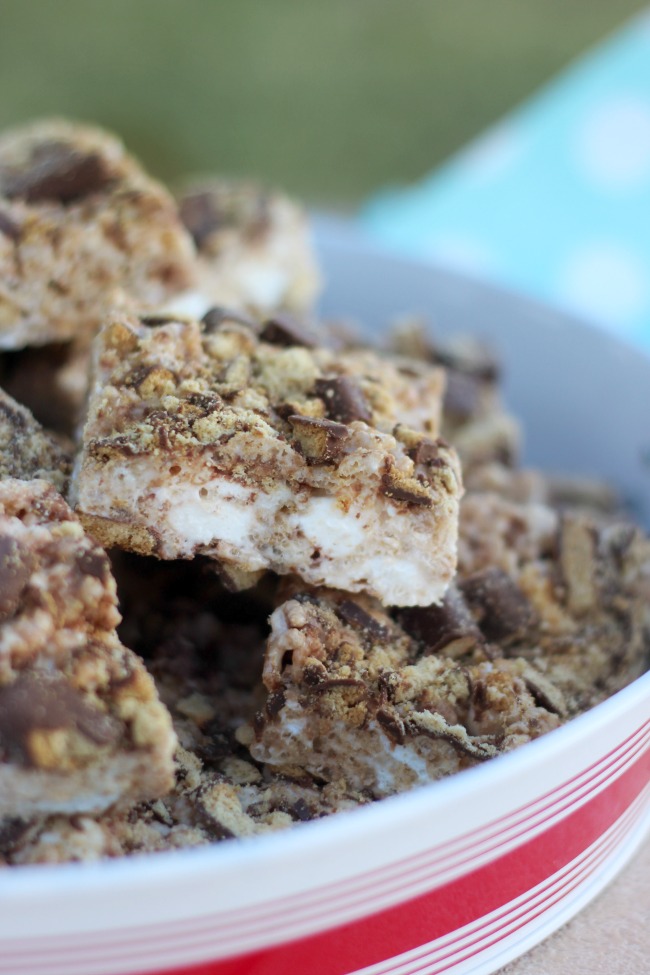 For more great Kellogg inspiration, check out the social hub here!
Welcome! I'm Brandy, mother to 5 darling kiddos and a cute black lab named Toby. My husband is in the Coast Guard so we've lived all over the place, turning each house into a home. I love baking, sewing, making cute things with my kids, and sharing what I've learned with all of you!