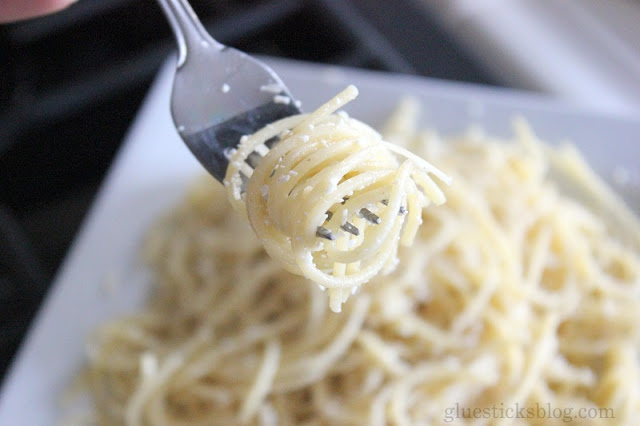 My all time favorite pasta dish has always been the Spaghetti with Brown Butter and Mizithra Cheese that is made at the Spaghetti factory. Until I had it there, I hadn't ever heard of Mizithra (or Myzithra) cheese. The flavor is amazing! I splurged and bought a package of cheese when we went there last time, but IÂ have also purchased it from the specialty cheese section at the grocery store. If you are local here to Sacramento you can find it at Sprouts.
My kids absolutely love it and I love that it only requires 3 ingredients to make a quick dinner that everyone is excited to eat. Here is my lighter version of the dish (much less butter left on the plate this way). The Mizithra Cheese blend at the Spaghetti Factory has Parmesan cheese mixed in with it. Mizithra is very pungent and I prefer it mixed with the Parmesan. It's the perfect blend. So when I make it on my own I grate up both hard cheeses and blend them together in a 3 to 1 ratio (Mizithra being the smaller amount).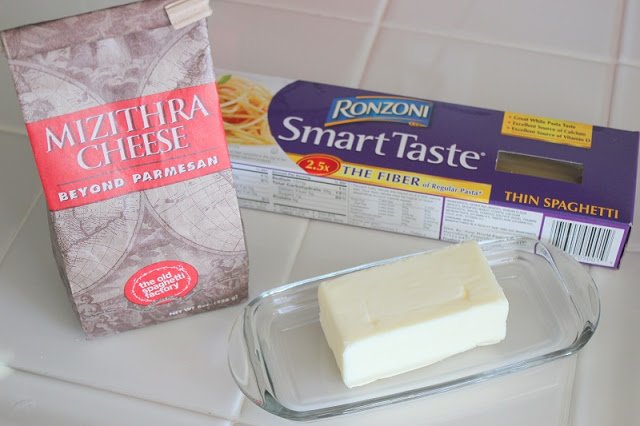 1 box spaghetti, cooked according to directions
1/4. c butter
Mizithra & Parmesan cheeses, grated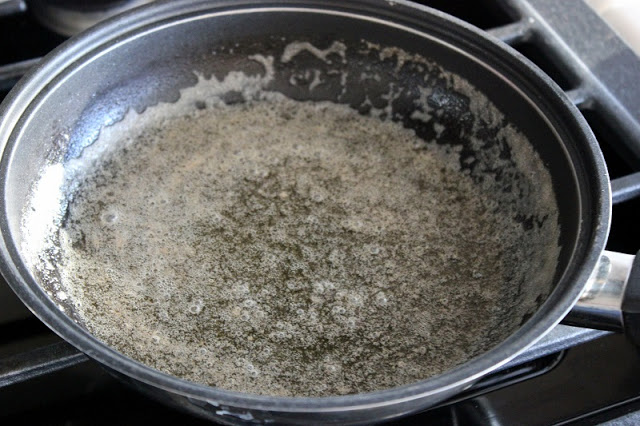 While pasta is boiling, melt butter on med heat. Once all butter has melted, kick the heat up to med-high until it begins to brown and then immediately remove from heat and set aside.
Drain pasta and toss with butter. Serve with a handful of the Mizithra cheese blend.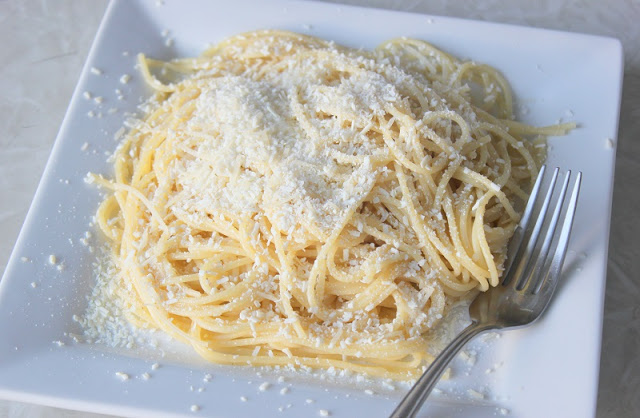 Serve with a nice big green salad. So simple, yet SO good.