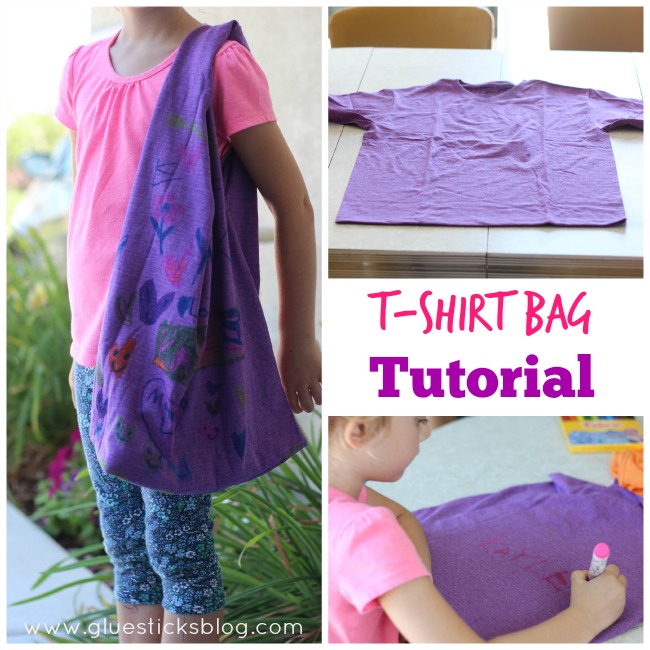 These t shirt bags are the perfect craft for kids. They come together in about 2 minutes and are then ready to decorate! Perfect for summer camp, afternoons at the pool, slumber parties and picnics. They also work great for reusable grocery bags. My girls were excited to bring them to their cousin's house for an afternoon of playing while I went with the boys to Cub Scout Camp. They filled them with their swimsuits and snacks.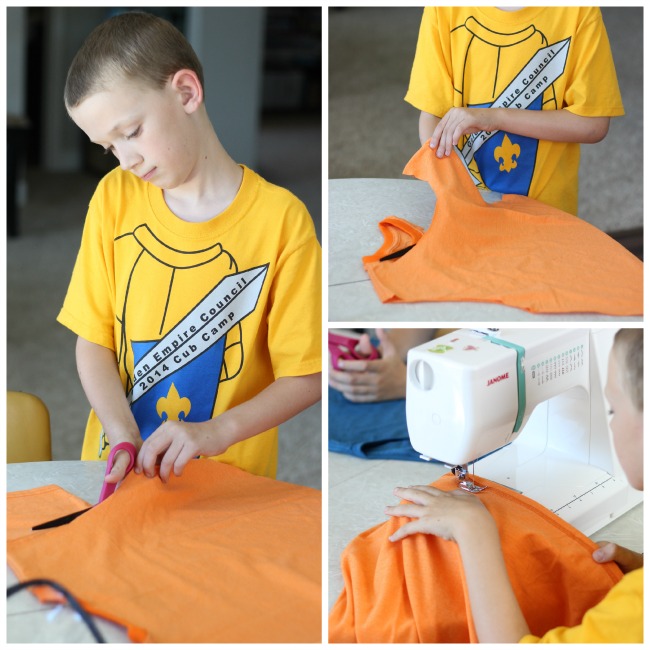 I've seen these floating around for years and there are several variations, but here is how we make them.
You will need:
T-shirt (old or new)
Scissors
Sewing Machine
The boys made theirs completely on their own. As shown above, start by cutting off the sleeves.
Then cut off the neck hole. You can follow the ribbing completely, or cut deeper down for longer bag handles. We kept it simple and just cut off the ribbing.
Turn shirt inside out. Stitch the bottom closed. Double stitch to reinforce seam if desired.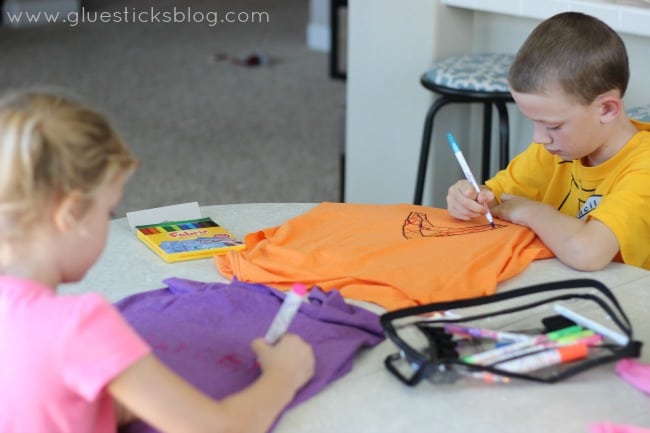 Turn shirt right side out and decorate with fabric pens or paint.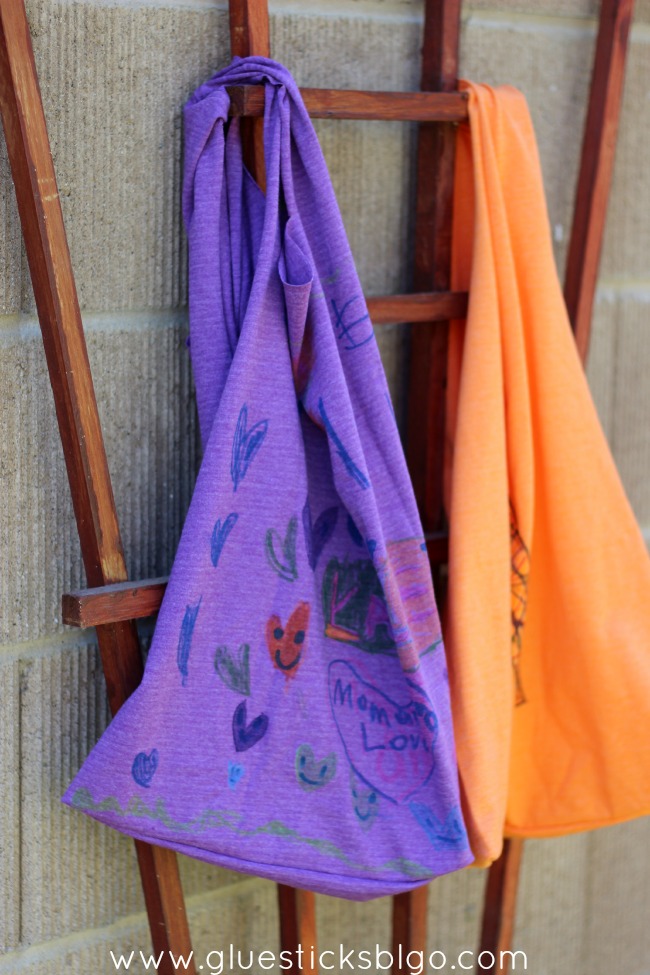 We whipped up 4 of these in less than 10 minutes and then the kids set off to decorate them!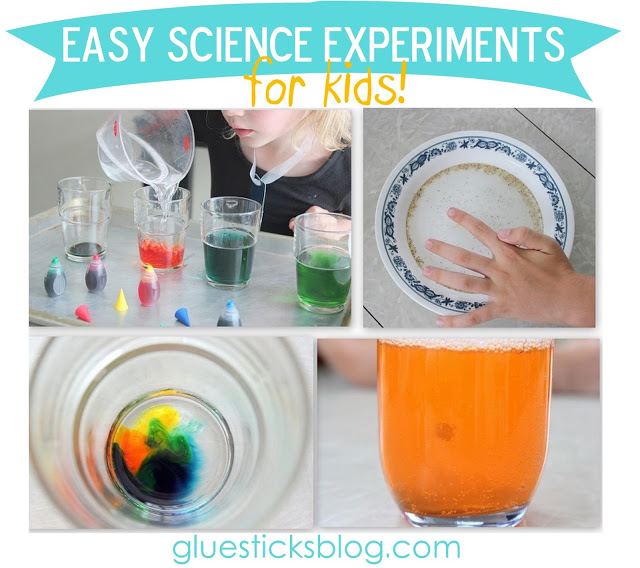 Looking for more fun activities for kids? How about some Easy Science Experiments that we put together! I hope you have enjoyed your summer as much as we have enjoyed ours!