From Little People to Thomas the Train and Barbie to Melissa and Doug, here are over a dozen fun and interactive advent calendars for kids this holiday season!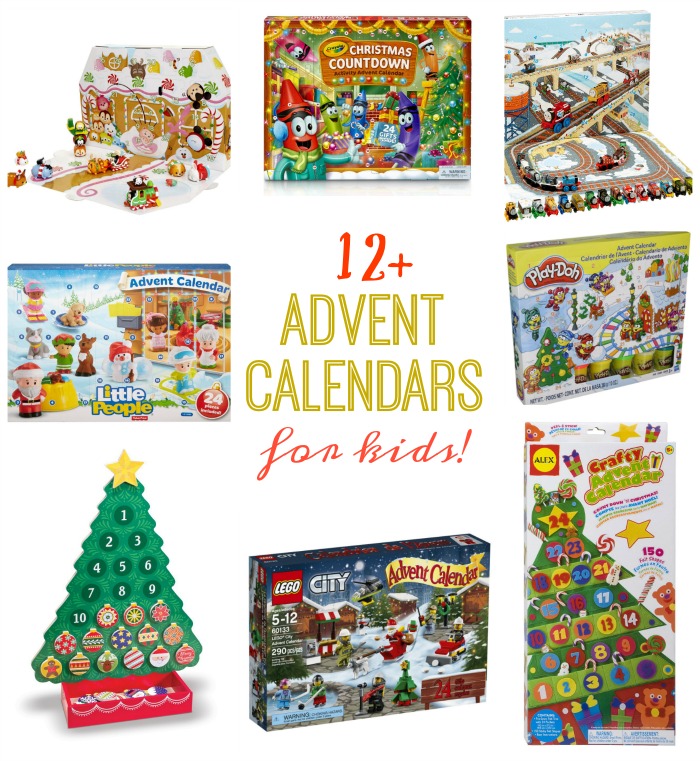 Don't have time to
make your own advent calendar
? No worries! Here are some of our favorites from around the web, but don't shoot the messenger…Christmas is just around the corner. Since advent calendars seem to fall under the "supply & demand" category I thought I'd share these deals before they sell out! Last year we decided to get the kids a
LEGO CITY
advent calendar after looking at several different kinds. I figured there was no need to buy it early, so right before Thanksgiving, I went on Amazon to place my order. BAD IDEA! The price had jumped
over $20 between September and November
. I was able to shop around and use a code to find it at Toys R Us and picked it up in-store, but it would have been so much easier to have ordered it earlier and have it shipped to my house for free. So learn from me and order early if you'd like a new advent calendar this year.
This year I am shopping for one to send to my brother's family for Christmas. We rotate names with both sides of our family to keep Christmas shopping simple. My brother and his wife have an (almost 2-year-old) little girl who I think would LOVE the Little People advent calendar.
Here are over a dozen others that I found while online shopping this morning, so fun! Most are in the $20 price range.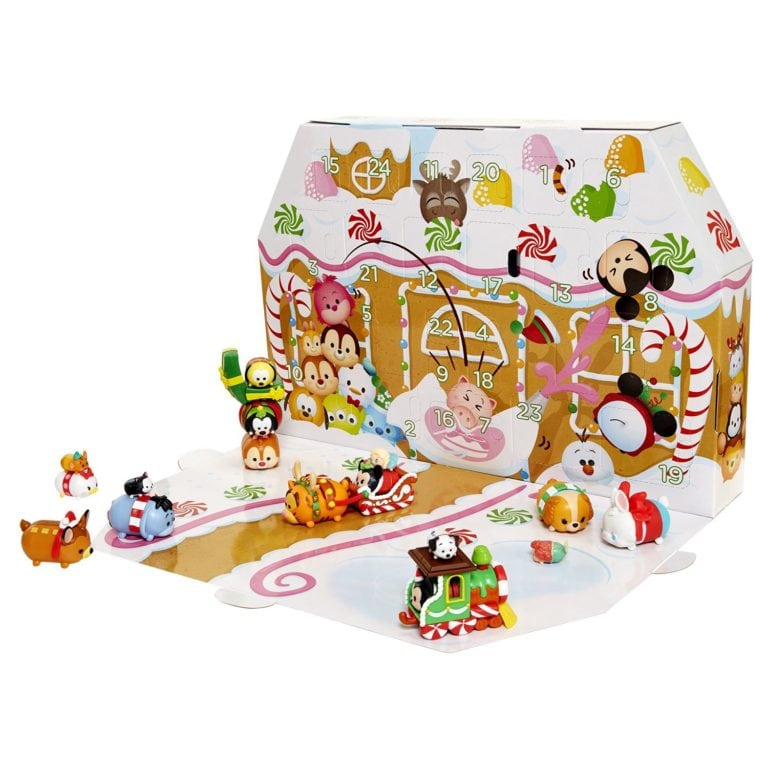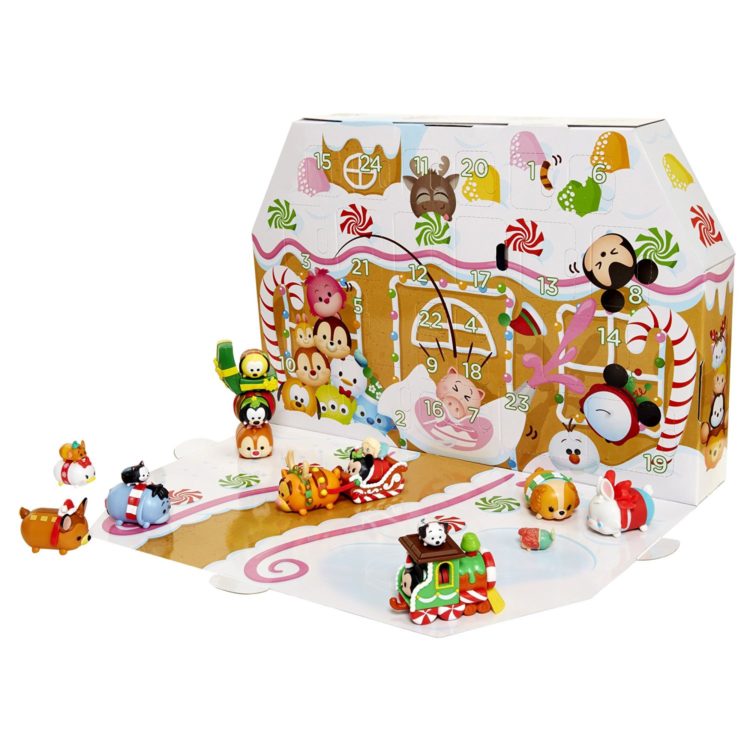 Disney Tsum Tsum Advent Calendar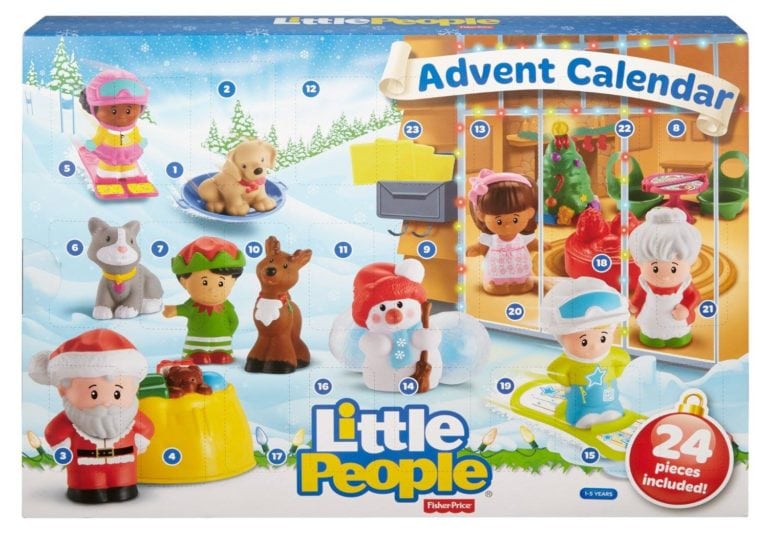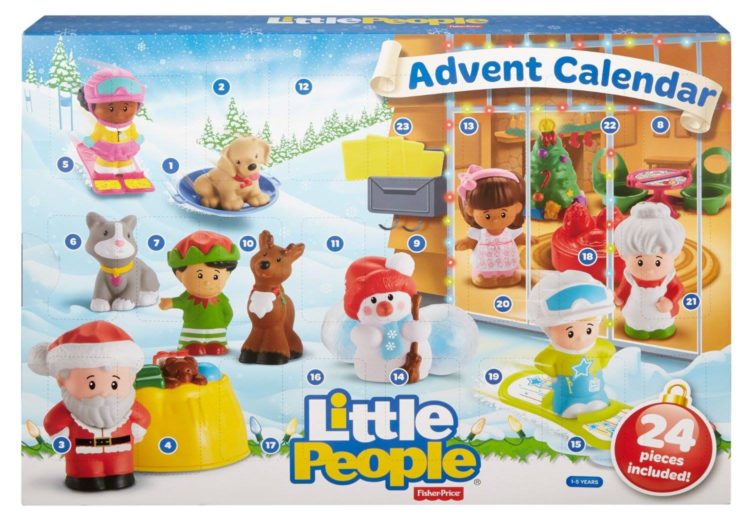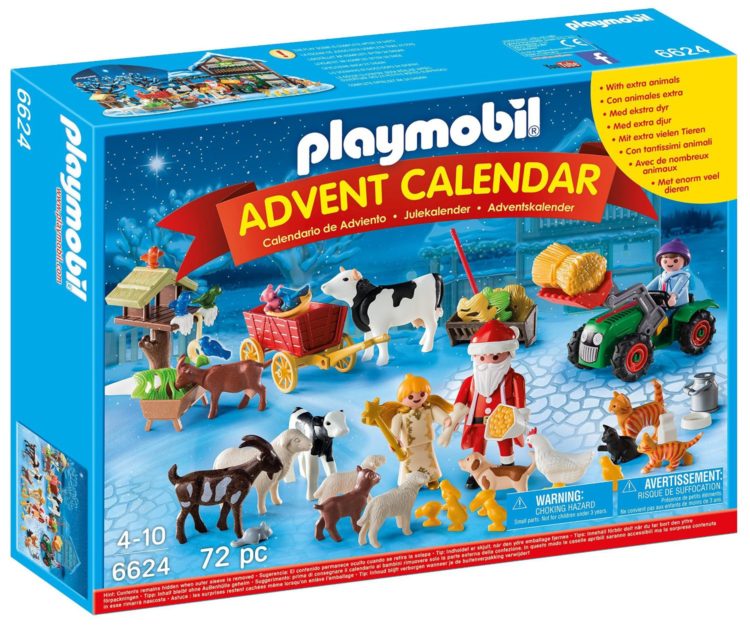 Playmobil Advent Calendar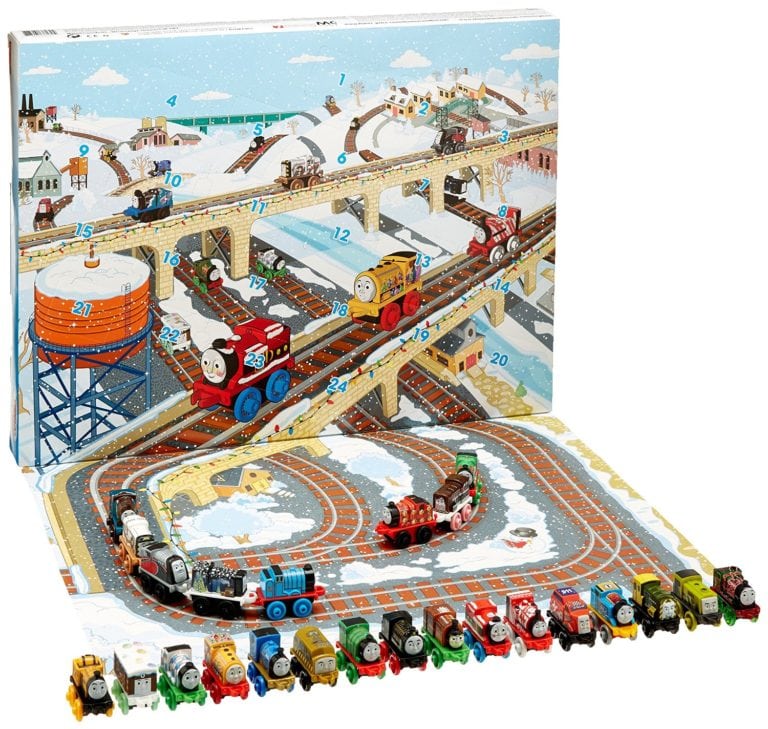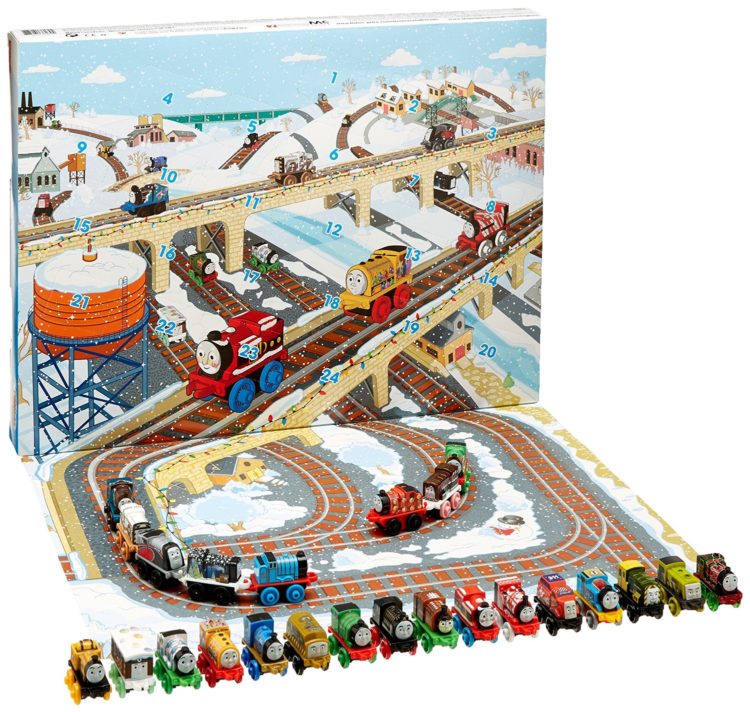 Thomas and Friends Advent Calendar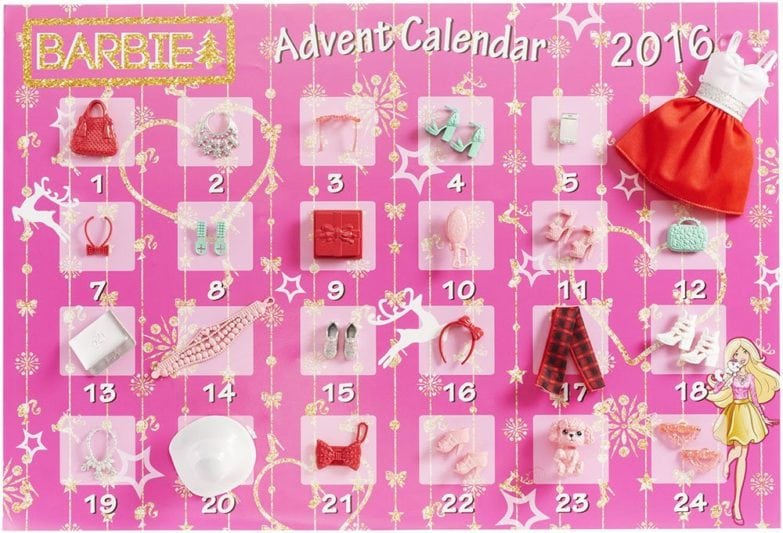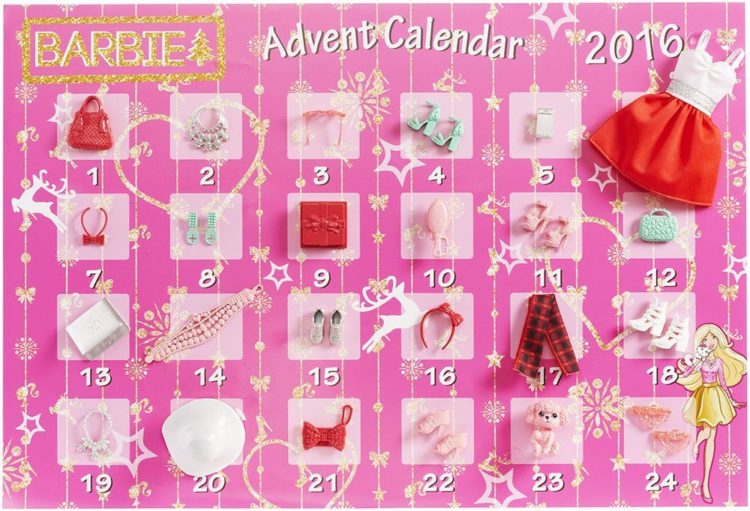 Barbie Fashion Advent Calendar (comes with Barbie accessories!)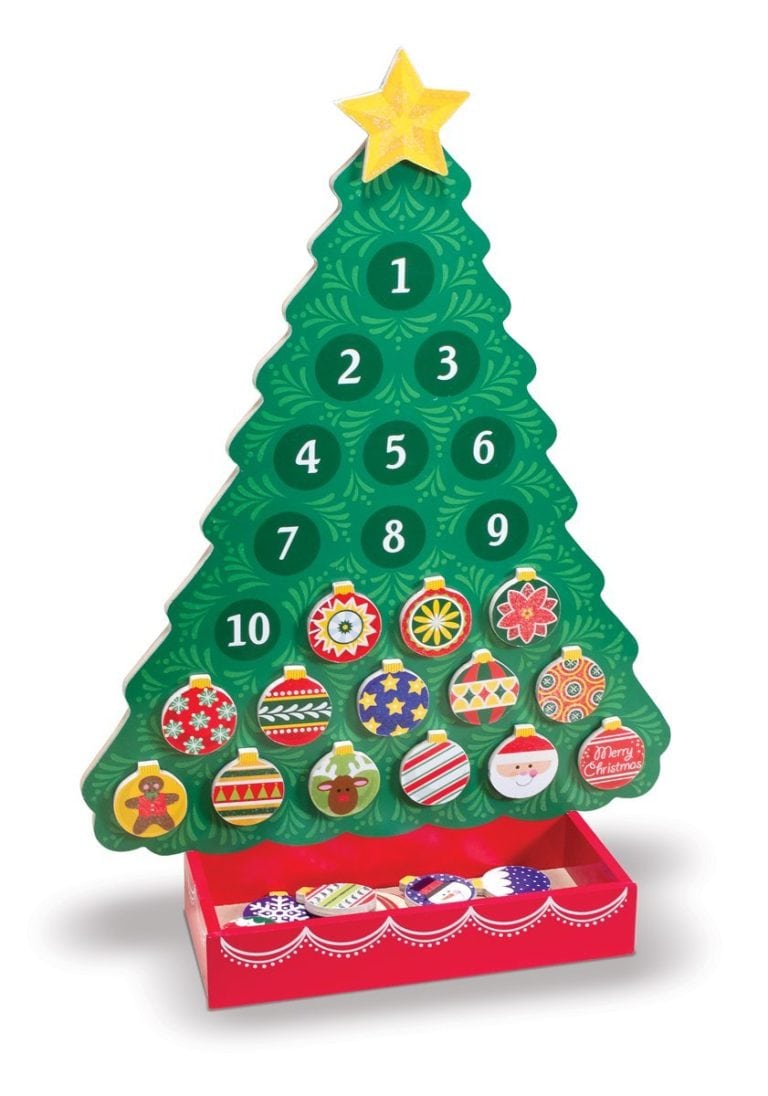 Melissa and Doug Advent Calendar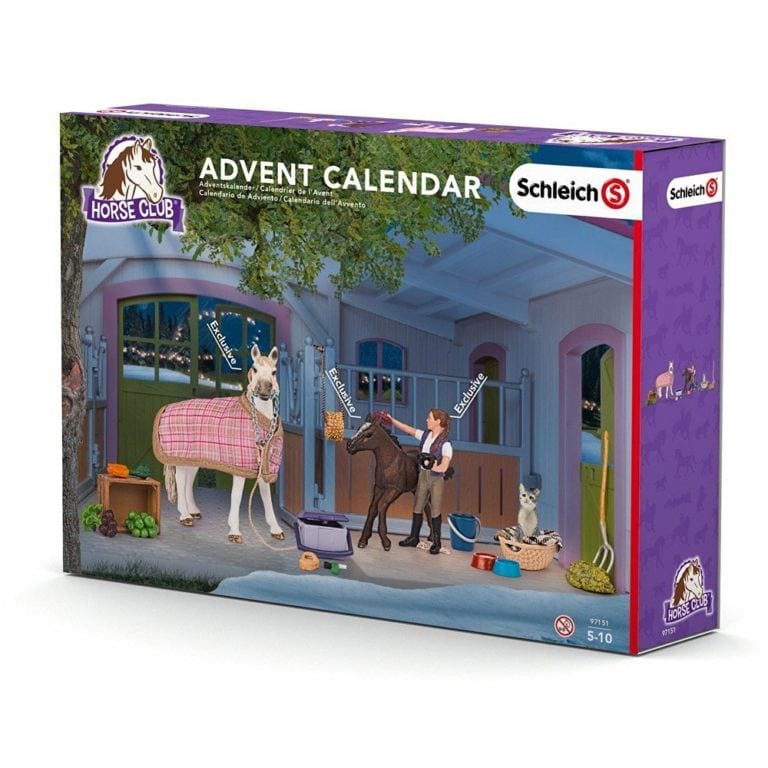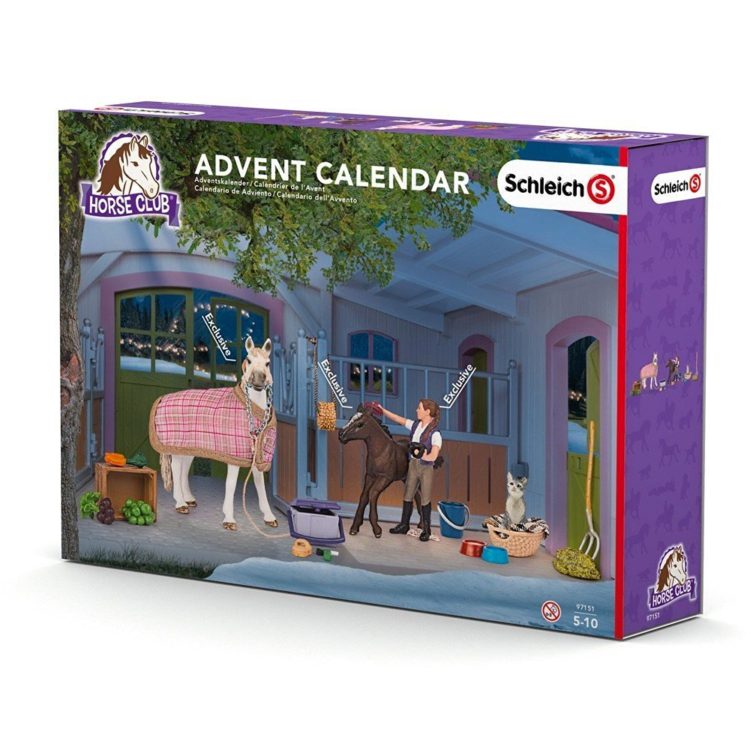 Schleich Horse Club Advent Calendar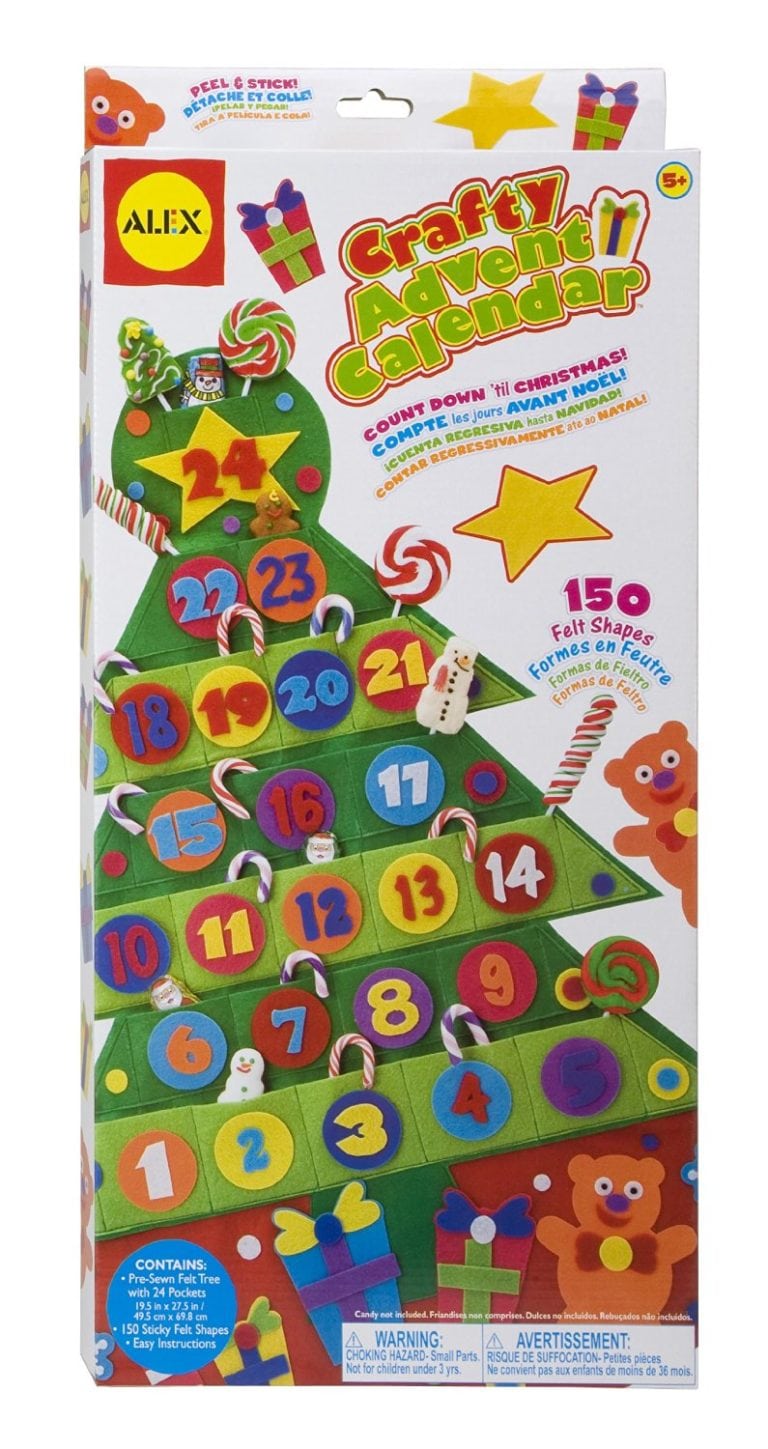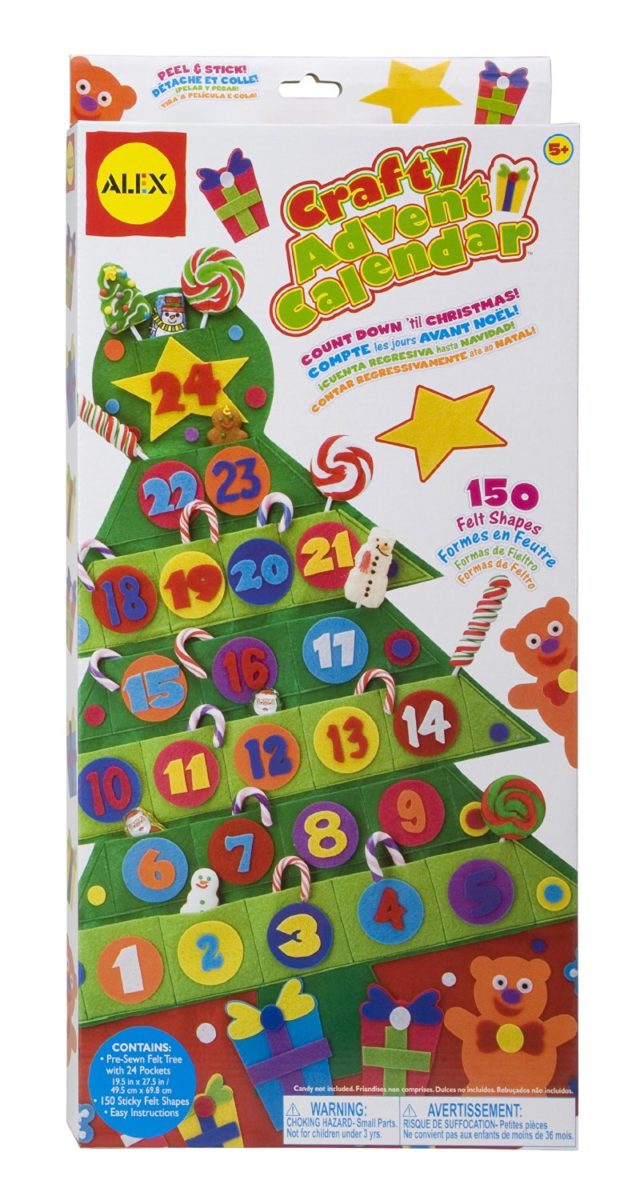 Alex Advent Calendar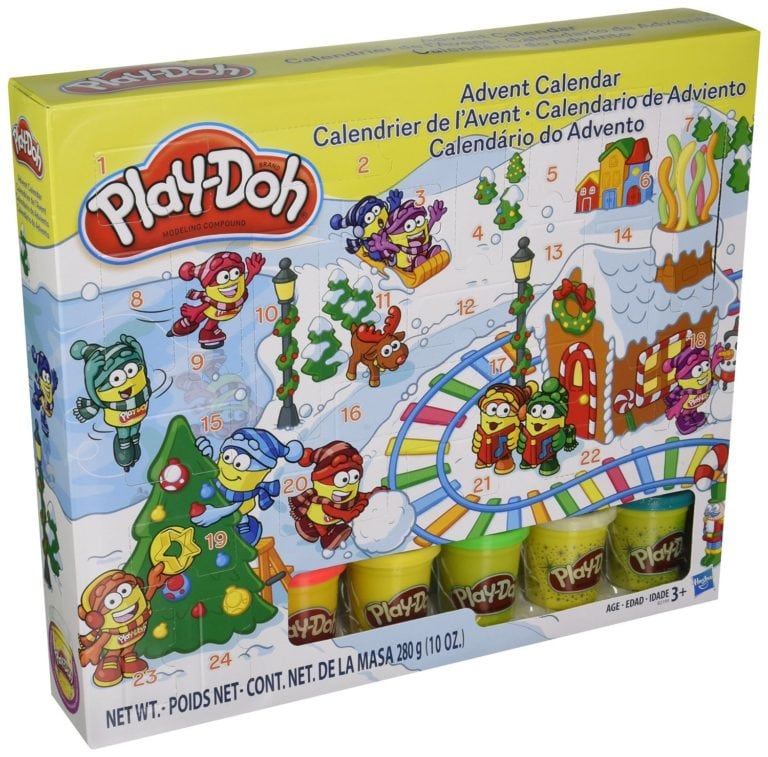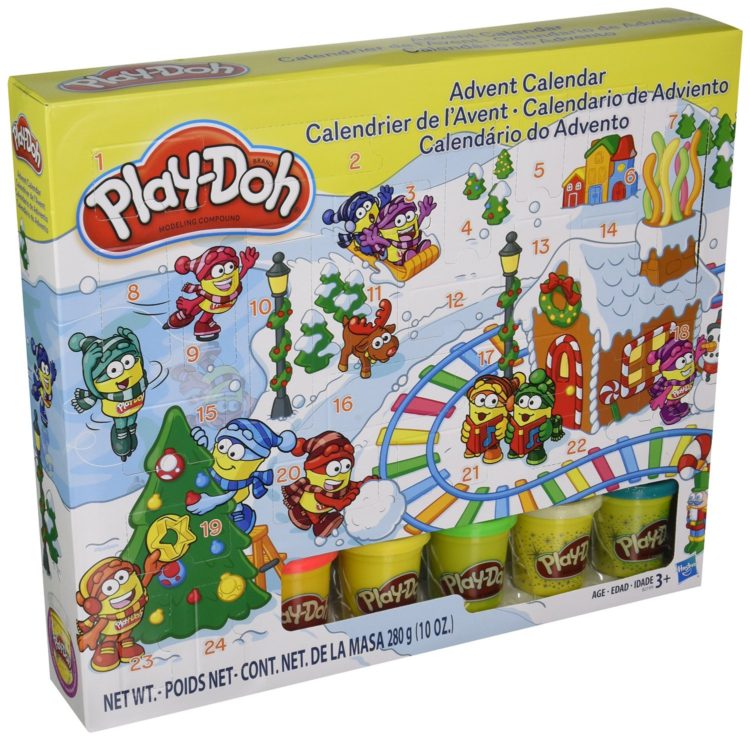 Play-Doh Advent Calendar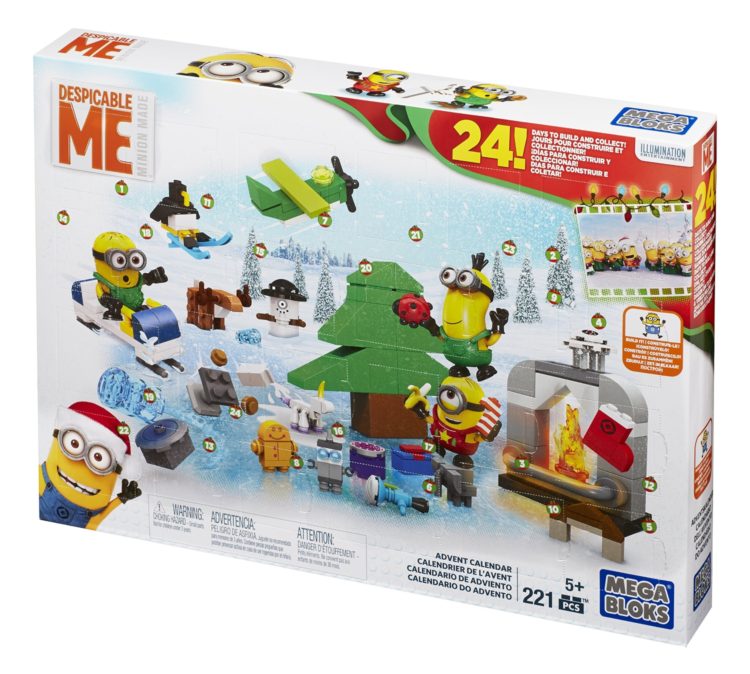 Minion Advent Calendar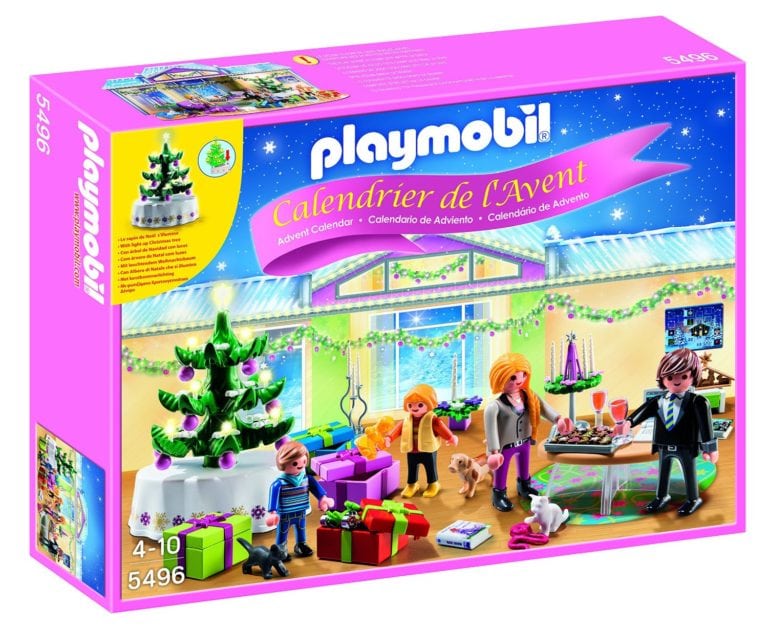 Playmobil Advent Calendar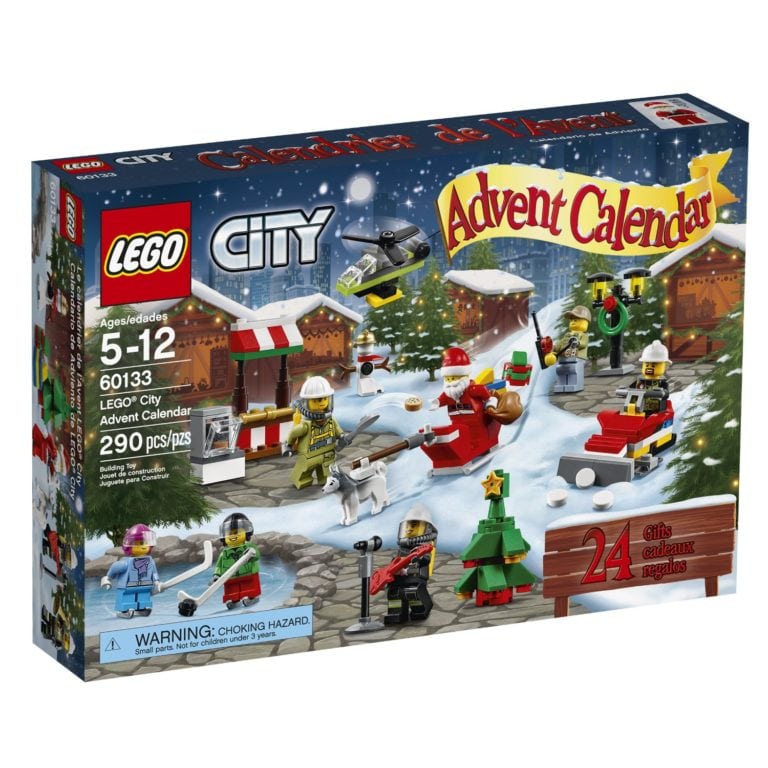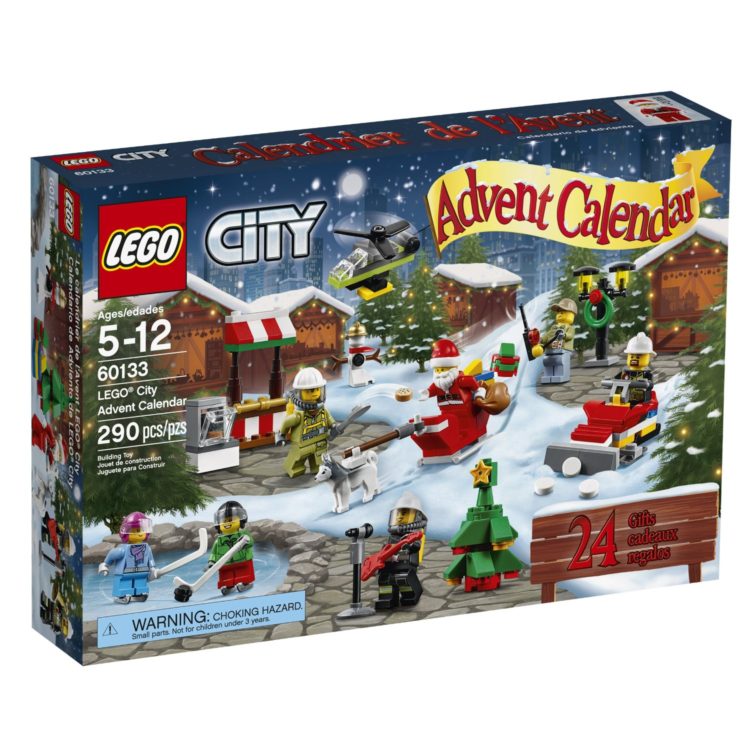 Lego City Advent Calendar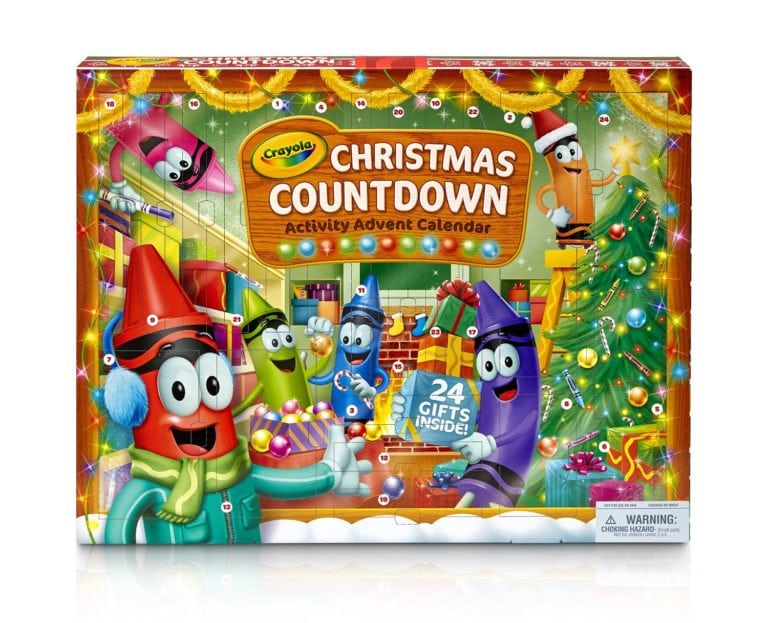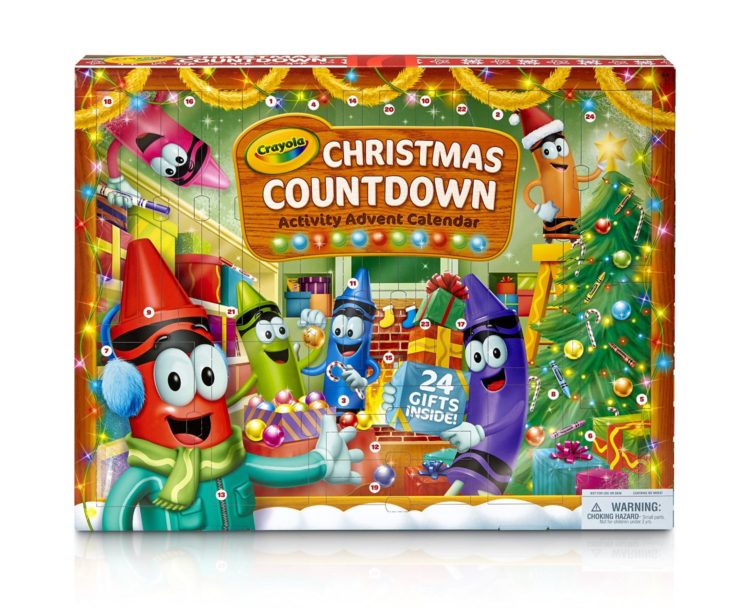 Crayola Countdown Advent Calendar
This post contains affiliate links.