This post brought to you by Groupon Gift Shop. The content and opinions expressed below are that of Gluesticks.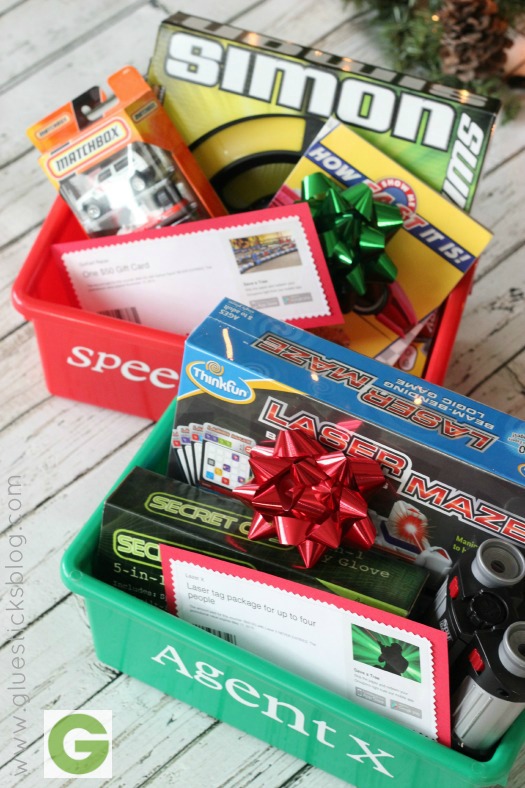 My boys are getting harder to buy presents for. Their interests are moving away from toys and more into bikes, fishing, reading, and computer games. All of which they already have. Derrick and I were discussing gift ideas for them and decided it might be fun to give them each an "experience". The kids get 3 weeks off of school for Christmas break so I went onto the Groupon website to see if there were any activities gear towards their ages to do after Christmas!  I totally hit the jack pot! I can't wait to give them each their adventure gift pack.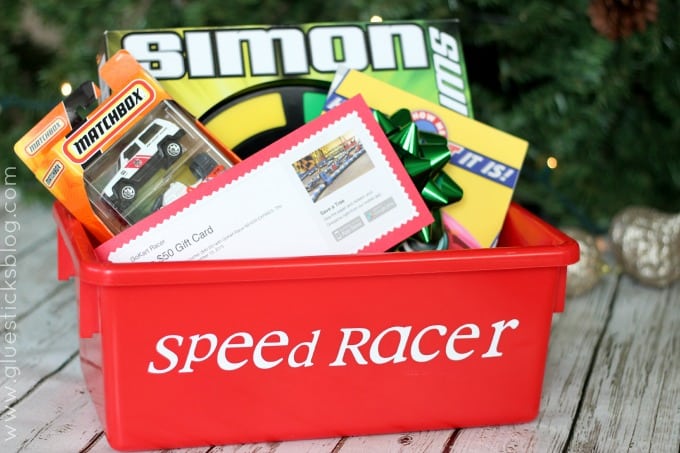 Dallin loves to ride on go-karts. For years he wanted to be a race car driver when he grew up. I found him a Groupon for an indoor track! He can take a friend and do 20 laps of Go Karts OR go by himself and participate in an actual race, with a qualifying round and everything! The perfect gift for any "Speed Racer". I also picked up a couple of itmes to accompany this experience.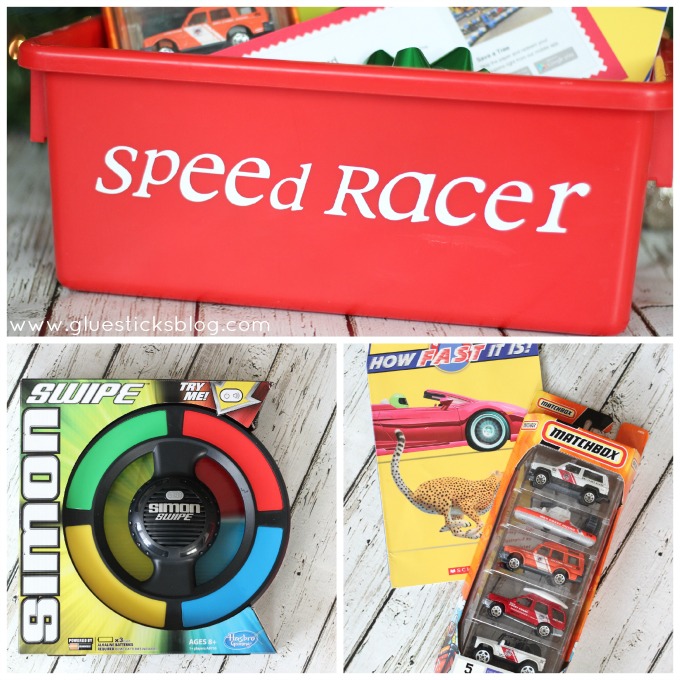 Race car drivers need to know the track, memorize every turn, and feel the curves. What better way to practice quick movements and memory than with game, Simon? I remember playing this as a kid and thought he would have fun trying the sequences too. We also threw in some Matchbox card (Coast Guard ones, of course).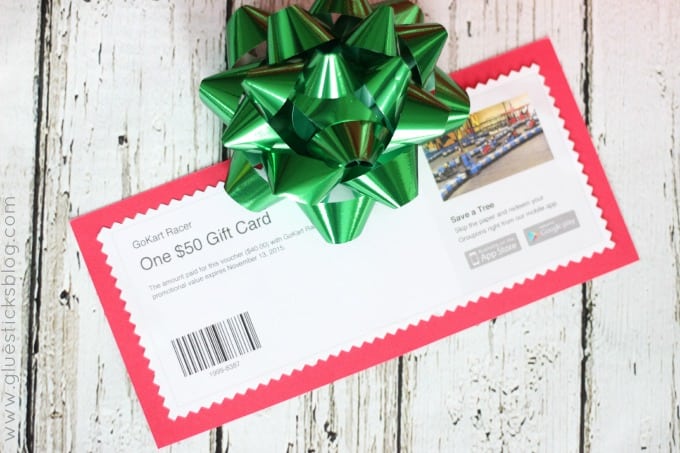 I printed out the groupon to add as the finishing touch. I hope he loves it!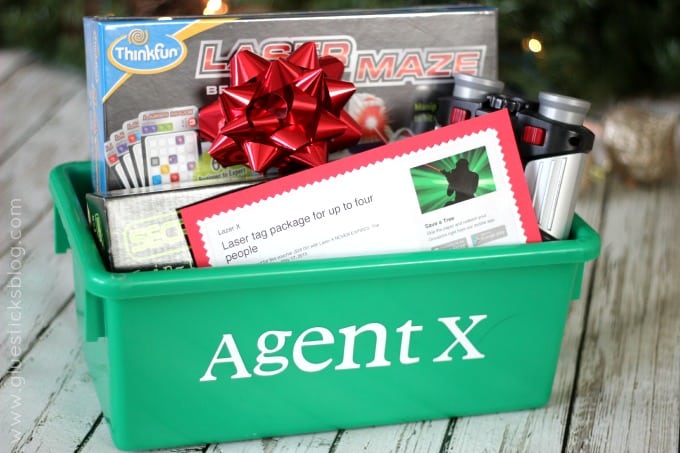 Aaron loves spy gear. He even saved up his own money to buy a spy watch. What could be more fun than an "Agent X" gift to help him practice his stealth moves?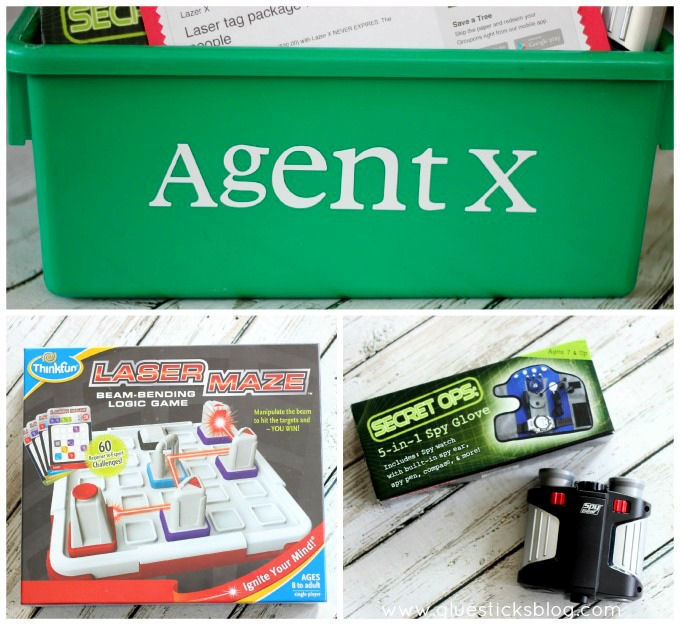 Laser Maze was rated one of the top games this year and it looks like so much fun! He can try different challenges and move the mirrors to maneuver the lazer across the board. Every spy needs a 5in-1 spy glove, right? And the crowning jewel, the ultimate experience for any Jr. Sp….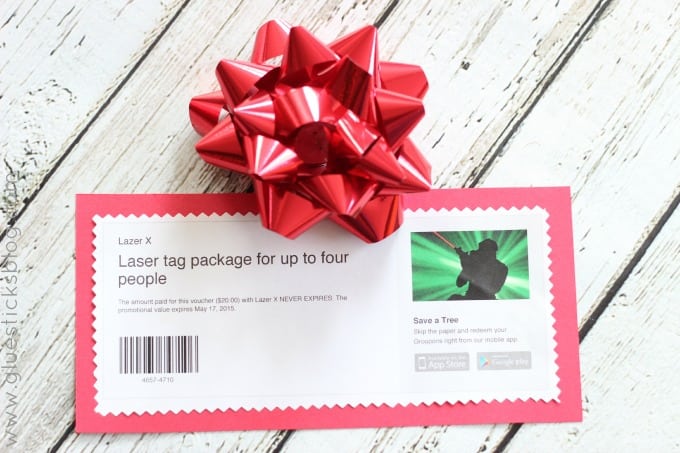 Lazer Tag! Aaron's Groupon was valued at $77, but I picked it up for $20!
One game of laser tag for up to four people (up to a $9 value each)
One pitcher of non-premium beer or two pitchers of soda (a $11 value)
$15 worth of credit for use in the video arcade
$15 worth of credit for use in the prize arcade
The perfect afternoon activity for Dad, Dallin, a friend, and Aaron!
They are such great boys and I love them to pieces. I hope that they will remember these "adventure" experiences for a long time!
#GiftGroupon