A collection of baby shower games and activities to make hosting your next baby shower stress-free! Onesie station, rubber duck game, free printables and more! I was asked to participate in Evite's #EviteBabyTrends series. Although I have been compensated, all views are my own.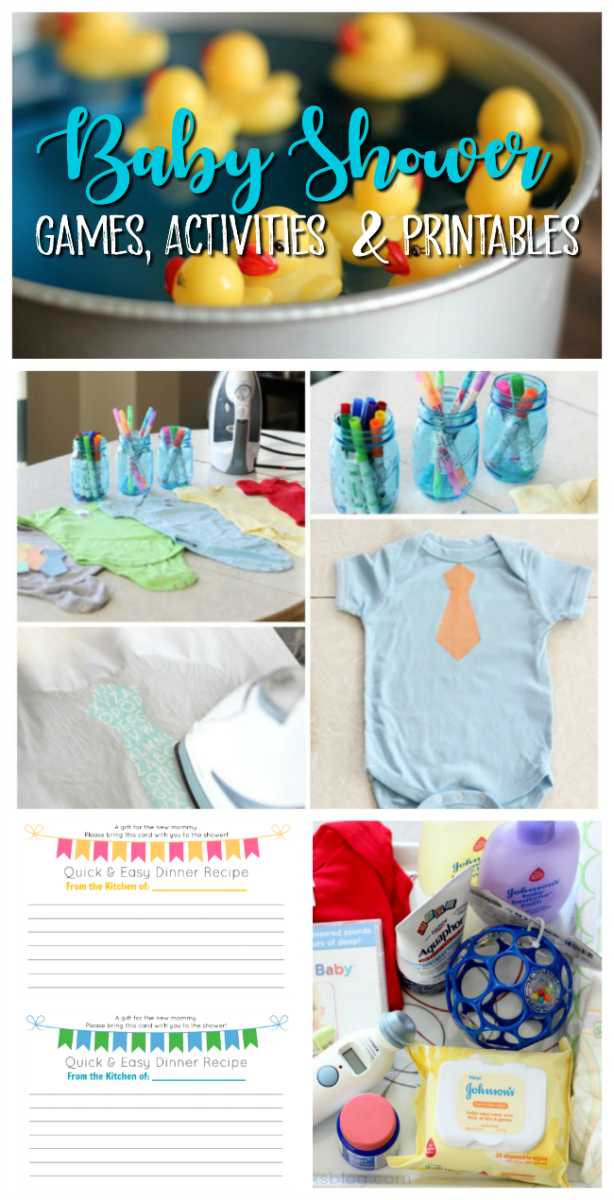 Favorite Baby Shower Games & Activities!

Iron On Tie Onesies
I love creative baby shower games and activities. Some of my favorite baby showers had onesie stations. Collections of fabric markers, paints, or iron on transfers. Everyone decorates a onesie and the new mommy goes home with lots of spares to keep around for spit-up mishaps!
I set up this station using fabric pens and iron-on transfers that I made myself! These ties were so easy to make. For a baby girl shower, you can use a heart or flower shaped pattern, circles, or monogram letters!
You will need:
1 package Dark Avery Fabric Transfers (5 sheets)
Blank Onesies
tie pattern
I simply printed these fun backgrounds in a 3.5″ x 5″ size (4 to a sheet) on the iron on-transfer paper. Make a small tie pattern (I just folded a piece of paper in half and drew a basic tie shape on it then cut it out) and trace the tie onto your 3.5″ x 5″ rectangles.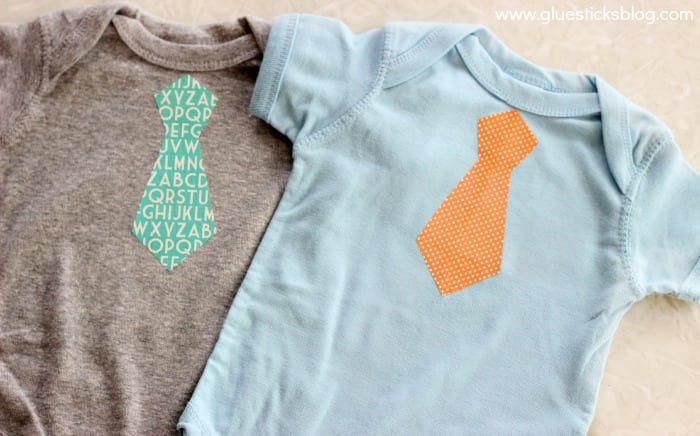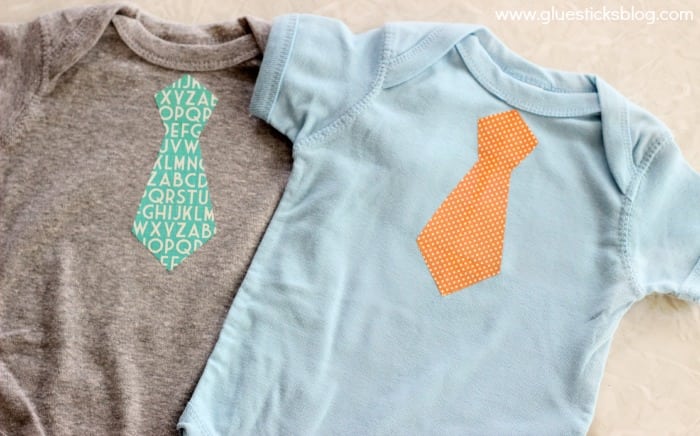 Cut out and iron onto your onesies according to the package instructions! You can use 4″x6″ rectangles of colors for bigger ties.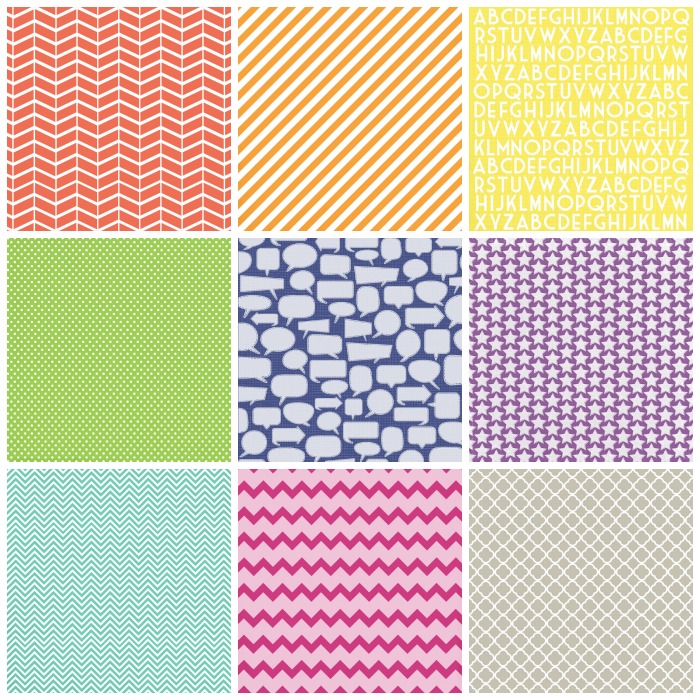 I am going to let you in on an awesome resource! Melstampz is such a fabulous Flickr collection of digital backgrounds! You can print them (for free) in pretty much any size, color, pattern, and design. You simply download the pixel size you want and save it to your computer. Then print it in the size you need. Each of her pattern collections has a rainbow of colors so you can color match ANY design you need. She just asks that you use them for personal use only and not sell them. You can use these backgrounds for digital scrapbooking, card making, and making printables!

The Rubber Duck Game
When it comes to baby shower games, this one is about as easy as they come. It's a carnival game turned baby shower game! The rubber duck game is a fun door prize game. Simply draw some stars on the bottom of a few ducks. As the guests arrive, have them turn over a duck. If theirs has a star they win a small prize!
Easy Dinner Ideas for the New Mommy
Every new mom could use some quick and easy dinner ideas! Freezer meals, slow cooker recipes, 30 minute meals. Send a couple of recipe cards inside each baby shower invitation asking the guests to bring their favorite go-to dinner recipe. Collect all of the cards and send them home with the new mommy/ mommy-to-be!
Click on each link below for a printable sheet (4 to a sheet). I've created them in a variety of color schemes. You can also send a blank index card. Easy peasy!
Recipe Card Blue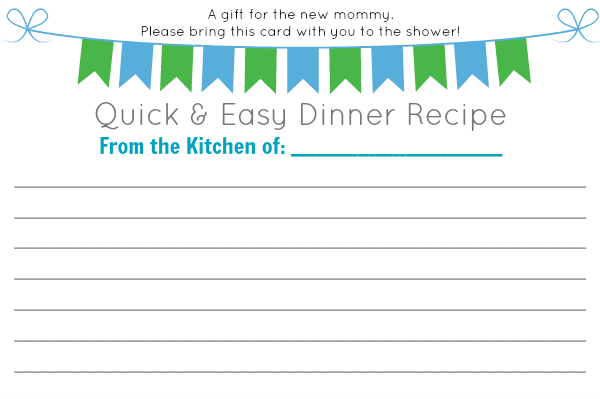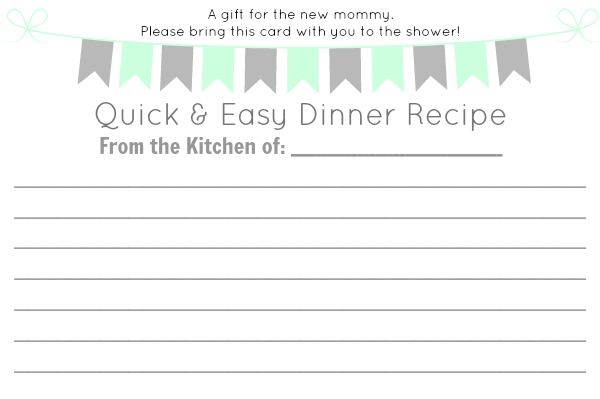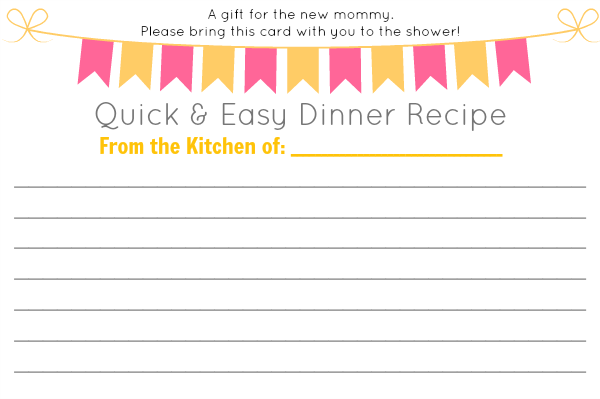 Recipe Card Pink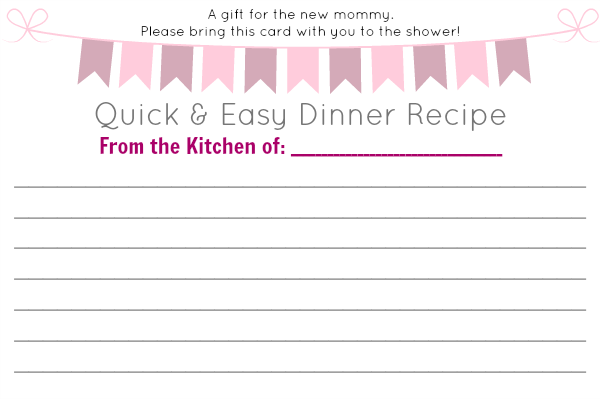 The Diaper Bag Game
I'm all about baby shower games that don't make me look like a fool. I know, I know, I'm a party pooper! Here is one of my favorite baby shower games that is a great ice-breaker and down right hilarious at times! We women know how to pack our purses. Have each guest fill out this checklist of the items in their purse or diaper bag. They get points for each item on the list. Don't forget to have them fill out the space for the "most unusual item" in their purse or diaper bag. A dirty sock or forgotten sandwich, perhaps?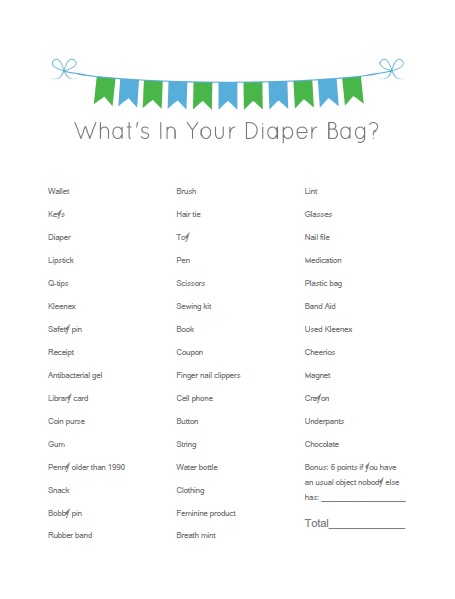 I have created two printables. One in blue, one in pink. Simply click below to go to the pdf versions!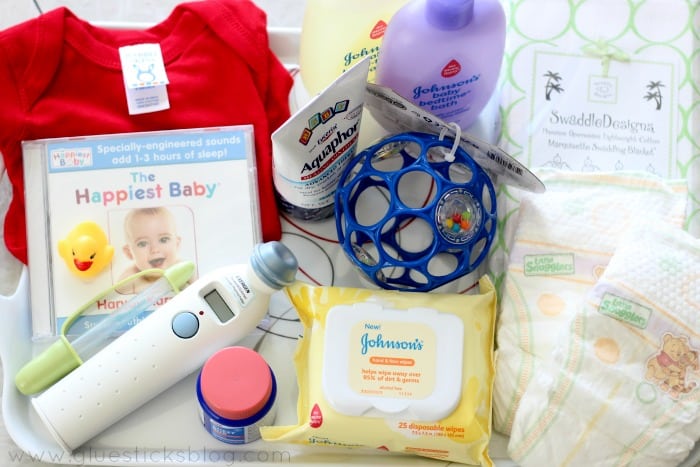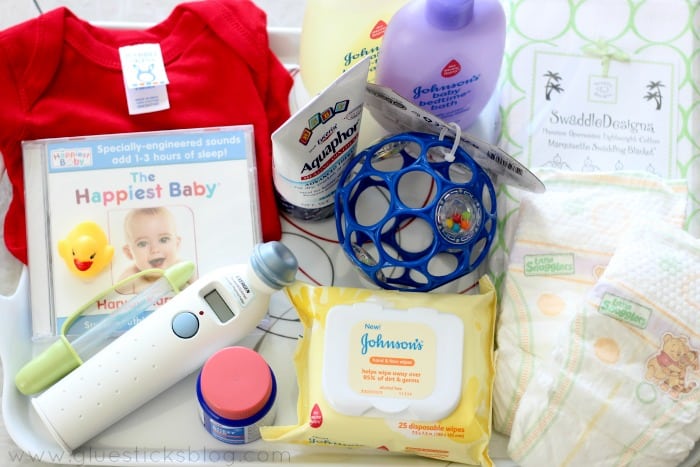 Baby Shower Memory Game
Here is another baby shower game that I like. It is also another game that doubles as a great take-home gift for the new mom. Fill a large tray with a variety of baby care items: thermometer, onesies, shampoo, diaper cream, bottles, pacifiers, toys, books, etc. Give each guest a piece of paper and pen. Have them number it to as many items as are on the tray. Let the guests view the tray for a minute or so and let them take a mental picture to see how many items they can remember in that block of time. Then take the tray away and put in another room while the guests quickly try to write down all of the items they saw. 15 items or so is usually challenging, but not impossible.
I've shared my ideas, now I want to hear yours!
What's your favorite baby shower activity or game?
Be sure to follow along with my other baby shower posts!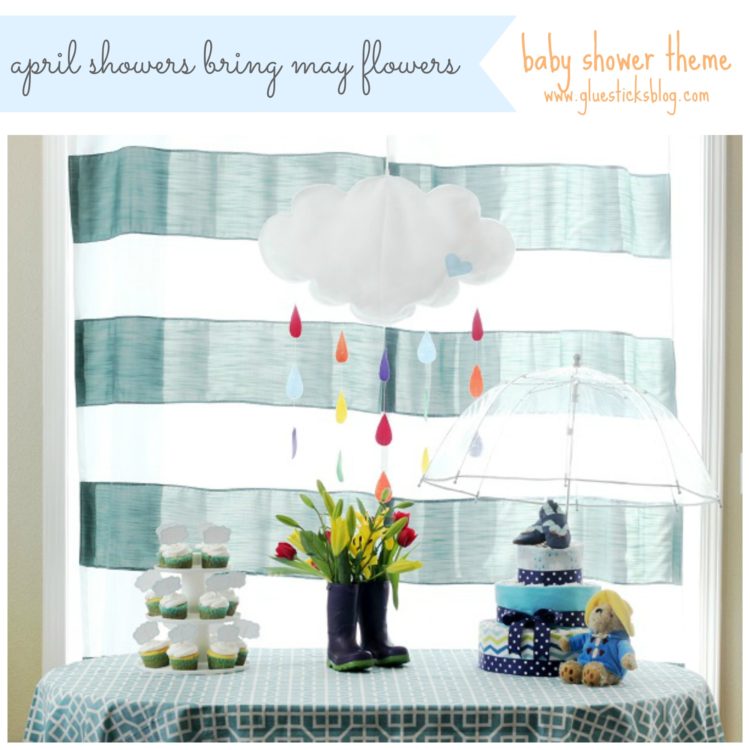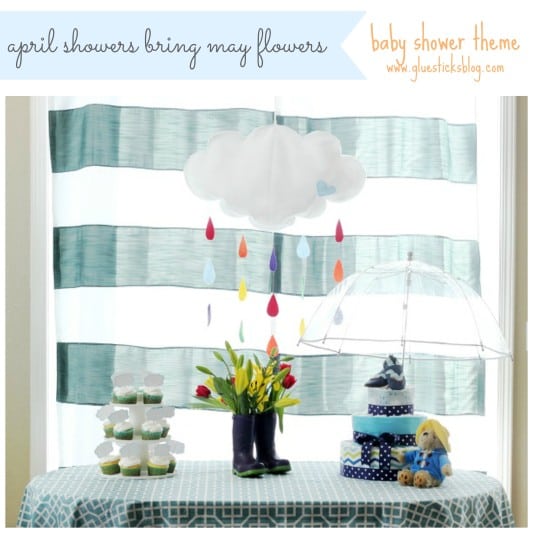 April Shower's Baby Shower Theme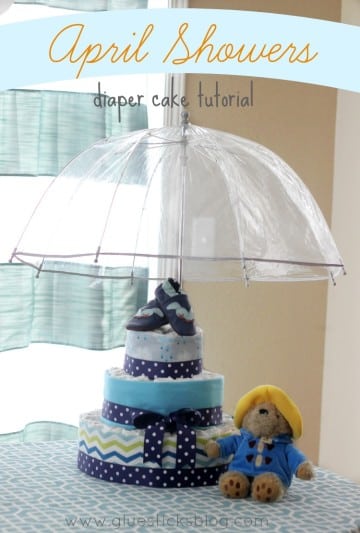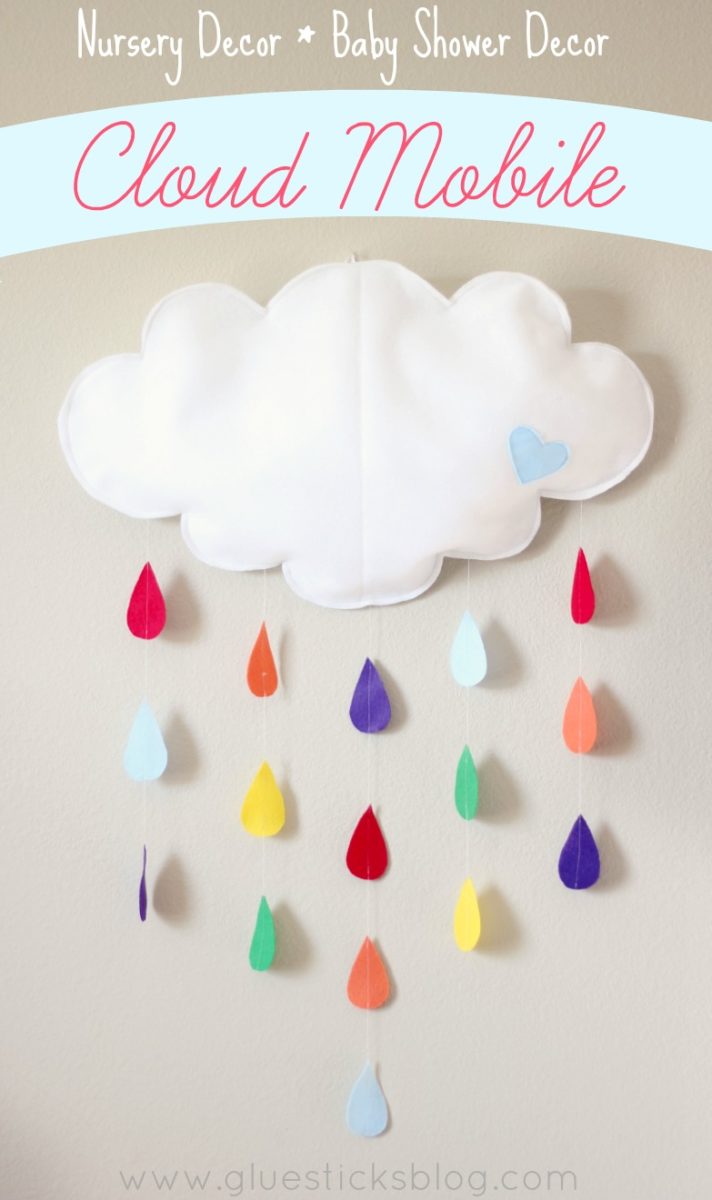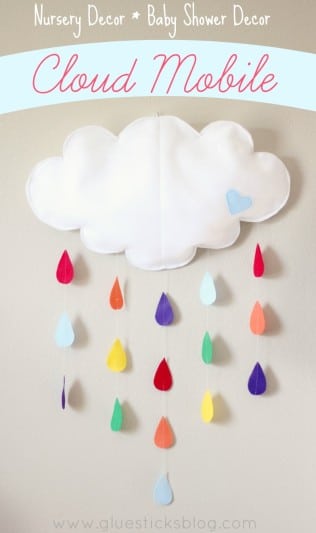 Simple Cloud Mobile (nursery or baby shower decor!)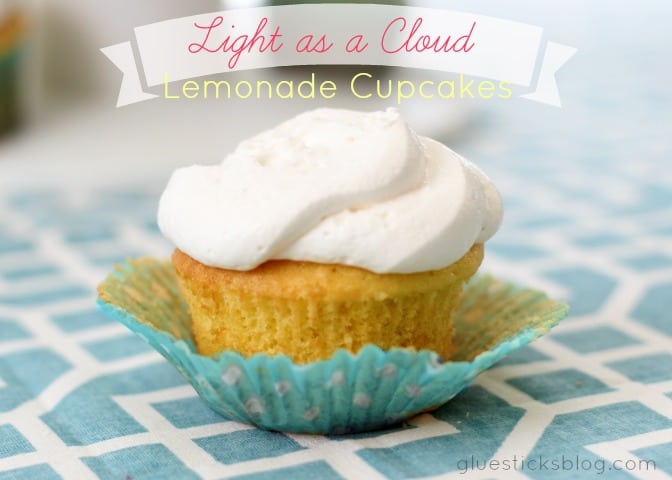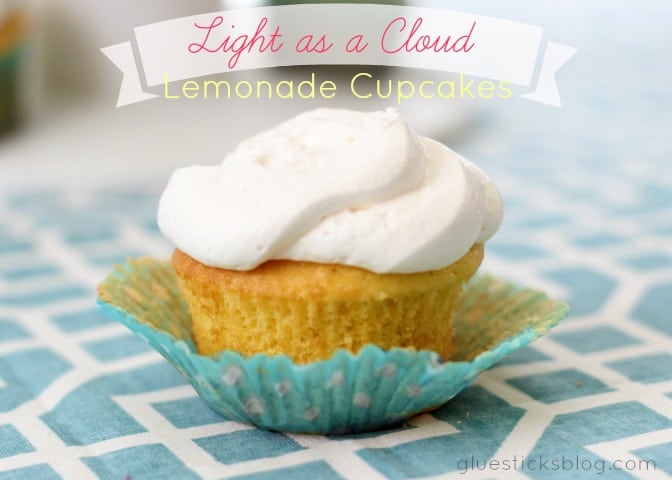 Visit evite.com for more baby shower game ideas! If you are heading to a baby shower soon you can print off this couponfor a package of Huggies from Safeway to go along with your gift! Join us on April 10th for the #EviteBabyTrends Twitter party, starting at 6pm! There will be fun conversation and great prizes!