Flour tortillas, filled with delicious shredded chicken, green chiles, and cheese, are rolled up, brushed with olive oil and lime juice, then baked to perfection! Thank you Foster Farms Simply Raised – locally grown in California – for sponsoring my cooking!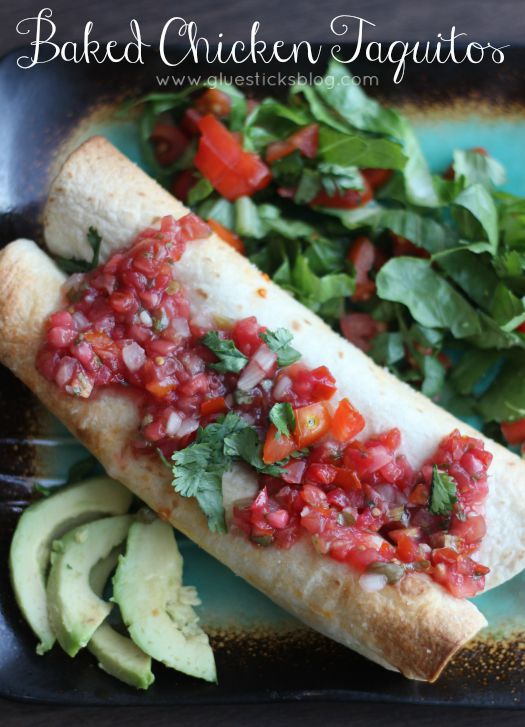 Mmm….baked taquitos. My kids love these and they are so easy to make. I make mine larger that your basic corn tortilla taquito so that they are a bit more filling. Top with your favorite condiments and toppings and they are a great week night dinner. They heat up great the next day too!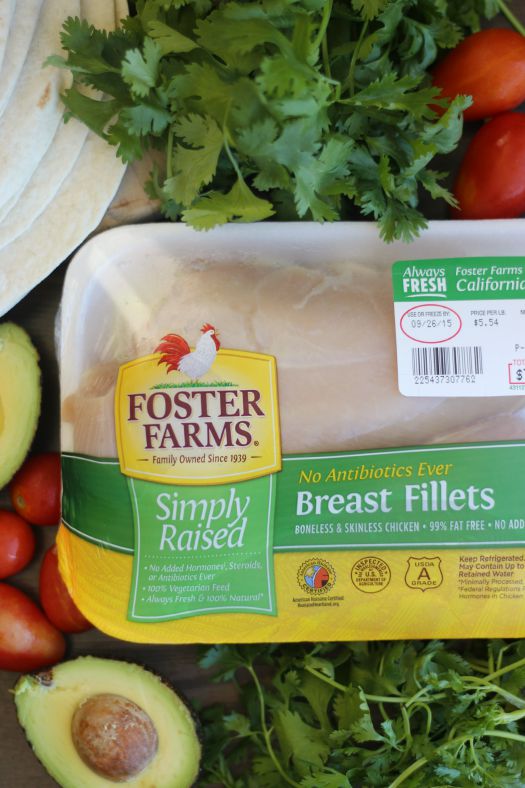 Baked Chicken Taquitos
1.5 lbs. Foster Farms Simply Raised Chicken Breast Fillets, sliced into thirds
1 small can green chiles, diced (mild)
1 T. adobo or taco seasoning
2 c. chicken broth
10 flour tortillas (medium sized)
1 c. shredded Mexican cheese
1/4 c. olive oil
2 T. lime juice
Sea salt
Pico de Gallo, avocados, sour cream, etc.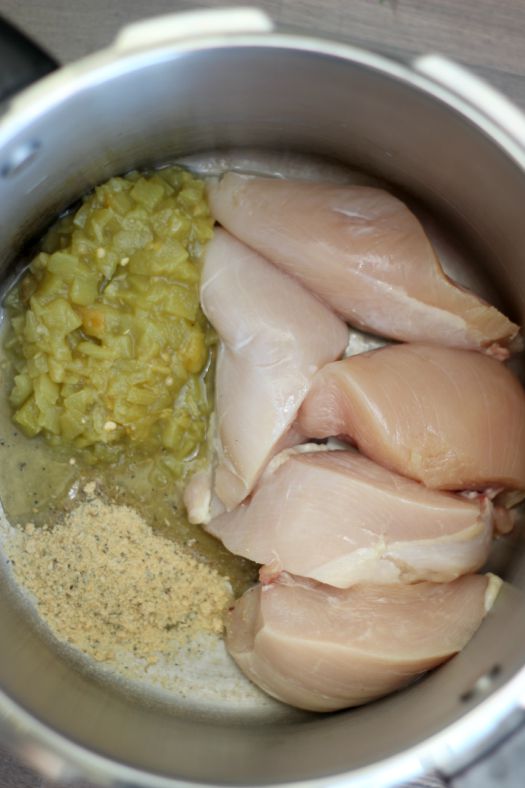 I like making shredded chicken in my pressure cooker because it cooks quickly and the flavors really soak in. I combine the chicken, seasoning, green chilies and chicken broth and heat until it reaches full pressure. Then I cook for 20 minutes, remove from heat and wait until the pressure releases.
If you don't have a pressure cooker, place your chicken, seasoning, chilies, chicken stock and 1 cup of water into a pot and simmer until chicken is cooked through, about 30 minutes.
When chicken is cooked through, take out of pot and set aside. Reserve 1/2 c. of the broth.
Shred chicken and stir in 1/2 c. of the reserved broth.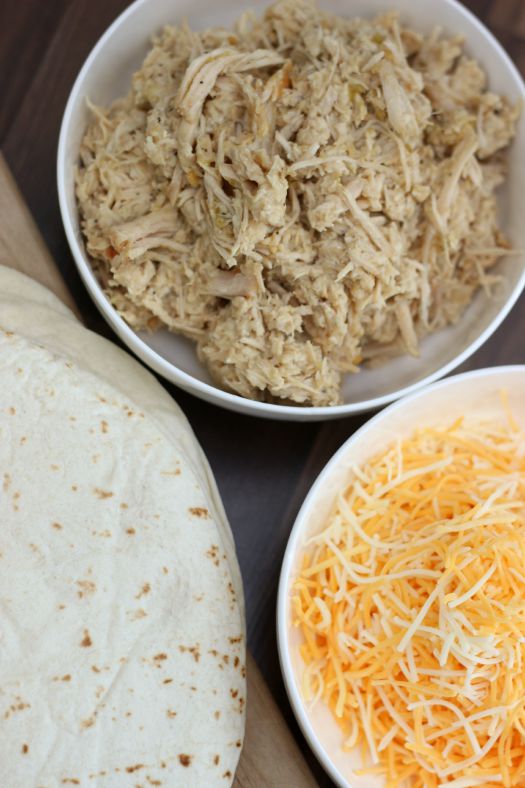 Warm tortillas in the microwave for about 30 seconds. Fill each tortilla with chicken and cheese. Roll up tightly and place on a baking sheet, seam side down.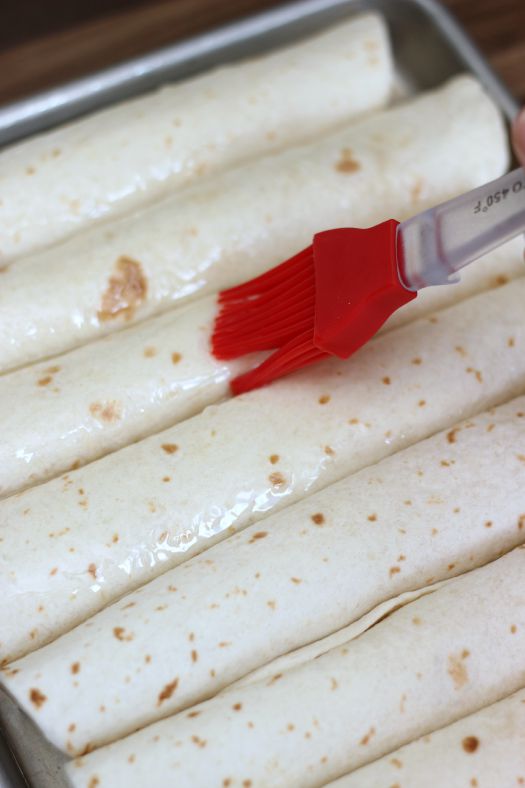 Brush with olive oil and sprinkle with lime juice and sea salt.
Bake @425 degrees for 15 minutes or until crispy and brown.
Makes 10.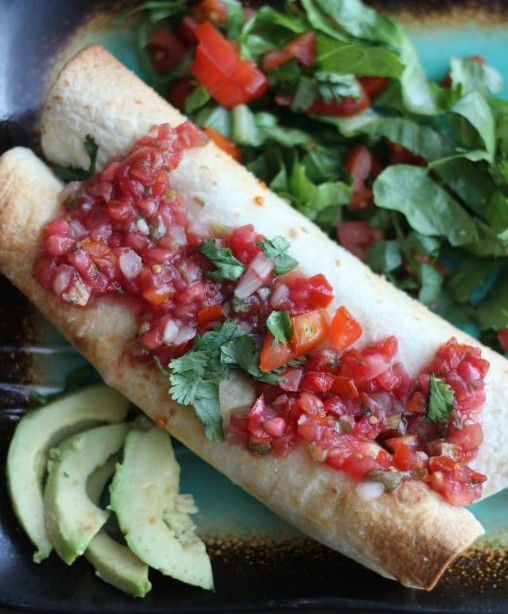 A delicious and light dinner, my favorite kind! Foster Farms has been producing locally grown poultry for 76 years. Simply Raised means no antibiotics have ever been given to the free-range chickens, that it is USDA Certified Organic, 100% vegetarian feed, and produced with no added sodium. I found mine in the refrigerated meat section as they are locally grown here in California, and are delivered fresh within 48 hours. I love that! Also, all
Foster Farms
fresh chicken products are American Humane Certified.
A lot of the produce that we eat is grown locally and we love supporting these farmers. We are big fans of the local U-pick farm and it is definitely a perk of living in California.
Thank you, Foster Farms, for sponsoring my cooking!