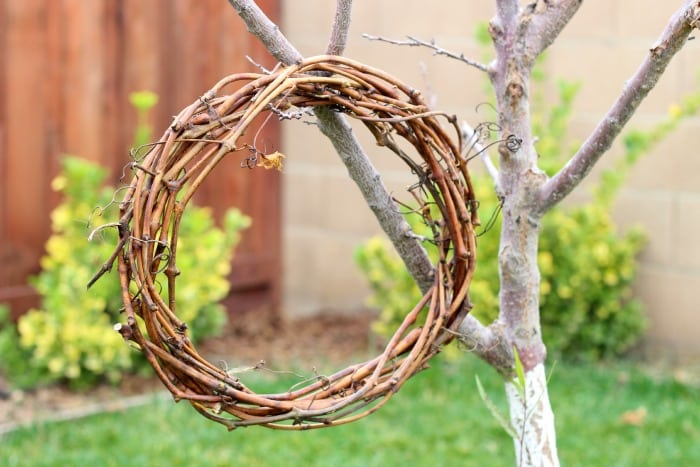 We have 4 grape vines in our backyard. They provide such beautiful, green, foliage during the summer and they grow so quickly! It doesn't seem to matter how many shoots we trim off, those vines spread quickly. This is the first year that we really had to trim back after the season was over. I decided to do something with some of the trimmings instead of putting them all in the green waste.
Do you have grapes in your yard? Have you ever made anything with the vines? Today I am going to show you how I made a wreath using mine and it was so easy to do. Grapevine wreath bases only come a few dollars, but it was so rewarding to make one using supplies from my own yard!
DIY Grapevine Wreath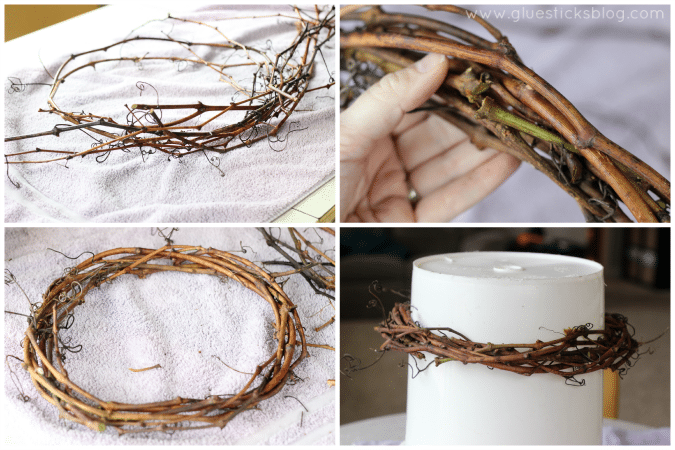 Soak your vines in the bathtub over night to soften them. Make sure to use vines that are still alive and not dead. When you cut them, if they are green inside, they are good. If they are brown/black and brittle, they are dead and won't work for the wreath base.
Wrap your first vine around the base of a bucket to gauge the size. Remove from bucket and continue wrapping vines around your first vine. Weaving in and out and tucking in the ends until you reach desired thickness.
Place wreath back on the bucket to keep its shape and let dry over night.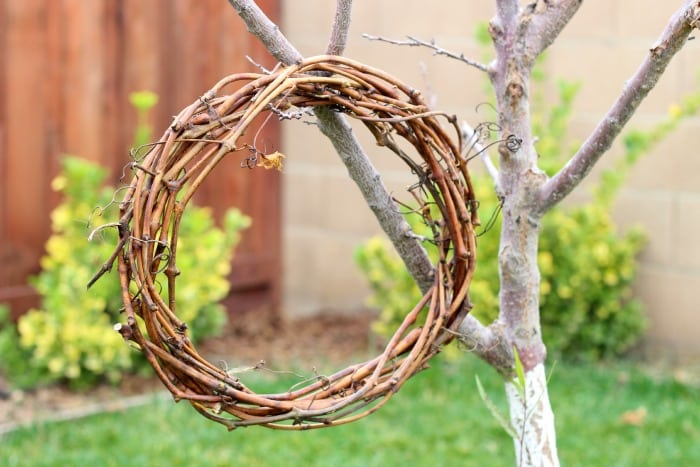 I think it looks beautiful as is, but I still wanted to add a little something before hanging it up. I looked around my yard and decided to steal a few sprigs from my small boxwood hedges.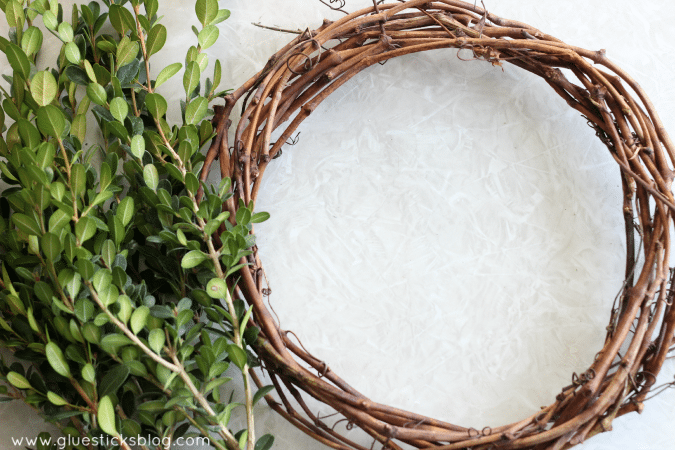 I stuck them in the bottom section of the wreath, filling in evenly.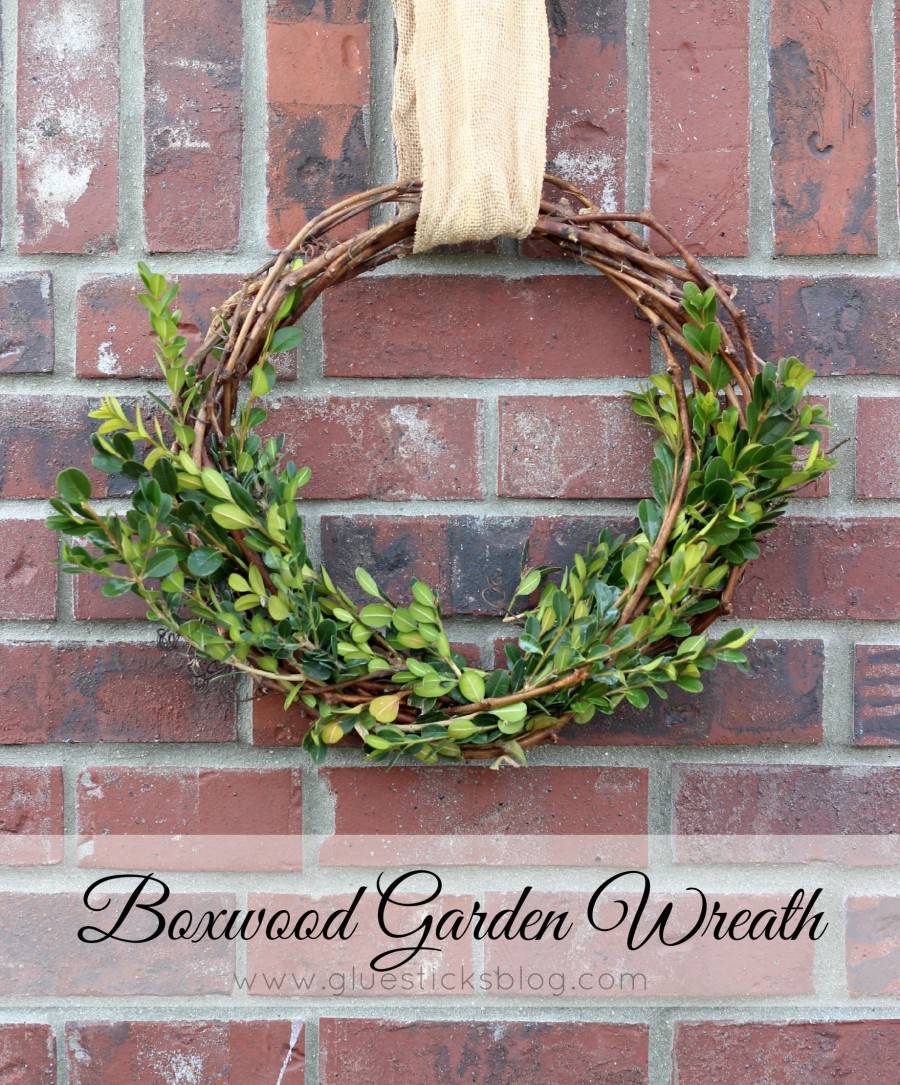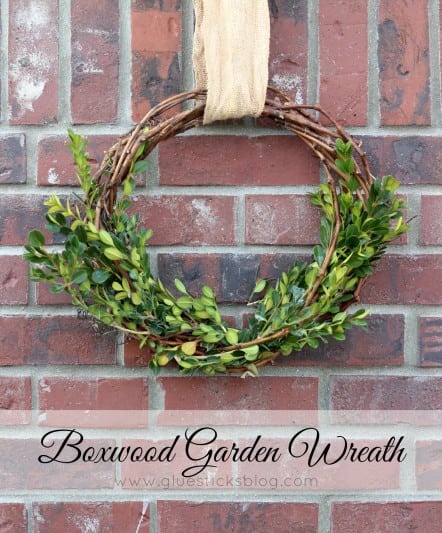 A completely natural wreath that came from my own yard!