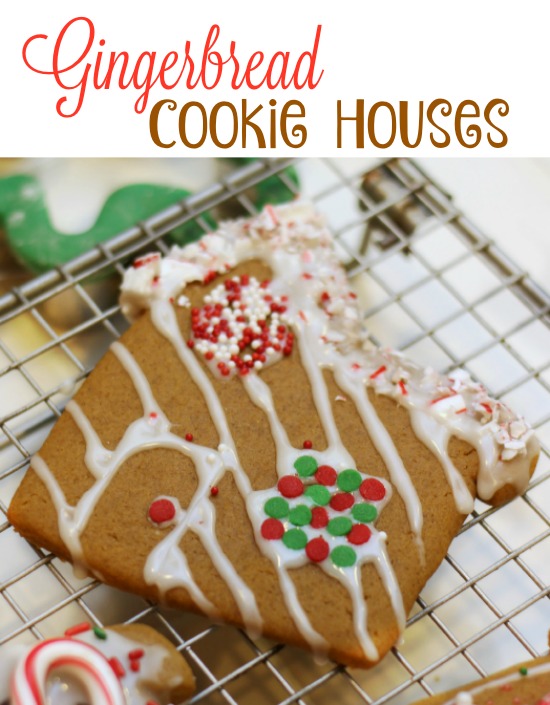 My all time favorite holiday cookies are gingerbread cookies. We make them every year, usually a couple of times. This year we switched things up and made gingerbread cookie houses with our traditional gingerbread men. I'm all about buying a pre-assembled gingerbread kit and having the kids decorate it, but these gingerbread houses? EASY. The kids had fun decorating them too!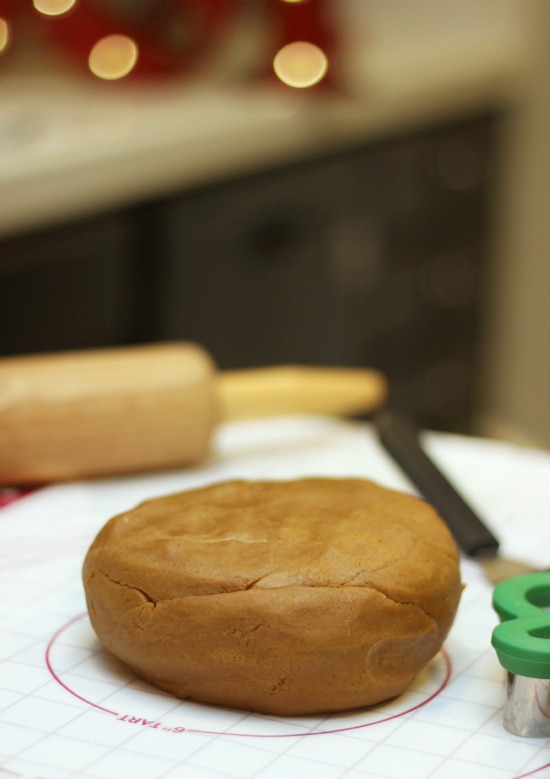 Homeamde Gingerbread Cookies
1 cup butter
1 cup sugar
1 cup molasses
2 egg yolks
4 cups sifted all-purpose flour
1 teaspoon salt
1 teaspoon baking powder
1 teaspoon baking soda
1 teaspoon ground cinnamon
1/2 teaspoon ground cloves
2 teaspoon ginger
1/2 teaspoon ground nutmeg
In a large bowl, cream together butter and sugar. Stir in molasses and egg yolk. Combine the flour, salt, baking powder, baking soda, cinnamon, cloves, ginger, and nutmeg; blend into the molasses mixture until smooth. Cover, and chill for an hour.
Roll out dough, cut with cookie cutters, and bake on baking sheets at 350 degrees for 10 minutes.
Cool for a few minutes before removing and cooling completely on a cooking rack.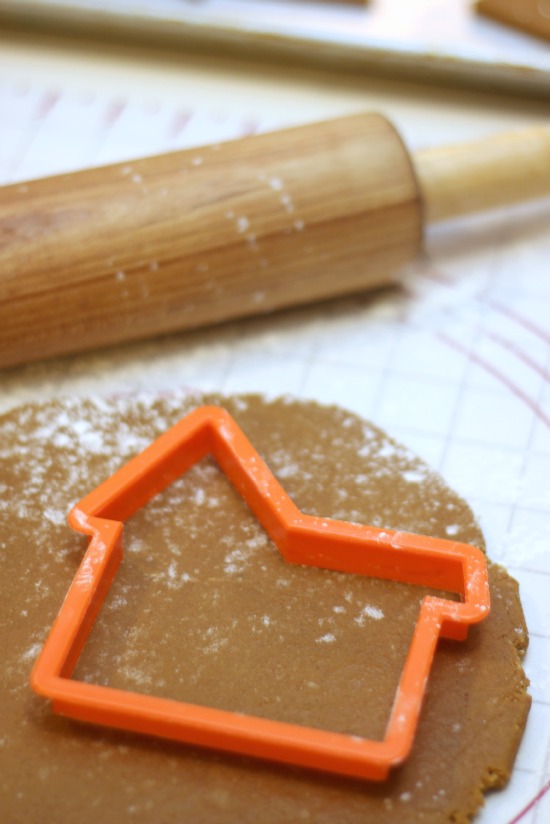 We used a Halloween haunted house cookie cutter for our gingerbread houses. It was perfect!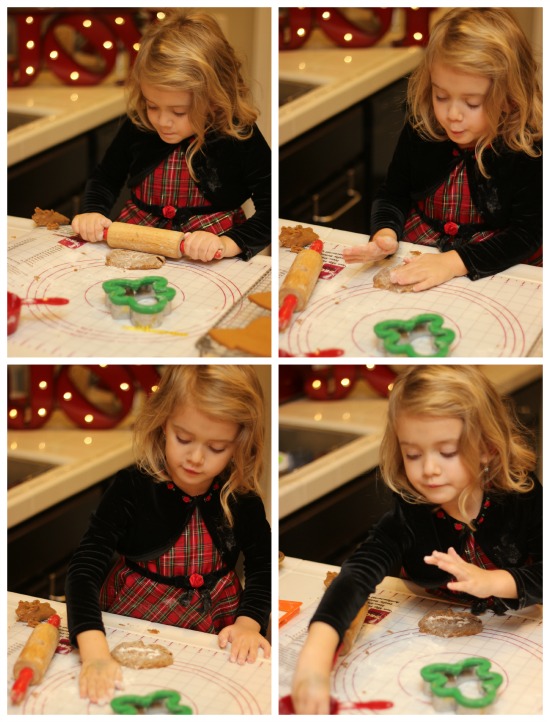 "Isn't making cookies so much fun?!" Everyone else was in the living room waiting to start a Christmas movie and Ruby was busy baking her little heart out. She finally just told them to start without her because she was having so much fun.
We put icing in ziploc bags and cut the corner off for applying. My kids see no need in limiting themselves on the amount of sprinkles added to each cookie. Less is more does NOT apply here!
What is your favorite Christmas cookie?