This post brought to you by KRAFT Natural Shredded Cheese and Safeway. All opinions are 100% mine.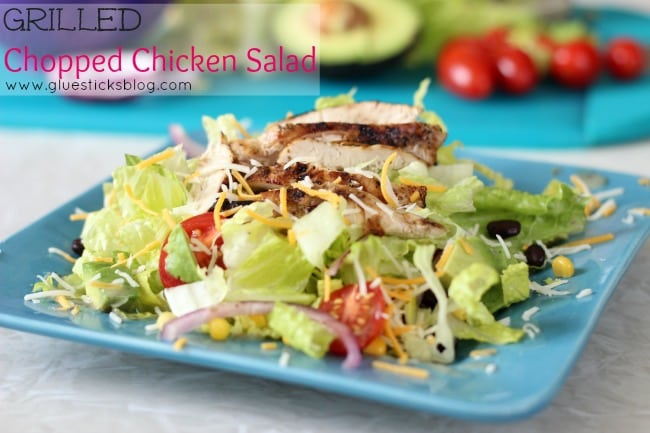 One of our absolute favorite meals is a simple grilled chopped chicken salad. We like using different marinades to season the chicken, but the over-all method is always the same. A variety of our favorite toppings all laid out for the kids and ourselves to layer into the perfect salad. I especially love salads like this in the summer. I hate heating up the kitchen and my husband loves to grill so it's a win-win situation!
Today I am going to share the basic concept of our favorite chopped salad, using a zesty lime dressing for both the marinade and salad dressing. Nice and tangy and goes great with the avocado and beans for a delicious Mexican twist.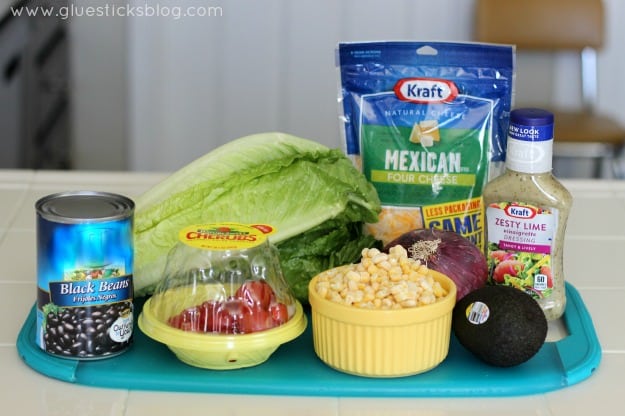 Grilled Chopped Chicken Salad
2/3 cup KRAFT Zesty Lime Marinade, divided
1 1/2 lb. boneless skinless chicken breasts
1 package (10 oz.) torn romaine lettuce
1/2 cup frozen corn, thawed
1 avocado, chopped
1 (15 oz) can black beans, rinsed
1/2 cup slivered red onions
1/2 cup KRAFT Mexican Style Finely Shredded Four Cheese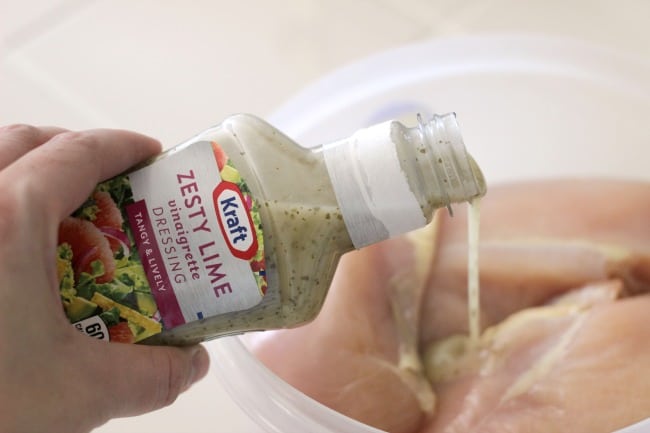 Pour 1/3 cup of the dressing over chicken in a shallow dish. Turn to evenly coat both sides and refrigerate 30 minutes.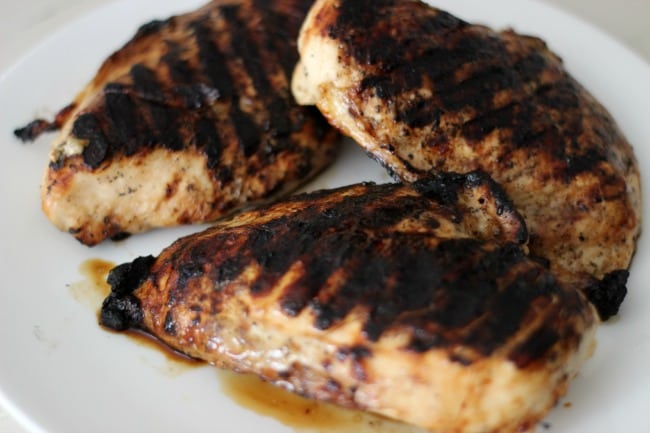 Heat grill to medium heat. Remove chicken from marinade. Discard marinade. Grill chicken 6-8 min. each side (until 165 degrees) or until done.
Meanwhile, combine dressing with all other ingredients, except cheese, in a large bowl. OR you can have all of your topping in separate bowls to allow everyone to create their own salad.
When ready to serve, top with cheese.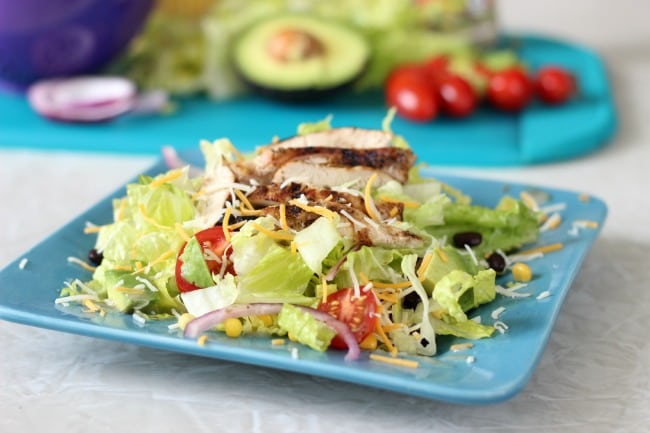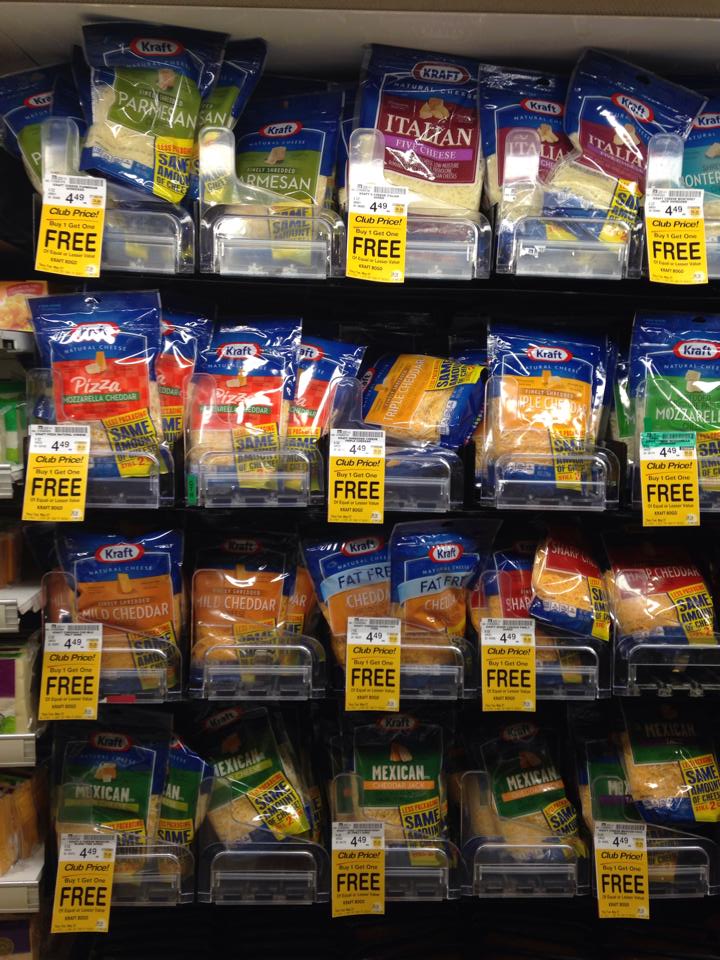 I picked up a couple of packets of cheese for my weekly dinner menu when I was at Safeway. As I went down the cheese aisle I quickly spotted the new redesigned packages of KRAFT cheese. The new stand up pouch makes scooping and pouring easier than ever. You still get the same amount of cheese, but less packaging.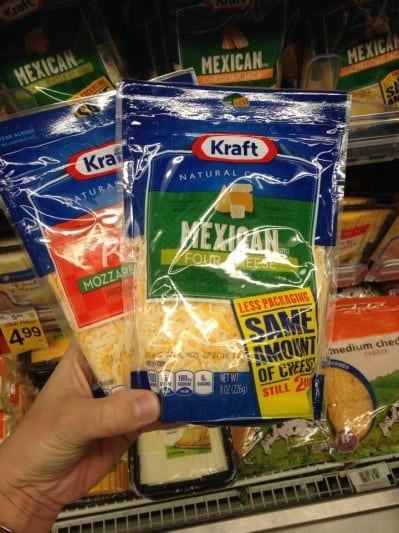 For more recipes go to kraftrecipe.com! Safeway Just For You