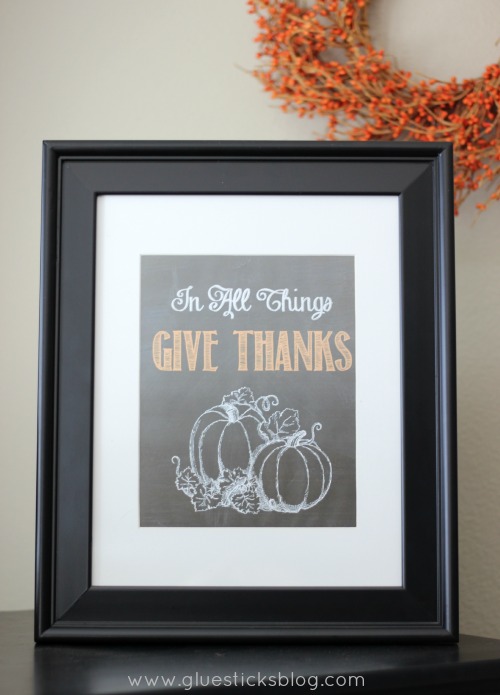 The first day of fall came and went and while things here in our neck of the woods look the same (dry and dead), my backyard is showing glimpses of fall. Our Jack-Be-Little gourds are done and ready to pick. The girls have been having fun adding them to their own fall decor. You can catch a glimpse of some of Kaylee's fall decorations here.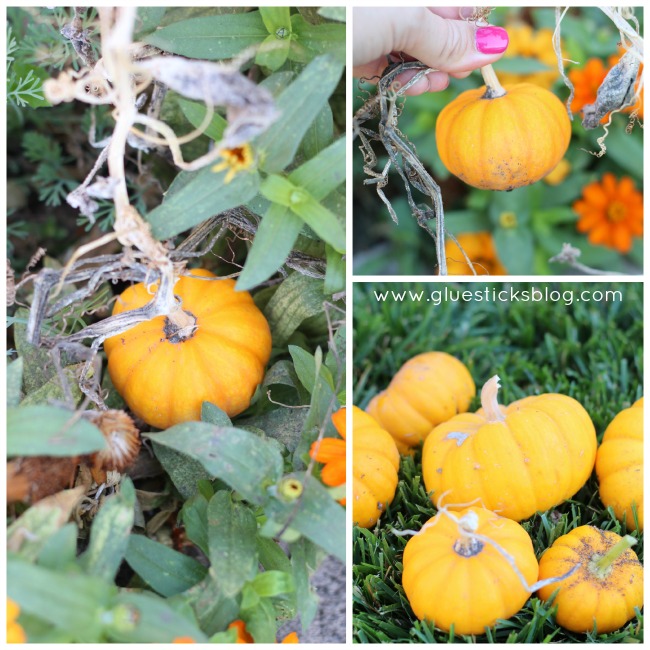 They are so bright and cheerful and got me in the mood to do some decorating myself.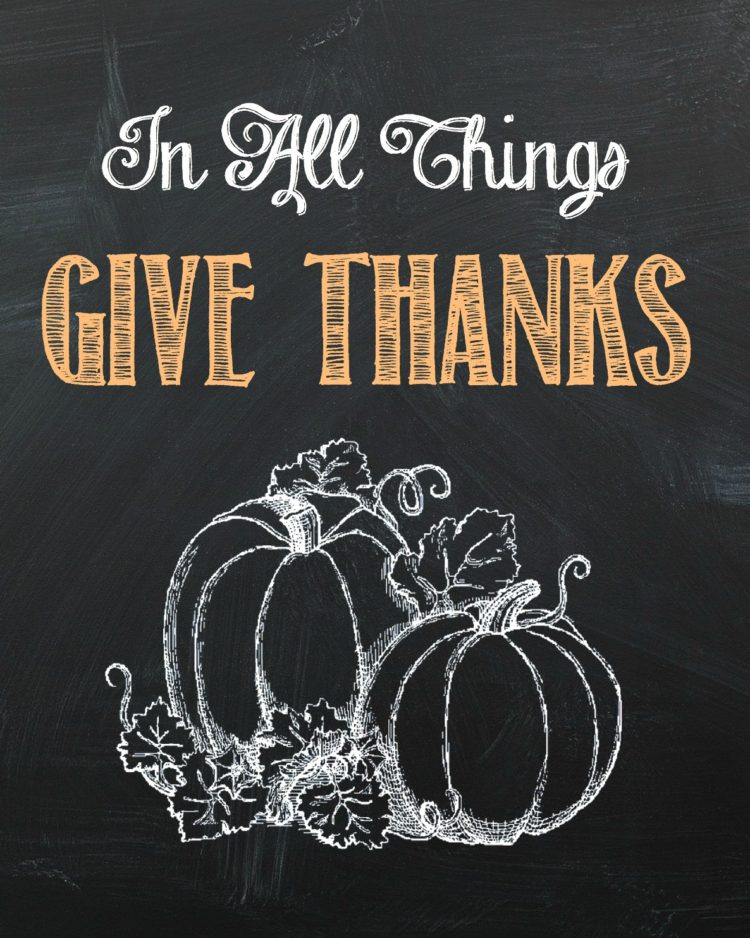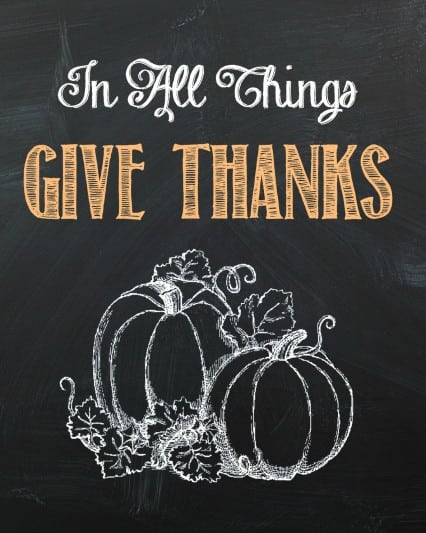 I created this simple fall printable to display in our home and I would love to share it with you too!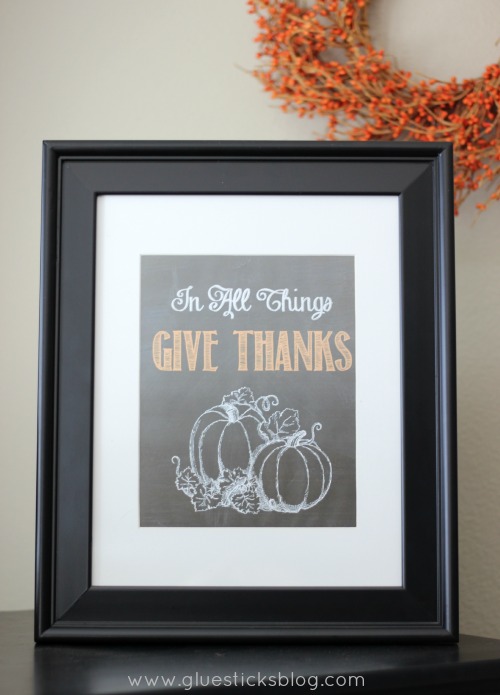 You can download an 8×10 copy here! Every printer is different, but I've noticed that when borders are turned off  that I get a true 8×10 print. Happy Fall!