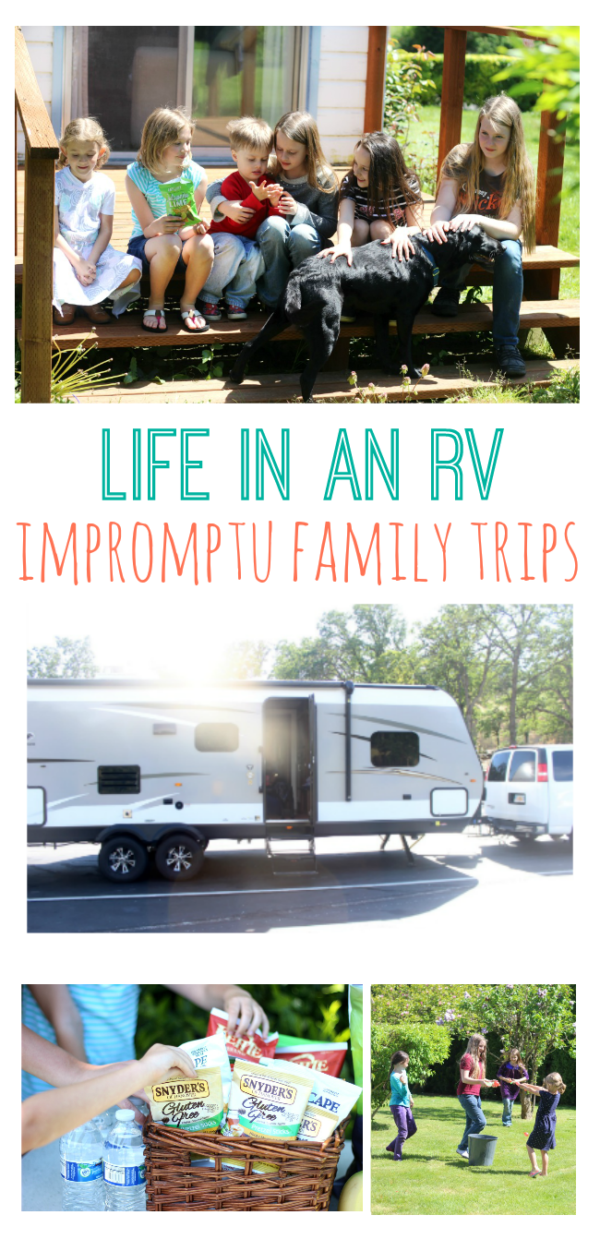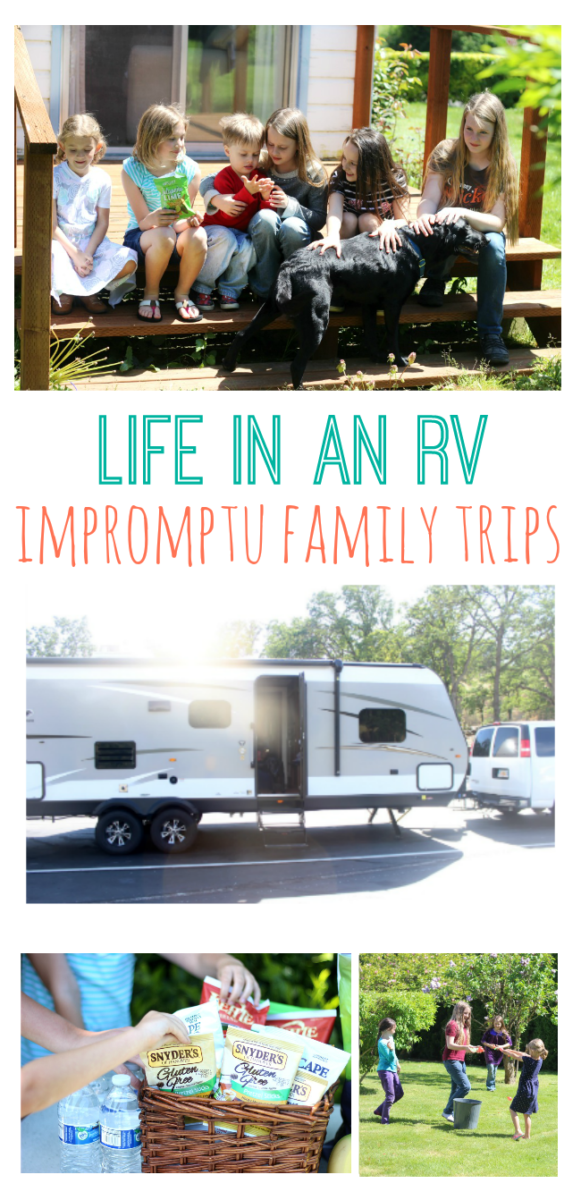 The best part about our current living situation is that when we go out of town, we just bring our home with us. No packing involved! The stressful week that I spent a month ago, packing up the trailer and setting aside everything we'd need for the next three months, was time well spent. I don't have to think about it anymore! We have everything we need all ready to go for impromptu trips as a family.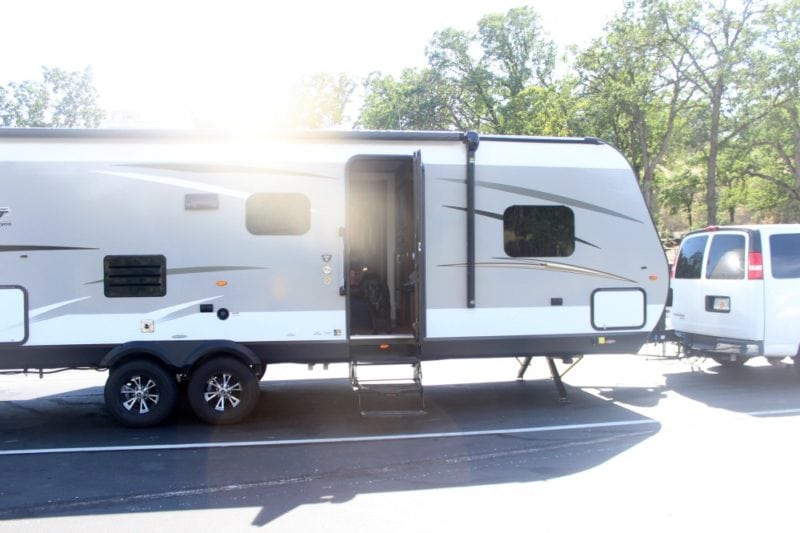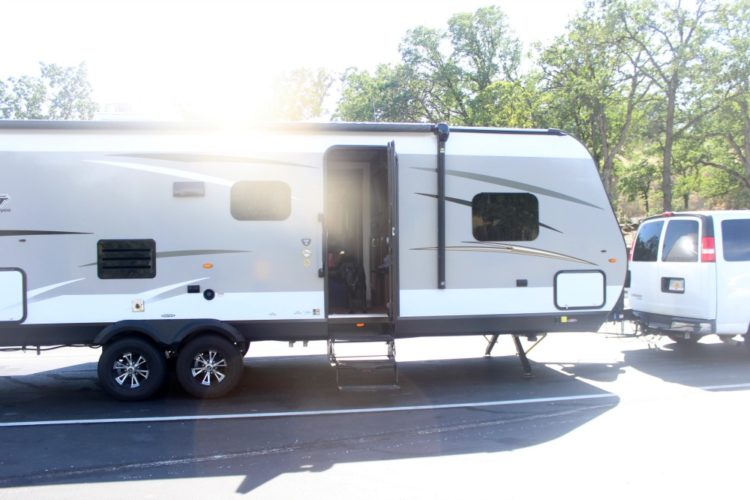 My mother-in-law lives in Alaska and flew down to Oregon to spend time with her mom. So we made a trip up there to see them, as well as our cousins, who also made the trip from California. Normally the drive would take us about 10 hours, but pulling a trailer at 55 mph significantly slows down road trips. Not to mention, two of our kids were feeling under the weather so we decided to make it a two day trip.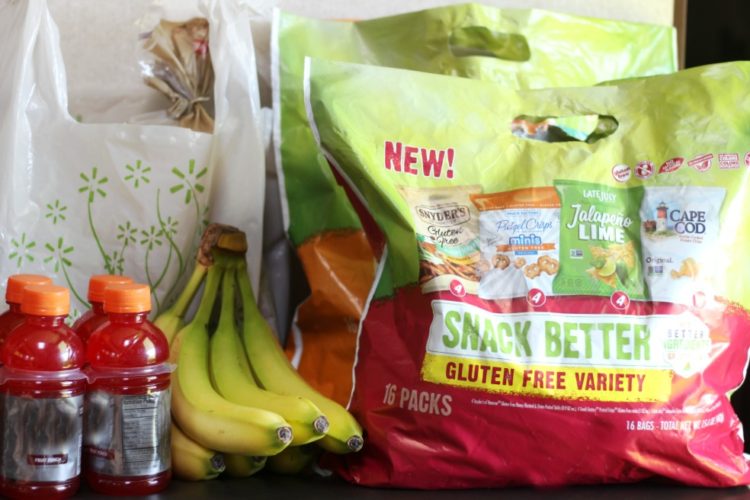 I let the kids pick out road trip snacks to bring, and picked up independent study homework from their teachers. After all, they were playing hooky from school for a week to make this trip! They were able to work on their homework during the long drive, and that left them plenty of free time once we arrived.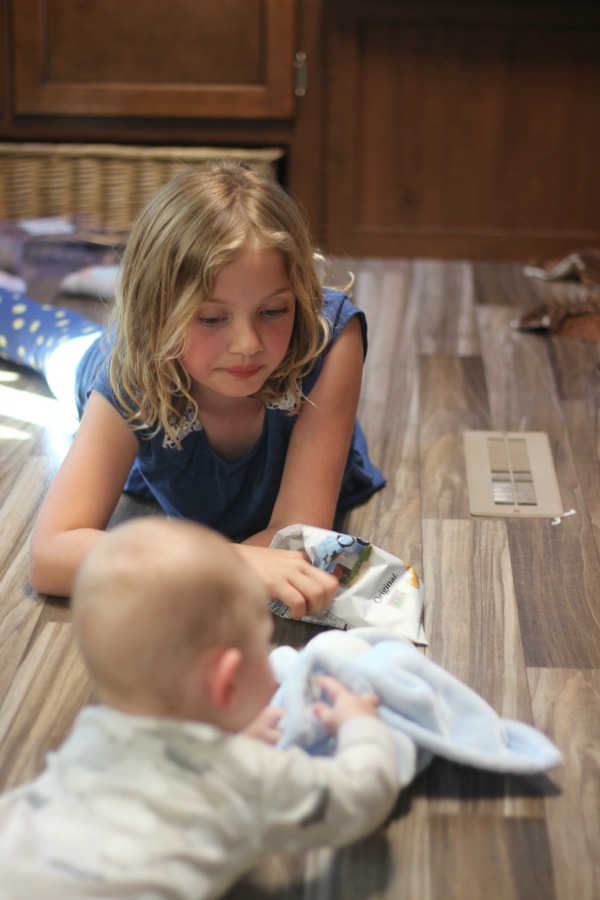 Baby Mac makes driving long distances a little difficult, but he also helps break up the time. We worked our travel times out around him. We learned years ago not to try to be ward warriors when road trips with babies are involved.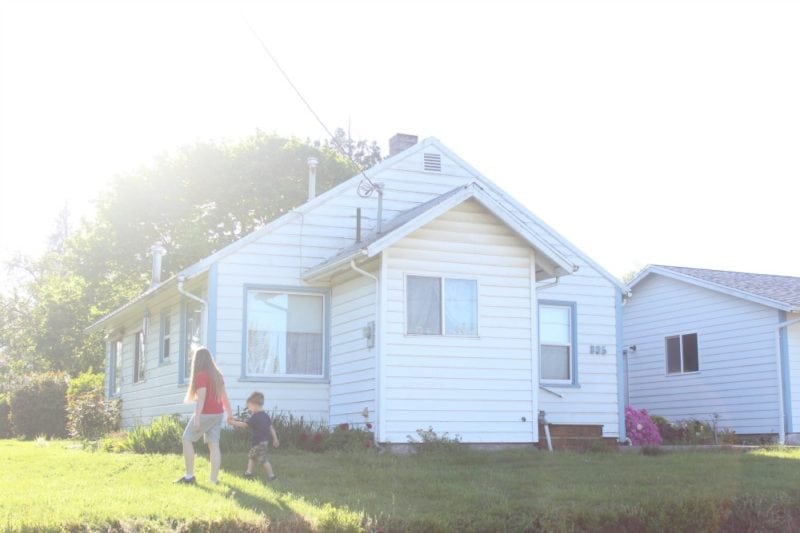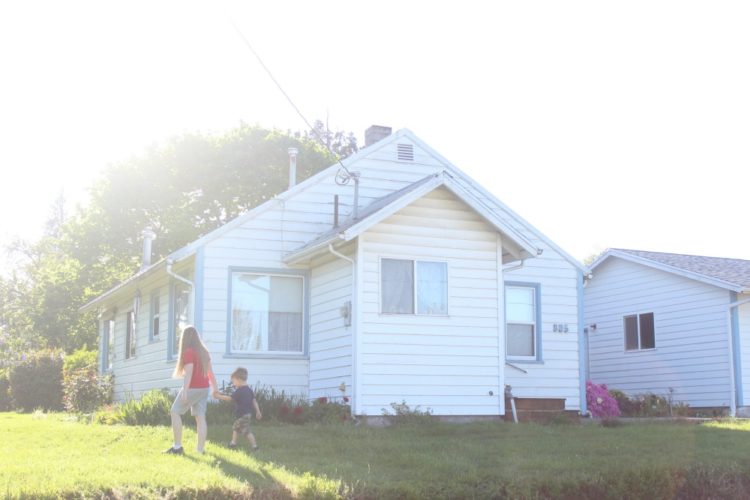 Nana has a darling farm house in Oregon with plenty of room outside for kids to be kids. Inside is a whole different story—it's super tiny!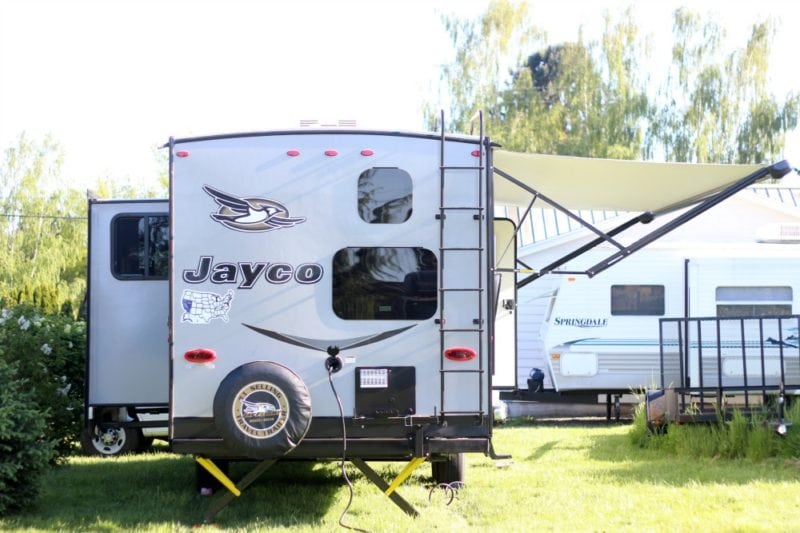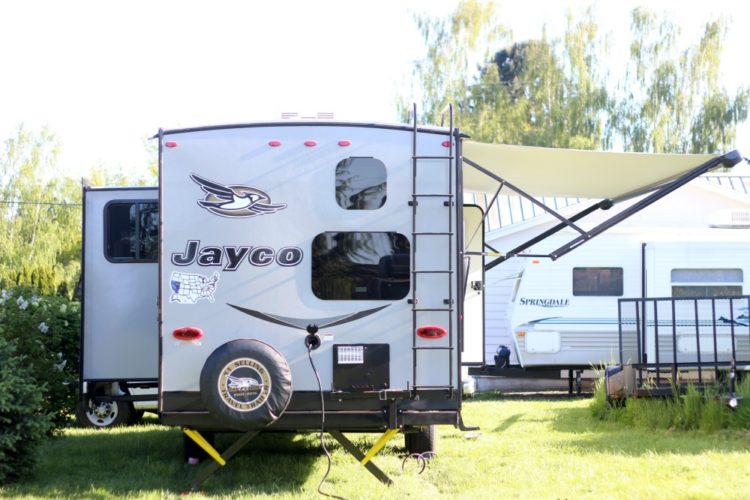 With 16 of us visiting, we spent most of our time in her beautiful yard, and all of the families stayed in RVs. It worked out perfectly. We all had our own space, a place for the babies to nap, and plenty of beds to go around.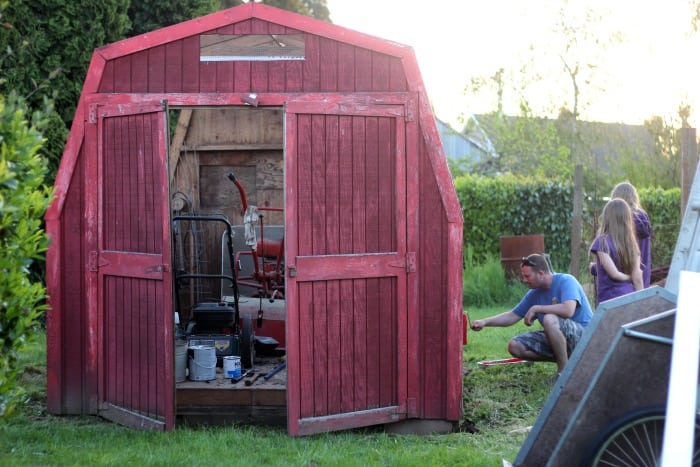 My mother in law usually has a list for the guys to accomplish when we come to visit. This time was no exception. So they got right on that and the kids played.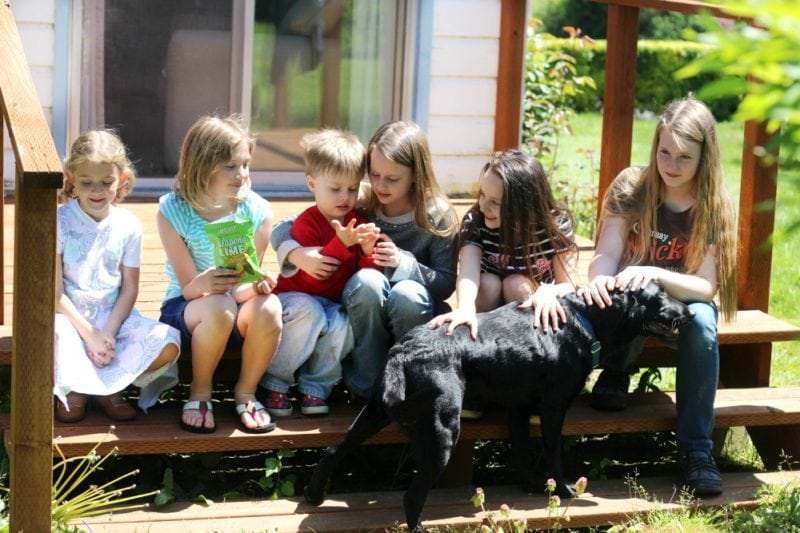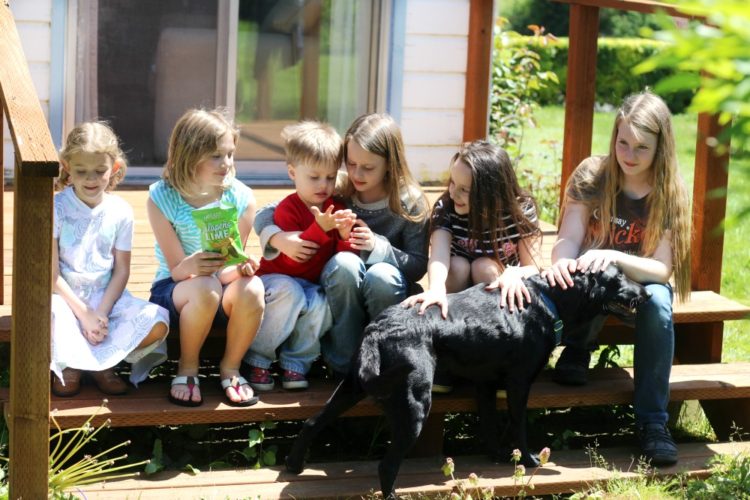 And played…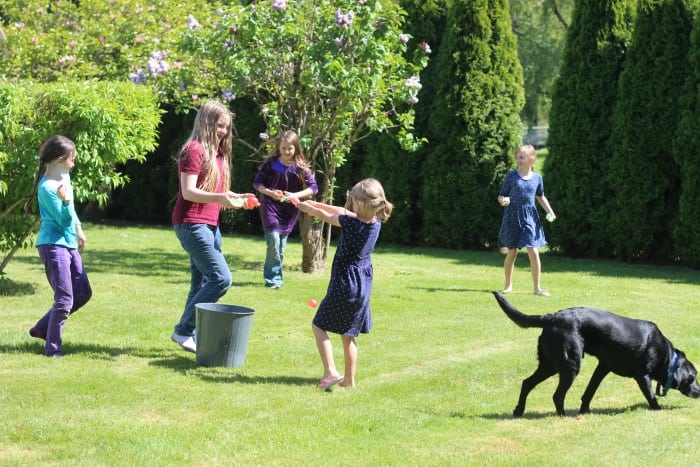 And played…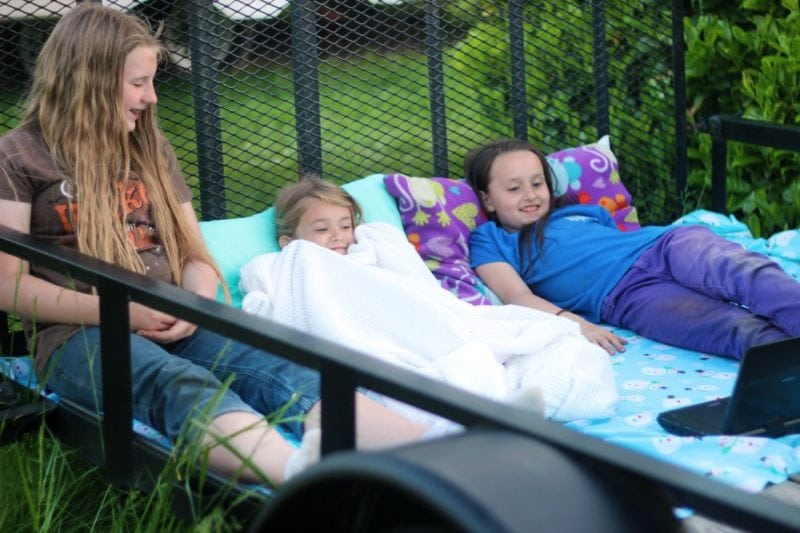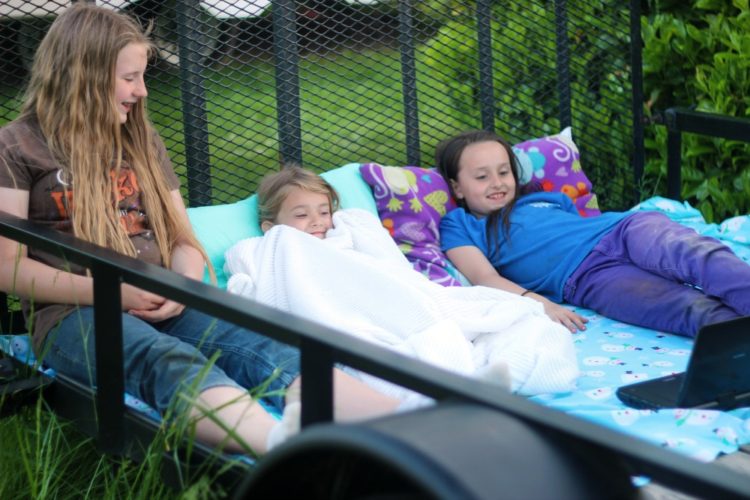 And played. Literally from sun-up 'til sun-down EVERY. SINGLE. DAY.
It was so fun to see them running, laughing, making up games, climbing trees, and being so nice to each other.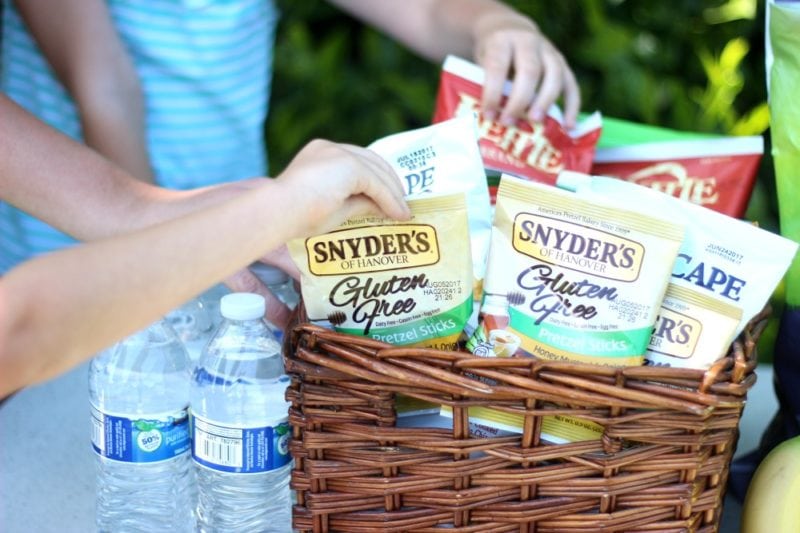 We all know that kids are always hungry. Combine that with the fact that they were constantly outside playing and burning calories, and we had 10 hungry children all the time. Grandma had plenty of water bottles for everyone, and the families brought snacks to share. Big bags of pretzels, bananas, watermelon, and single serving snacks–portion control is always an issue when setting out a snacks for a crowd.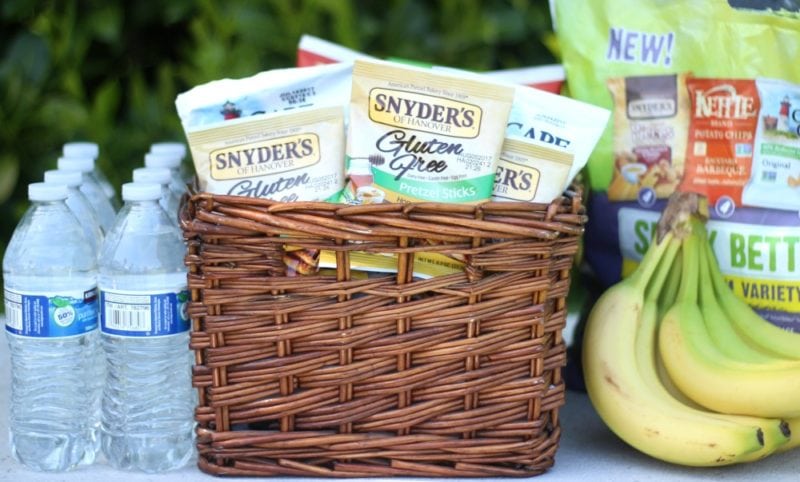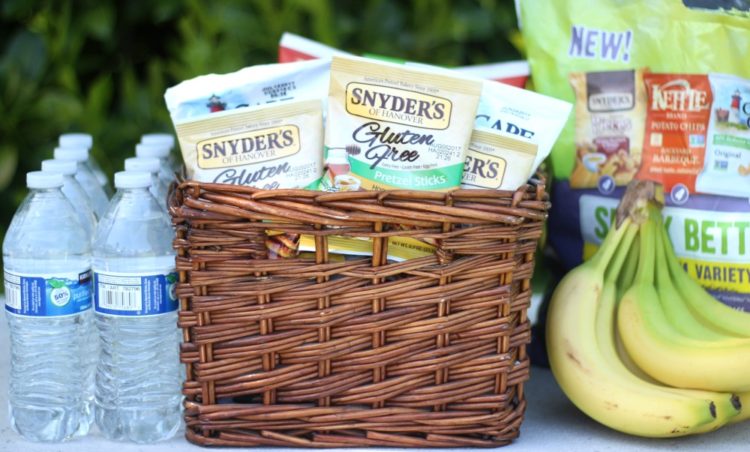 Our contribution was
several single-serve bags from the new Snyder's-Lance variety snack packs
. There are 4 different variety
bags
(Premium, Non-GMO Verified, Small Batch Kettle and Gluten-Free) and we brought three so that we'd have the perfect mix for everyone. Made with great tasting, better-for-you ingredients, they are the first healthier variety pack option. Some of our favorite flavors were Jalapeño Kettle Chips, Original Cape Cod Potato Chips, Jalapeño Lime Tortilla Chips, Honey Mustard Pretzel Sticks, BBQ Kettle Chips, and Pretzel Crisps Minis.


I found ours at the local military commissary, but they are also available at Walmart, Albertsons, Winn-Dixie, and a variety of other locations.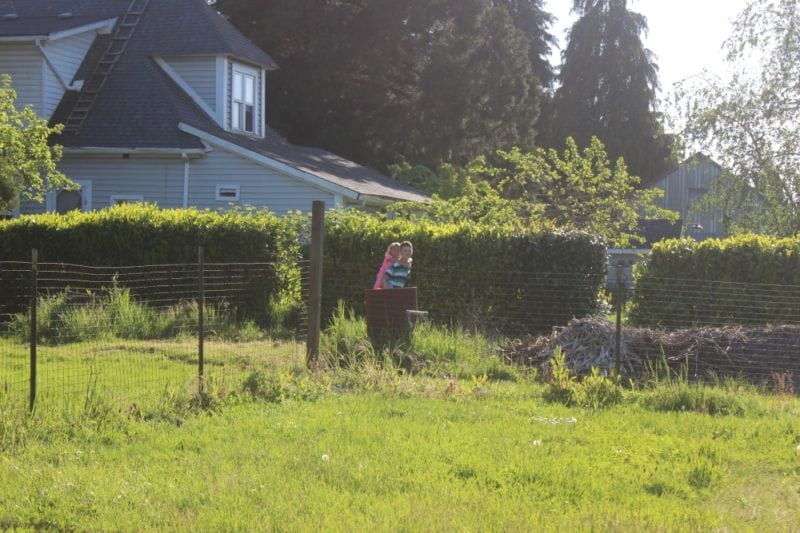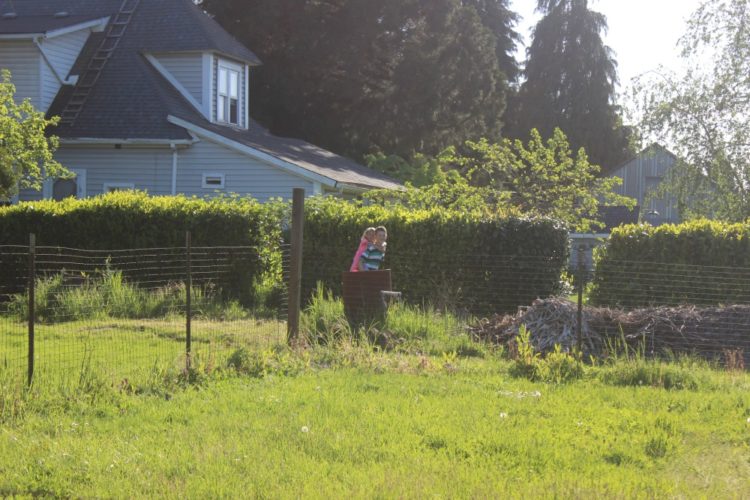 I can't believe I was hesitant to pull our kids out of school for a week to make this trip. What was I thinking? These memories of care-free days, staying up way past bedtime, evening movies on a flatbed trailer, water balloon fights, and painting nails together will last a lifetime.
"There is nothing else than now. There is neither yesterday, certainly, nor is there any tomorrow. How old must you be before you know that? There is only now, and if now is only two days, then two days is your life and everything in it will be in proportion. This is how you live a life in two days. And if you stop complaining and asking for what you never will get, you will have a good life." —Ernest Hemingway
Thank you, Snyder's-Lance, for sponsoring this post.