A fresh fruit and chocolate gift basket perfect for summer giving! Not your typical fruit basket either. Strawberries, raspberries, blueberries, bananas & peaches. Tucked inside a basket with dipping chocolate! The perfect gift for a teacher!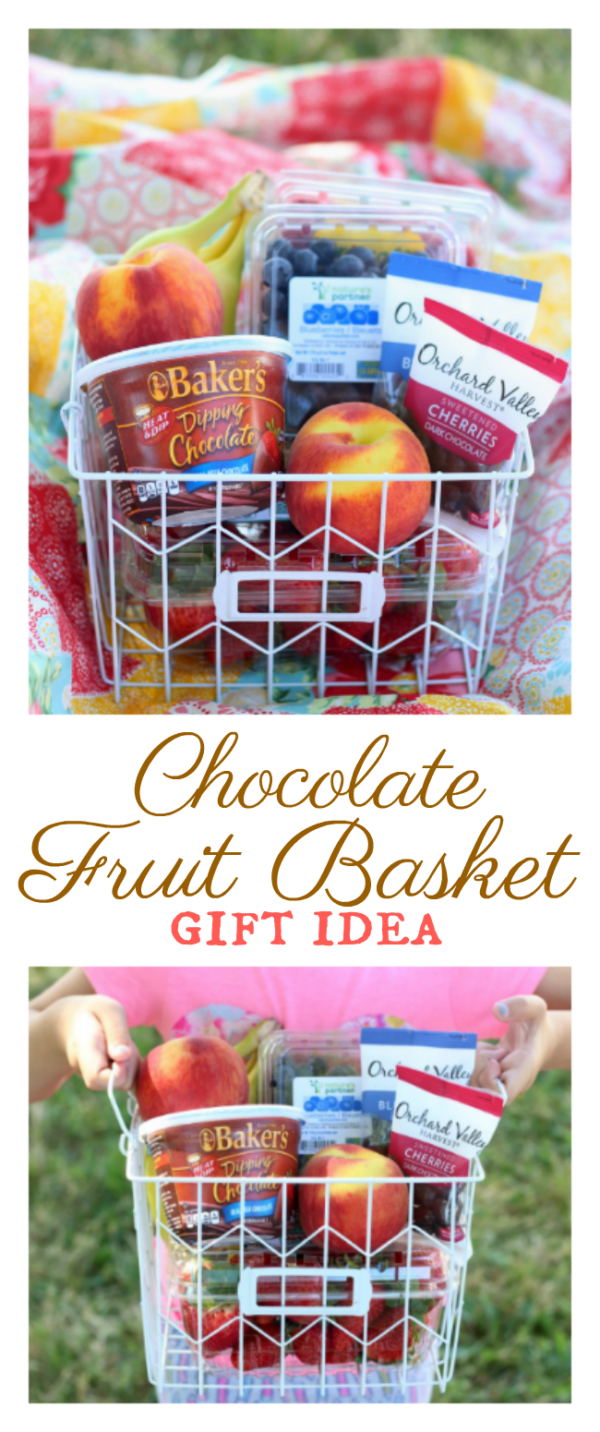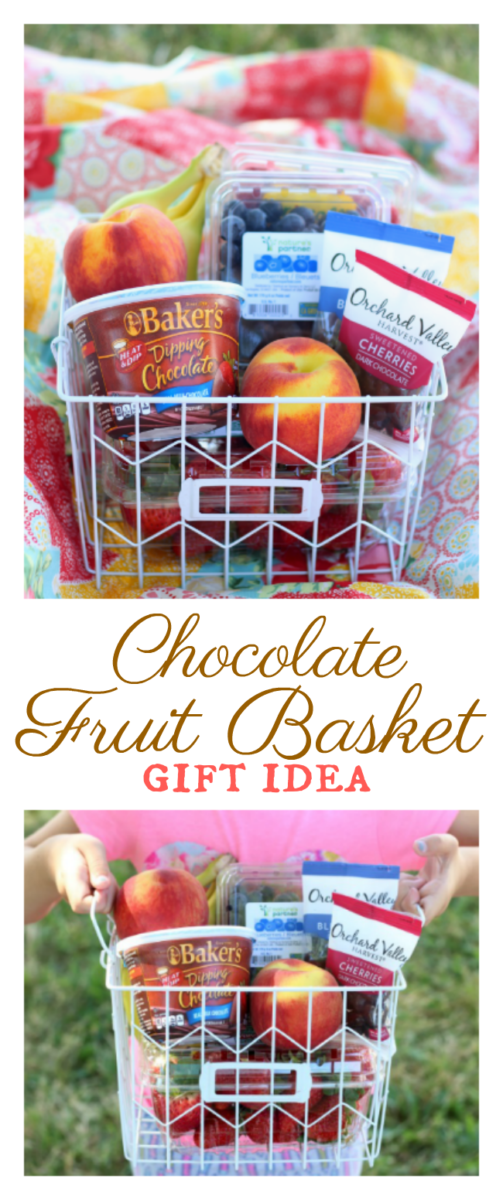 Ruby's kindergarten teacher is truly amazing. I've been trying to find a gift to give her that she would actually use. She's switching from teaching kindergarten to high school next year (I know, right? Such a change!) so a homemade trinket or something for her classroom didn't seen quite right. I didn't have time to make her a quilt, and honestly, I didn't think that would go so well, what with the fact that we are living in an RV, so we decided on a fruit basket.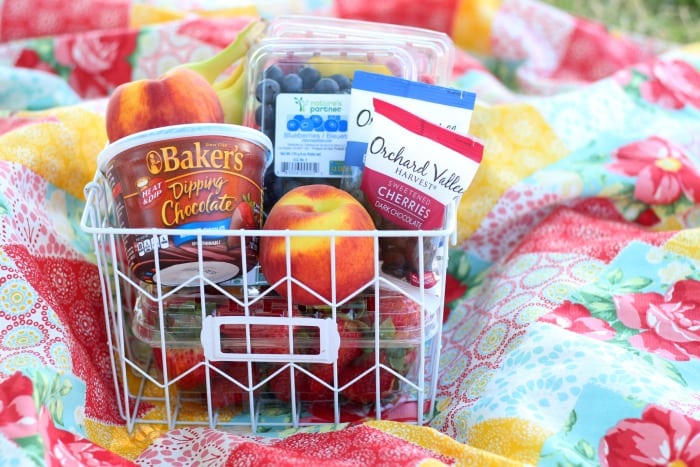 Not your apple and orange run of the mill fruit basket either. A fresh fruit and chocolate one!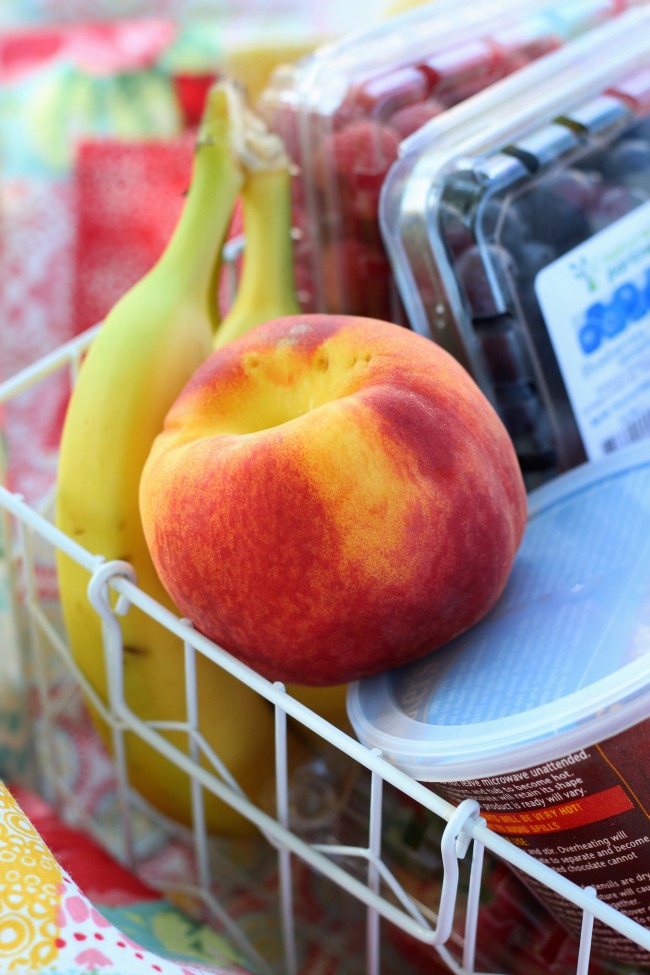 I would love to receive something like this—practical and decadent at the same time.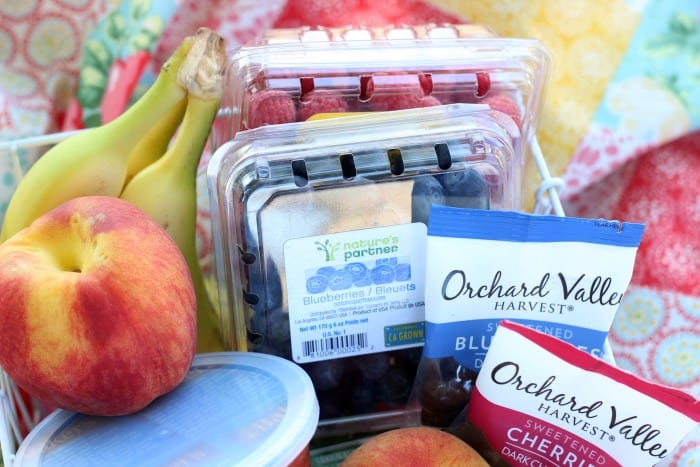 We found organic strawberries, peaches, bananas, raspberries and blueberries. Perfect for dipping in chocolate. We tucked in a few packages of chocolate covered blueberries and cherries for snacking.
I found this little container of dipping chocolate in the baking aisle for a couple of bucks.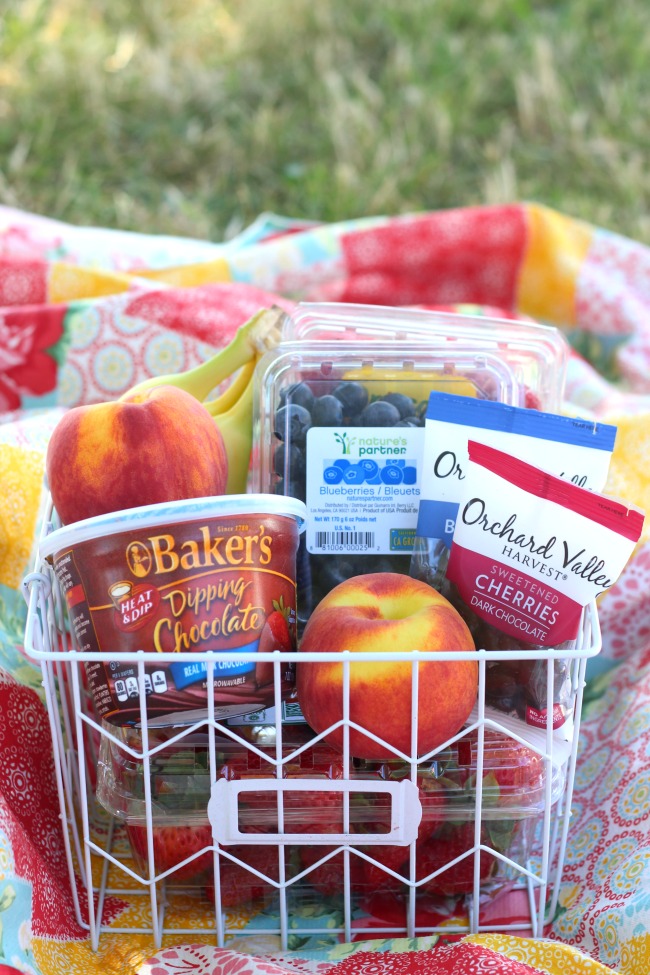 We tucked everything inside a little wire basket that we already had and Ruby made a homemade card.
The very special chocolate fruit basket gift for a very special teacher.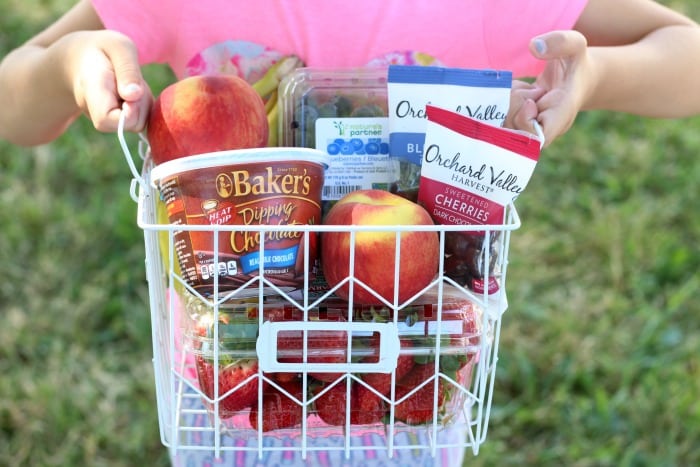 We hope Ms. Sullivan has a great time teaching math next year! The funny thing is that the elementary school that she is at now is the feeder school for the high school she is going to next year. She was the kindergarten teacher to most of the teens who will be in her math class! Nobody will want to mess with their former kindergarten teacher. She knows all sorts of dirt on you from when you were 5, ha! I think we all look back on our year of kindergarten with fond memories. Ruby truly discovered her love for learning this year.
You might also like…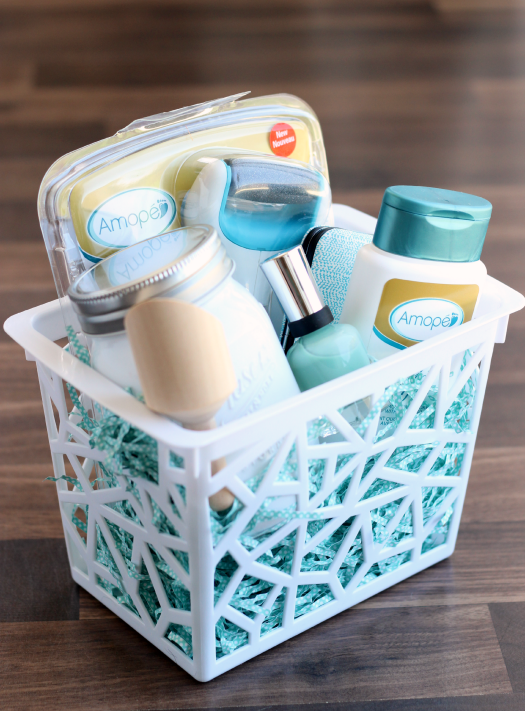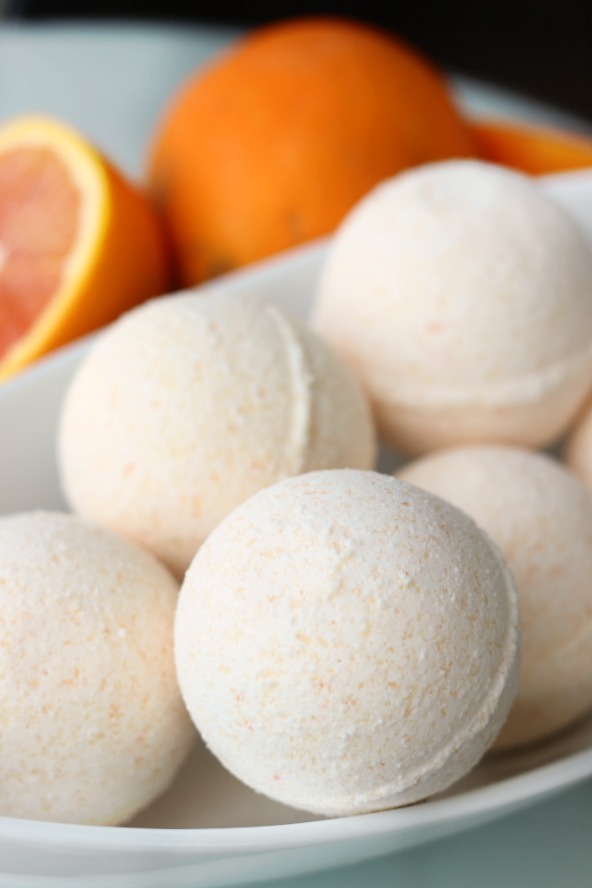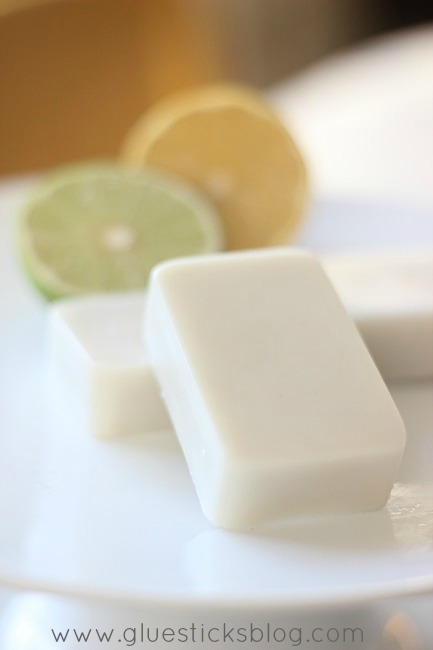 Browse my Homemade Gift Ideas Pinterest board for even more ideas!