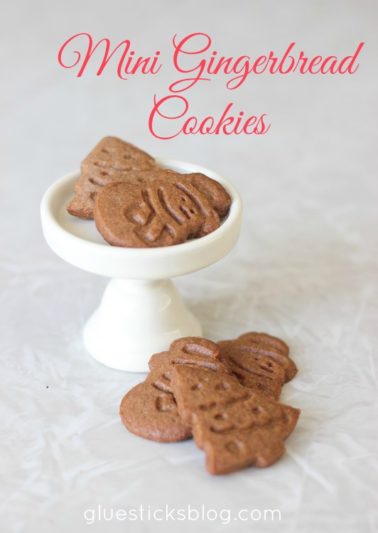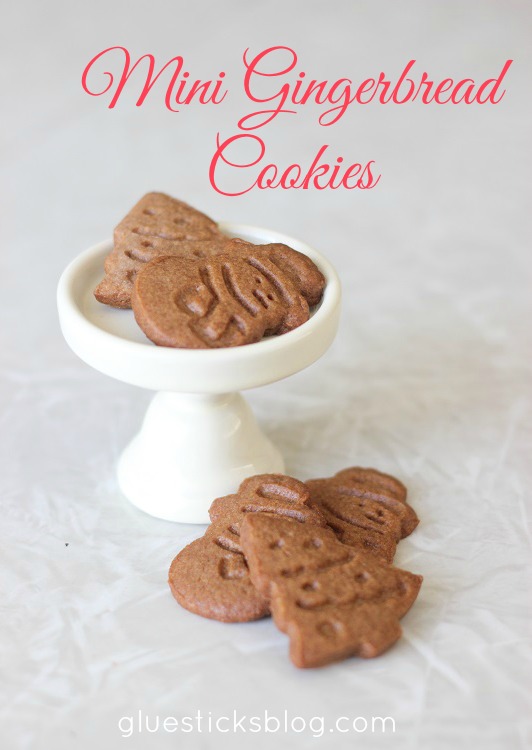 Hey everyone! Hope you are enjoying this holiday week. Are your kids still in school? Ours had the whole week off! The kids had a fun sleepover with cousins and have been enjoying riding bikes in this nice weather!  We had plans to go to the library this week and pick out books for our road trip. I also had plans to go to the store and get the last of the supplies for a fun project that I am working on. Then this happened…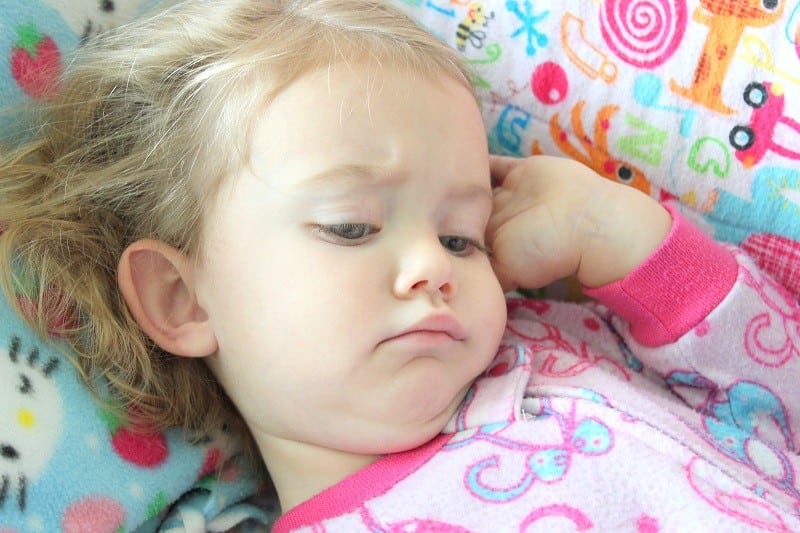 My poor sweet baby came down with the worst case of the stomach flu I've seen in a while and even ended up in urgent care late in the evening. She is still very sick, but keeping down fluids thanks to Zofran. So any plans of  going out of town went out the window and it has actually been good (not for her, but good for us to slow down). While she napped on the couch, I snuck away and spent a little time in the kitchen with Kaylee making mini gingerbread cookies.
We have a nice collection of  cookie cutters, but we've never used the cookie cutter stamps before. Aren't these cute?
I ordered them a couple of months ago and haven't had a chance to use them. Today was the perfect day to do so. I picked up several of the little spring loaded ones and a couple of  Hello Kitty ones that were two piece sets. We had nowhere to be except at home. Such a nice feeling!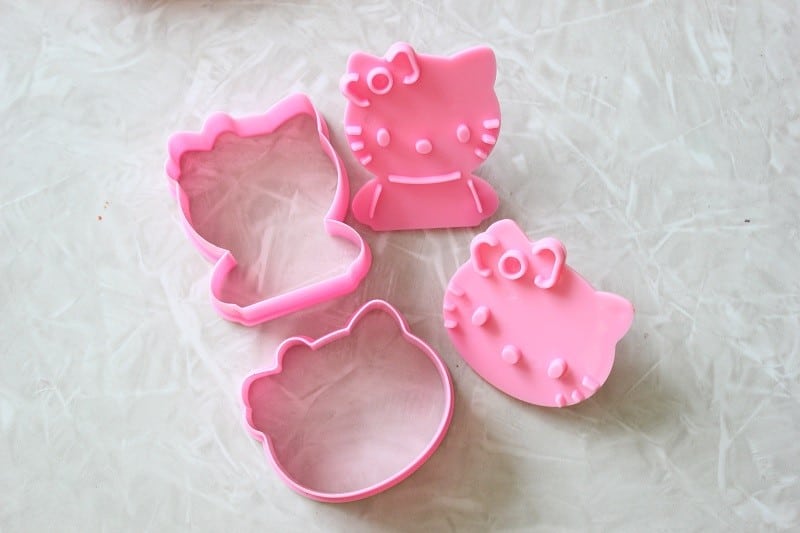 We decided to try them out and make mini (2″) gingerbread cookies for our cookie jar.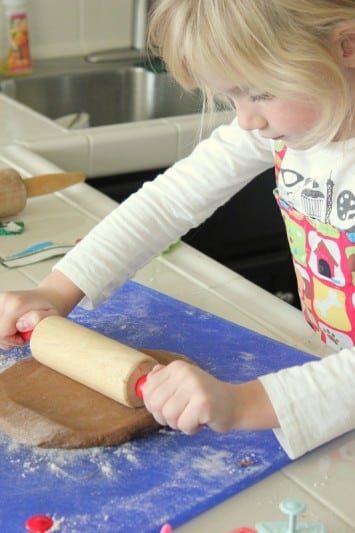 I used a package of our favorite gingerbread mix (but this recipe is good too!)
Kaylee's favorite thing to do is help me in the kitchen. Whether it is doing dishes, cooking, or rolling out cookies, she is always by my side.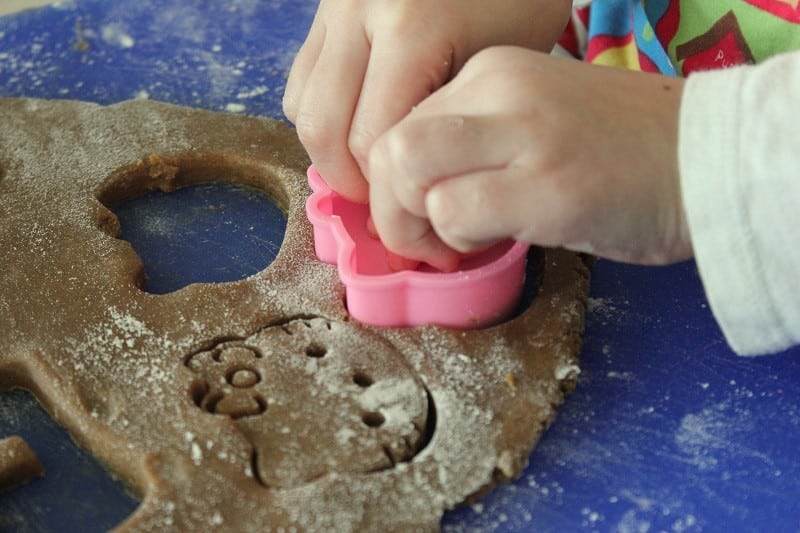 These cookie cutter stamps were so easy and fun! Kaylee loved doing these by herself. They were easy and she enjoyed adding the face details. I am going to order some more for our collection. We aren't big on frosting the cookies (especially gingerbread cookies). Plain with maybe a few cinnamon hots is our favorite way to eat them.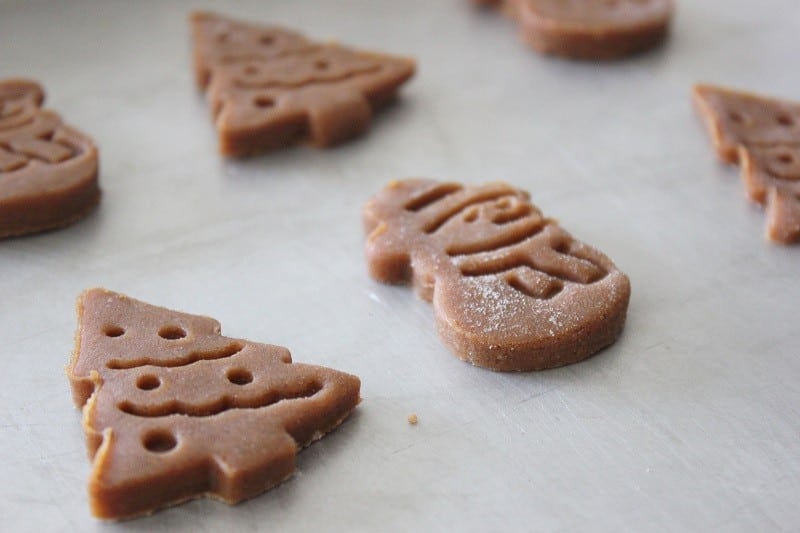 They are the perfect bit sized cookie to fill our cookie jar in this holiday season!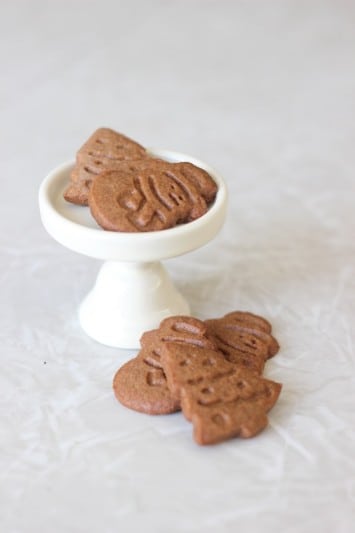 I ordered my cookie cutters from Wholeport who is a Gluesticks sponsor. I pick out products to use in my own home and give genuine reviews that are 100% my own. I only share products with my readers that I was thoroughly impressed with and couldn't wait to try!
Products used: cookie cutters, cupcake stand.