This is a sponsored post written by me on behalf of Smart Balance.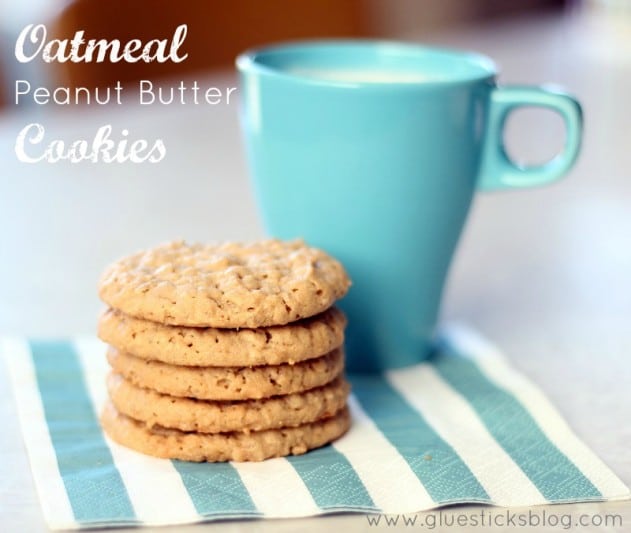 This is our favorite peanut butter cookie. Moist and perfectly balanced with oatmeal.  The texture and consistency is absolutely perfect. They flatten nicely while baking and stack just right.
I never use anything except butter when making cookies, unless it calls for it. If it says butter or margarine, I always opt for butter. Two reasons: #1:it tastes better and #2: the texture is better.
Smart Balance
challenged me to try their blended butter sticks in one of my favorite baking recipes and see how they performed. The blended butter sticks are just that. Blended butter (with Canola Oil and EPA/DHA Omega-3s). They also have a plant sterols to block the cholesterol in butter and have 28% less saturated fat than real butter.
The result? The texture was exactly the same as baking with butter. The taste was almost the same. I'm not gonna lie, I make this recipe all the time and they do taste better with butter, but if you are looking for a substitute from one of the butter spreads out there, Smart Balance blended butter sticks perform well and bake up just like butter. They would out do most margarine products when put to the test. I used to use margarine when I was growing up. My mom rarely bought butter and the cookies always turned out flat and the texture was different. Since Smart Balance is blended with butter, they bake up the same.
Oatmeal Peanut Butter Cookies
1 cup butter (or
Smart Balance
blended butter sticks)
1 cup packed brown sugar
3/4 cup white sugar
1 cup peanut butter
2 eggs
1 1/2 cups all-purpose flour
2 teaspoons baking soda
1 teaspoon salt
1 cup quick-cooking oats
Preheat oven to 350 degrees.
In a large bowl, cream together butter, brown sugar, white sugar, and peanut butter until smooth. Beat in the eggs one at a time until well blended. Combine the flour, baking soda, and salt; stir into the creamed mixture. Mix in the oats until just combined.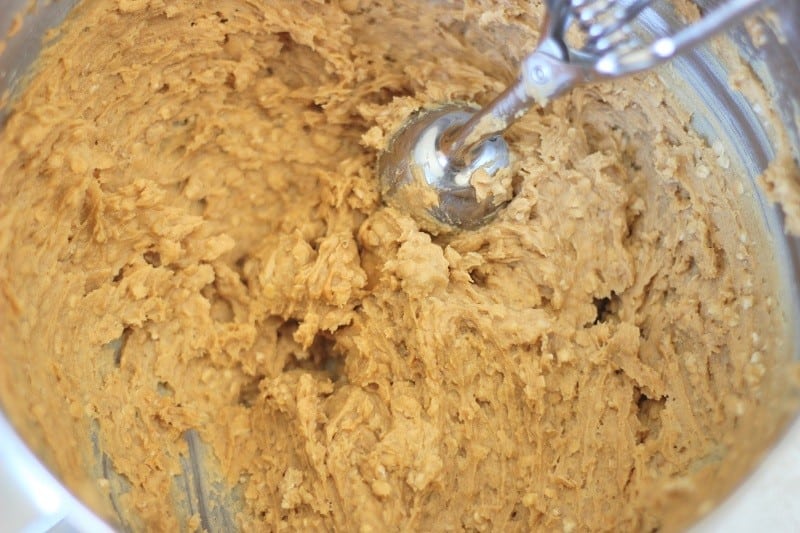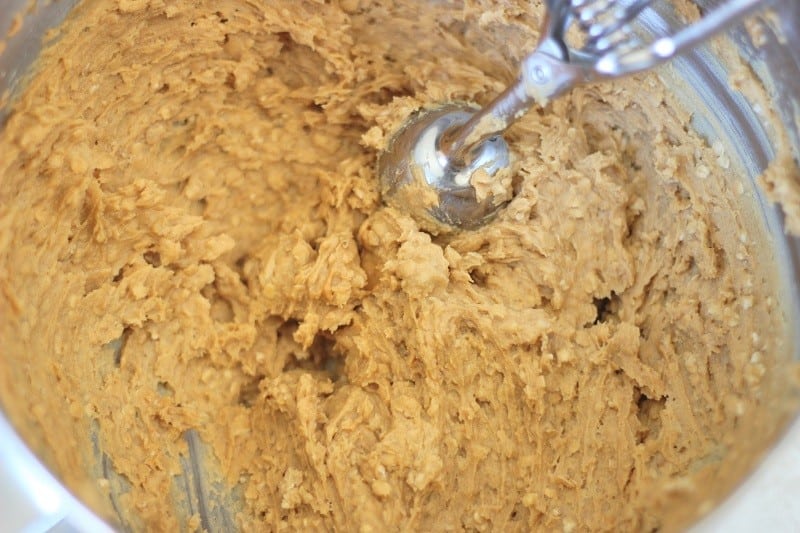 The dough is a soft blended dough. Not your typical peanut butter cookie dough. You will need to drop using a tablespoon or a medium cookie scoop instead of rolling out into balls.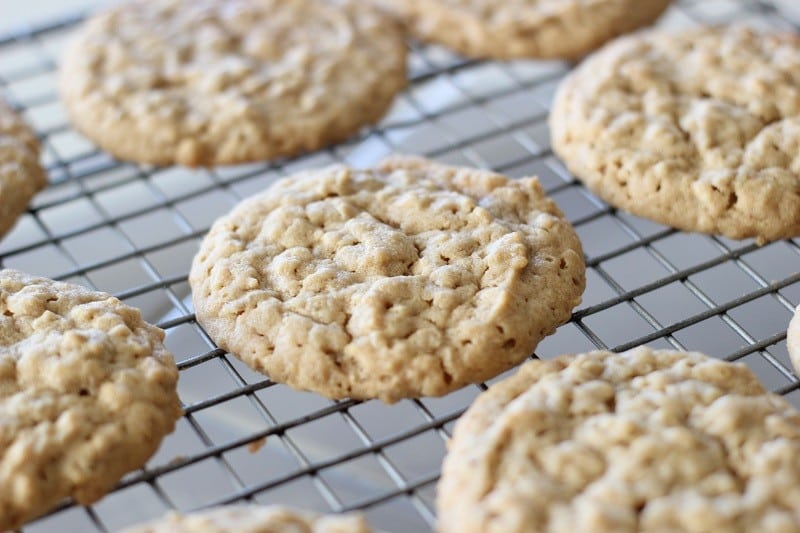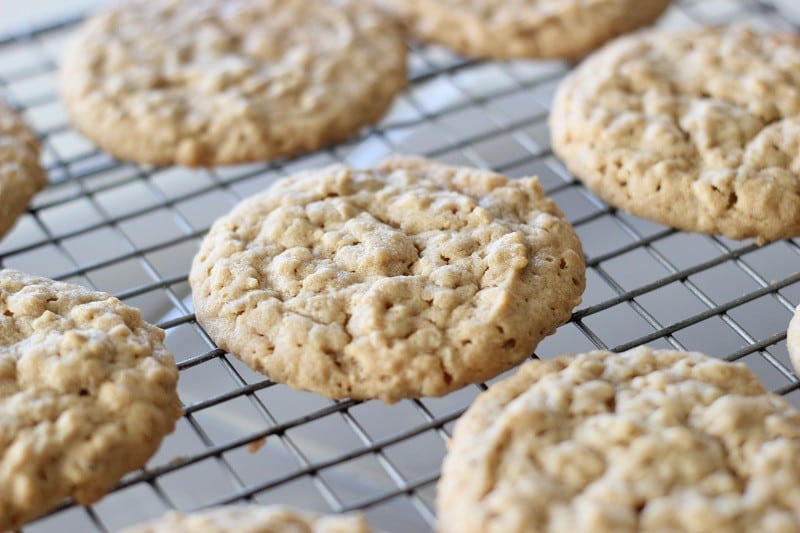 Bake for 10 to 12 minutes in the preheated oven, or until just light brown. Don't over-bake. Cool 5 minutes before transferring to a rack and store in an airtight container.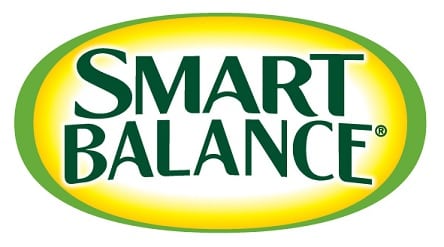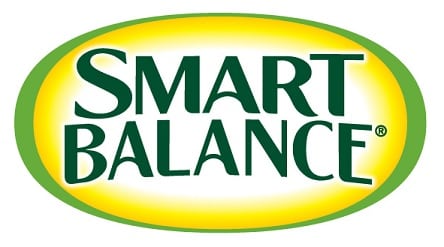 Smart Balance is offering a complimentary 14-day meal plan to help right-track your eating and offer a variety of tasty recipes to make at home. The plan can be downloaded for free here.
This is a sponsored post written by me on behalf of Smart Balance.