Is your family drinking enough water during the summer months? Keep track with these dry-erase printable water tracker magnets that stick to the front of your water dispenser or refrigerator! Thank you, Primo® for sponsoring this post.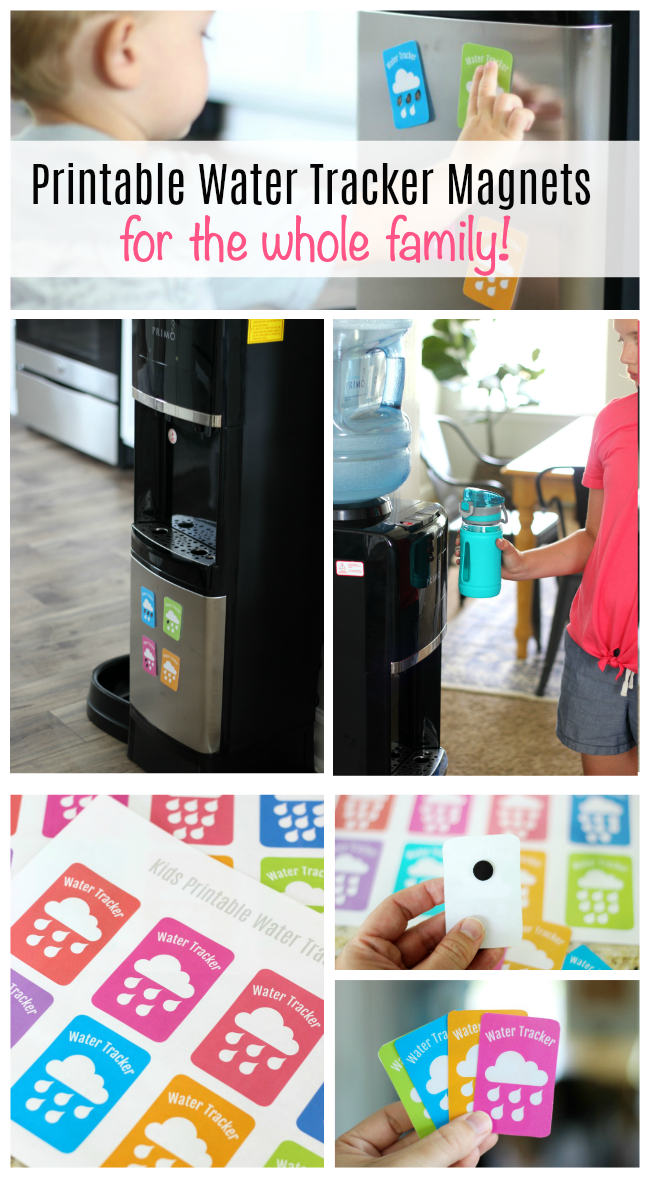 Summer is here in Virginia. Anyone who has ever lived in the south knows how HOT and HUMID it is during these months. If you wait to drink water when you are thirsty, you are not drinking enough! This goes for us and our four-legged friends.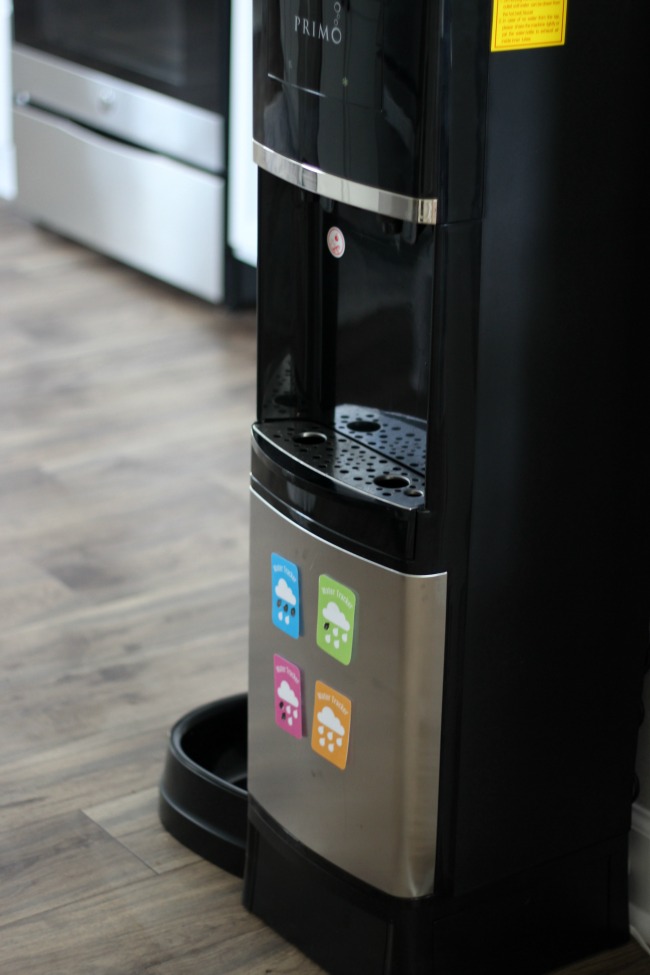 Summer Hydration for Families
I made these printable water tracker magnets for the family to use on our in-home water dispenser, but you could easily print them out on vinyl and attach them to your reusable water bottle to easily keep track of how many servings you've had on any given day! Each raindrop represents 1 glass of water. I have water tracker magnet printables for kids and adults.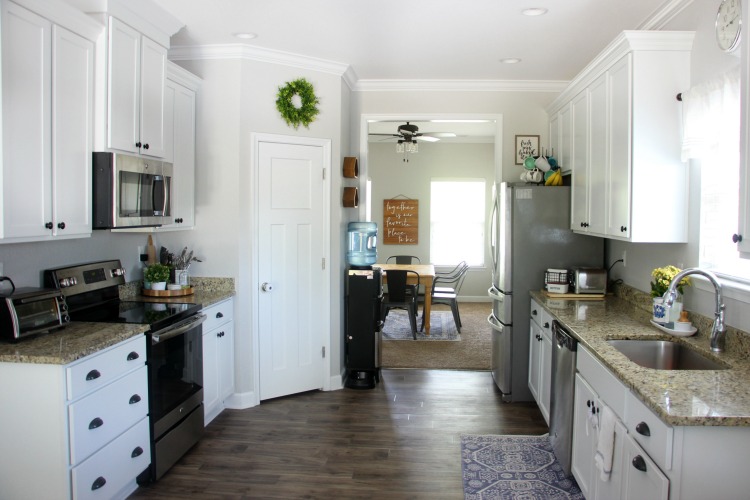 We had a water dispenser when we lived in California, and I found that I drank so much more water when we had it! In fact, I recently read that adding a water dispenser to your home results in families drinking 25% more water. Ours has a pet dispenser which is great for making sure that Toby has plenty of fresh water as well. I love the sleek design, and it blends in nicely in our kitchen!
Dry Erase Printable Water Tracker Magnets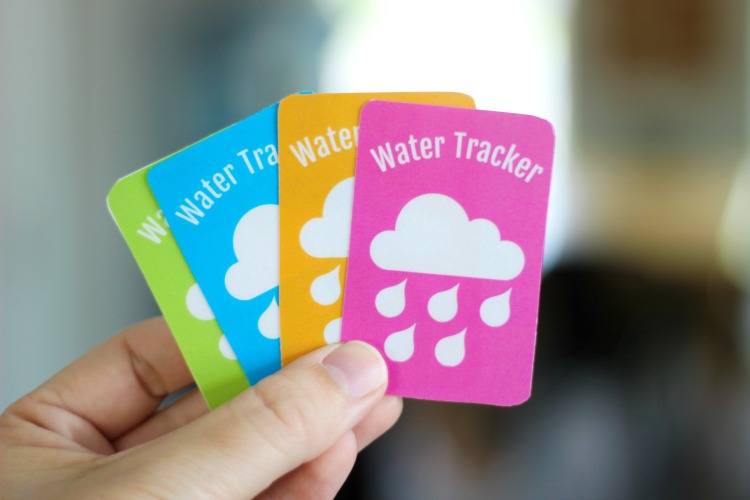 To make your magnets print off one of the sheets (scroll down for the links).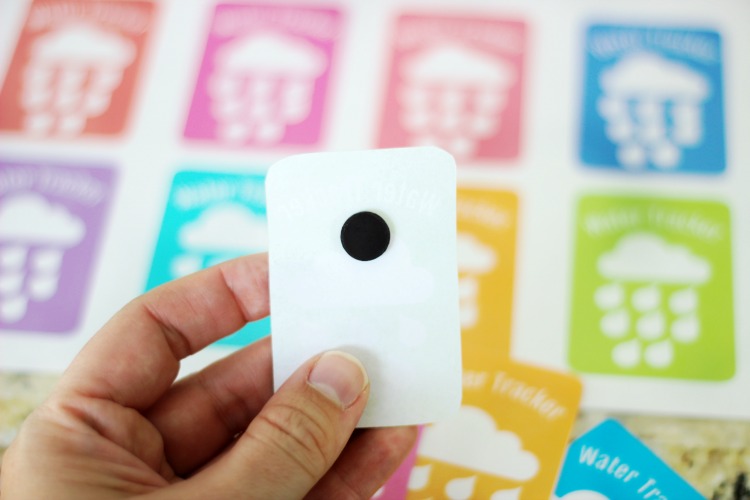 Laminate the sheet and cut out the magnets. Add a magnet to the back and place onto your water dispenser or refrigerator! Use with dry erase markers. You can also print these as vinyl to attach to your reusable water bottle.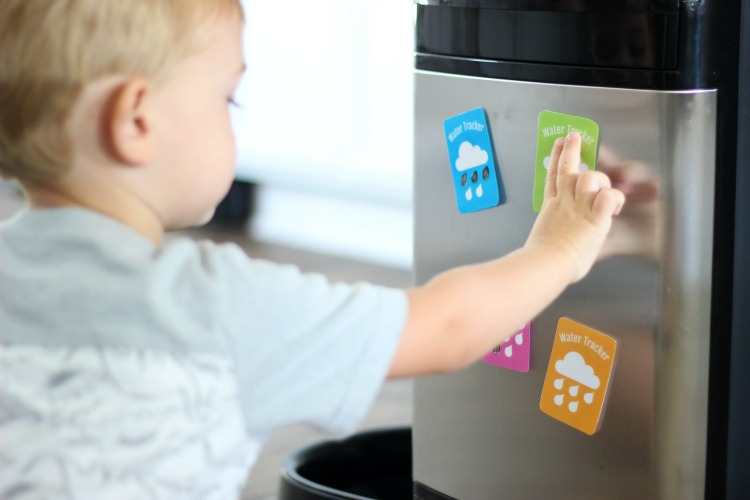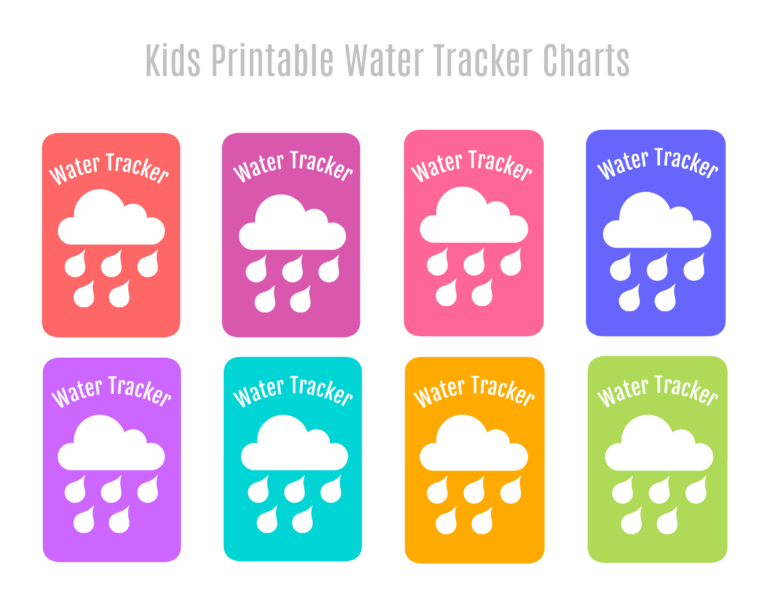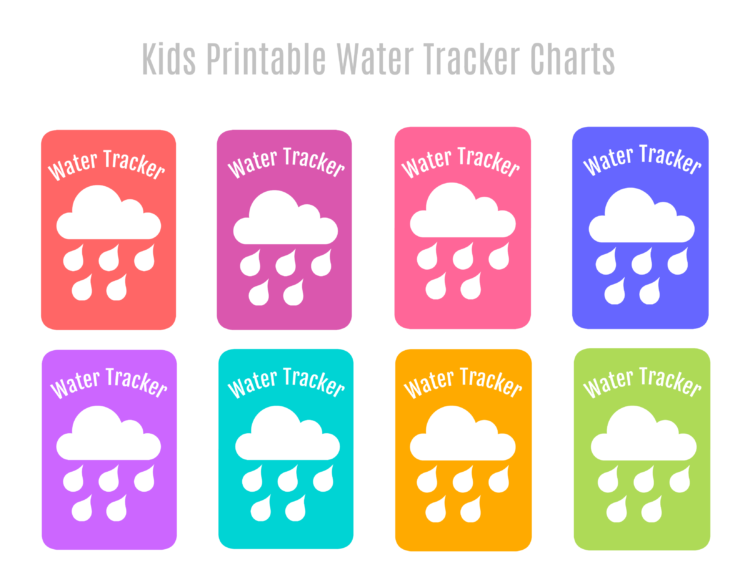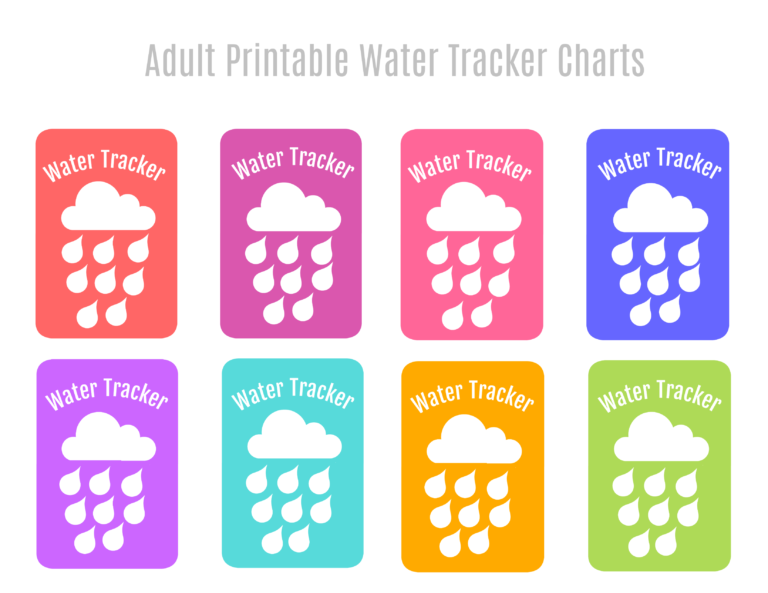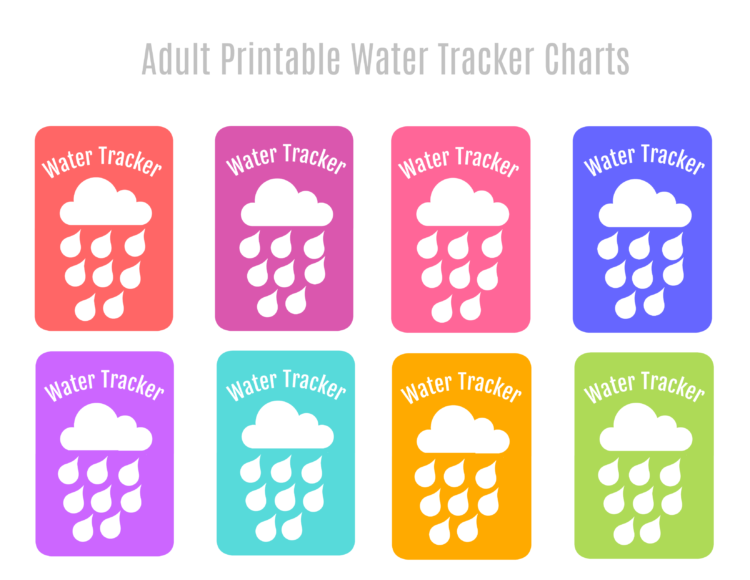 Download the adult sheet here.
This is a sponsored post written by me on behalf of Primo.
Welcome! I'm Brandy, mother to 5 darling kiddos and a cute black lab named Toby. My husband is in the Coast Guard so we've lived all over the place, turning each house into a home. I love baking, sewing, making cute things with my kids, and sharing what I've learned with all of you!