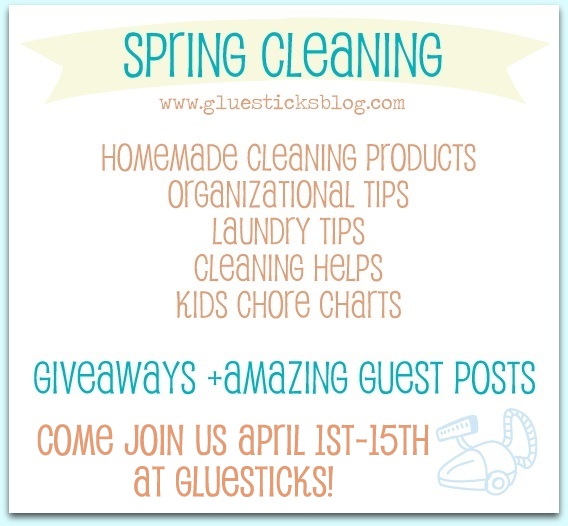 How many of you started cleaning your homes top to bottom last week when winter officially turned to spring?? Yeah, me either.
In fact I don't think I have ever done "spring cleaning". I just try to maintain things year around and deep clean when needed. Last month I noticed an area that couldn't just be maintained. It needed an over haul and so I focused my attention there. And that area was my kitchen. My refrigerator and pantry were packed to the brim and made it impossible to find anything. Seeing the end result has motivated me to continue on to the rest of the kitchen. We moved here just 5 months ago and I am still figuring out what works and how I want to organize it all.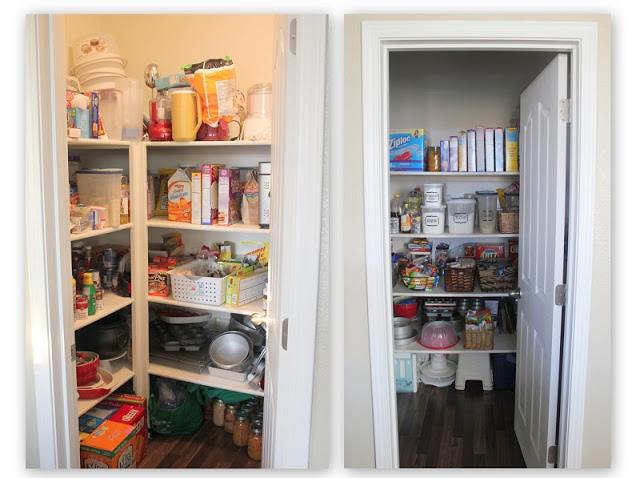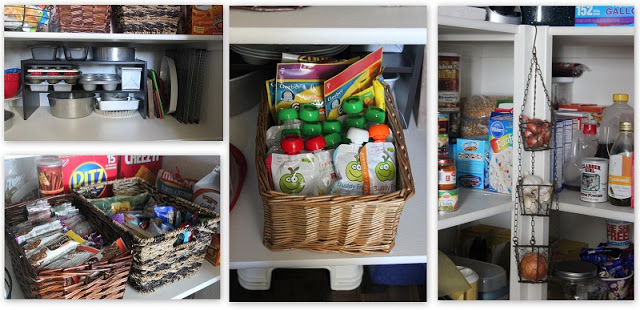 And while I was doing so, I thought it would be fun to see how others cleaned their homes. It's always a great motivator to see systems that work for others and see before/after shots. Well, it is for me at least. It just proves that it can be done, that someone is doing it, and the system works.
I have teamed up with some pretty awesome ladies to bring you two weeks of cleaning and organizational tips for busy moms. The goal of this event is to motivate you, not to overwhelm you!
As you can see in my pantry and refrigerator, nothing is spectacular. No fancy shelving units or custom containers. I just used what I had around the house and cut out the excess. When I was finished, I had two trash bags full of packaging and boxes. By storing snacks, etc. in baskets instead of stacked boxes and bags it simplified things so much!
These are the little tips that we hope to be able to get across the next two weeks.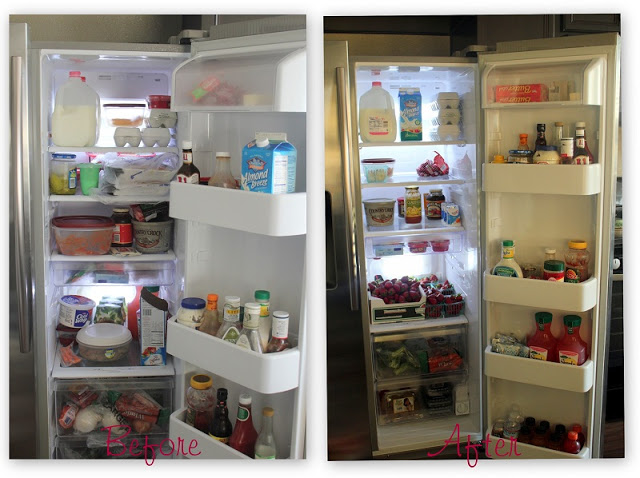 Oh and there is more. Who likes free stuff? I do! 3 amazing companies are sponsoring Spring Cleaning on Gluesticks and have some fabulous prizes to give away! You won't want to miss it! So check back MONDAY to see who is on the line-up first!