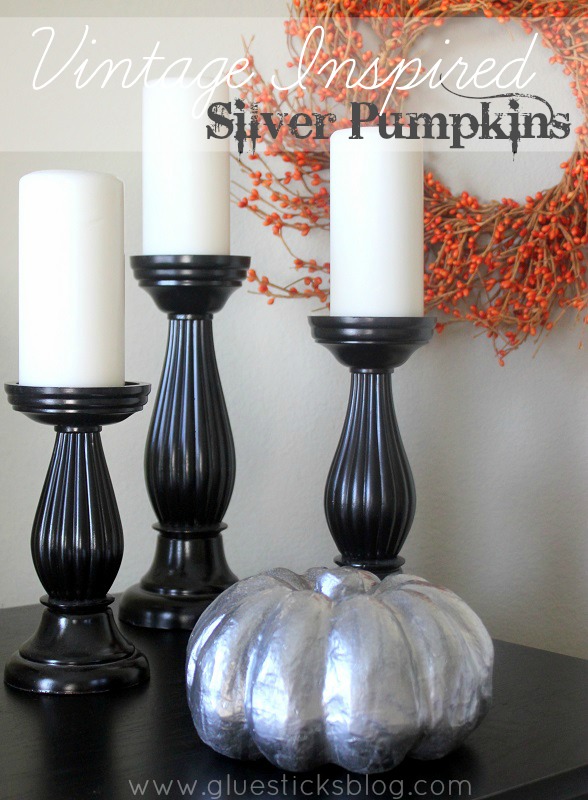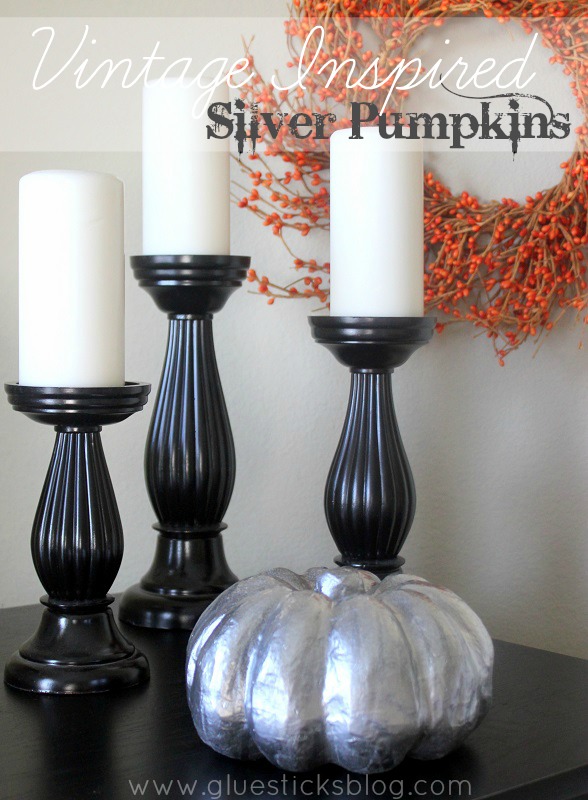 Ruby and I made a quick stop at Michael's the other day while Derrick was in Home Depot. We had fun browsing the aisles of fall decor and couldn't pass up some fun brown craft pumpkins that were ready to be decorated.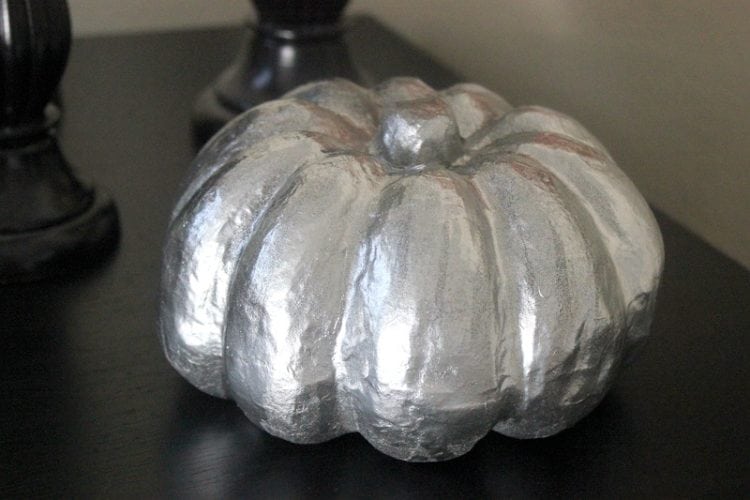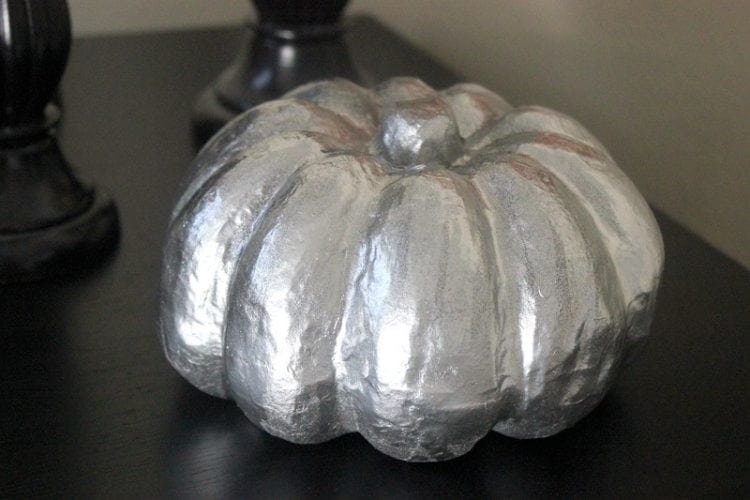 I've seen a lot of silver pumpkins lately, my favorite being the ones at Pottery Barn in their window display right now. I love the look of the mercury glass, but sadly, cannot afford to spend that much on a glass pumpkin. I saw some spray paint recently that gives the look of a mirror. It's called "looking glass", but you have to use it on glass. Since these were paper I came up with another alternative.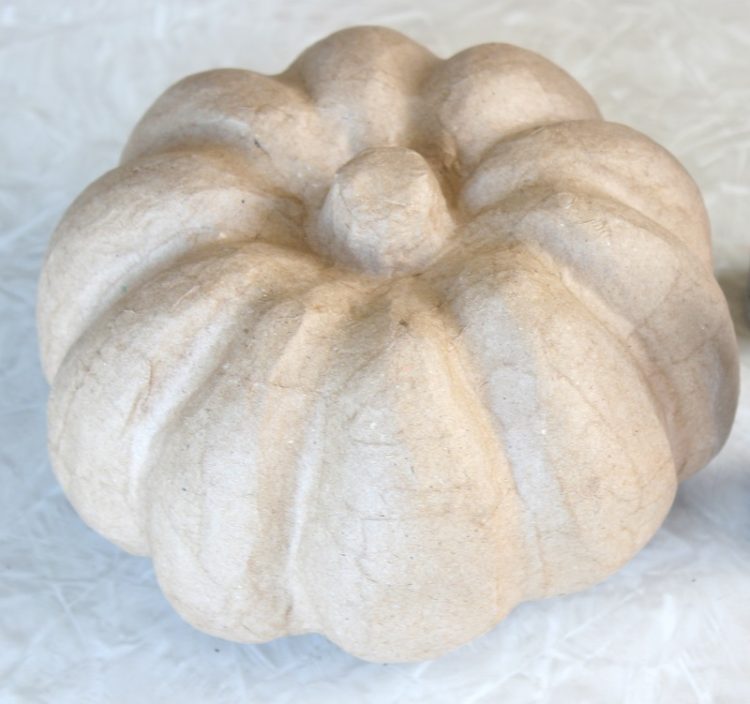 Good old fashioned spray paint.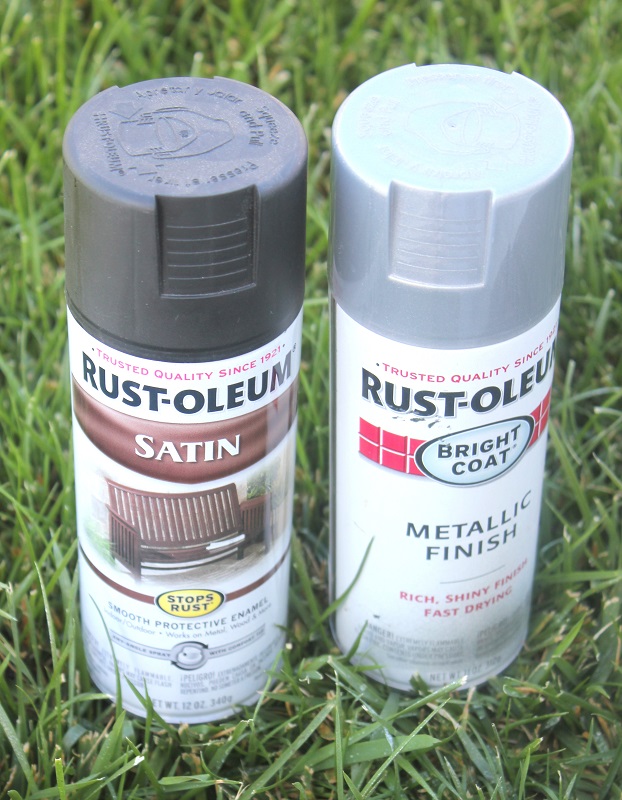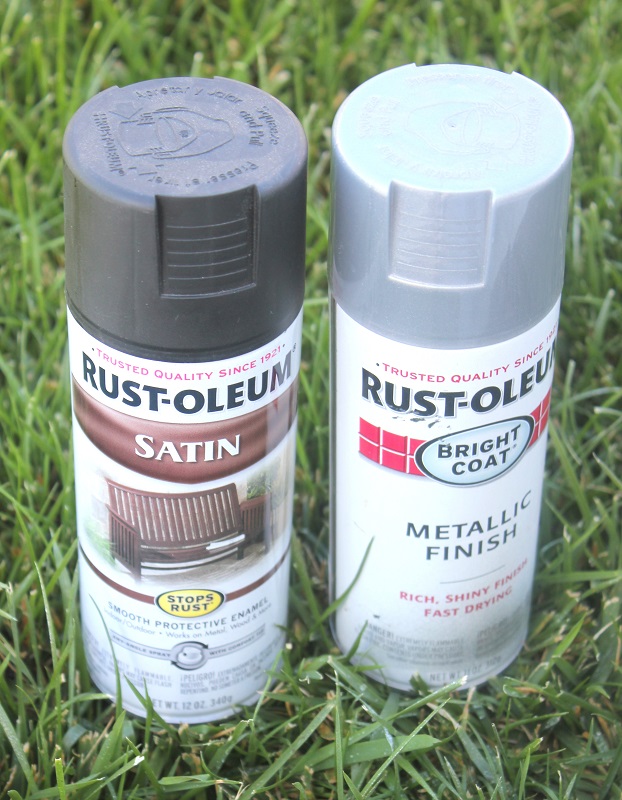 I don't know if it matters which kind you use. These are just some I found in our garage. A black and a metallic silver.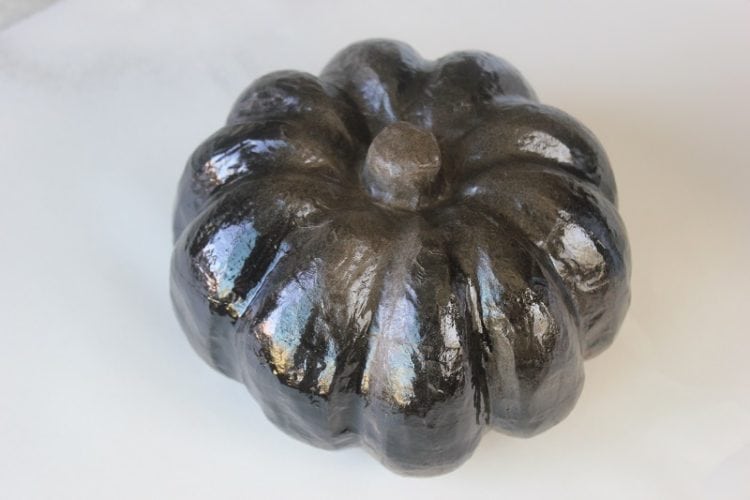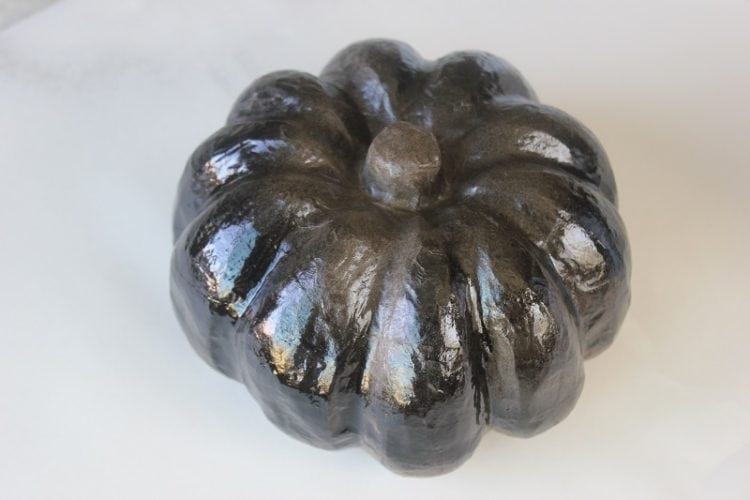 I sprayed each pumpkin in a nice layer of black spray paint and let it dry completely.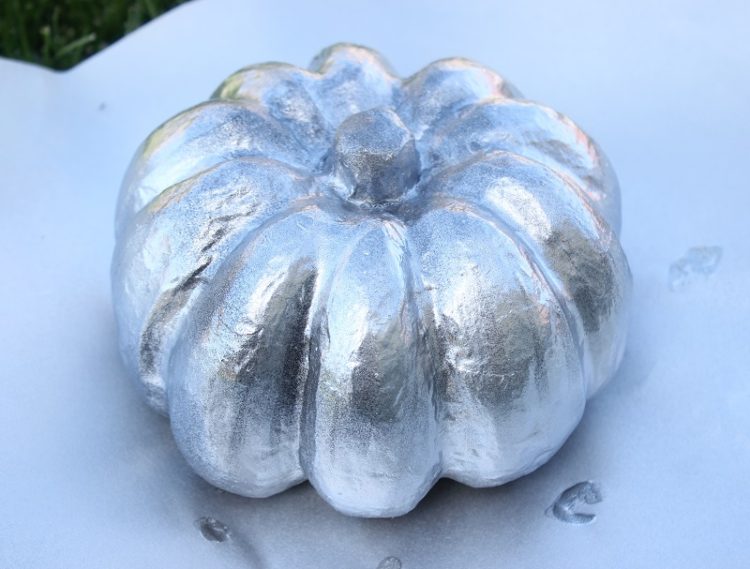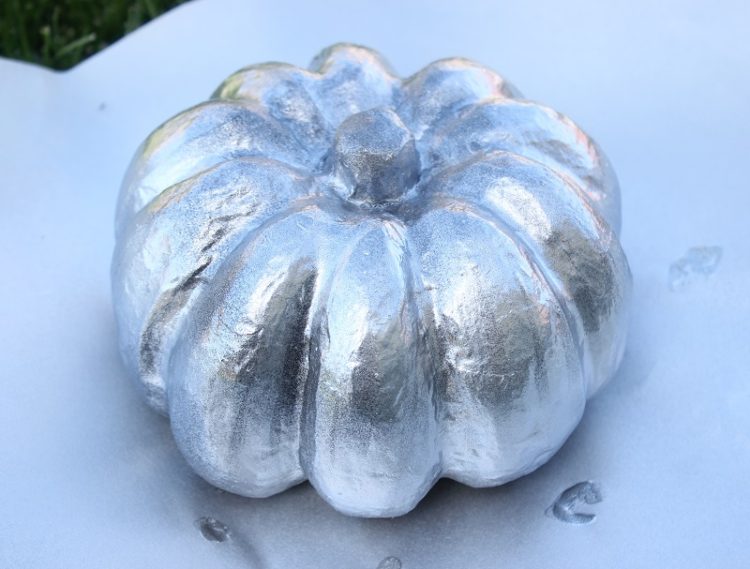 Then I sprayed a very LIGHT coat of silver on top so that the black still came through a bit (giving it the vintage look). It's hard to see the contrast in the photos since the metallic is so shiny, but I was pleasantly surprised with the results!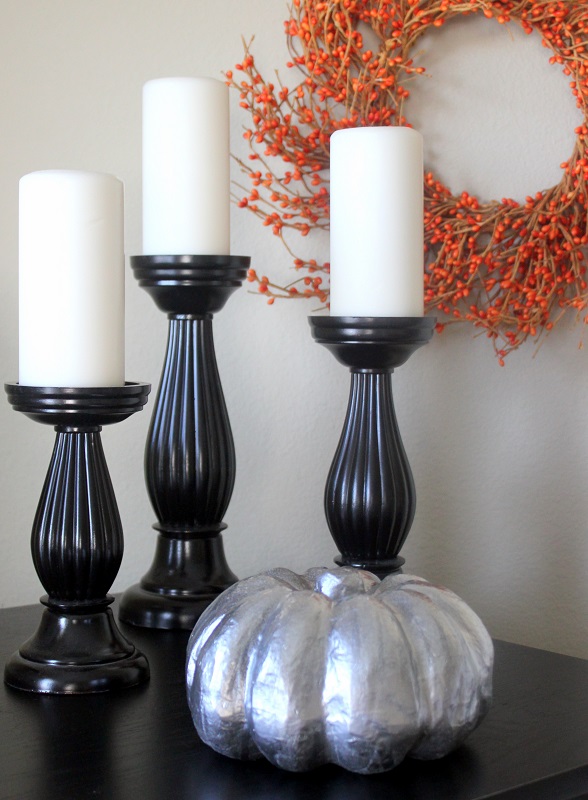 My silver pumpkins rang up to $2.99 a piece. That I can afford.
Welcome! I'm Brandy, mother to 5 darling kiddos and a cute black lab named Toby. My husband is in the Coast Guard so we've lived all over the place, turning each house into a home. I love baking, sewing, making cute things with my kids, and sharing what I've learned with all of you!