Make a dress from start to finish in 30 minutes! Sound too good to be true? It's not. I've made over a dozen dresses from this easy peasant dress pattern. Modify it for nightgowns, costumes or even peasant t-shirts. Long, quarter or short sleeved.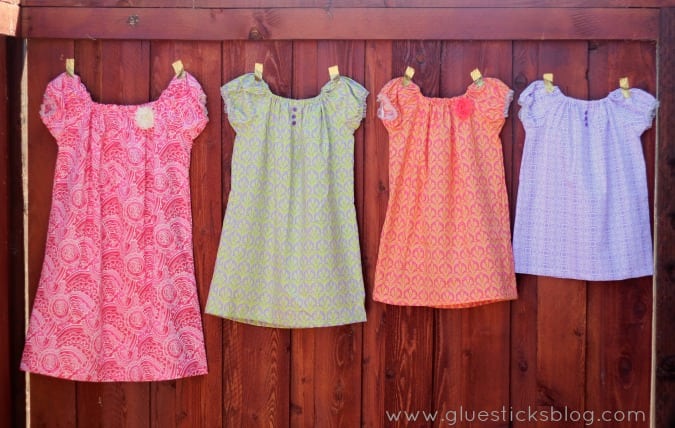 I CAN NOT wait for this weekend! We are going to Disneyland with my sister and her family. 4 adults, 8 kids, 5 days of pure family time. We rented a condo for both families to share that is just down the street to maximize our playtime together. With us out here in California and my sister's family in Missouri, we only get to see each other every couple of years.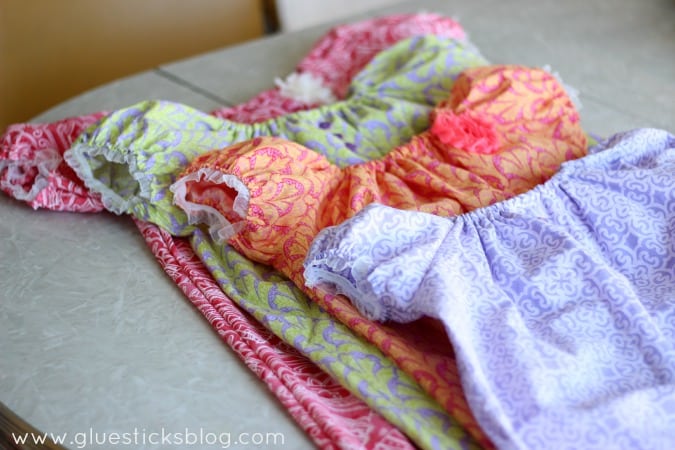 And so with all that we have been planned this summer, what better idea than to sew up a peasant dress?
Actually, let's make that 4 peasant dresses, haha!
I'm so glad I squeezed in a morning for sewing last week because I really wanted to spoil my nieces. These dresses are so easy to make. It's pretty much the only pattern I've been using for my girls. Definitely worth buying from Whimsy Couture and keeping in your stash. In less than 2 hours I had 4 darling peasant dresses. 2 for my girls and 2 for my nieces. It will be so fun to see them running around together and wearing these on Sunday!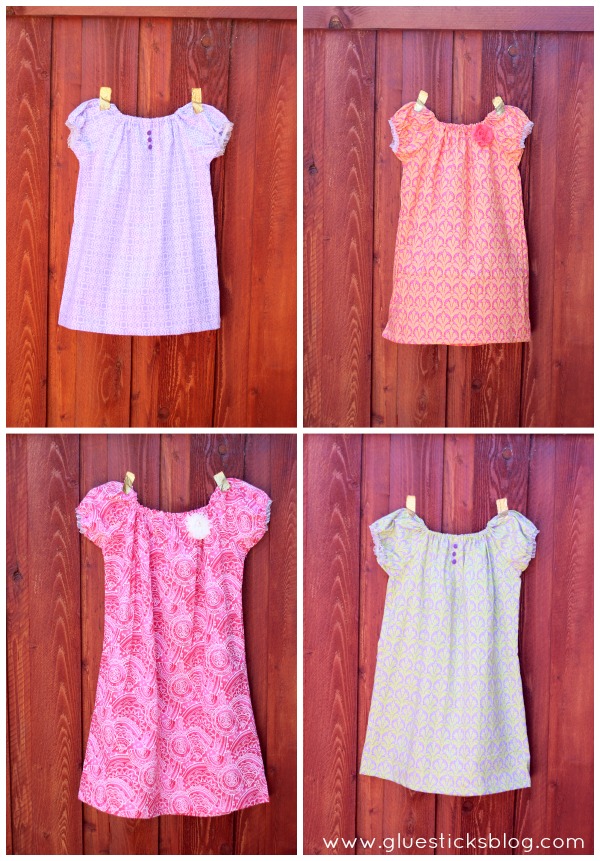 Easy Peasant Dress Pattern: Peasant Dress from Whimsy Couture
Fabrics: purchased from Walmart ($3-$4 yard!)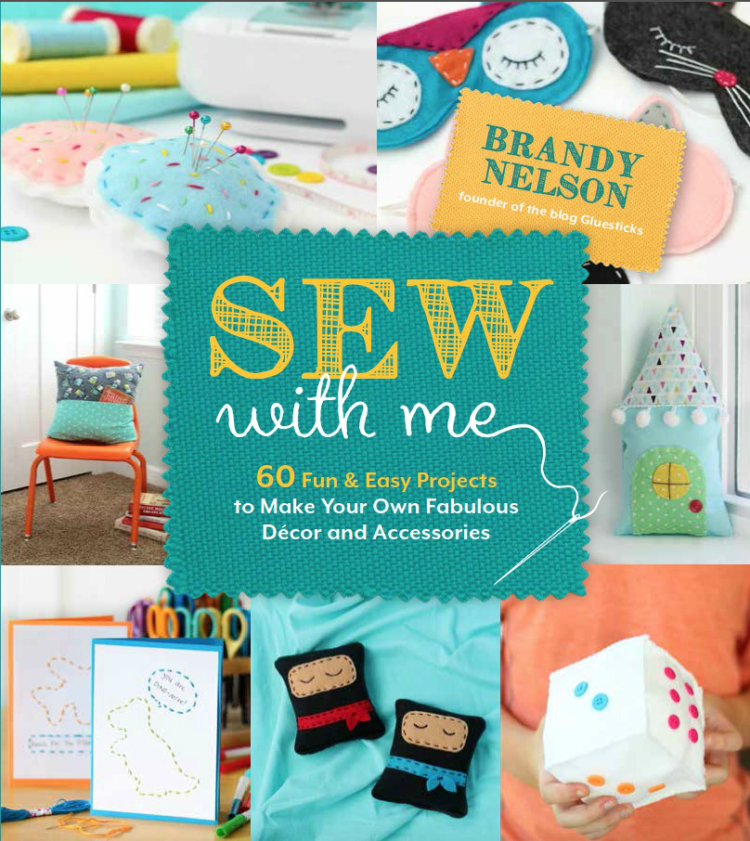 You might also like…

FREE 8 in 1 Princess Apron Pattern
Use our 8 in 1 princess apron pattern and tutorial to create any number of Disney princesses! Anna, Elsa, Ariel, Cinderella (2 versions!), Snow White, Belle, and Aurora. This easy to follow pattern and tutorial is free and the perfect gift for your little girl!

A two-sided tissue holder pouch is perfect for cold and flu season. One side can hold a pack of tissues, the other side can hold a mini bottle of sanitizer and a lip gloss!