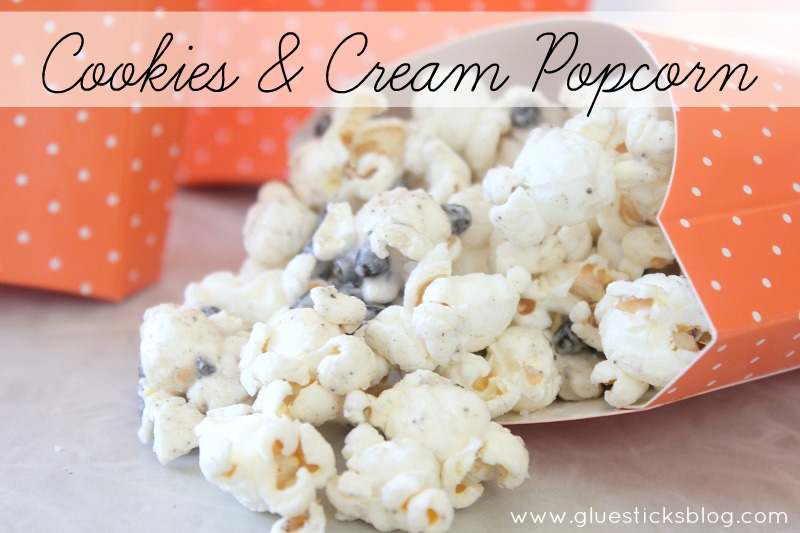 I've said this before, but we are popcorn fanatics over here. As in, my husband and kids eat it every single night! Here is a SUPER easy and delicious way to mix things up. Cookies and cream popcorn! If you are a fan of Hershey's Cookies 'n' Cream candy bars you are in for a real treat. Pick up a couple XL ones the next time you are out. You won't be sorry!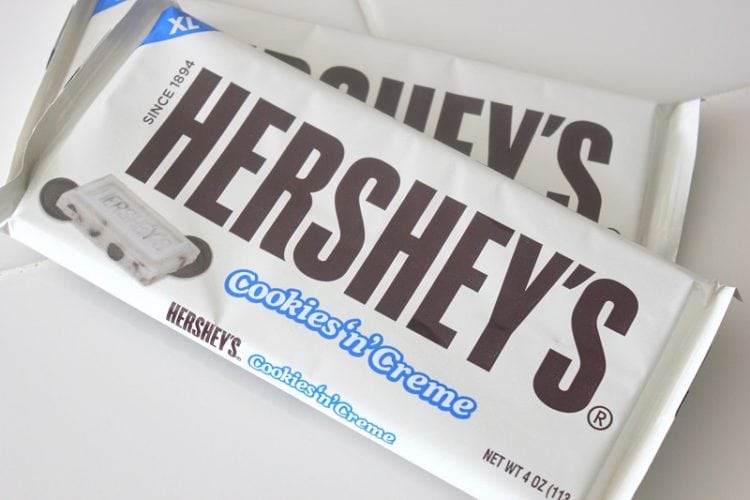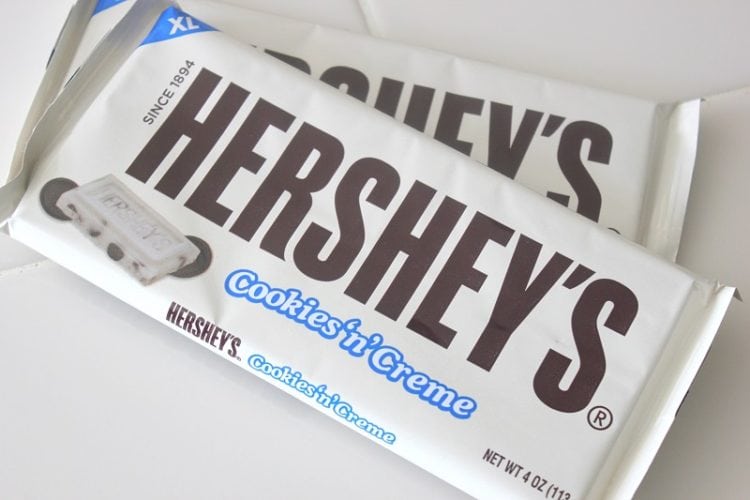 You will need 1 (4 oz.) XL bar for every 2 quarts of popcorn you pop. I air pop 6 quarts when I make this and use 3 XL bars.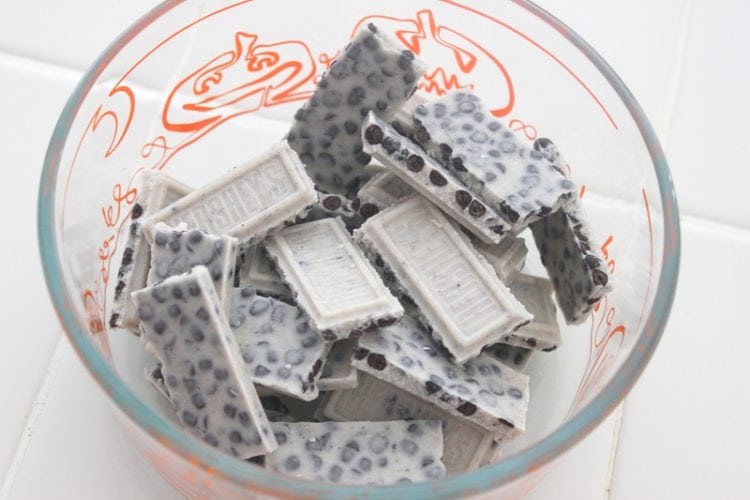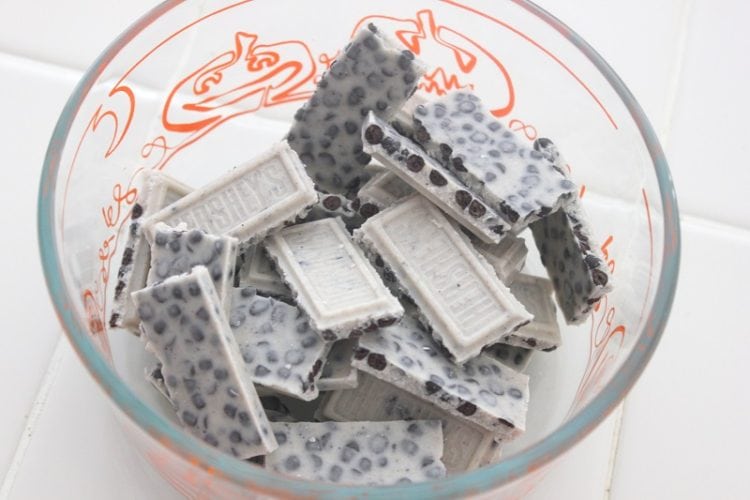 Break up the candy bars and microwave for 30 seconds. Stir. Continue microwaving in 10 second intervals until the white chocolate is smooth. Put your popcorn into a huge bowl or divide into two bowls and pour your chocolate over the top. Stir with a rubber spatula (or use your hands. That's what I do) until evenly coated. It won't look like there is a lot of chocloate on each piece, but you don't need a lot. Just a light even coat.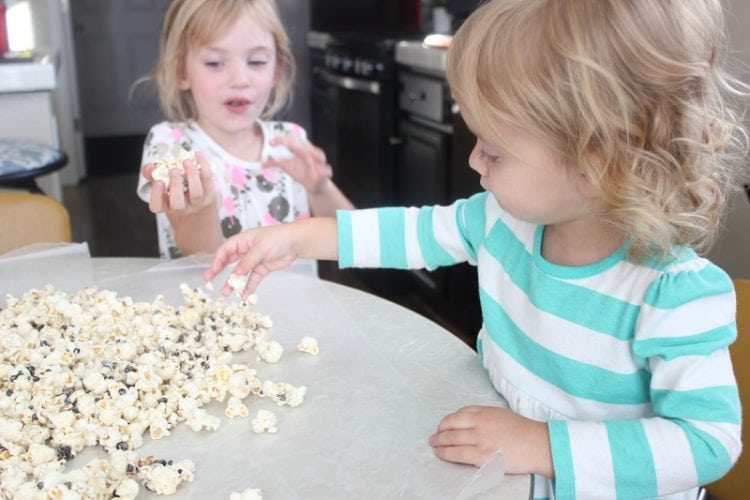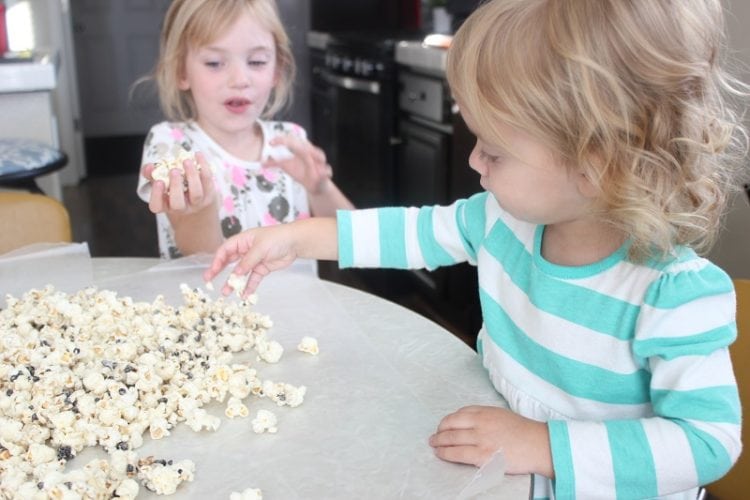 Line a flat large, flat, surface with wax paper and spread your popcorn across in a single layer. Sprinkle with salt, to taste. The sweet and salty combo is amazing! Let it sit until it is set, about 30 minutes. We don't wait that long before digging in, but it is messier if you don't wait for it to set up a bit!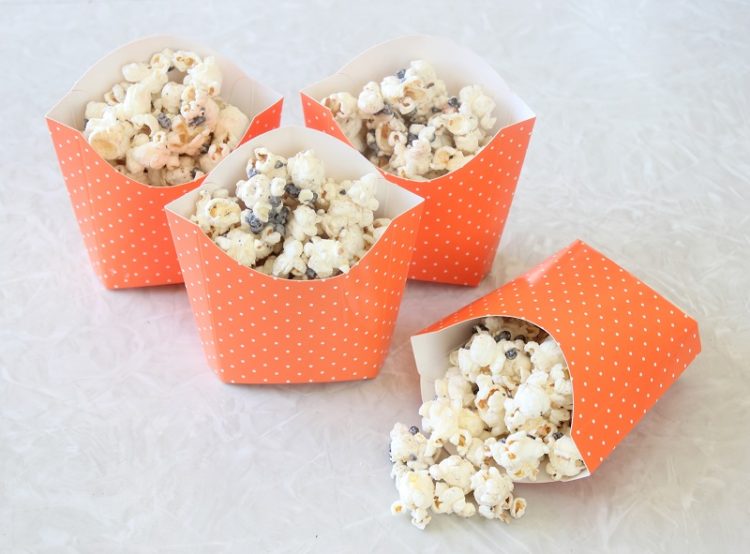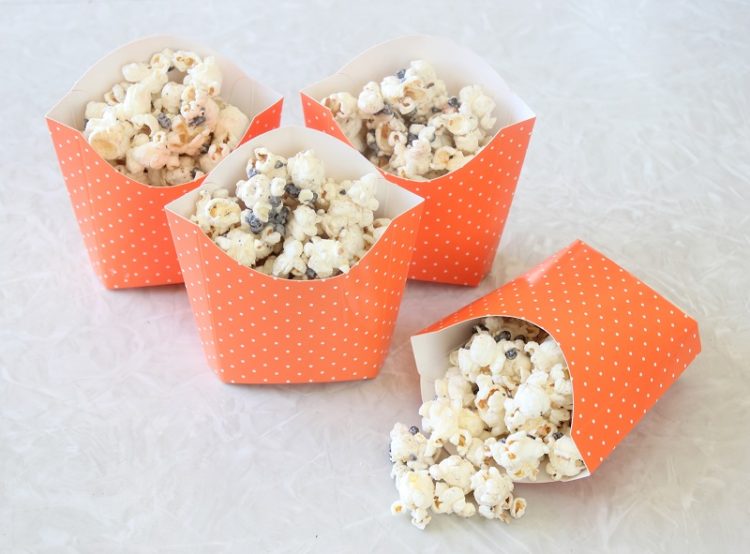 It was the perfect treat to have while watching Tom & Jerry after dinner!
What is your favorite way to have popcorn? We'd love to try a new variation!